Elderly Florida man kills wife, himself after saying he could not care for her, cops say
An 82-year-old Polk County man shot and killed his elderly wife before turning the gun on himself after telling family members he could no longer care for her medical needs, according to the Sheriff's Office.
Polk County deputies responded to a home on Highway 559 in Polk City Saturday night, spokesman Brian Bruchey said. They found the bodies of Henry Stanekci and his wife, Nancy Stanecki, 79.
Deputies say Henry Stanecki called his brother shortly before 10 p.m. and told him he had just shot his wife. The brother said Stanecki was worried about his wife's failing health and was unable to care for her due to his own health issues.
Deputies say Henry Stanecki was found with two gunshot wounds. The couple had been married for 28 years, authorities said.
A white rhino is dehorned at a rhino farm, Klerksdorp, NW Province, South Africa
The Chinese government made a devastating announcement reversing a 25 year ban on the sale and use of Rhinoceros and Tiger products. It will allow the use of powdered rhino horns and tiger bones for "medical research or in healing" from farmed rhinos and tigers in government certified Traditional Chinese Medicine (TCM) hospitals
The moment Volcano Tsunami from Anak Krakatau hits the ground in Indonesia today, killed the band members and more than 50 other people in the area
https://www.youtube.com/watch?v=QSMT22qCuwY
Courant exclusive: More than 1,000 pages of documents reveal Sandy Hook shooter Adam Lanza's dark descent into depravity (article)
Among the newly obtained documents is further proof that Lanza was captivated by the act of murder. Recovered from his computer was a spreadsheet that Lanza produced over at least four years, from 2006 to 2010 — a list, chilling in its complexity, of mass killings dating to 1786.

In the spreadsheet, the killers are arranged not by date or alphabetically, but by numbers of people killed. The 17 columns of information include type of weapon, nature of the location, day of the week, and fate of the shooter. The spreadsheet appears to have been last updated in 2010 or 2011. It does not include Anders Breivik of Norway, who killed 77 people in two attacks in July 2011.

"It's as if he was looking to see where he would fit in on the list," said Schwartz.

O'Toole, the FBI profiler, said she was struck by the sterile, sanitized, and precise nature of the spreadsheet, devoid as it is of any commentary, flourish, or an emphasis on one shooter over another.

O'Toole said this document took time, effort, and commitment, and therefore was important to Lanza.

By the summer of 2012, Lanza himself appeared to dismiss the meticulous record, posting in a gamer chatroom that he no longer cared about the rankings of mass killers. But the list belied his clinical fascination with the weapons and tactics of mass murder.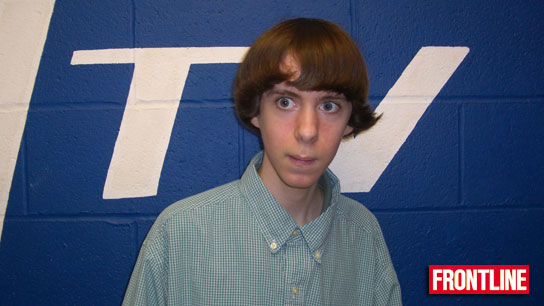 These Amazon Reviews posted by real life Serial Killer Todd Kohlpepp in 2014
GRAPHIC EDUCATIONAL VIDEO "Learn how to become a crime scene cleaner"
Man accused of killing 5-year-old boy searched for 'most painful torture' techniques (article)
Steven Ingalls is accused of the asphyxiation and intentional overdose death of Brayson Price.
The child's mother, Meghan Price, faces conspiracy to commit murder and neglect charges.
"The apartment was a small two-bedroom apartment. The argument is it's impossible for this much violence without the other person not waking up and knowing what's going on," said Prosecutor Steve Sonnega. "They were both there. Mr. Ingalls took the position as a caregiver living with the mother."
Ingalls called Mooresville police on the morning of Nov. 23, 2016, to report an unresponsive child.
While Brayson was rushed to the hospital, the first officer on the scene spotted "a large amount of blood in the bedroom" where the boy was found.
"Things just didn't look right," Detective Chad Richhard is quoted as saying in court documents.
During the initial stage of the investigation, Richhart told the court he was able to examine the cell phones of both Ingalls and Price.
Ingalls, Price's boyfriend since 2014 and the father of the couple's toddler son also named Steven, allegedly used his cell phone to conduct internet searches the month before Brayson's death with topic lines such as, "kill my mentally retarded step-son, torture techniques, beat child with fragile X abuse, I want to kill my autistic child, painful ways to die, most painful torture," according to the PC.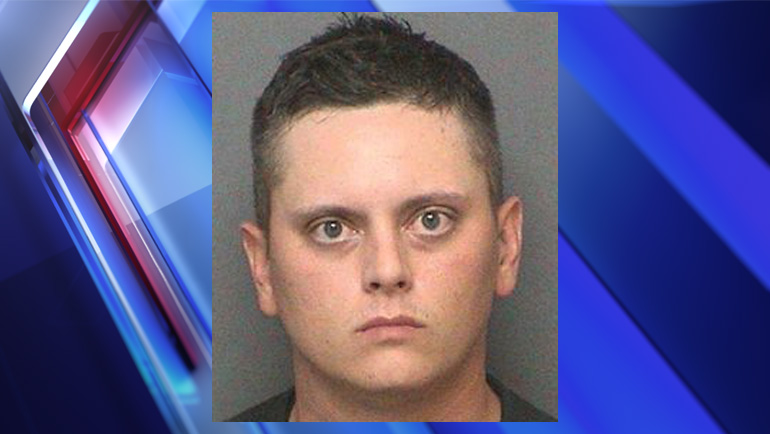 The Mind of a Cartel Hitman
Interview with former Mexican Mafia leader Rene 'Boxer' Enriquez
https://youtu.be/ewXXSQMtE7E
64 year old man slips into the road and gets run over three times before someone stops to help. He didn't make it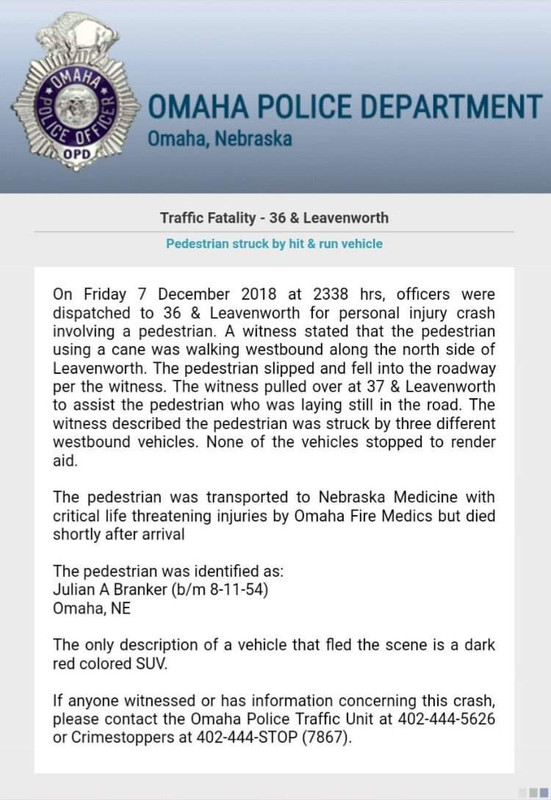 Antonio Barbeau, 13, & Nathan Paape, 13, beat Barbeau's great-grandmother to death with a hatchet & hammer. After, they stole $133 & purchased pizza & weed. (article)
After the attack, the boys stole jewelry and money from Olson's home and a day later tried to cover up the crime by parking Olson's unlocked car at a Sheboygan bowling alley and leaving the jewelry inside it in hopes someone would steal the vehicle and be implicated in her death.
The 14 year old kid who suffered from cancer's finally goodbye to his viewers before he passed
A man got terminal cancer and his wife had to go back to work to pay for it. She was one of the teachers killed at Santa Fe high school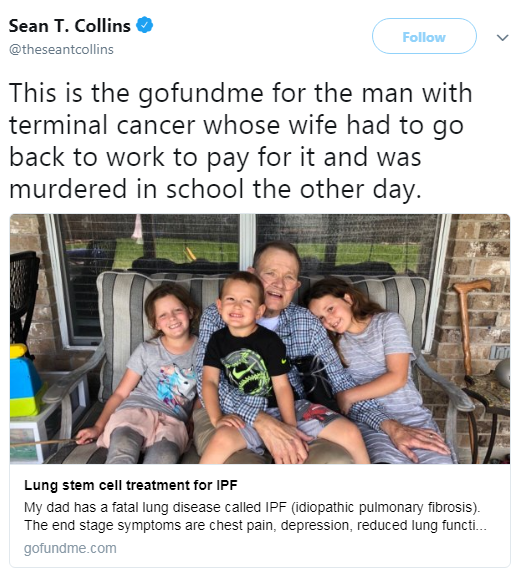 Michael Jackson's daughter uploading photoshopped pictures of them together on father's day is pretty heartbreaking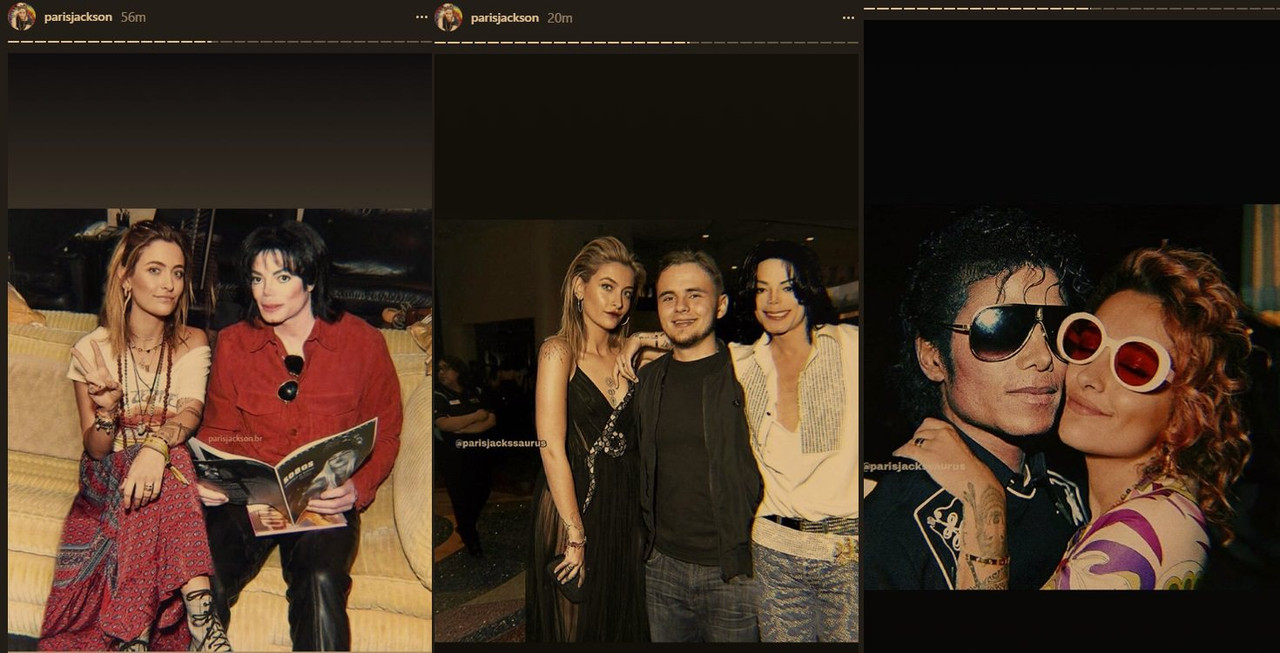 A "Human Zoo" in Belgium, 1905
Norwegian man discusses murder of person he says raped and abused him on 4chan, then posts pic of the murder scene (Norwegian news article)