January 3, 2019 | No Comments » | Topics: History
Carrie Amelia Nation, a radical member of the temperance movement
When Carry Nation stepped foot into the Kiowa, Kansas bar, nobody saw what was coming. The woman, dressed in black, was on a mission from God. But as soon as she entered the saloon, all hell broke loose. She ran behind the bar, smashed the mirror and all the bottles under it; threw the cash register, threw it down; then broke the faucets of the refrigerator and cut the rubber tubes that conducted the beer. She was arrested soon after, but she didn't mind. The bar had just gotten the Carry Nation treatment. During her years as an anti-alcohol advocate in the late 19th century, Nation built a reputation as a fearless, even unhinged reformer who would go to any length to save people from drunkenness.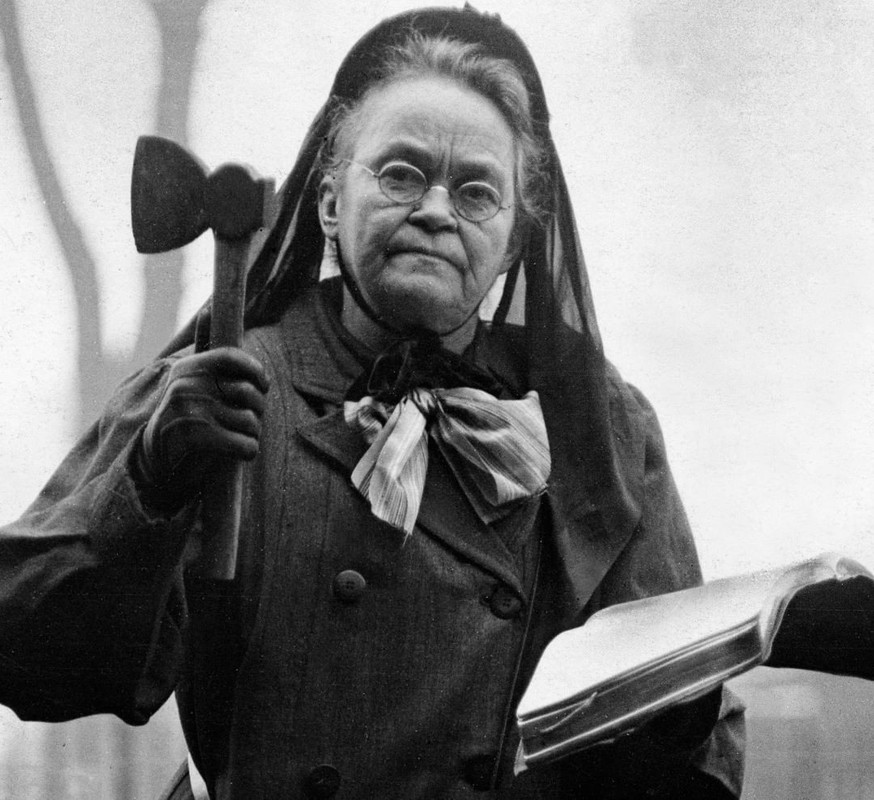 Eva Braun doing yoga by the lake Königssee, Bavaria, 1942
The bombing of Nagasaki, Japan. August 9, 1945
This photo was taken in Koyagi-jima which was about 5 miles away and approximately 15 minutes after the detonation.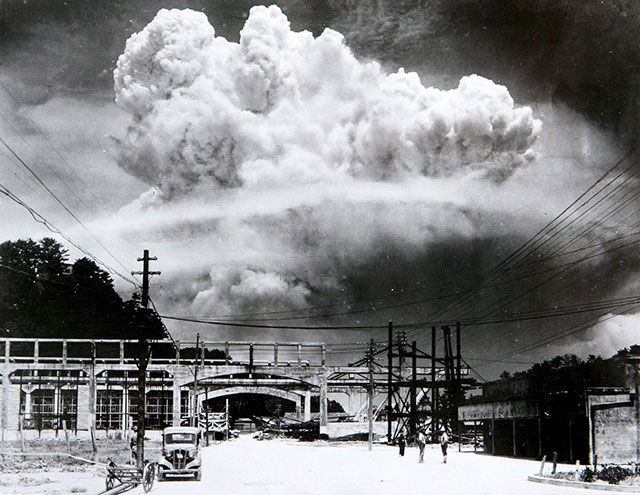 Children in bomb-shelter trenches during the Blitz, England, c. 1941
Seth Kinman, a hunter, entertainer, and one of the earliest settlers of Humboldt County, California, sitting on a chair he gave to President Johnson made out of a grizzly bear. 1865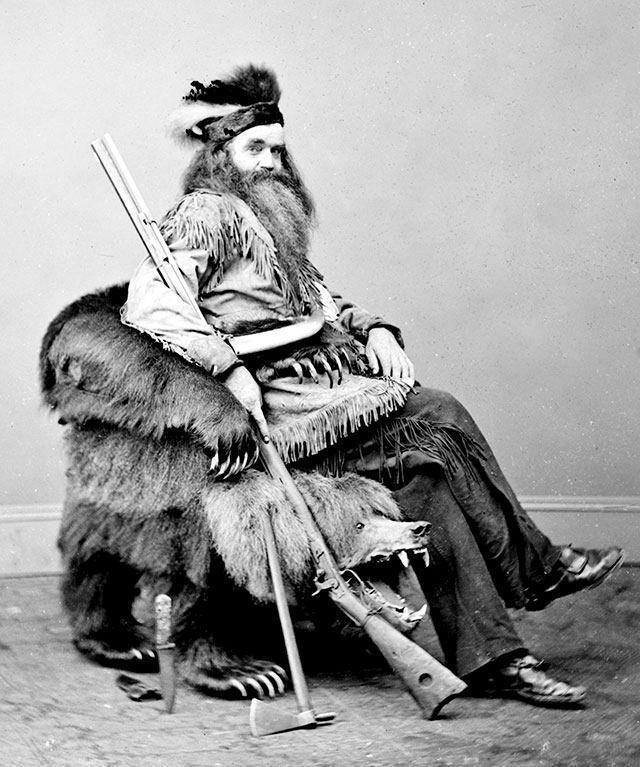 A young woman of the Ouled Naïl tribe, Algeria, circa 1905
US officer at basment of Nuremburg castle next to the 500 years old statutes robbed by Nazis from Krakow's St. Mary Cathedral, 1945
Lucille, a Dakota Sioux woman, December 26, 1907
Christmas packages destined for soldiers who have been killed or reported missing in action await "return to sender" stamps. New York City, 1944
Saluting the flag at the Whittier Primary School, Hampton, VA. 1899 (Bellamy Salute)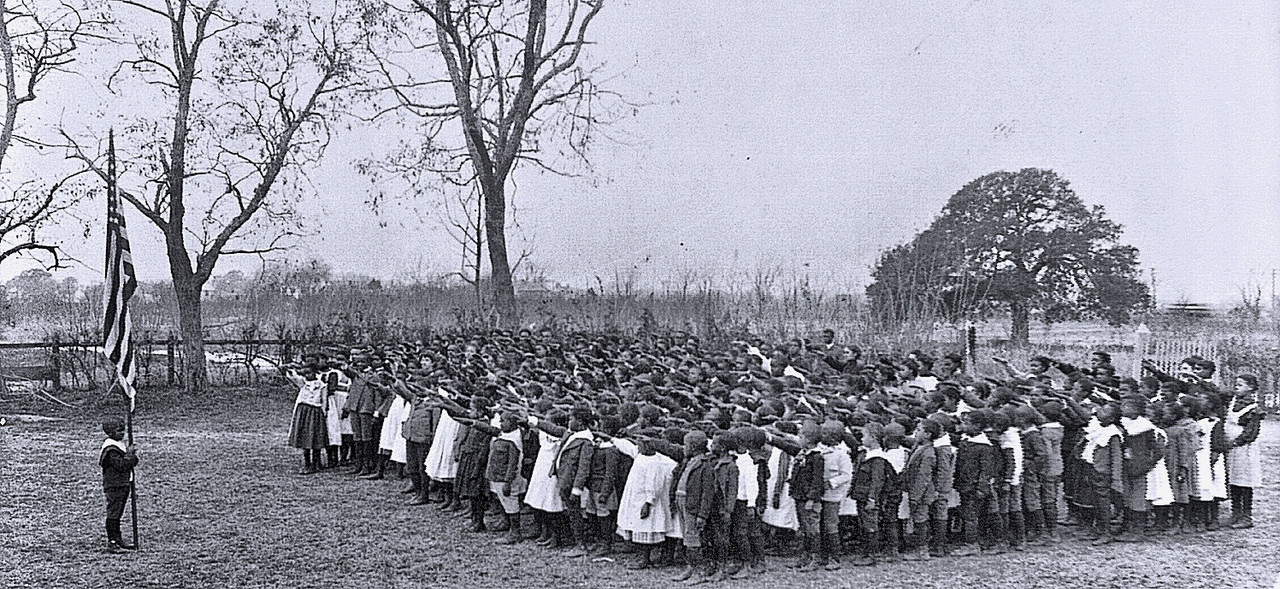 Samurai wearing hon iyozane dō, 1870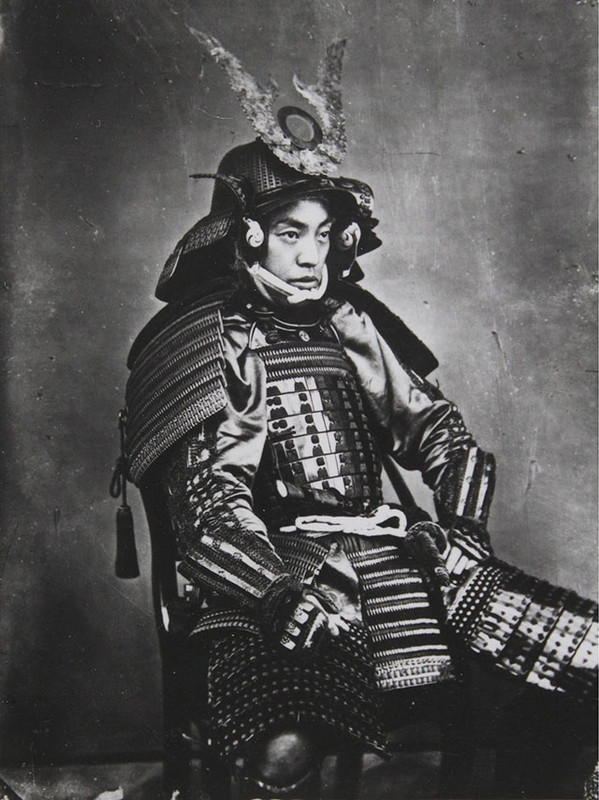 Margaret Gorman, the first Miss America, 1921
Explorer Sir Ernest Shackleton's ship, the Endurance, illuminated by more than 20 flashes for a photo while trapped in an ice pack on the Weddell Sea during a doomed expedition to Antarctica – August 27, 1915 (Recommended reading: Endurance: Shackleton's Incredible Voyage)
A Chinese immigrant family in Oregon, 1890s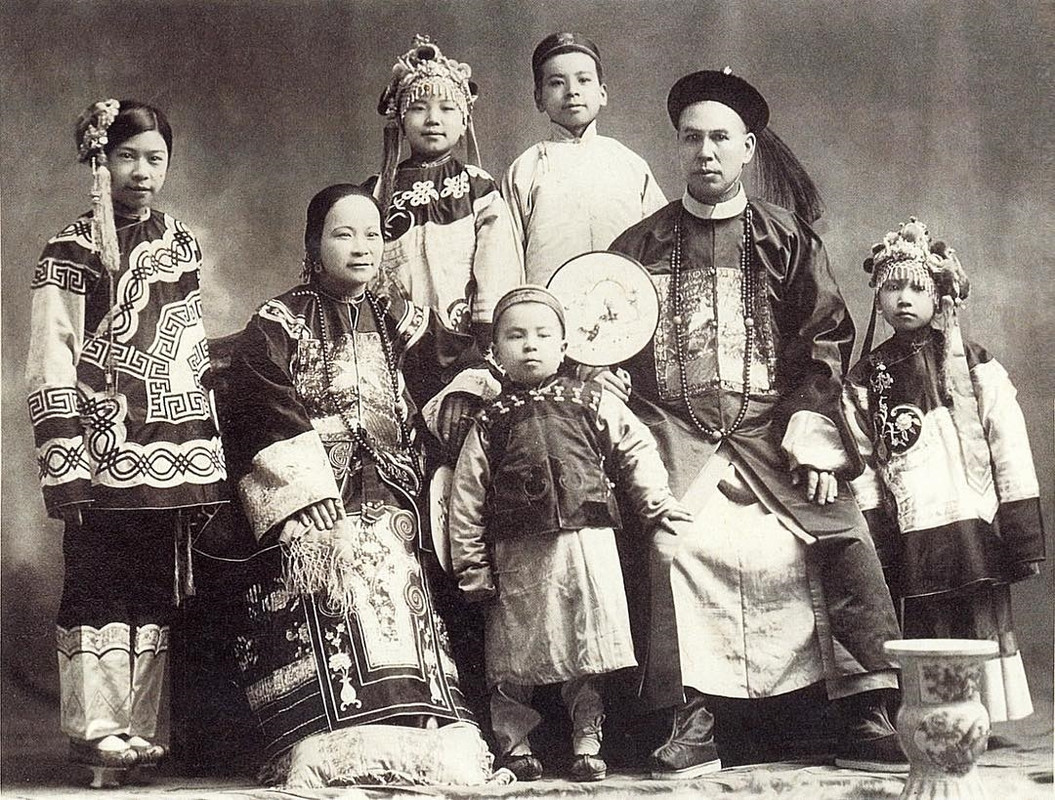 In 1974, the legendary pharaoh Ramesses II was issued a valid Egyptian passport so that his 3,000-year-old mummy could be flown to Paris for necessary repair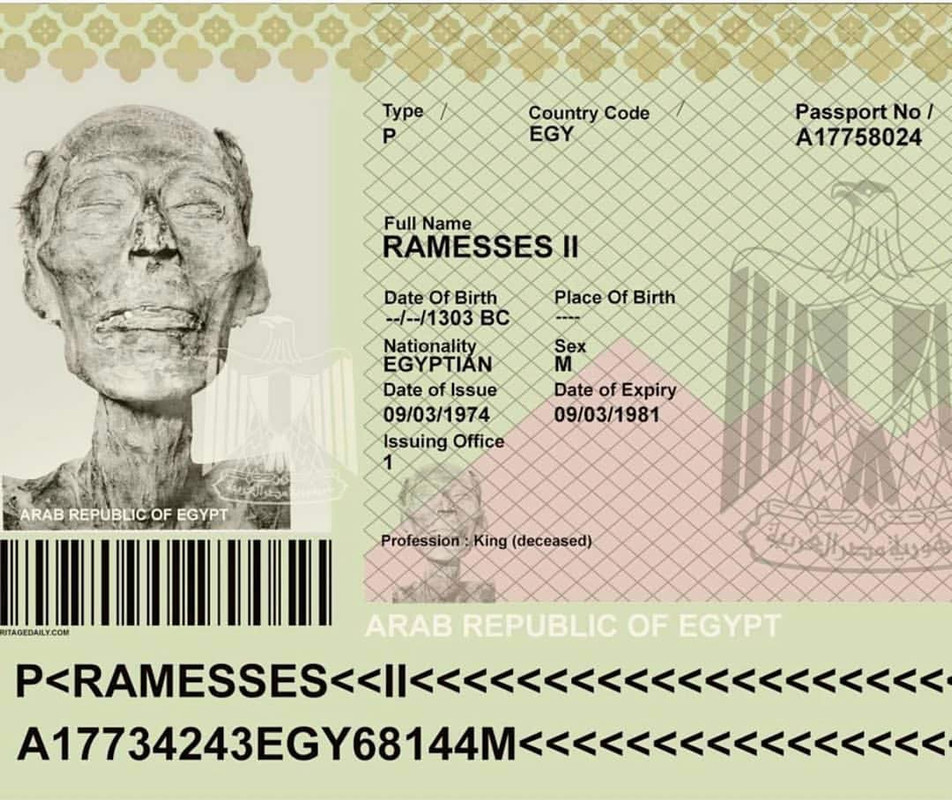 In the final chapter of America's long Indian wars, the U.S. Cavalry kills 146 Sioux at Wounded Knee on the Pine Ridge reservation in South Dakota. 1890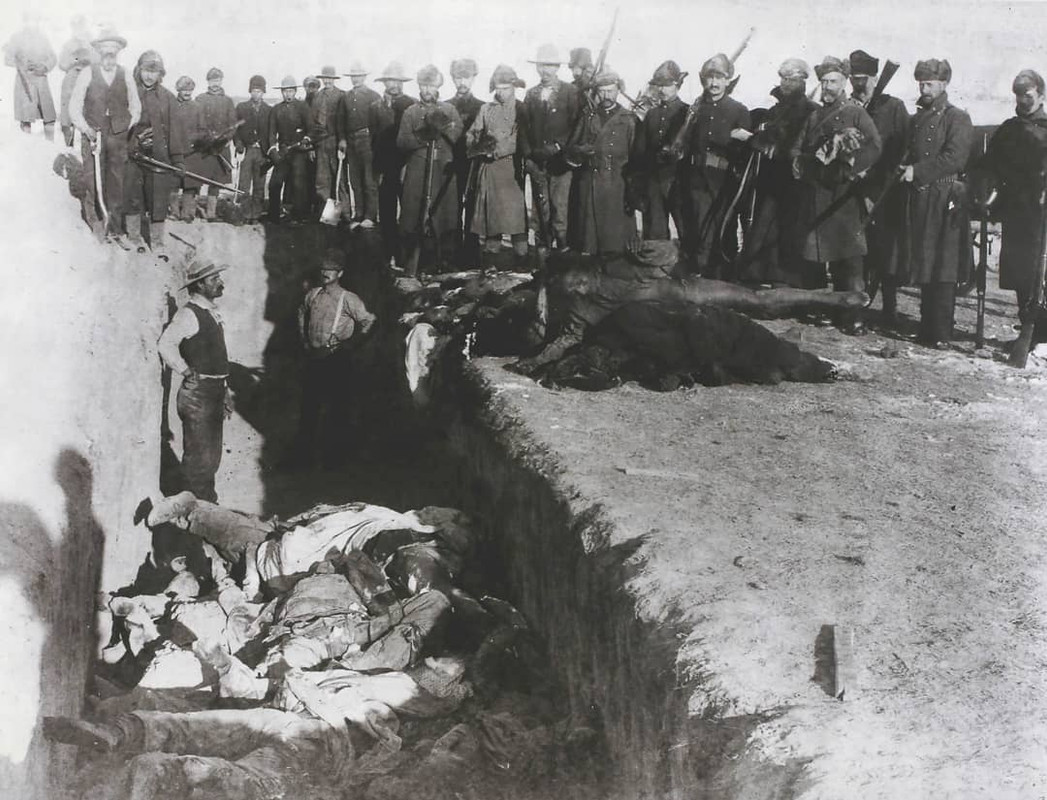 Juvenile convicts at work in the fields – 1903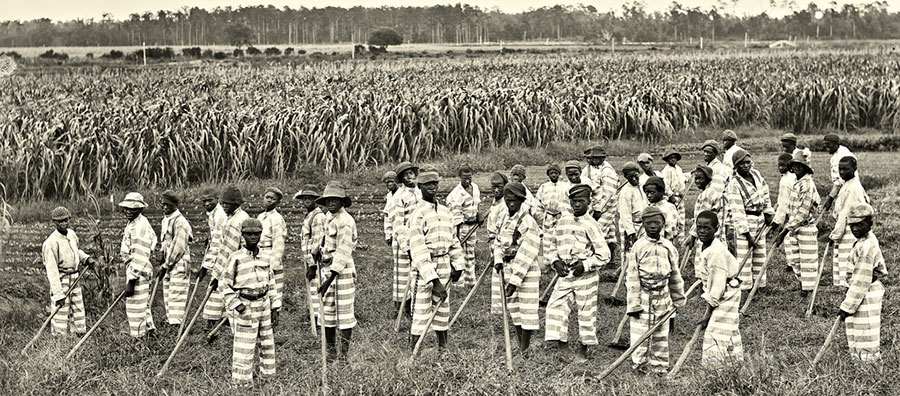 Woodward coal breakers, Kingston, Pa 1895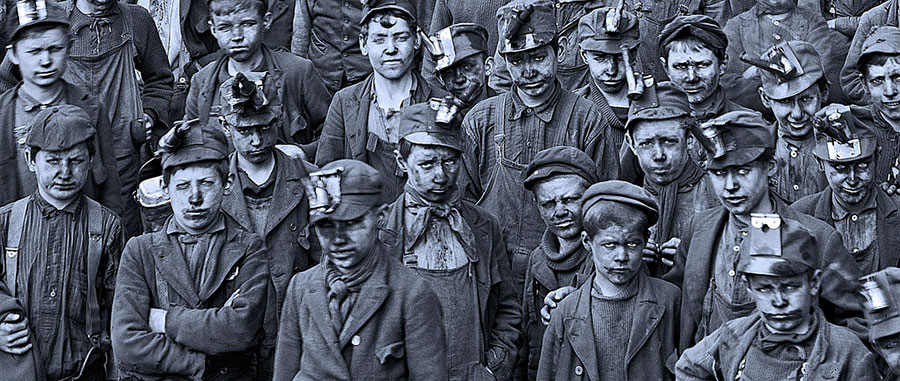 Last known photo of a Barbary lion in the wild. Atlas Mountains of North Africa, 1925