Police officers post on Facebook one week before being killed in the line of duty
Human Trafficker arrested. She lured young girls aged 1-12 yrs old to be raped and tortured (article)
Clients paid to see these acts live-streamed for US$10,000. Scully and Margallo reportedly conspired in enticing poor kids in Mindanao to go with them. A video provided by the Dutch police showed a naked one-year-old girl who was hung upside down with her hands tied and legs drawn apart. The girl, known in the video as "Daisy," was crying nonstop while being tortured and sexually assaulted by a masked older girl later identified as Margallo. The attacker on the video repeatedly whipped the toddler with a belt, placed a duct tape on her lips to silence her cries and dropped hot wax from a melted candle on her private parts.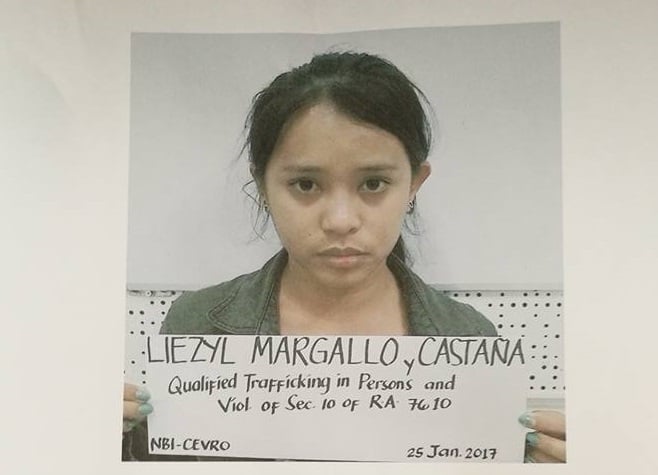 A Finnish soldier shows the remaining skin of a Soviet soldier devoured by his companions after lacking supplies for several months, 1940
The pictures depict the skin, head and internal organs of a Soviet patrolman, shot by his own. Reporter Reino Ikävalo has interviewed a Finnish veteran about this series of images and the related events. A Finnish patrol had surprised the Soviets in the middle of cooking. The veteran interviewed by Ikävalko had interrogated one of the members of the patrol, Ensign Anttila – a Finnish communist, who had in 1932 defected from Finland into the Soviet Union. Anttila told that the objective of his patrol was to monitor the traffic on the roads of Paatane-Porajärvi and Karhumäki-Porajärvi. The Finns had quickly detected the remote patrol, and in the ensuing combat two of the originally six-person group fell. The group also lost their radio and had to hide in the Finn's rear for two months. At this stage, the patrol consisted of two privates of Ukrainian origin as well as Ensign Anttila and a radio operator, Finnish-born private Savander, who moved with his family from Canada to the Soviet Union before the war.
After one of the Ukrainians had broken his leg, Anttila shot him and the remaining patrol ate him. After their food supplies once again ran out, the remaining patrol decided to attempt to reach their side on the other side of Lake Seesjärvi. However, Lake Seesjärvi was not frozen and the journey of the group ended on the beach, where Anttila then shot the other Ukrainian.
The Finns alarmed by the shot, surprised Savander and Anttila while they were cooking a flayed and mutilated body. In the interrogation Anttila praised the flavor of the meat as especially good. The picture of the body parts was taken by a corporal from Turku, a member of battalion II/Infantry Regiment 60, who had been commanded alongside with two privates to bury the remains of the body. Before the burial the flayed skin of the eaten soldier was spread open and the other remains were put on a field stretcher for photography.
Caregiver caught on tape abusing an elderly man
The 2:40-minute video was secretly filmed on June 2 after the old man complained to his family that his caregiver was treating him badly. It shows the man slapped on the head by the woman every time he was fed with a large portion of mashed food on a spoon.

She was allegedly seen stuffing his mouth with food before the old man could swallow the previous mouthful.

When she was about to take the elderly man out for a stroll in his wheelchair, she attempted to kick him in the face, then forcefully put a cap on his head, while poking and pushing his head several times.
This bridge has a crisis hotline machine
The whipping post in the Baltimore City Jail which was used until 1938, ca. 1910
Brave survivor of sex trafficking reveals how pedophiles made her 'star' in vile porn videos from the age of TEN and let police officers rape her. She was sold to various pimps and friends of her family who abused her
Letter from a trapped coal miner saying goodbye to his wife. Tennessee, 1902
ellen, darling, goodbye for us both. elbert says the lord has saved him. we are all praying for air to support us, but it is getting so bad without any air.
ellen i want you to live right and come to heaven. raise the children the best you can. oh how i wish to be with you, goodbye. bury me and elbert in the same grave by little eddy. goodbye ellen, goodbye lilly, goodbye jemmie, goodbye horace.
we are all together. its 25 minutes after 2 and there are a few of us alive yet, jadee and elbert
oh god for one more breath. ellen remember me as long as you live, goodbye darling
WDBJ Reporter Alison Parker and Adam Ward Killed On Live TV
Sylvia Likens (16) was murdered when her parents sent her to stay with her friend's family. The family, and admission-paying neighbors, tortured her by forcing her to eat feces from a diaper and eat the resulting vomit, to carving I'M A PROSTITUTE AND PROUD OF IT on her chest for peeing herself (article)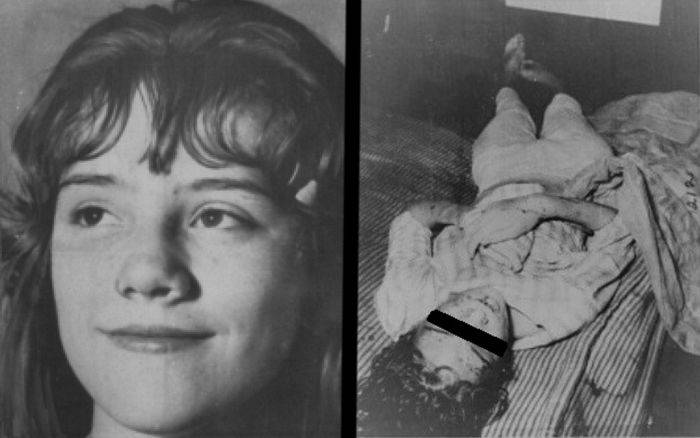 Teens start robbing a convenience store after the clerk suffers a heart attack
Kid wakes up blind for the first time after losing his sight in an explosion
The father is saying my boy what is wrong.. the boy is saying papa i want my eyes.. my eyes..
Man's unsuccessful plea for help before his body was found in the woods the following month.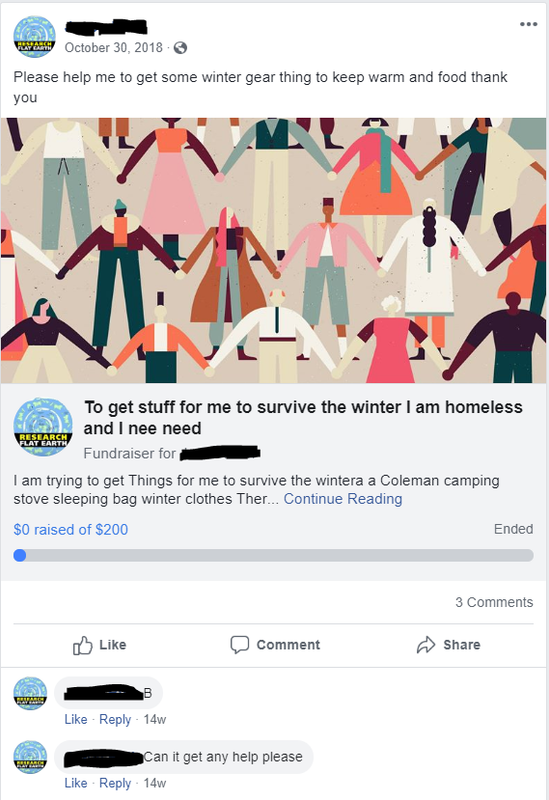 After losing his fight with an aggressive brain tumor, firefighter is given a final escort on his way to donate organs
Porch Pirate steals package containing teenage cancer patient's medicine
Portland, Oregon man rapes dog that had to be euthanized due to internal injuries (article)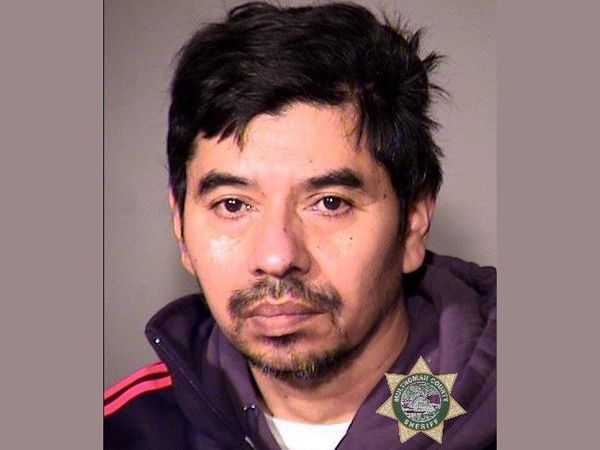 Listening to Psychopathic Sex Offenders – Sadistic vs Non Sadistic Offenders (this is worse than any horror film)
"Checked out a book on breast cancer for a research project, someone left their library receipt in it. "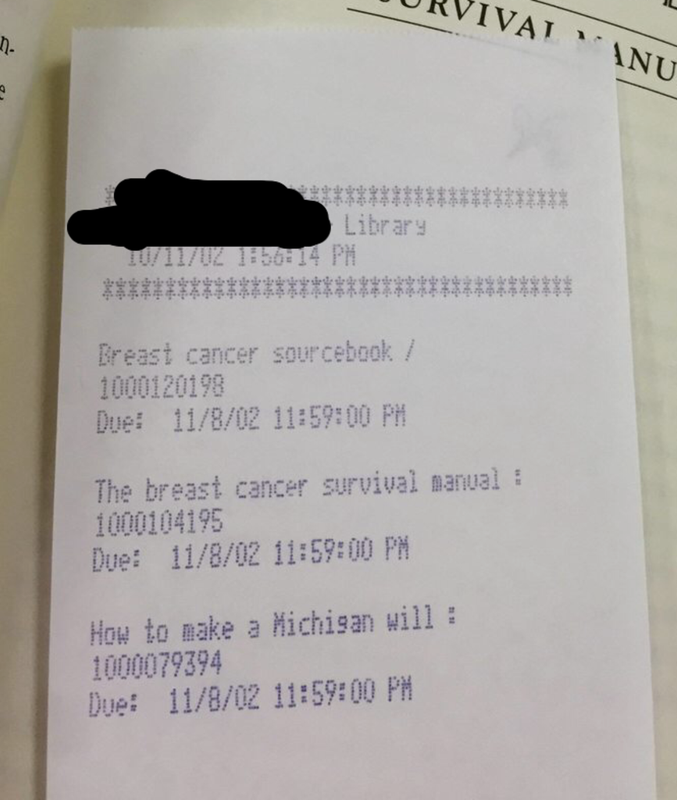 Robert "Yummy" Sandifer committed 23 felonies including murder, armed robbery and arson before he was murdered by fellow gang members. He was 11 years old.
Robert Sandifer was born on March 12, 1983. Sandifer's mother, Lorina Sandifer, had over 30 arrests while prostituting, many of which were drug related. Sandifer's father, Robert Akins, was absent for all of Sandifer's life due to incarceration for a felony gun charge. Sandifer was in danger, according to child welfare authorities, severely mistreated and neglected. Before he was 3, Sandifer was already known to Department of Children and Family Services (DCFS). Sandifer was alleged to have had cigarette burns on his arms and neck as well as linear bruising consistent with physical beatings. Lorina initially blamed the abuse on Sandifer's father until officials learned he was not involved in Robert's life. In 1986, Sandifer and his siblings were removed from his mother's home by DCFS and were sent to live with their grandmother. His grandmother's residence contained as many as 19 children on some occasions. By most accounts, his grandmother's home was not much better than Sandifer's previous home. Sandifer, by the age of 8, quit attending school and began to roam the streets stealing cars and breaking into houses. In 1993, Sandifer and his siblings were removed from his grandmother's home and were sent to the Lawrence Hall DCFS shelter on Chicago's north side, from which Sandifer ran away and never returned.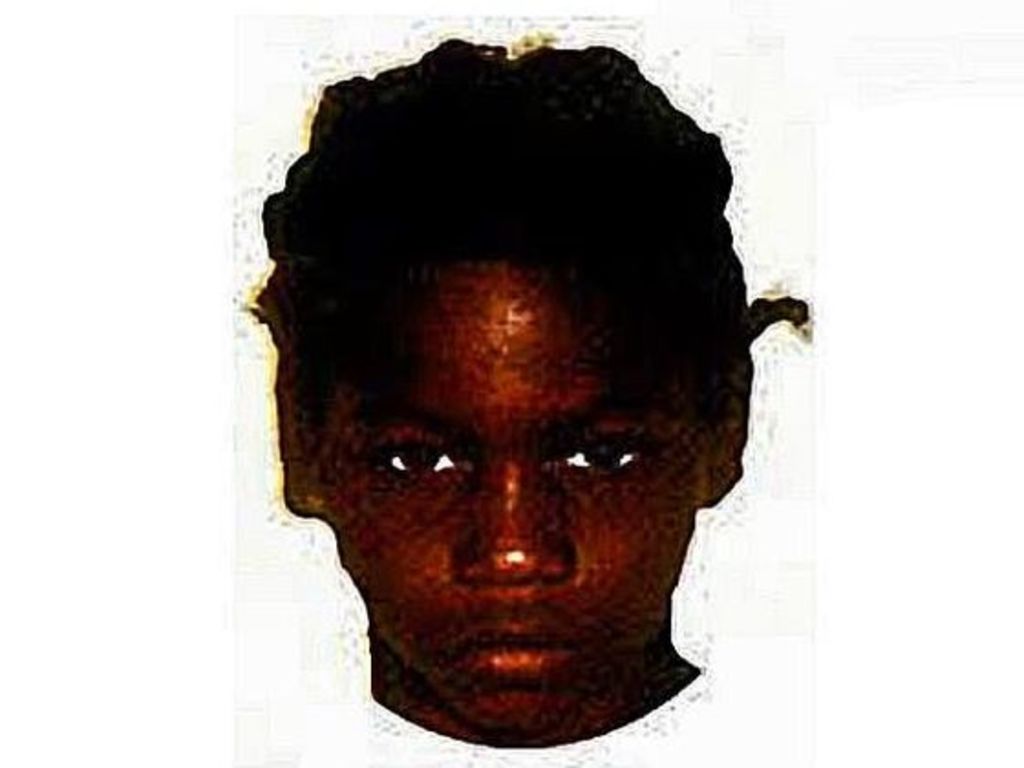 Related Posts: