There was a Russian woman named Mariya Oktyabryskaya whose husband was killed by Nazi's in WW2, so she sold her house for a tank. With permission from the Soviet union, she went to kill Nazi's with her own tank, avenging her husband death. (article)
"My husband was killed in action defending the motherland. I want revenge on the fascist dogs for his death and for the death of Soviet people tortured by the fascist barbarians. For this purpose I've deposited all my personal savings – 50,000 rubles – to the National Bank in order to build a tank. I kindly ask to name the tank 'Fighting Girlfriend' and to send me to the frontline as a driver of said tank."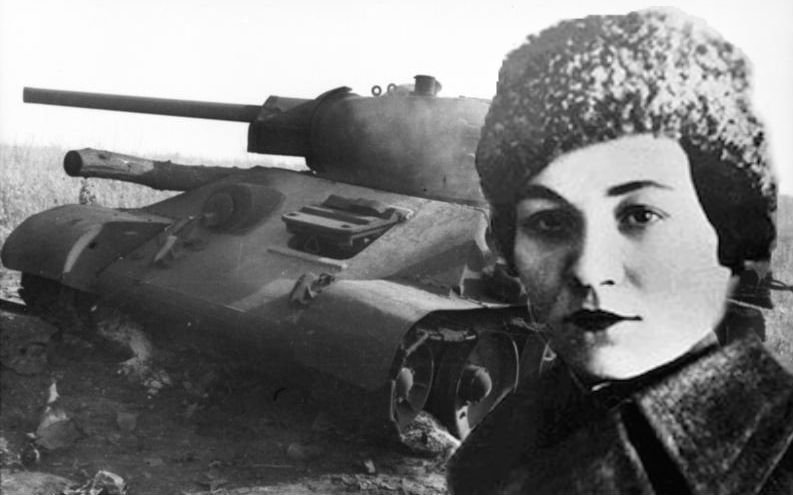 For almost 300 years, the office of the pope was almost certainly a death sentence. 28 of the first 31 consecutive popes were violently murdered
The 32nd pope was the first to take office after the persecution of Christians ended under Constantine the Great.
The Legend Of Zelda: Ocarina Of Time for the Nintendo 64 is the only game to ever get a 99 rating on Metacritic making it the best rated game of all time (metacritic.com)
Stalin's Granddaughter is a Buddhist that runs an antique shop in Portland, Oregon (article)
"My mother's whole life has been about living this [her association with Stalin] down and trying to lead a new life of her own," Evans once reportedly said.
"Of course, she abhors what Stalin did," she told the Daily Mail. "But there was a period when so many people held her responsible for his actions that she actually started to think maybe it was true. It's so unjust."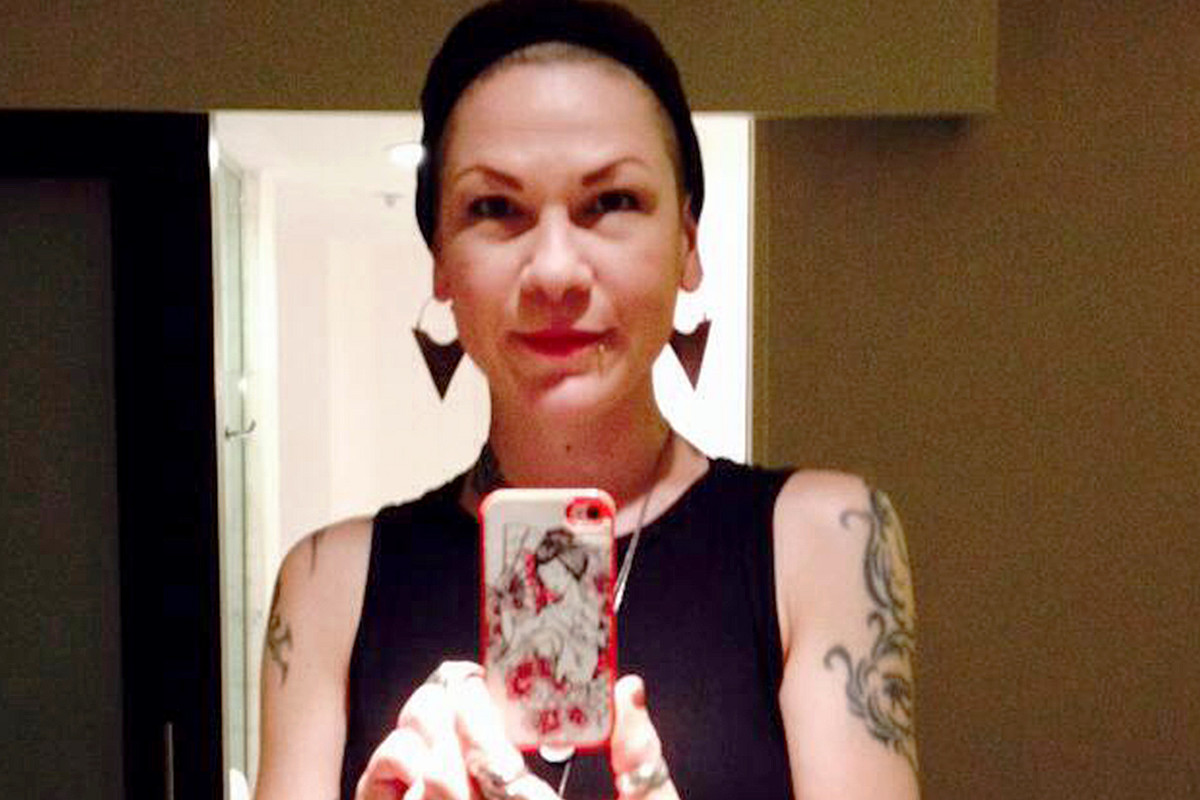 Japan's high schools often have strict standards of conformity regarding hair color. Half of Tokyo's schools require students whose hair is not naturally black to provide baby pictures as proof; in 2017 a Japanese student sued her school after being forced to darken her hair with dye (article)
Alcatraz was one of the only federal prisons at the time that allowed hot showers to deter prisoners from acclimating to cold water and escaping through the San Francisco Bay (article).
Also the food in Alcatraz Prison was so good that the guards and prison staff ate the same exact meals as the prisoners. This was because the warden believed most trouble in prison is caused by bad food.
Mr. Rogers responded to every fan letter he received. He would wake up 5 every morning, pray, and begin answering letters as part of his daily routine. Many children wrote to him about their personal issues, such as family members dying. He received between 50 and 100 letters every day. (article)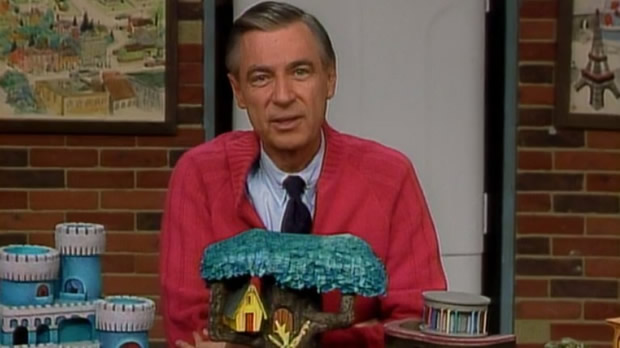 Willie Nelson has played the same guitar,"Trigger" for 50 years. It has been signed by friends, family, lawyers, and Johnny Cash. It was his last remaining possession twice. Willie has played it at over 10,000 shows and he gets it repaired every year at the same shop in Austin,TX
The term scapegoat comes from an old Jewish ritual where they would put all the sins of the townspeople onto a goat and then banish that goat from town sending the burden of their sins with it. (article)
Conservationists in South Africa have been injecting rhino horns with red dyes and toxins to prevent poaching. The mixture renders the horn completely useless to those trying to sell it commercially and is also toxic for human consumption
Pat Sajak and Vanna White work only 36 days per year. They work 4 days per month for 9 months, filming six episodes of Wheel of Fortune from 12 noon to 6pm. It amounts to a full year's worth of programming for ABC. (article)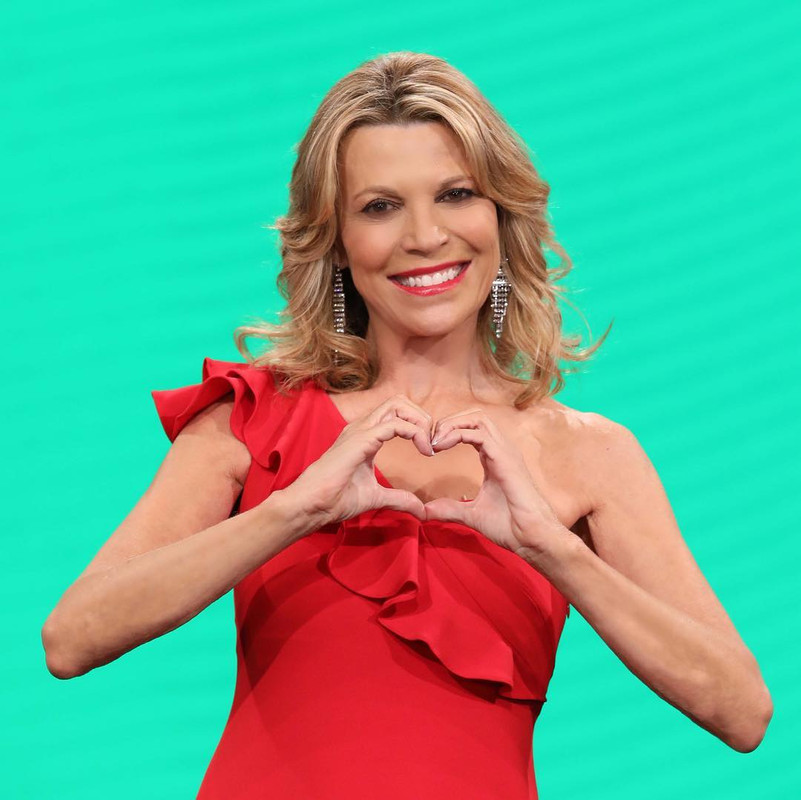 A supermarket was closed down so that Michael Jackson could fulfill his dream to go to a supermarket and shop like everybody else and experience what it was like to "put things in a basket." It was populated with his friends and family pretending to be fellow shoppers and employees.
Cigarette butts are environmentally toxic and the most littered item in the world (article)
In 1981 a man named Roger Fischer had an idea for a volunteer to have ICBM launch codes put in their chest cavity. In the event of an emergency, the volunteer would carry a knife to be killed with. It was meant to force the personal killing of one man to start the impersonal killing of millions. (article)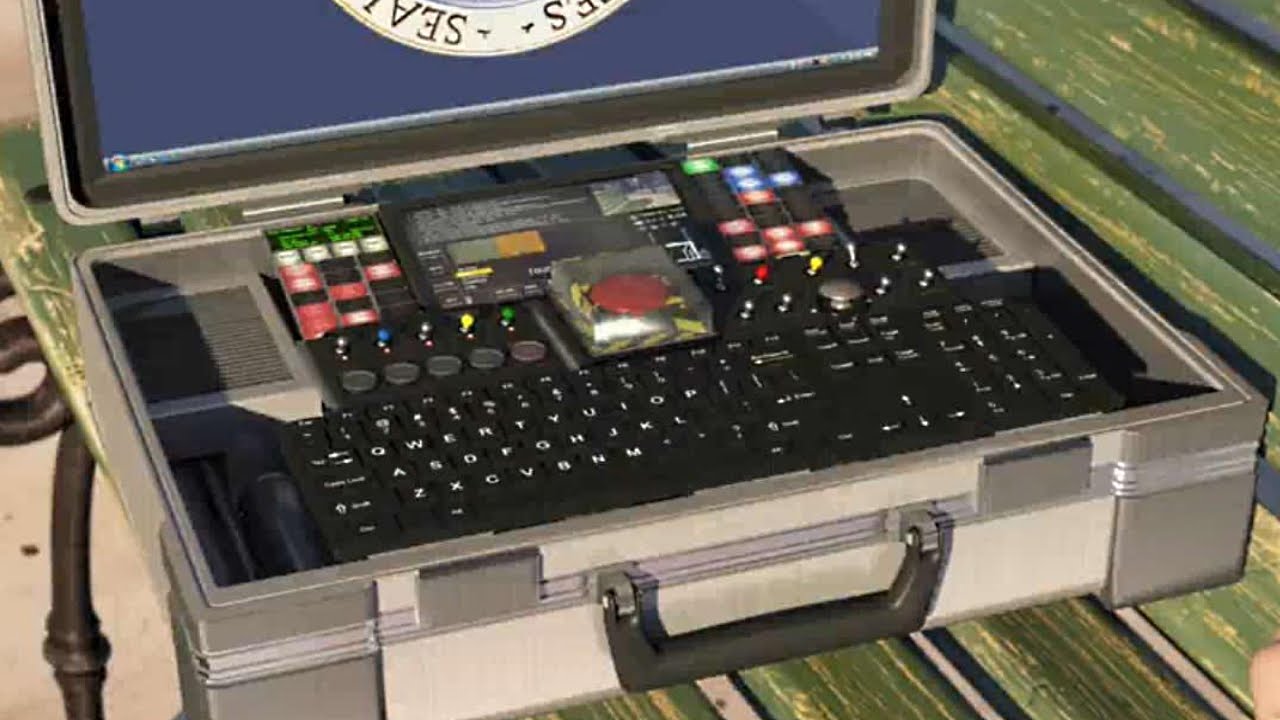 Gordon Ramsay has chosen not to give his children a large inheritance, does not take them to expensive restaurants (not even his own), and does not allow them to sit in first class on planes so that they are not spoiled. (article)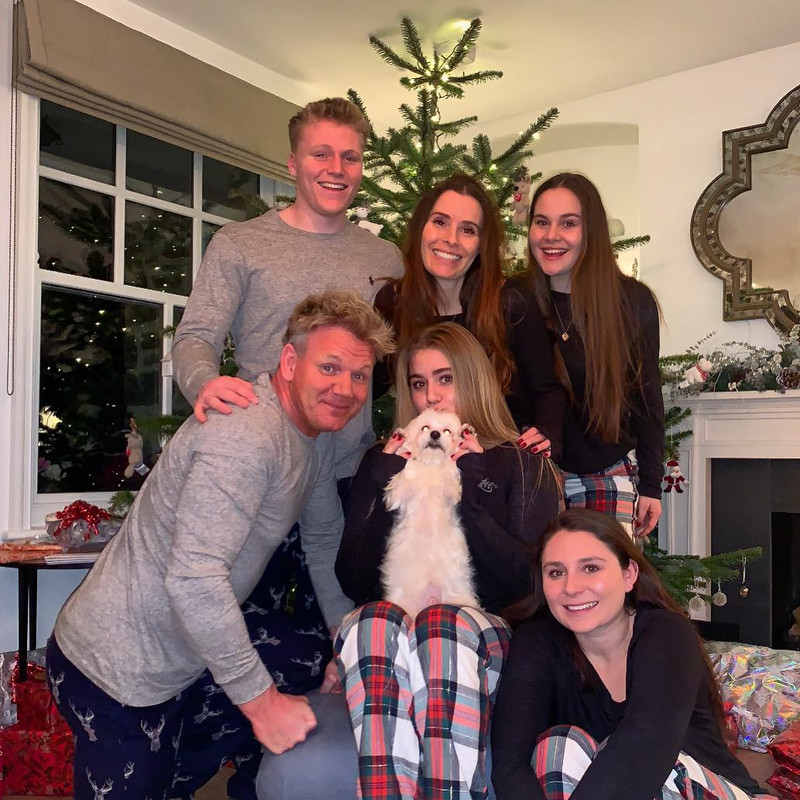 Pink Floyd's The Wall is implied to be an endless loop. The final song, Outside the Wall, ends with the words "Isn't this where…", and the album begins with the words "… we came in?" with a continuation of the melody of the last song, hinting at the cyclical nature of Water's theme
Entire story to the album:
The songs create an approximate storyline of events in the life of the protagonist, Pink (who is introduced in the songs "In the Flesh?" and "The Thin Ice"), a character based on Syd Barrett as well as Roger Waters, whose father was killed during the Second World War. Pink's father also dies in a war ("Another Brick in the Wall (Part 1)"), which is where Pink starts to build a metaphorical "wall" around himself. Pink is oppressed by his overprotective mother ("Mother") and tormented at school by tyrannical, abusive teachers ("The Happiest Days of Our Lives"). All of these traumas become metaphorical "bricks in the wall" ("Another Brick in the Wall (Part 2)"). The protagonist eventually becomes a rock star, his relationships marred by infidelity, drug use, and outbursts of violence. He finally becomes married and is about to complete his "wall" ("Empty Spaces"). While touring in America, he brings a groupie home after learning of his wife's infidelity. Ruminating on his failed marriage, he trashes his room and scares the groupie away in a violent fit of rage. ("One of My Turns"). As his marriage crumbles ("Don't Leave Me Now"), he dismisses everyone he's known as "just bricks in the wall" ("Another Brick in the Wall (Part 3)") and finishes building his wall ("Goodbye Cruel World"), completing his isolation from human contact.

Hidden behind his wall, Pink becomes severely depressed ("Hey You") and starts to lose all faith ("Vera"). In order to get him to perform, a doctor medicates him ("Comfortably Numb"). This results in a hallucinatory on-stage performance where he believes that he is a fascist dictator performing at concerts similar to Neo-Nazi rallies ("The Show Must Go On"), at which he sets brownshirts-like men on fans he considers unworthy ("In the Flesh"). Upon realizing the horror of what he has done ("Waiting for the Worms"), Pink becomes overwhelmed and wishes for everything around him to cease ("Stop"). Showing human emotion, he is tormented with guilt and places himself on trial ("The Trial"), his inner judge ordering him to "tear down the wall", opening Pink to the outside world ("Outside the Wall").
Related Posts: