A laptop filled with six of the world's most dangerous viruses sold for more than $1 million
Performance artist Guo O Dong has loaded a 10-year-old Samsung NC10 laptop with six of the most destructive malware threats in the history of the internet, and the piece has now sold at auction for $1.345 million.
According to Forbes, the malware in question, WannaCry, BlackEnergy, ILOVEYOU, MyDoom, SoBig, and DarkTequila, has caused nearly $100 billion in related damages around the world. Artnet reports that the project cost more than $10,000 to realize."
Guo told Vice, "These pieces of software seem so abstract, almost fake with their funny, spooky names, but I think they emphasize that the web and IRL are not different spaces." He added, "Malware is one of the most tangible ways that the internet can jump out of your monitor and bite you."
The laptop has been isolated and air-gapped to prevent the spread of the destructive malware, and now the auction is over, all of the computer's ports will be disabled. The artist worked with cyber-security company Deep Instinct to ensure the viruses won't be able to spread and wreak havoc.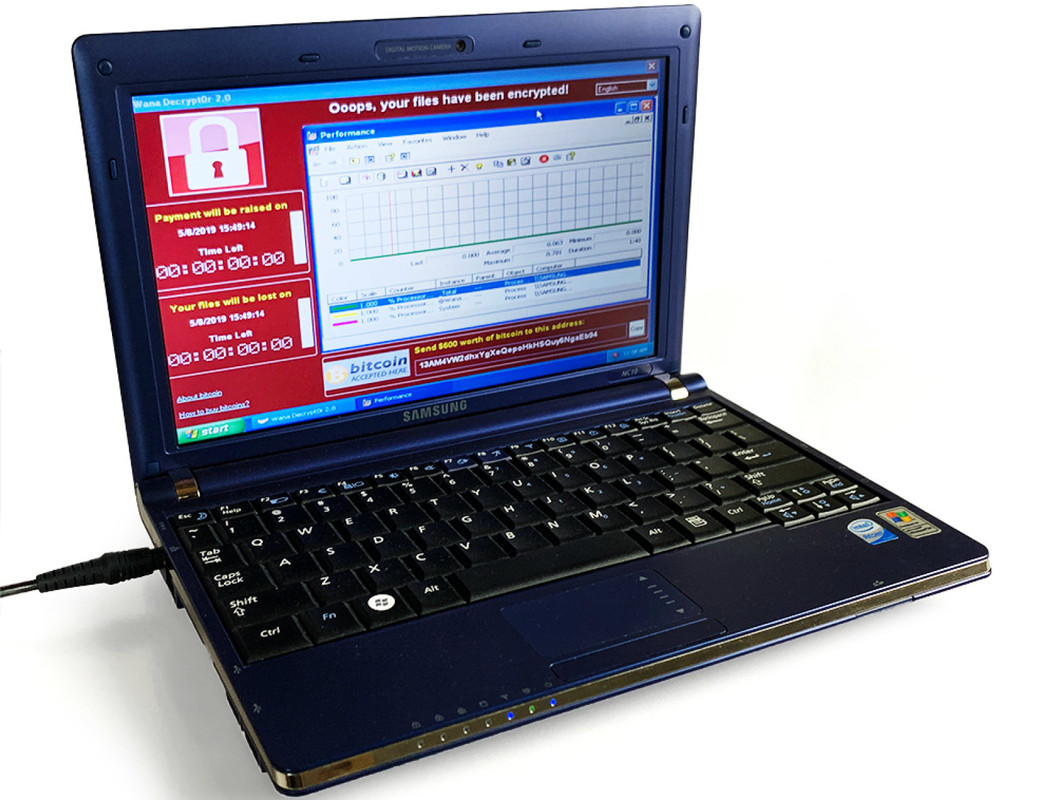 Yes, This Photo from Everest Is Real, 11 People Died Climbing Everest This Year (article)
Jon (Kit) & Arya (Maisie) React To Their Season 8 Script
NYC Taxi Medallion
A taxi medallion, also known as a CPNC (Certificate of Public Necessity and Convenience), is a transferable permit in the United States allowing a taxi driver to operate. A number of major cities in the US use these in their taxi licensing systems, including New York, Boston, Chicago, Philadelphia, and San Francisco. Medallions may be worth hundreds of thousands of dollars. The New York medallions are the most valuable, once peaking at over one million dollars. With the introduction of peer-to-peer ridesharing services, the taxi industry has faced competition, and the price of medallions has dropped substantially.
NYC Taxi Medallion Owners Are Screwed
18 year old Gal Gadot reporting for mandatory service into the Israel Defense Forces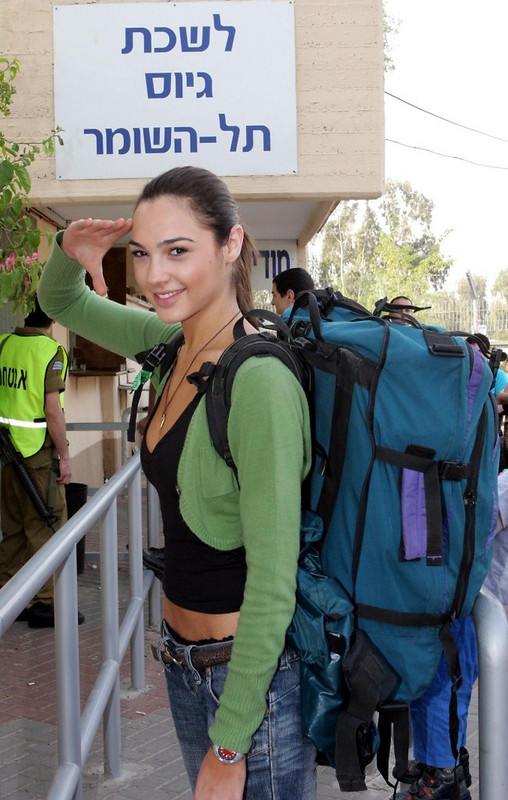 The stack of 60 folded satellites that were quietly launched by SpaceX this week. All at once! They are part of a soon to be affordable satellite internet grid.
Wife gets tattoo for her husband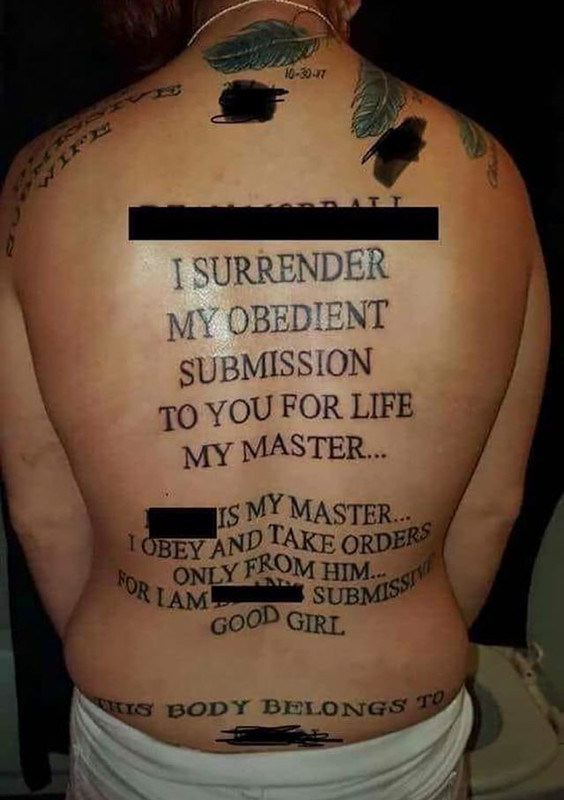 Guy Gets Terrible Apology Tattoo After Cheating On His Wife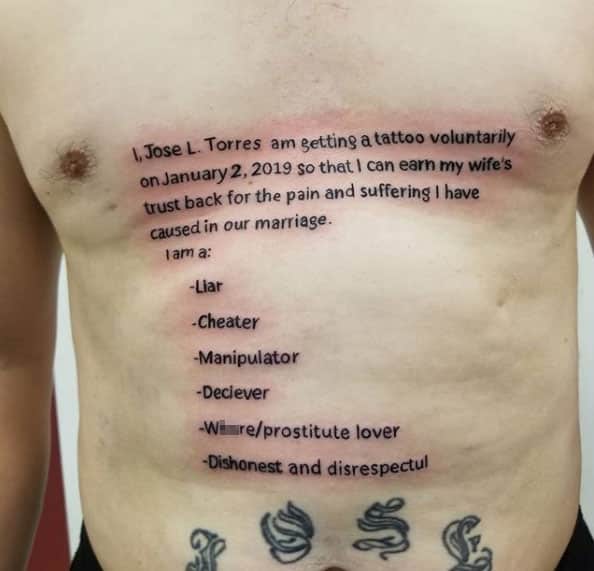 Vitiligo Skin Condition
Sara Guerts has Ehlers-Danlos Syndrome – a connective tissue disorder that means her body lacks collagen.
One of the first pictures taken inside King Tut's tomb shows what ancient Egyptian treasure really looks like.
Samsung deepfake AI could fabricate a video clip of you from a single photo
Here are some shots of a covert camera network that was monitoring the entry points of a who town down in Mexico. They where installed with in the telephone boxes at key points around the city by the dominant cartel in the area.- Ed
A backstage look of the Jon Moxley (Dean Ambrose) AEW debut
Related Posts: