Asia Carrera chose to be a porn star despite having an I.Q of 156, receiving a full scholarship to Rutgers University in which she double majored in Business and Japanese, and being a talented piano player who played at Carnegie Hall twice by the age of 15. She ran away from home, in her teens, because she hated the academic pressure her parents put on her.
She also has a prodigy daughter who went to college at 11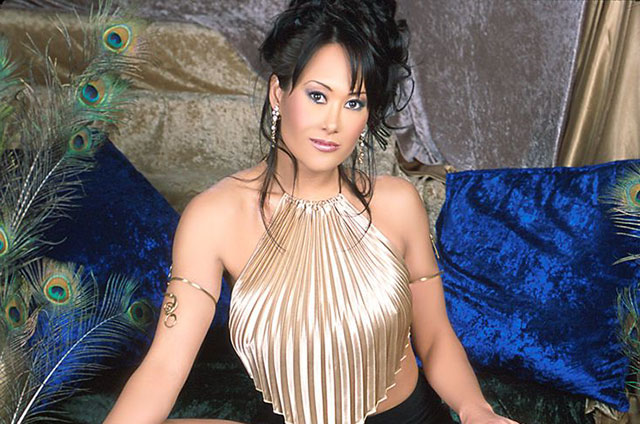 OJ Simpsons was considered for the role of The Terminator but James Cameron couldn't imagine such a nice guy playing the role of a ruthless killer (source)
Here's some other highlights that I found fascinating:
Arnold was originally intended for the role of Reese, the good guy. Unbelievable in retrospect.
Rock musician Sting was also considered for the role of Reese
Cameron originally seemed to have the idea for Terminator 2 with two robots (one made of liquid metal) from future fighting each other. But he had to wait for the filming technology to develop.
Schwarzeneggers quote on T1: "Oh some shit movie I'm doing, take a couple weeks.""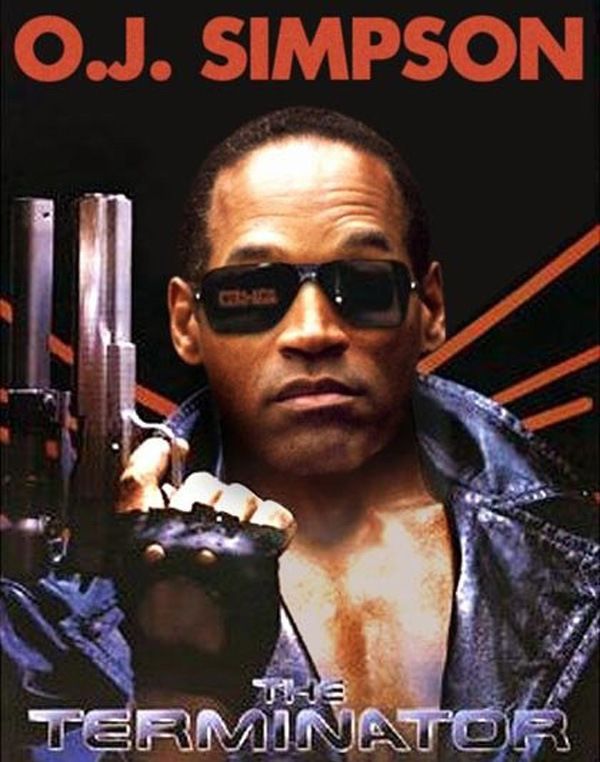 The two rival TV helicopter pilots, both men, who duked it out for OJ Simpson police chase footage have since both had sex change operations and become female friends (article)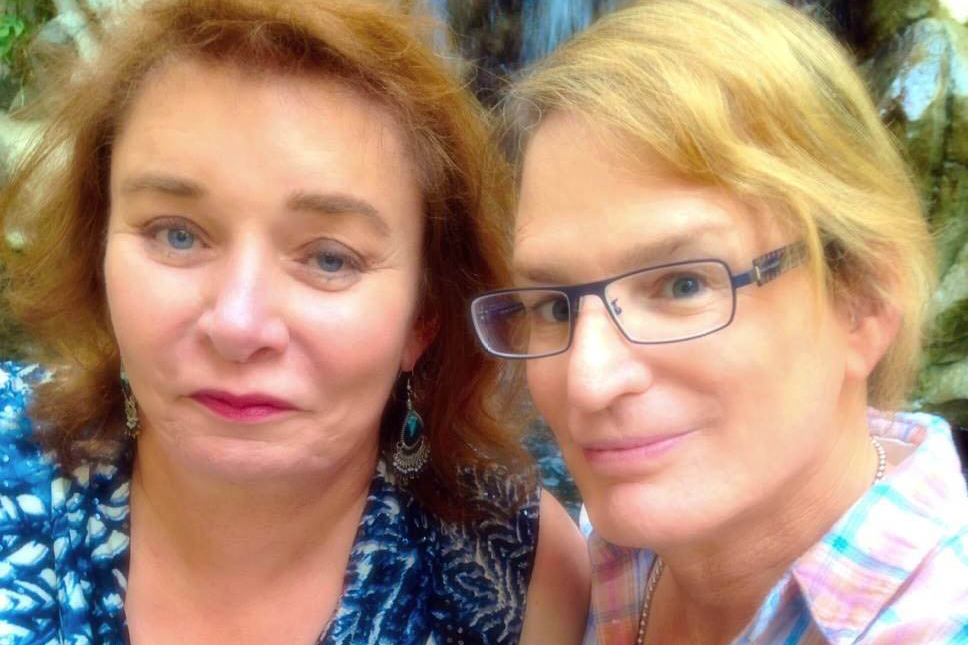 In 1933 6000 people were deported by the Soviet Union to an island in the middle of Siberia and were abandoned there without food or shelter. Within three weeks most of the prisoners were dead due to the widespread episodes of cannibalism. The island became known as "Cannibal Island"
The Friends cast each receive $20m royalties per year and NBC receives $1bn in revenue (source)
The six negotiated their salaries collectively, which meant they all made the same amount, and gave them huge leverage over the network because it couldn't get rid of just one actor.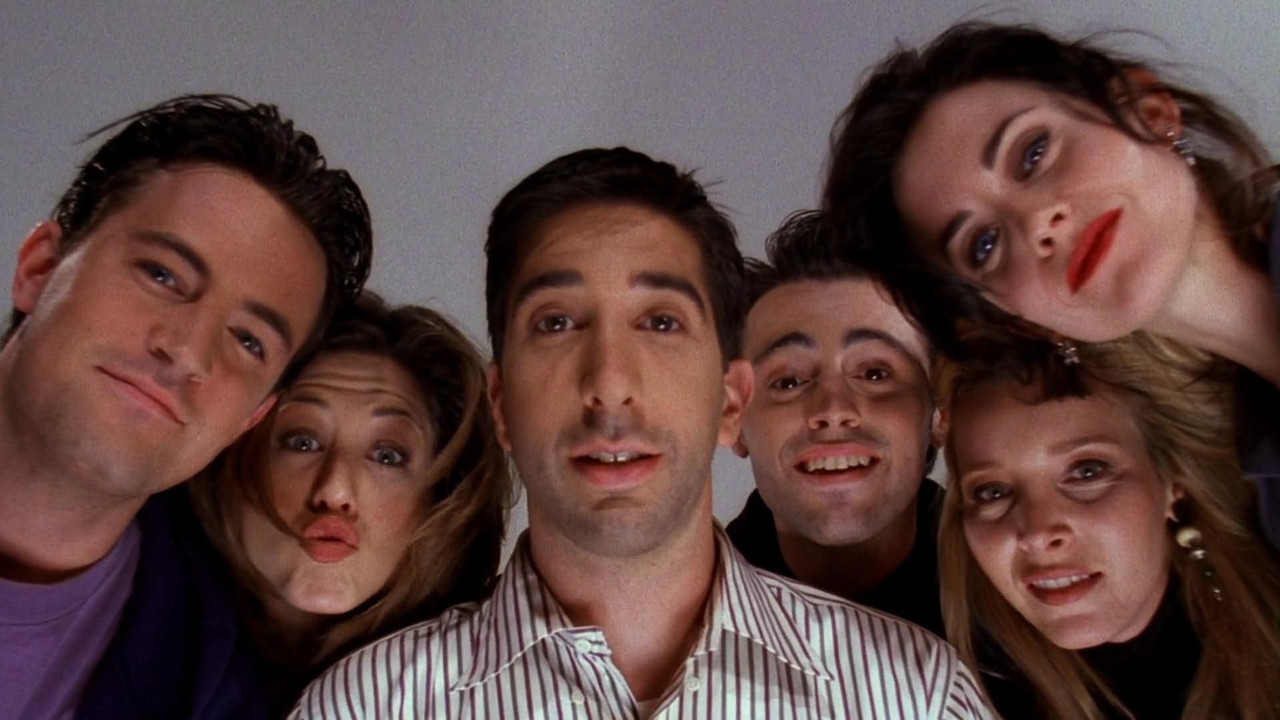 George Washington ordered a ceasefire during the Revolutionary War to return a lost dog to its owner, Sir William Howe, a British general. The dog was found wandering the battlefield and was fed and cleaned before being returned to Howe.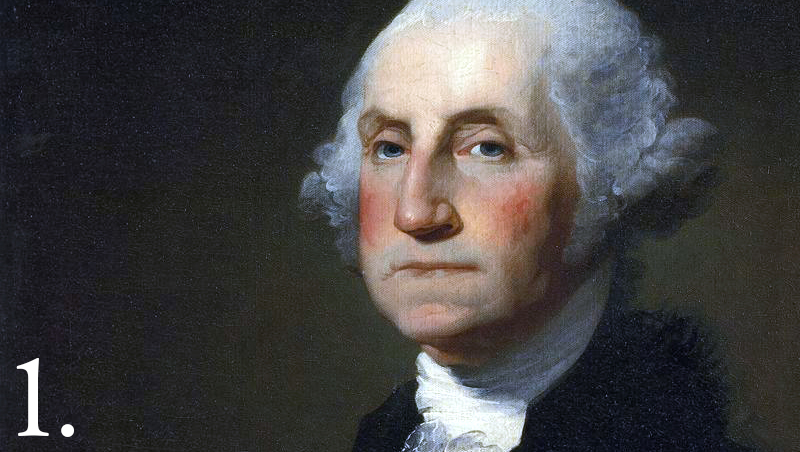 Dogs can tell time by smell. They can smell different times of the day, and how long you've been gone by how much your(owner's) smell has dissipated since you've left. (source)
For one thing, they possess up to 300 million olfactory receptors in their noses, compared to about six million in us. And the part of a dog's brain that is devoted to analyzing smells is, proportionally speaking, 40 times greater than ours. Dogs' noses also function quite differently than our own.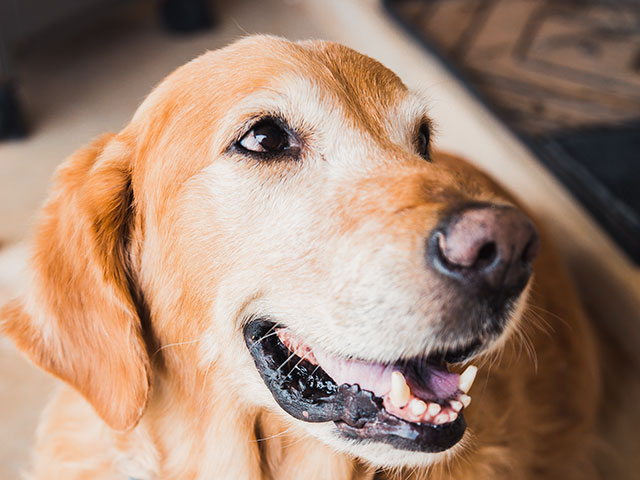 Speed reader Kim Peek who could read a book in an hour by scanning the left page with his left eye then the right page with his right eye. He also had an exceptional memory, able to accurately recall the contents of 12,000 books.
He was the inspiration for Rain Man.
Nearly 3,000 euros are thrown into Rome's Trevi fountain every day, totalling over a million in the course of a year. There are regular attempts to steal the money but it is illegal to do so. The money has been used to fund a supermarket for the needy
There is a radio station in New Orleans for the blind. Volunteers every day read the local newspaper on the air, along best-sellers, grocery ads, stories for kids, mysteries, the Wall Street Journal, young adult novels and much more. (article)
There's an app called Be My Eyes where sighted people can volunteer to help blind people with tasks. Everything from helping them read instructions to making sure their outfits match.
The Nazis staged an entire ghetto of Jewish prisoners in 1944 as a "spa town" to deceive the Red Cross about the Jews' conditions, and filmed it
In the wake of the inspection, SS officials in the Protectorate produced a film using ghetto residents as a demonstration of the benevolent treatment the Jewish "residents" of Theresienstadt supposedly enjoyed. In Nazi propaganda, Theresienstadt was cynically described as a "spa town" where elderly German Jews could "retire" in safety.
https://www.youtube.com/watch?v=SqNfRHUUGG0
The Automat is a fast food-like restaurant with no wait staff. Patrons would put coins into a machine in order to unlock a box with food. At it's peak in the early 20th century, an Automat chain was one of the largest restaurant chains in the world, serving 800,000 people daily (article)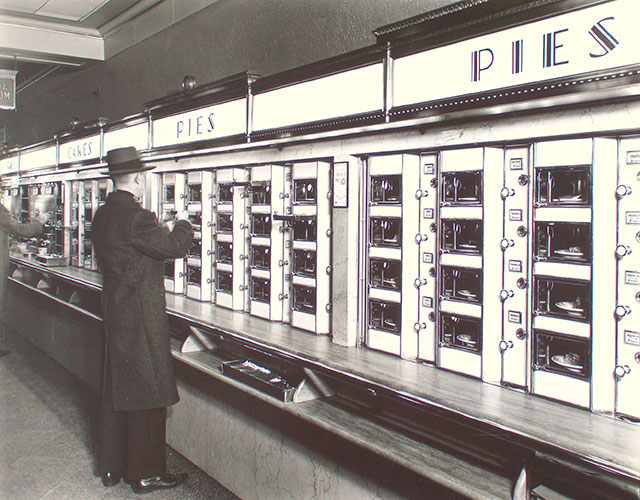 Related: Japanese Vending Machine Restaurant
All the urinals and toilets aboard the Iowa class battleships used saltwater to conserve valuable fresh water, except for one. The brig toilet used fresh water so that prisoners couldn't make themselves sick by drinking it
When former slave Jordan Anderson was asked to come back and work for his old master, he replied with a deadpan letter asking for 52 years' back pay as proof of good faith. The letter has been described as a rare example of documented "slave humor" of the period
Dayton, Ohio, August 7, 1865
To my Old Master, Colonel P.H. Anderson, Big Spring, Tennessee
Sir: I got your letter and was glad to find that you had not forgotten Jourdan, and that you wanted me to come back and live with you again, promising to do better for me than anybody else can. I have often felt uneasy about you. I thought the Yankees would have hung you long before this for harboring Rebs they found at your house. I suppose they never heard about your going to Col. Martin's to kill the Union soldier that was left by his company in their stable. Although you shot at me twice before I left you, I did not want to hear of your being hurt, and am glad you are still living. It would do me good to go back to the dear old home again and see Miss Mary and Miss Martha and Allen, Esther, Green, and Lee. Give my love to them all, and tell them I hope we will meet in the better world, if not in this. I would have gone back to see you all when I was working in the Nashville Hospital, but one of the neighbors told me Henry intended to shoot me if he ever got a chance.
I want to know particularly what the good chance is you propose to give me. I am doing tolerably well here; I get $25 a month, with victuals and clothing; have a comfortable home for Mandy (the folks here call her Mrs. Anderson), and the children, Milly Jane and Grundy, go to school and are learning well; the teacher says Grundy has a head for a preacher. They go to Sunday-School, and Mandy and me attend church regularly. We are kindly treated; sometimes we overhear others saying, "Them colored people were slaves" down in Tennessee. The children feel hurt when they hear such remarks, but I tell them it was no disgrace in Tennessee to belong to Col. Anderson. Many darkies would have been proud, as I used to was, to call you master. Now, if you will write and say what wages you will give me, I will be better able to decide whether it would be to my advantage to move back again.
As to my freedom, which you say I can have, there is nothing to be gained on that score, as I got my free papers in 1864 from the Provost- Marshal- General of the Department of Nashville. Mandy says she would be afraid to go back without some proof that you are sincerely disposed to treat us justly and kindly; and we have concluded to test your sincerity by asking you to send us our wages for the time we served you. This will make us forget and forgive old scores, and rely on your justice and friendship in the future. I served you faithfully for thirty-two years and Mandy twenty years. At $25 a month for me, and $2 a week for Mandy, our earnings would amount to $11,680. Add to this the interest for the time our wages has been kept back and deduct what you paid for our clothing and three doctor's visits to me, and pulling a tooth for Mandy, and the balance will show what we are in justice entitled to. Please send the money by Adams Express, in care of V. Winters, esq., Dayton, Ohio. If you fail to pay us for faithful labors in the past we can have little faith in your promises in the future. We trust the good Maker has opened your eyes to the wrongs which you and your fathers have done to me and my fathers, in making us toil for you for generations without recompense. Here I draw my wages every Saturday night, but in Tennessee there was never any pay-day for the Negroes any more than for the horses and cows. Surely there will be a day of reckoning for those who defraud the laborer of his hire.
In answering this letter please state if there would be any safety for my Milly and Jane, who are now grown up and both good-looking girls. You know how it was with poor Matilda and Catherine. I would rather stay here and starve, and die if it comes to that, than have my girls brought to shame by the violence and wickedness of their young masters. You will also please state if there has been any schools opened for the colored children in your neighborhood, the great desire of my life now is to give my children an education, and have them form virtuous habits.
P.S.—Say howdy to George Carter, and thank him for taking the pistol from you when you were shooting at me.
From your old servant, Jourdan Anderson