Luis Alvarez, one of the first responders on 9/11, before and after cancer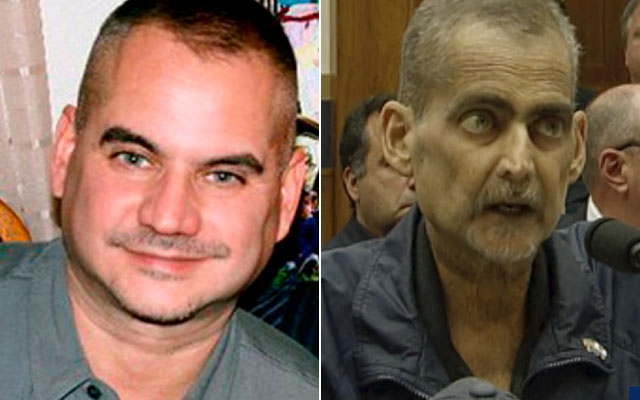 A 1981 advertisement promoting the use of asbestos in the World Trade Center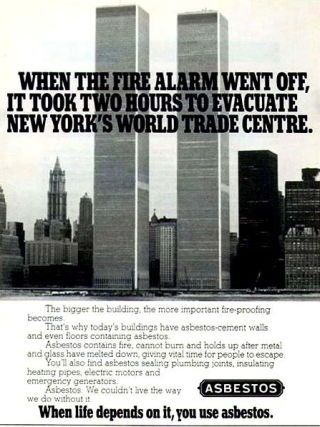 Norwegian woman dies of rabies after rescuing puppy in Philippines (article)
In February, while on holiday with friends, Birgitte Kallestad found a "helpless" puppy on the side of the road during a scooter ride.
"Birgitte put the puppy in a basket and brought him home. She cleaned it and cared for it and to her joy it started healing. They played with the puppy in the garden" of the resort where they were staying, the family said in a statement published Thursday evening.
"After a while the puppy started trying to bite them like puppies do. It nipped their fingers when they were playing," the statement continued.
The young woman, a hospital employee, started feeling ill after her return to Norway and was put into intensive care at Forde hospital, where she worked and where she passed away on Monday evening.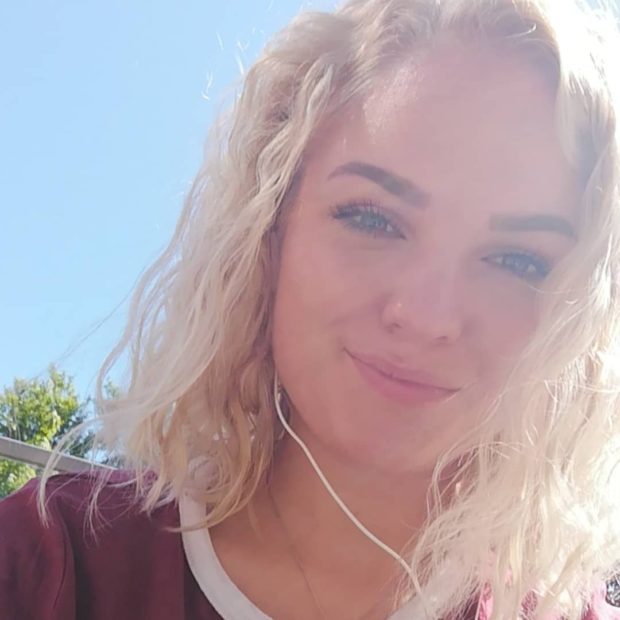 16 year old kid posts a pic with 3 friends, says they all died from guns. One week later, he gets shot and dies.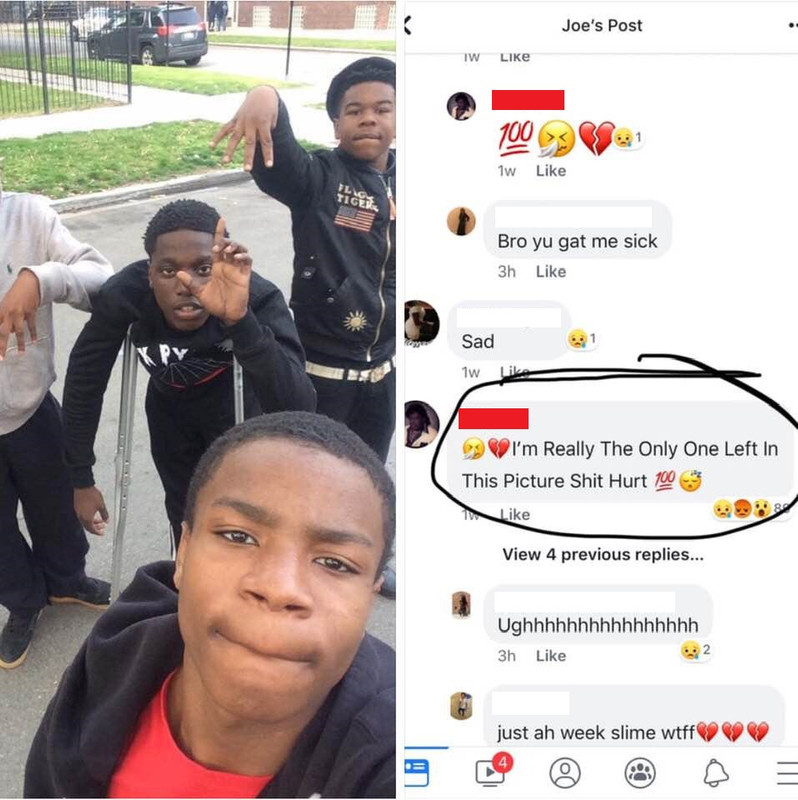 Japanese man exposed to radiation poisoning was kept alive for nearly 3 months of agony
Bulletproof Backpacks for Kids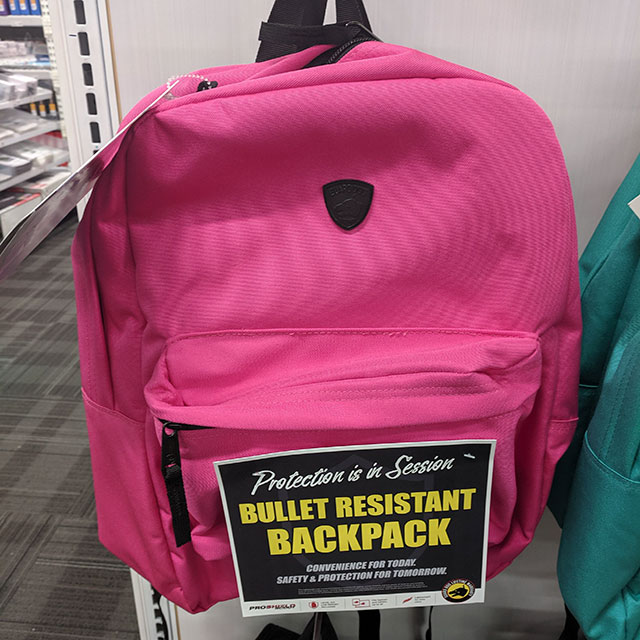 Neglectful Partygoer Mom Asphyxiates 3-Year-Old Son, Revives Him, and Asphyxiates Him Again Because She 'Didn't Want Him Growing Up Feeling Uncared For'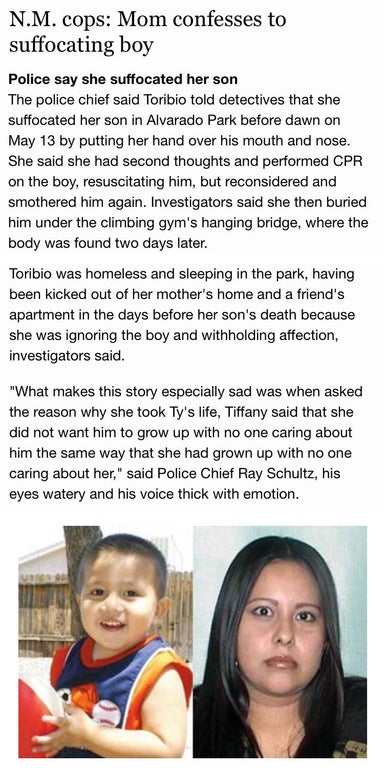 How Doctors Tell Patients They're Dying
Iowa man who raped girl from infancy & livestreamed abuse gets 120 years (article)
Authorities found electronic devices containing videos of the abuse in Crook's possession, according to a criminal complaint. One folder on a storage card was labeled "child p**n and baby rape."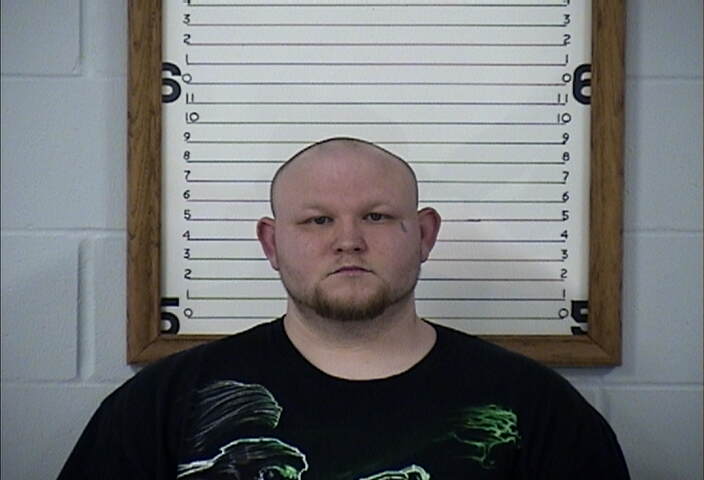 Knowing the war was lost in 1945, rather than surrender to the allies, many German people killed themselves. In one town alone, Demmin, over 1000 people killed themselves in 72 hours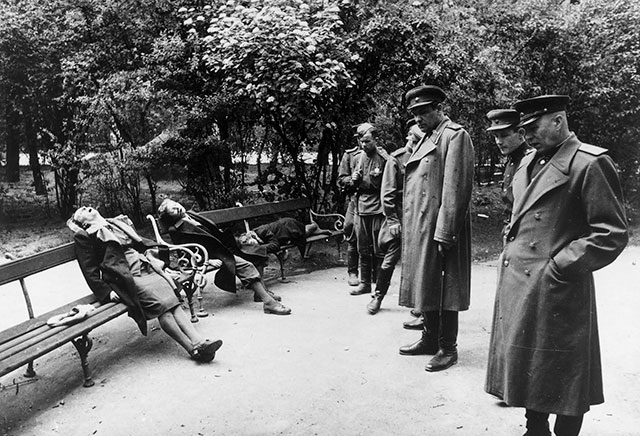 Bodycam footage shows 2 police officers pleading with knife-weilding man, before fatally shooting him when he began to attack one of them
Two 13 year old boys kill one of their great grandmothers' with a hatchet after she welcomed them into her home. They stole a mere $155 & brought pizza & weed. The judge was not lenient, charging them as adults & sentencing them both to life in prison.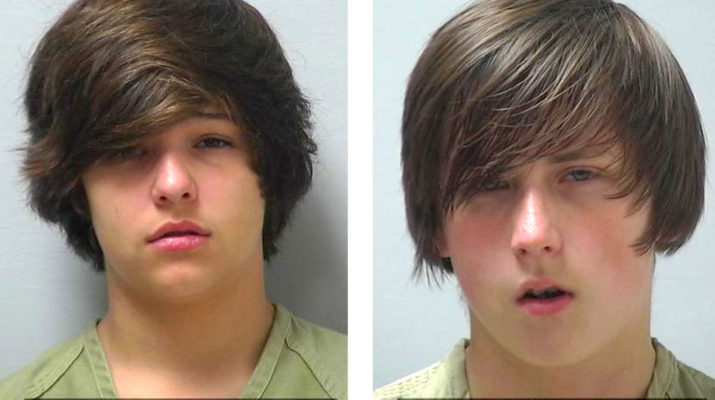 Travis the chimp 911 call. Travis, a chimp just reaching adolescence attacked and severely maimed Charla Nash, a friend of the chimp's owner (the chimp's owner is the one on the 911 call). Travis attacked her hands, face, and genitals.
On February 16, 2009, at around 3:40 p.m., Travis attacked Sandra Herold's 55-year-old friend Charla Nash, inflicting devastating injuries to her face and limbs. Travis had left the house with Sandra Herold's car keys, and Nash came to help get the chimp back in the house; upon seeing Nash holding a Tickle Me Elmo—one of his favorite toys—Travis immediately attacked her. Travis was familiar with Nash, who had also worked at the Herolds' towing company, although Nash had a different hairstyle at the time of the attack, which may have confused and alarmed the chimp. The chimp had been taking medication for Lyme disease. Herold, then 70 years old, attempted to stop Travis by hitting him with a shovel and stabbing him with a butcher knife. "For me to do something like that – put a knife in him – was like putting one in myself," Herold later said. The chimp turned around, she said, as if to say, "'Mom, what did you do?'" The animal grew angrier. Herold then called 9-1-1 and pleaded for help. Travis' screams can be heard in the background of the tape as Sandra pleaded for police, who initially believed the call to be a hoax, until she started screaming, "He's eating her!" Emergency medical services waited for police before approaching the house. Travis walked up to the police car when it arrived, tried to open a locked passenger door, and smashed a side-view mirror. Then he went calmly around to the driver's-side door and opened it, at which point Officer Frank Chiafari shot him several times. Travis retreated to the house, where he was found dead next to his cage.
Survivors huddle together in the street ten minutes after the atomic bomb was dropped on their city Hiroshima 1945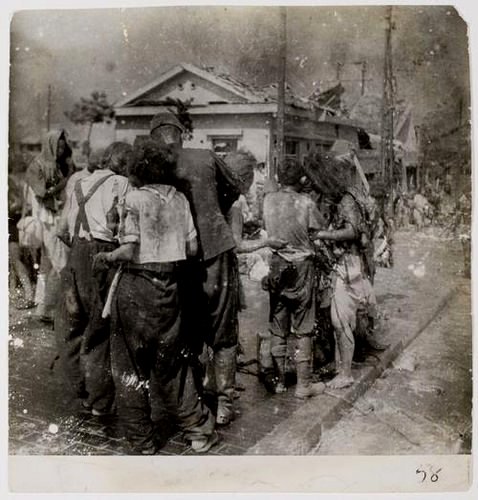 Operation Fair Oaks Farm (2019). An activist group goes undercover into the largest dairy company in the U.S. which is also partnered with Coca Cola. Inside horrible animal abuse is uncovered and resulted in FairLife products being removed from shelves of most stores. (WARNING: GRAPHIC)