December 5, 2019 | No Comments » | Topics: Morbid
The progression of thumbnails of a child YouTuber with cancer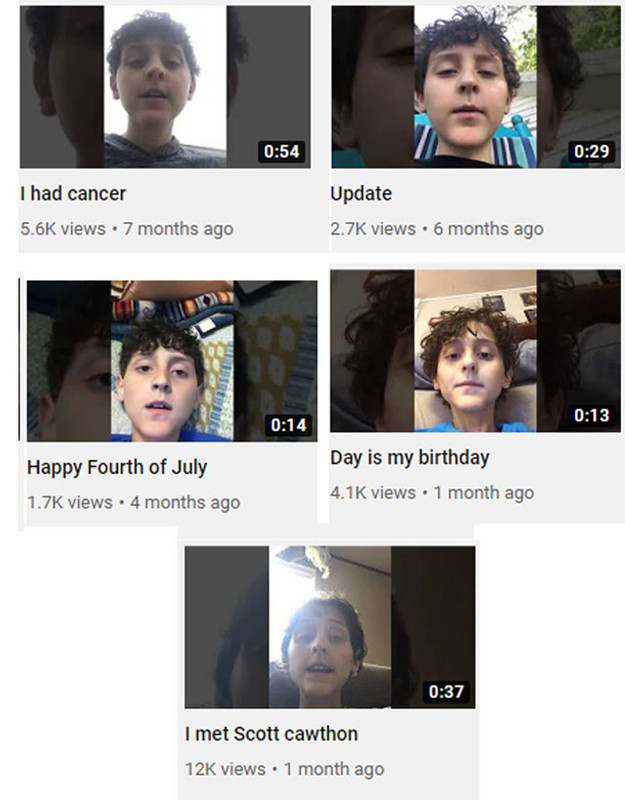 Tim Tebow breaks down in tears as he feeds his dog for the last time
In 2014, a 16 year old was killed in Sweden and the murderer wasn't caught until 3 years later. The murderer turned out to be one of the victim's closest friend's. Here he is by the victim's graveyard shortly after the murder
The murderer even posted on the victim's memorial page several times.
"Dear little brother, I know I don't post here a lot but I can't believe it's true, I just want it to be a dream, miss you so much. You were always there for me when I needed help or was sad. I remember when we played for [club] and then we had a game the same weekend and we went together and had so much fun. We beat them all, no one stood a chance against us two.
Albin (victim's name), I miss the times with you so much, no one can replace a little brother like you. I cry myself to sleep and everything seems surreal, I can't believe this happened to you! :'(
Trying to fool myself that you've moved to a sunny place and that you're having a great time. :'(
I MISS AND LOVE YOU LITTLE BROTHER, YOU'RE MY EVERYTHING AND WILL ALWAYS BE!!!! :'( :'(
Please come back. <3 <3 <3 :'(
And I'm so proud of your mom who is so strong, plenty of hugs to her and Albin I will always be there for her and if she want's comfort I'll always help her. [her name] <3 <3 <3″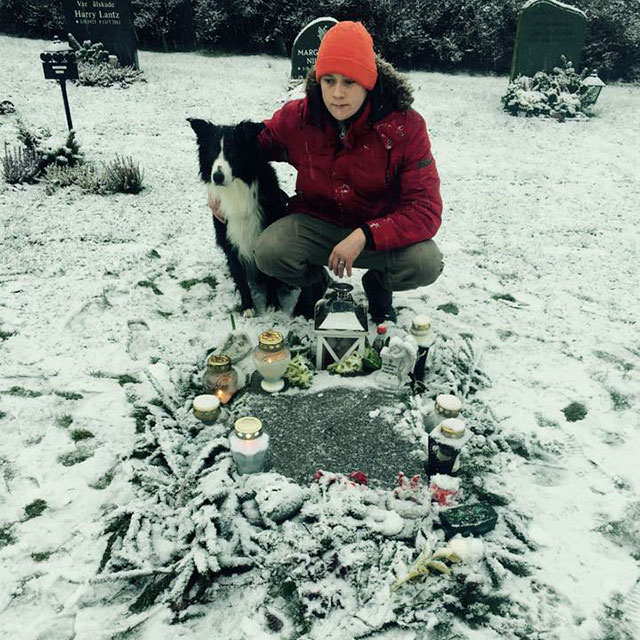 Withdrawal after 29 years of prescribed Benzodiazepine
Last image of James Bulger being lured from a shopping centre in Liverpool, a toddler who was subsequently tortured and killed by two 10 year old boys in 1993
This is how human trafficking happens
This guy paid 2 robbers to kill his wife and 1 year old daughter with a hammer in 2016. Initially he wanted to make it look like it was a home invasion. Suspects got arrested and confessed everything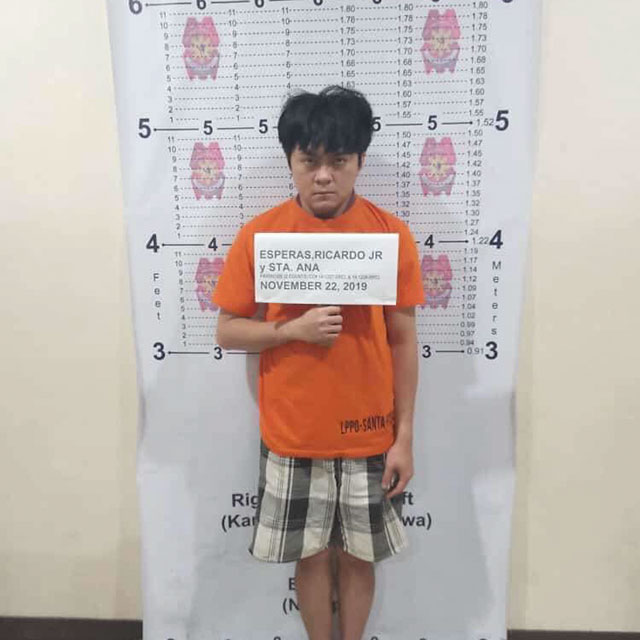 A group of armed men kidnapped a patient while holding hospital security at gunpoint. The man had earlier been admitted to the hospital with a gunshot wound. He was found dismembered two hours after the kidnapping
A local convenience store clerk was shot during his shift. Today a memorial sign was placed and locals are laying flowers for him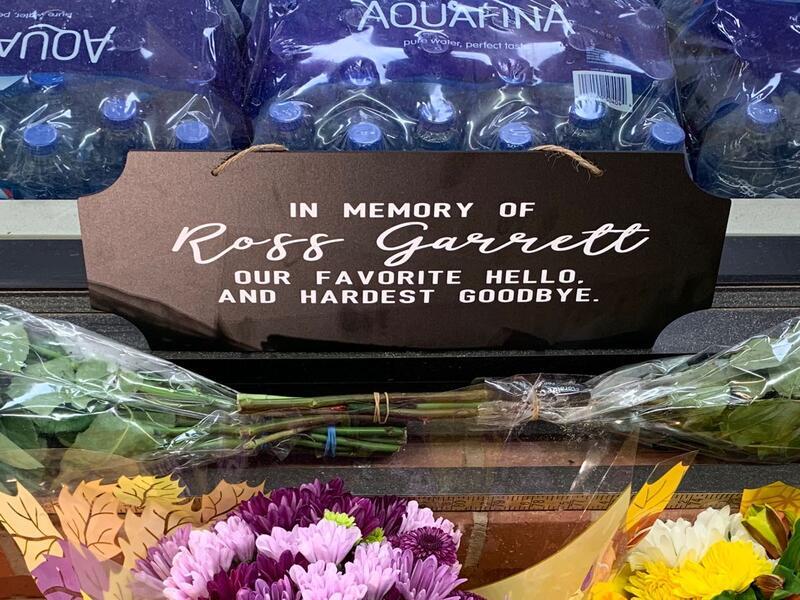 Suicide car bomber rushes army checkpoint
ISIS throws man accused of being gay off a building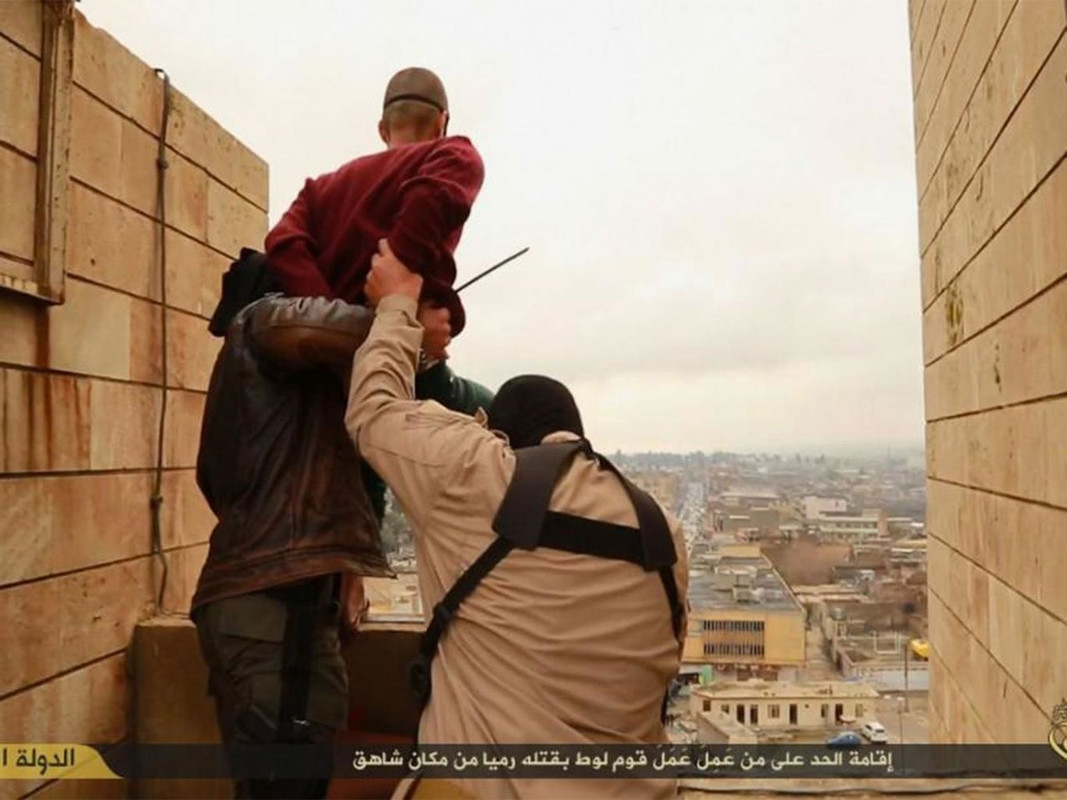 Police officer dies during first shift of their career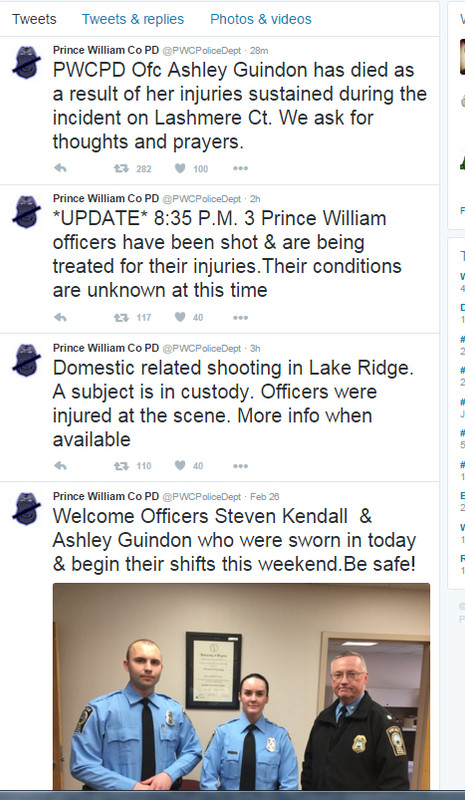 "The Boy with the Henna Tattoo" documentary about two Australian men that traveled with their adopted son for him to be sexually abused by men all over the world.
The crowd at a lynching, 1920s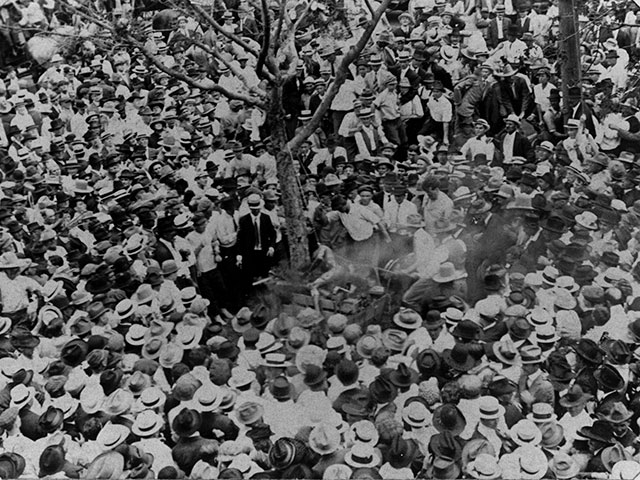 Billie Holliday – Strange Fruit
Southern trees bear a strange fruit,
Blood on the leaves and blood at the root,
Black bodies swinging in the southern breeze,
Strange fruit hanging from the poplar trees.
Pastoral scene of the gallant south,
The bulging eyes and the twisted mouth,
Scent of magnolias, sweet and fresh,
Then the sudden smell of burning flesh.
Here is fruit for the crows to pluck,
For the rain to gather, for the wind to suck,
For the sun to rot, for the trees to drop,
Here is a strange and bitter crop.