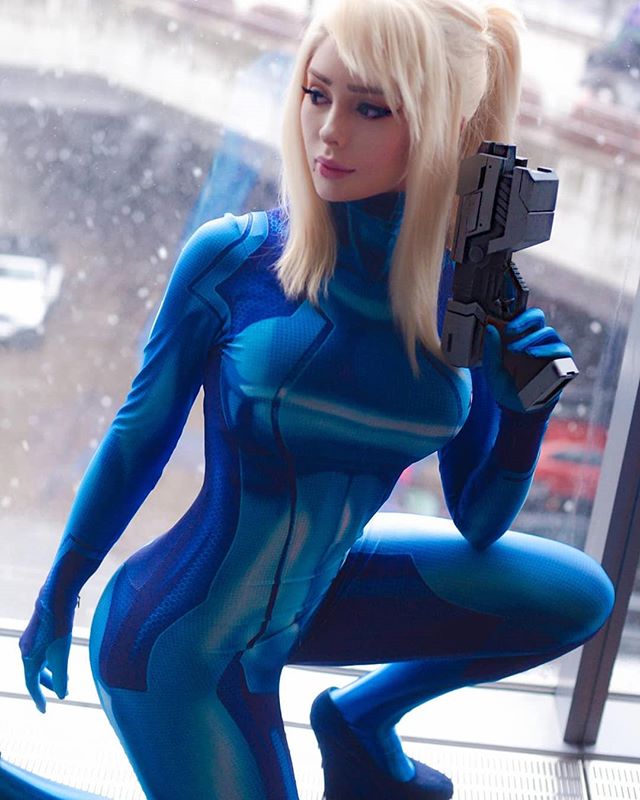 Jenna Lynn Mewori is a American model, cosplayer and streamer who has garnered millions of followers on social media.
She was born on July 22, 1992 in a small town in Virgina.
In an interview she revealed that she was brought up in a conservative family and would sneak out at night to catch DragonBallZ on Toonami.
Growing up she says that "gaming, comic-books, and anime were my outlets. They provided worlds away from my current one where I could lose myself in an adventure or in the storytelling."
She has been cosplaying since 2015 and her first cosplay was Ysera from WoW.
When talking about cosplay Jenna says "I think cosplay is a rad thing. It's helped to increase my social skills as well as elevate my crafting knowledge. The friends I've made through cosplay are also irreplaceable."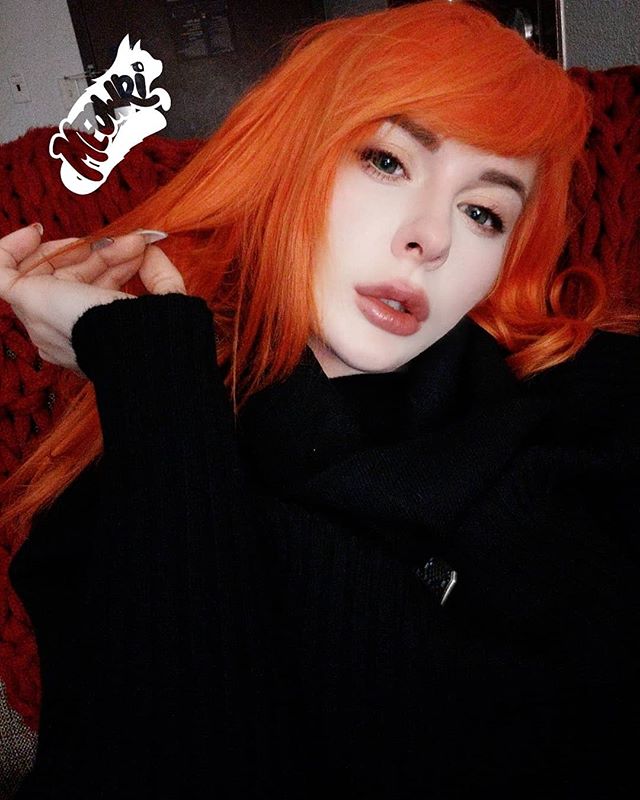 If you like Jenna Lynn Meowri, you may also like: