"Iron Youth. Youth! We are none of us more than twenty years old. But young? Youth? That is long ago. We are old folk"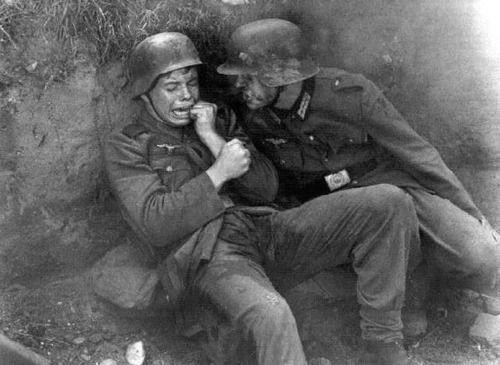 Russian Soldiers Preparing for the Battle of Kursk, July 1943
"Congress of Freaks" – P.T. Barnum's Traveling Freak Show, New York City, 1924
Circus showman and founder P.T. Barnum and his three dwarves, General Tom Thumb, Lavinia Warren and Commodore Nutt, 1800s
The date was March 8, International Women's Day, and the image shows women from all walks of life — nurses, students, mothers — marching, smiling, arms raised in protest. More than 100,000 of them. At the time, Golestan recalls, Iranian people were very "politically charged" and believed change could be effected by demonstrating in the streets. "This time they were disappointed," she says. "From the next day everybody had to wear the scarf."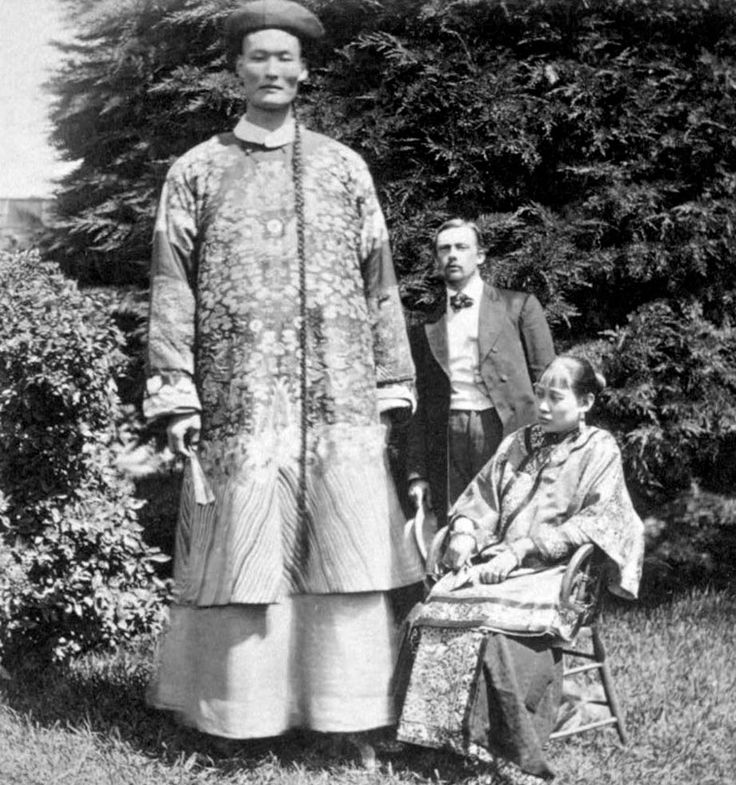 All he does is to open and shut this door: most of the time he sits here idle, waiting for the cars to come. On account of the intense darkness in the mine, the drawings on the door were not visible until plate was developed. 1908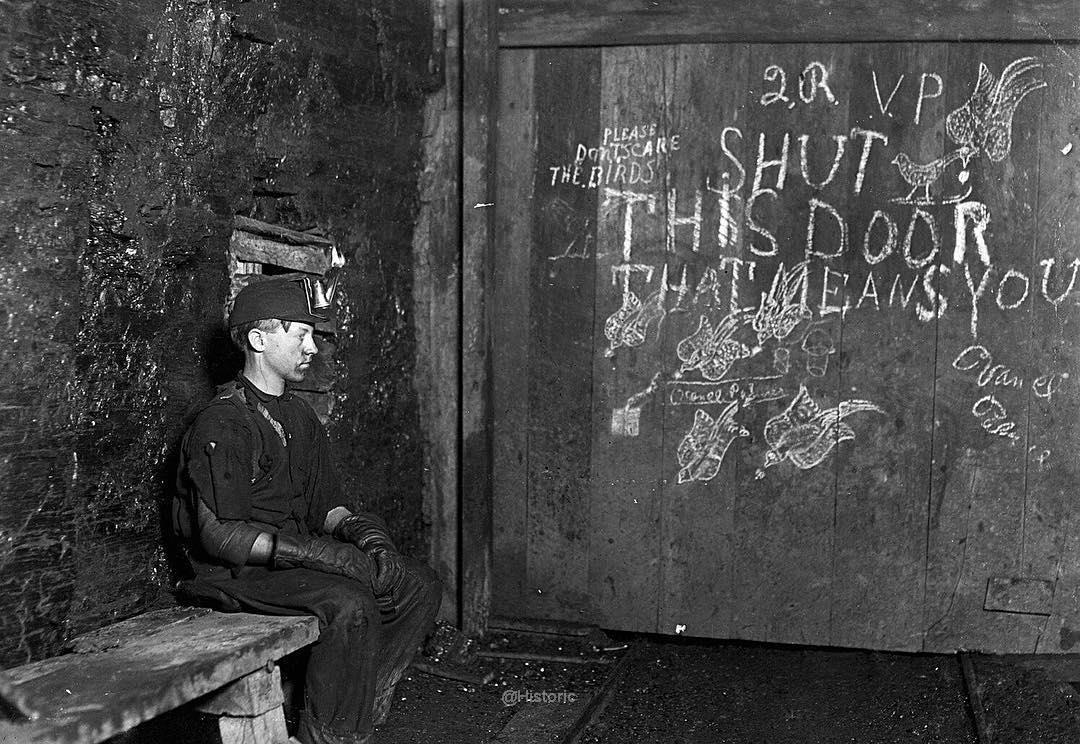 President of Chile Salvador Allende moments away from death during military coup at Moneda Palace in Santiago.
In the evening of 14 March 1939, Hitler invited President Hácha to the Reich Chancellery in Berlin. Hitler deliberately kept him waiting for hours, while Hitler watched a film. Finally, at 1:30 a.m., on 15 March 1939, Hitler saw the President. He told Hácha that as they were speaking, the German army was about to invade Czechoslovakia. All of Czechoslovakia's defences were now under German control following the Munich Agreement in September of the previous year. The country was virtually surrounded by Germany on three fronts. Hitler now gave the President two options: cooperate with Germany, in which case the "entry of German troops would take place in a tolerable manner" and "permit Czechoslovakia a generous life of her own, autonomy and a degree of national freedom…" or face a scenario in which "resistance would be broken by force of arms, using all means." By four o'clock, after suffering a heart attack induced by Göring's threat to bomb the capital, Hácha contacted Prague, effectively "signing Czechoslovakia away" to Germany. French Ambassador Robert Coulondre reported that by half past four, Hácha was "in a state of total collapse, and kept going only by means of injections."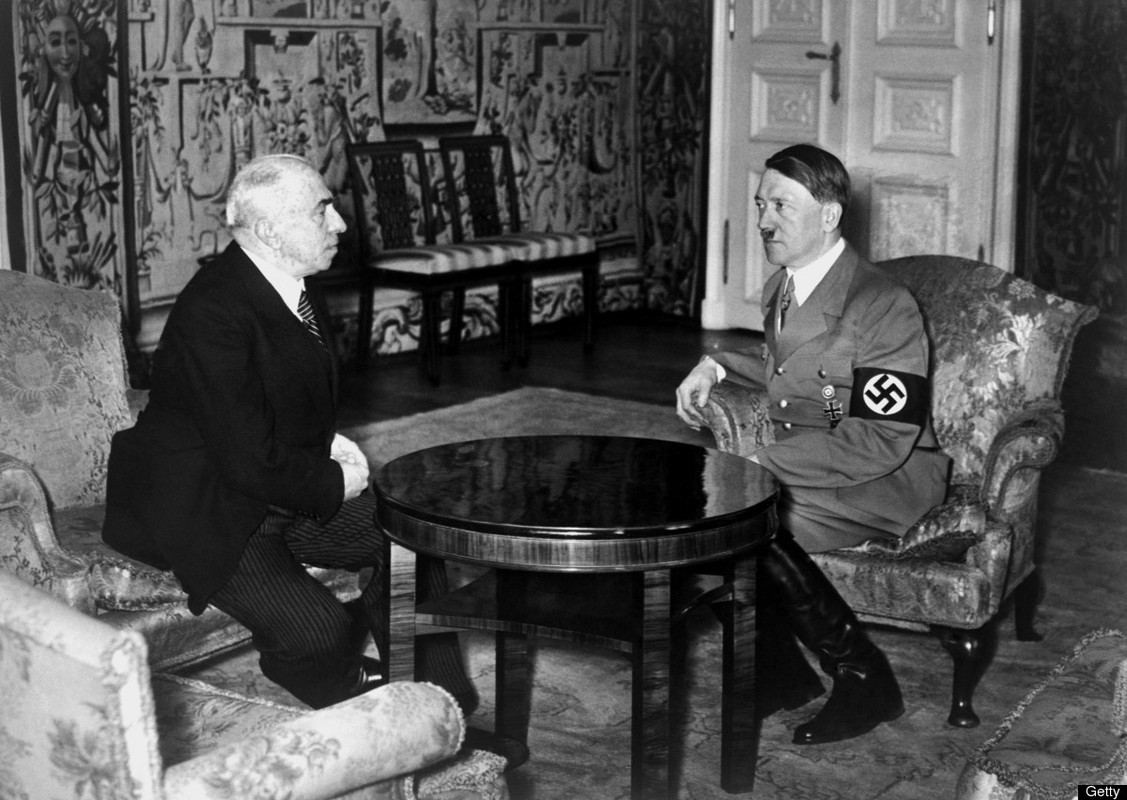 An English military aviator dropping a bomb, during the flight, on the French front during the First World War, 1916.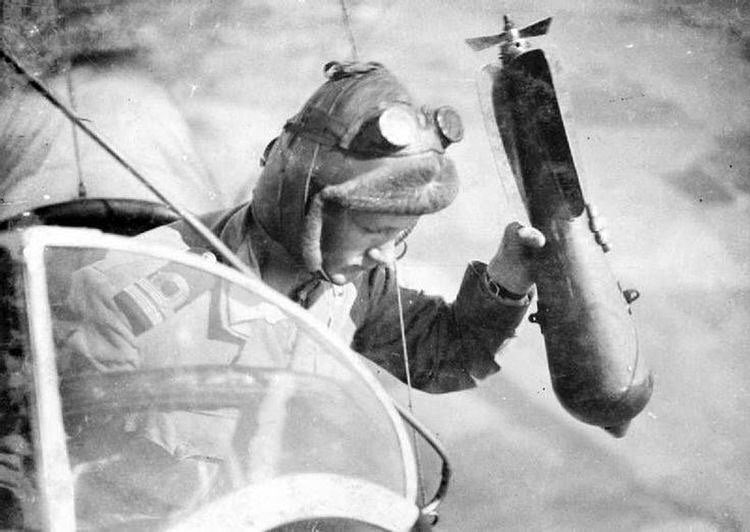 Newly liberated inmates at Bergen-Belsen concentration camp chase down and beat a former kapo (a prisoner assigned by the SS guards to supervise forced labor in the camp). Kapos were picked for their brutality towards fellow prisoners and received additional privileges, 16 April 1945.
Citizen Kane premiere, 1941