Shoe shine boys listen to Civil War veteran tell his war stories, 1920s
9-year old Eunice Winstead Johns and her husband, Charlie Johns, 22, at their home. Sneedville, Tennessee, United States. February 2, 1937.
The winners of the 1922 Tidal Basin Bathing Beauty Contest. Washington, D.C., 1922.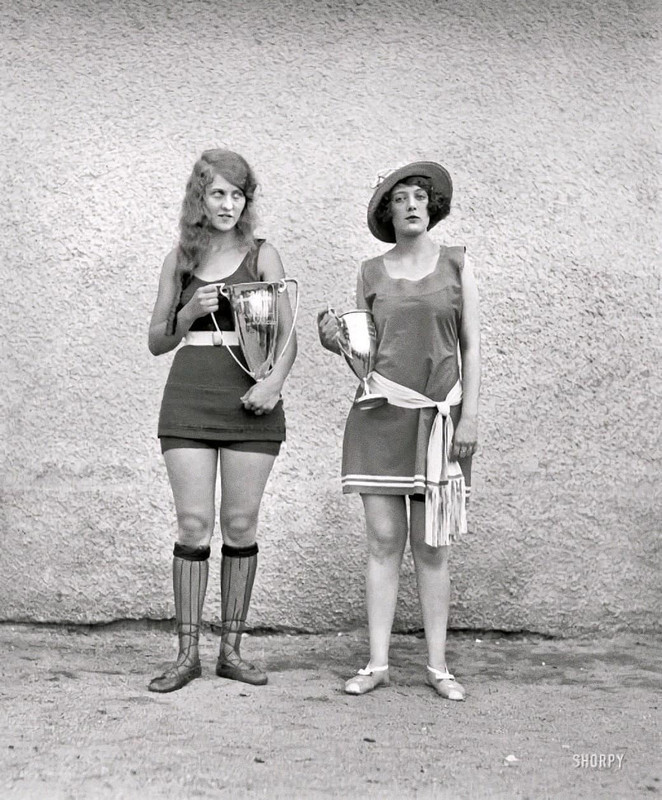 Shoemakers in the 19th century
Shoemaking was a traditional handicraft, but by the century's end, the process had been almost completely mechanized, with production occurring in large factories.
Shoemakers generally used leather, wood, and plant material, and often consisted of multiple parts for better durability of the sole. They used more than 15 different techniques of making shoes. At that time shoes were made by hand and one at a time.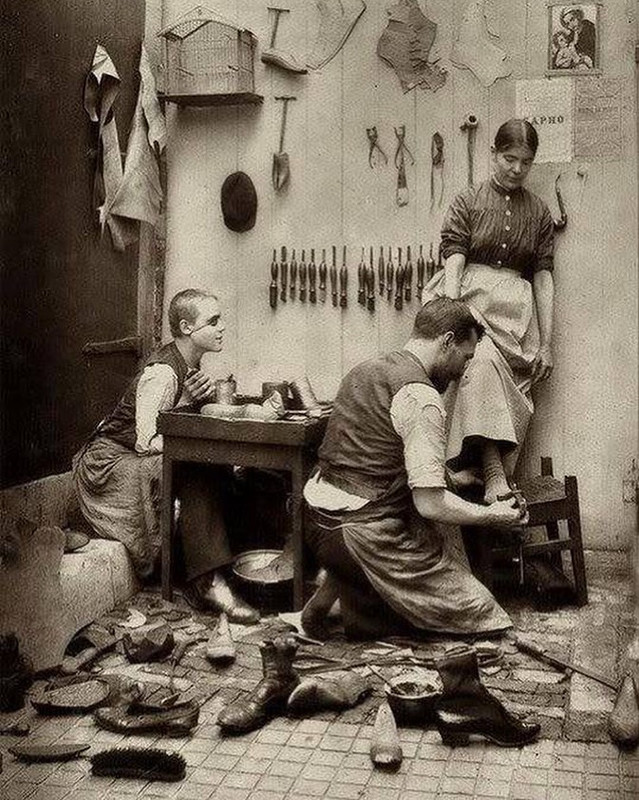 Princess Fatemeh Khanum was Naser al-Din Shah's second daughter. Naser al-Din Shah was the longest reigning monarch and ruled as the Shah (king) of Persia from 1848 until his assassination in May 1896.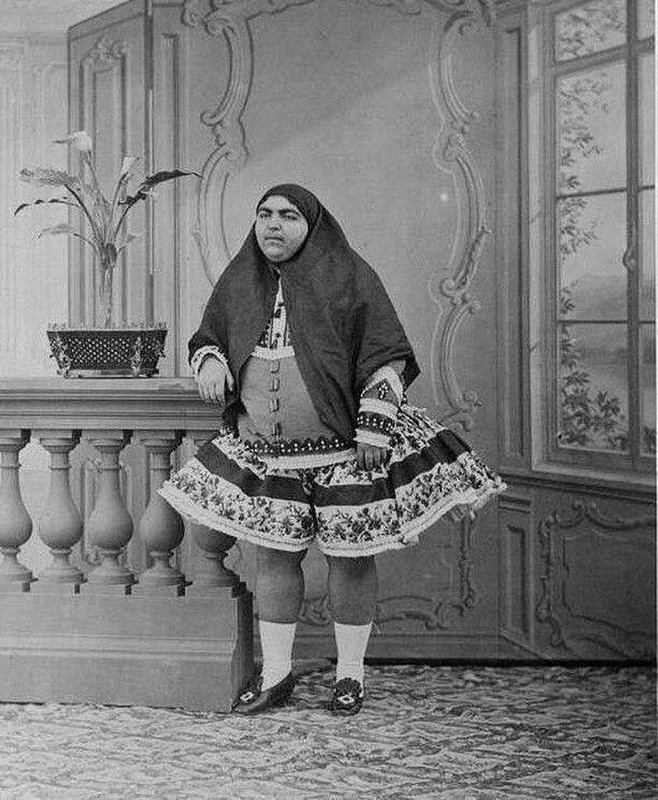 The progress of female bathing suits from 1875-1927
A surgery in progress at the Boston City Hospital operating theater, circa 1890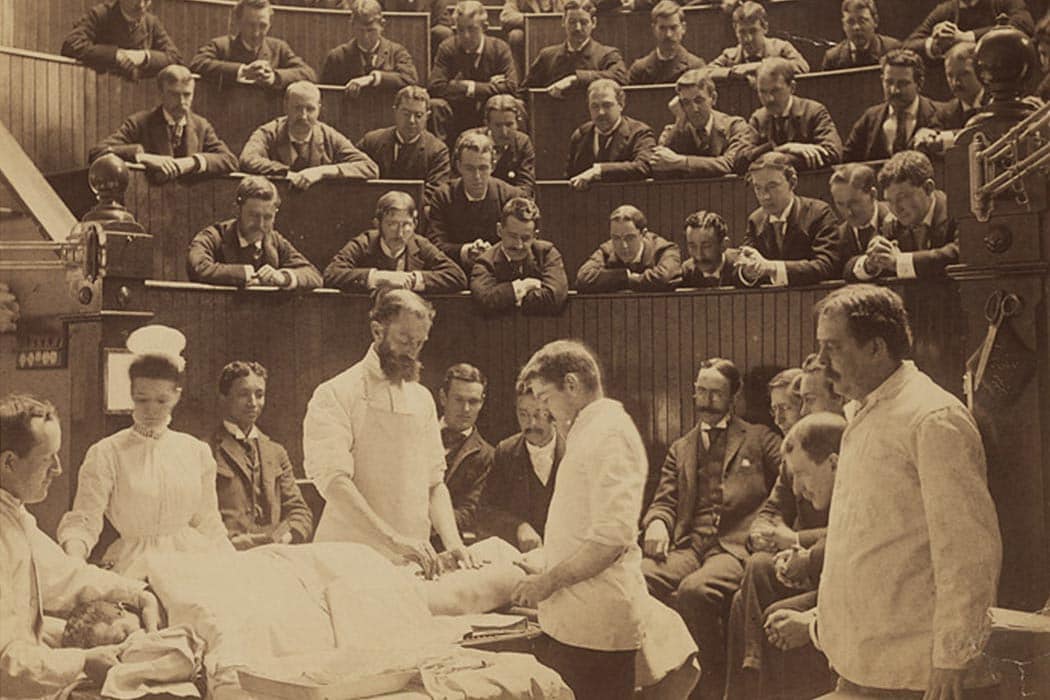 A drunken man in a basket. Bars in Turkey employed basket man who's job it was to take patrons home who were too drunk to stand up. Istanbul 1960s.
An American Marine tries to communicate with two Japanese child soldiers captured on Okinawa, June 1945
1970's Barbershop Haircutting guide
African-American, sharecropper & mother teaching her children numbers and alphabet at home. Louisiana,1939.
New York City opium den in 1925
A man begging for his wife's forgiveness inside Divorce Court. Chicago, ca. 1948
Christmas dinner in home of Earl Pauley. Near Smithfield, Iowa. Dinner consisted of potatoes, cabbage and pie, 1936.⁣
Many years later, Helen Pauley Hopkins, one of the children in the photo was interviewed when she was in her 70s.⁣
⁣
"I remember one Christmas where Dad made us a whistle out of a corn cob. He put three feathers on the top of the cob. He'd throw it in the air and it would make a whistle on its way down.⁣
⁣
I was two when this picture was taken. We lived one day at a time. We always waited for father to get home from work, so we could sit at the table and eat with him.⁣
⁣
I worked as a janitor at Maple Valley school. But I kind of put my life aside to care for family members. I was with both of my parents and my siblings when they died.⁣
⁣
I think my mother had to put up with hell to live like this. She was such a wonderful person. Truth be known, she went without to see we had what we needed.⁣
⁣
There wasn't a night when my parents didn't tell us all how much they loved us. That meant the world to me."⁣