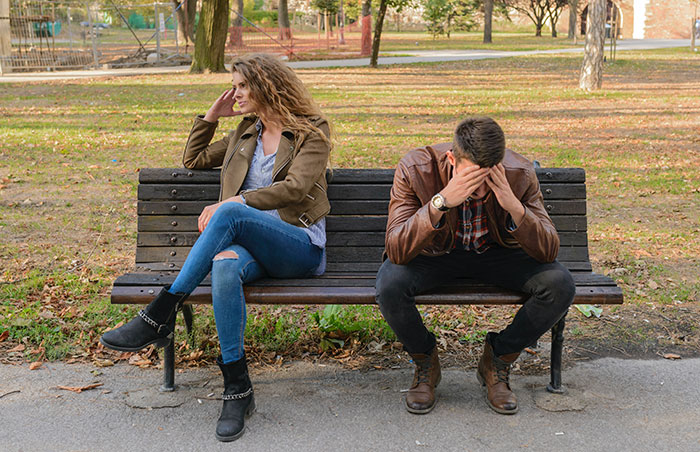 1. You're always walking on eggshells
2. They leave you questioning your worth and character.
3. When you find yourself doing things not because you want to make them happy, but to avoid them becoming angry.
4. Gets angry and trys to play the victim every time you want to talk something out.
5. You feel like their lawyer when talking about them your friends and family.
6. When you look forward to being away from them and dread being with them.
7. If you find excuses everyday not to go home on time after work.
8. They have the ability to rationalize their wrongdoings and leave you convinced.
9. It's always you that's the problem.
10. When your phone buzzes with a notification and your first reaction is a tightened stomach and caught breath.
11. Friends and family mention this person isn't good for you.
12. The thing you point out in them are somehow flipped on you.
13. The good times always feels like a high you are always chasing.