CJNG sicarios attempted to kill the police chief of Mexico City
Heavily armed gunmen attempted to assassinate Mexico City's chief of police, Omar García Harfuch in Paseo de la Reforma, Mexico City this morning. The gunmen reportedly used grenades and long weapon systems in the attack and launched the attack from a truck. Garcia Harfuch received three bullet wounds though he is stable. Initial reports suggest that two policemen were killed, two bodyguards are wounded and 12 perpetrators have been arrested at the time of writing, though details remain unconfirmed.
A paper Columbine shooter Eric Harris filled out about his mental health
In Tibet the dead are handed over to vultures for a 'Sky Burial'. Tibetans believe if the vultures eat the body, the soul was pure
This is the end of Hong Kong. Speaking out against the government is considered a crime. Activists can be sentenced for life imprisonment, sent to Mainland for trial. Foreigners situated OUTSIDE of Hong Kong can also be charged.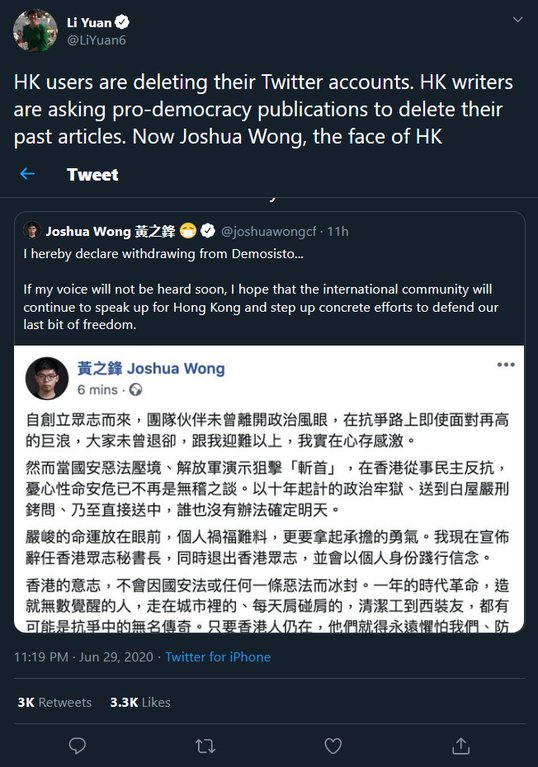 .50 Cal mounted on the back of a Ford F-150 in Mexico
Narco Kids
Raw Footage of The Nightstalker's (Richard Ramierz) Capture
Gotta get that funeral shot for the gram
Over the years humans have found some pretty creative ways of killing other humans
Unarmed men, women & children killed by US infantry in the 'My Lai Massacre'. More than 504 people were slaughtered including young girls and women who were raped and mutilated before being killed. 1968
The Last Words Of Elijah McClain, w
ho died days after he was subdued by three policemen and injected with a powerful sedative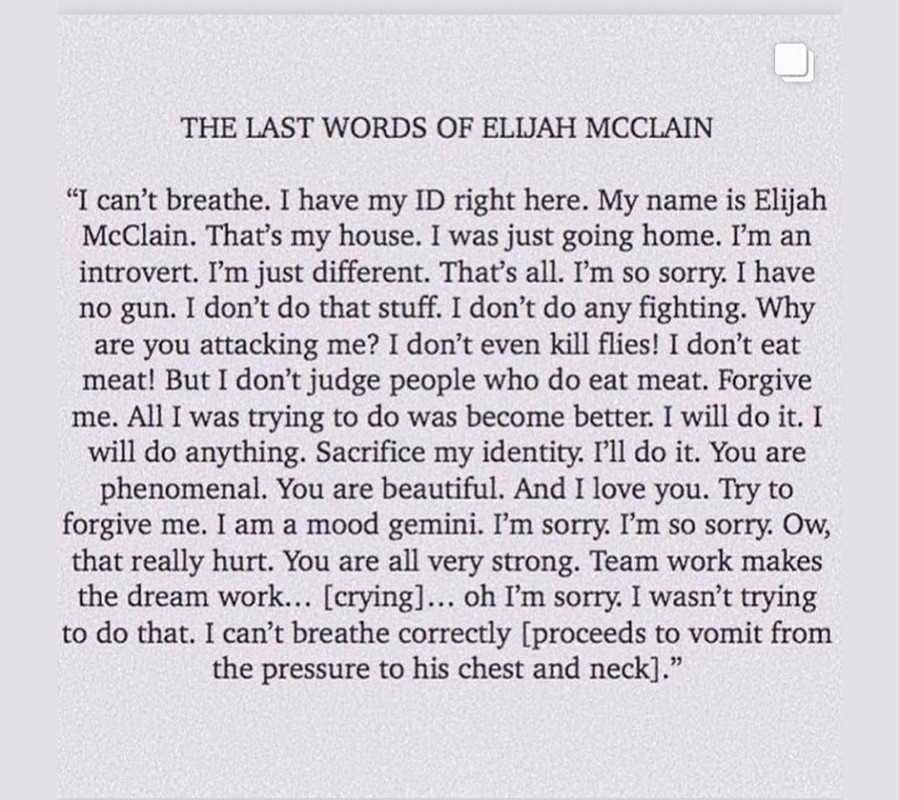 On October 15, 1980 a gunman named James Hoskins, held reporters at Cincinnati news station WCPO hostage. In a videotaped interview with reporter, he confessed to killing his girlfriend before arriving at the studios.
Someone is still putting missing person ads up for this girl after 38 years.
Kaibiles soldiers must endure rolling through thorns naked, starvation, sleep deprivation, and are forced to raise a puppy only to shoot it to be apart of the special force (wiki)
Diver records his own death as he sinks to the ocean floor 
On April 28th, 2000 Israeli-Russian diving instructor Yuri Lipski, sank over 300 feet to while diving in the Blue Hole, off the coast of Egypt in the Red Sea. When his body was retrieved, it was discovered that Yuri was wearing a helmet camera and had recorded his final moments on tape…