Soviet Soldier in a parade in Moscow, 1940
The center of the Soviet city of Stalingrad (now named Volgograd), after 5 months of savage fighting between Soviet and Axis forces 1943
Dorothy Count – The first black girl to attend an All white School in the United States. She's being mocked and taunted by her white male peers at the Charlotte's Harry Harding's School in 1957
The 1936 Summer Olympics
Watching television at Waterloo station, London 1936: When TV first started broadcasting in Britain the expensive sets were out of the price range for most people. Everyday folk however- provided they had a train ticket- could watch TV in the waiting room at London's Waterloo station.
Vladimir Lenin's last photo. He had had three strokes at this point and was completely mute, 1923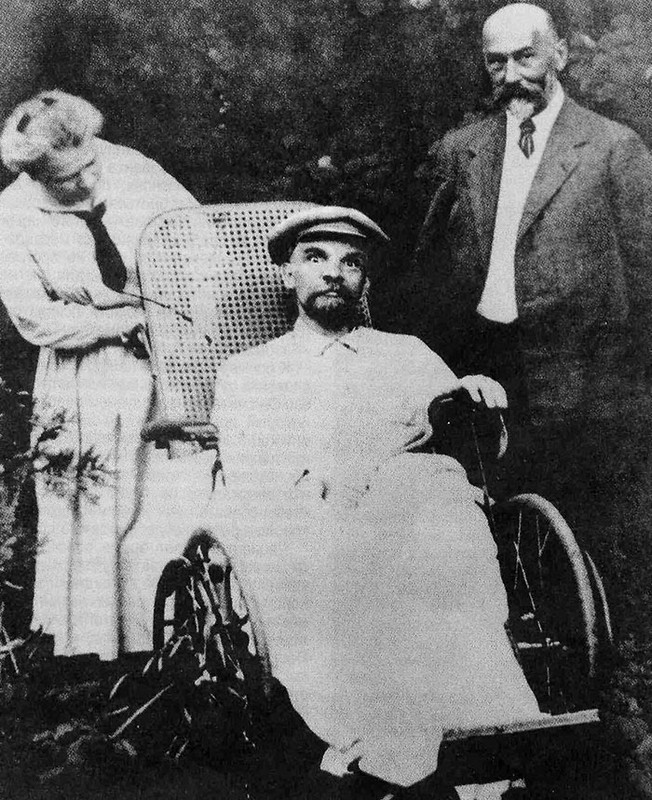 Japanese Samurai, 1866. Photograph by Felice Beato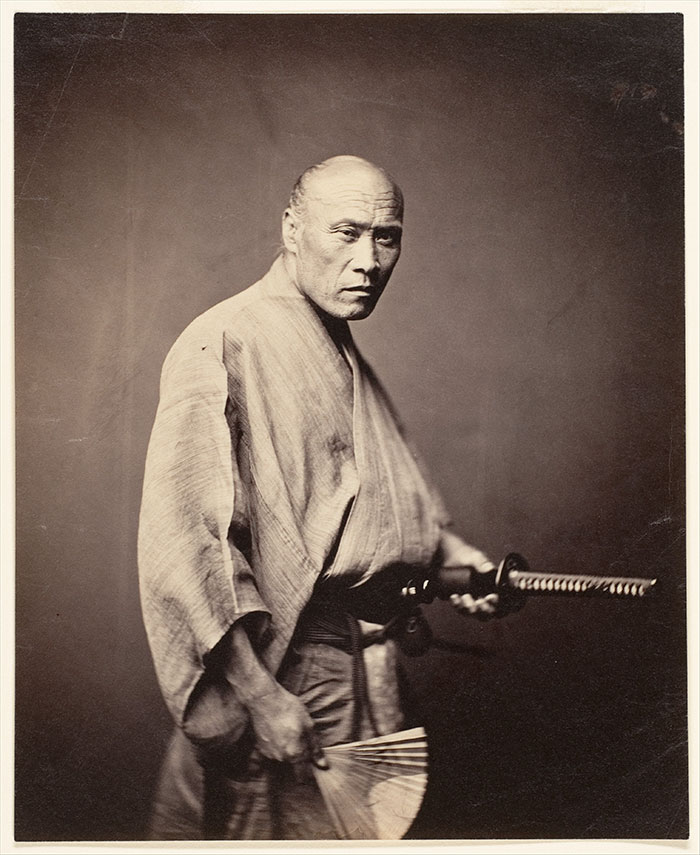 Train passengers wearing masks to protect themselves from the Spanish Flu, 1918, 1920.
Quarantine regulations for Yuma County, Arizona 102 years ago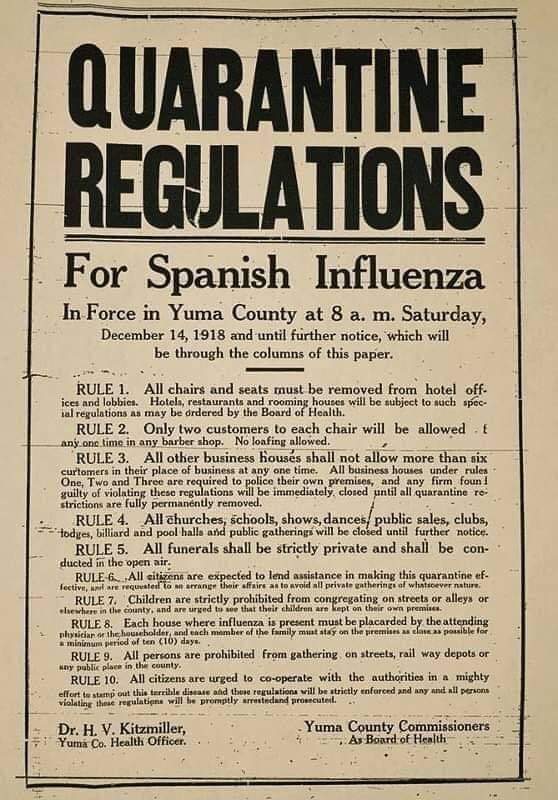 Jewish prisoners after being liberated from a death train, 1945
French troops of the 2nd armored divsion, on their way to liberate occupied Strasbourg, 1944
Record listening booths, HMV store London 1954
The fingerprint files of FBI, 1944
Members of the Fat Men's Club of New York gather at a meeting, circa 1930.
Jazz fans absolutely caught in the moment at a Big Jay McNeely concert (Los Angeles, 1951)
Marie Curie, the first person to win two Nobel Prizes, first in Physics then Chemistry 1910s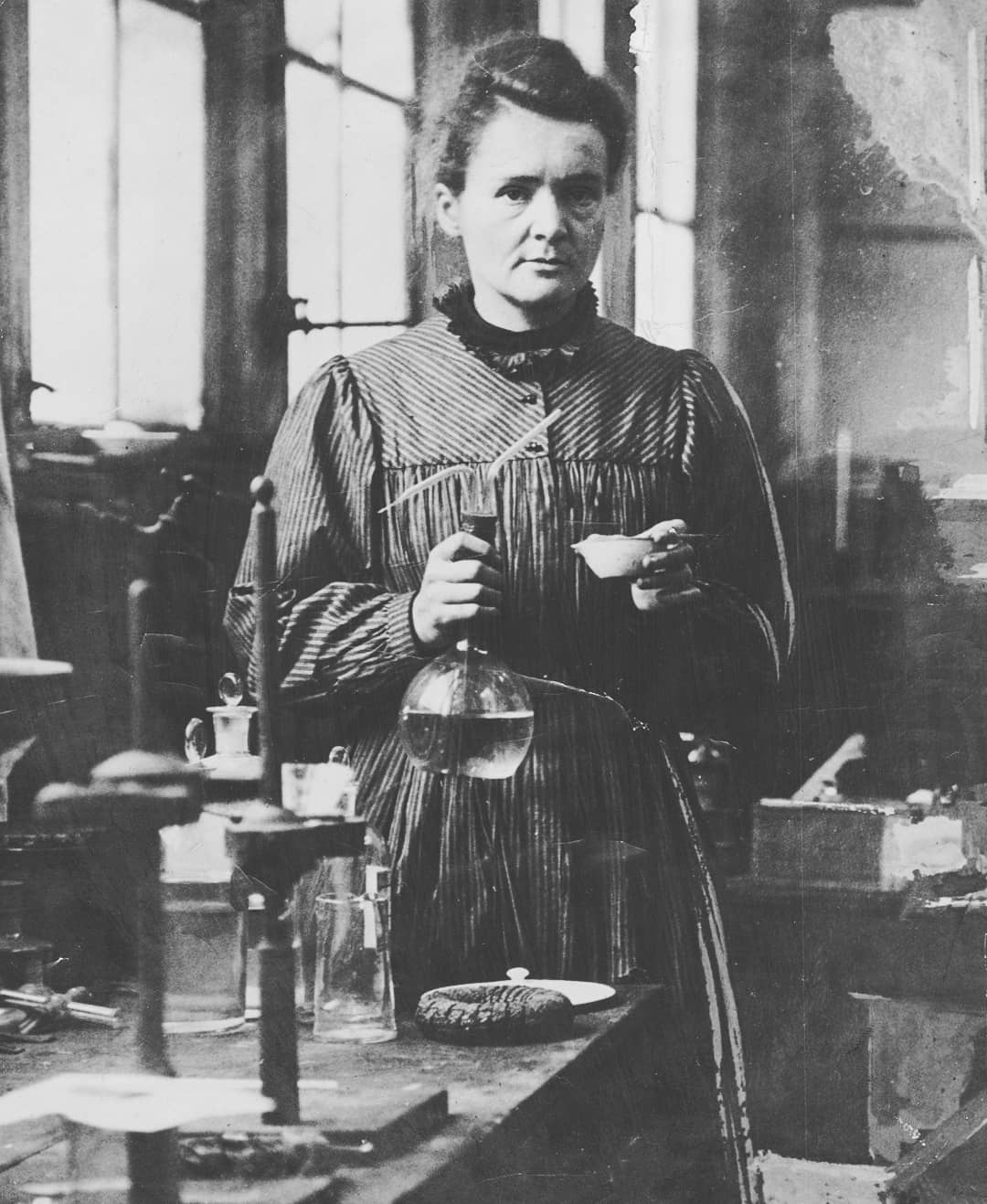 Young women in Kabul, Afghanistan, 1970s.
Eva Anna Paula Hitler (6 February 1912 – 30 April 1945) was the longtime companion of Adolf Hitler and, for less than 40 hours, his wife.