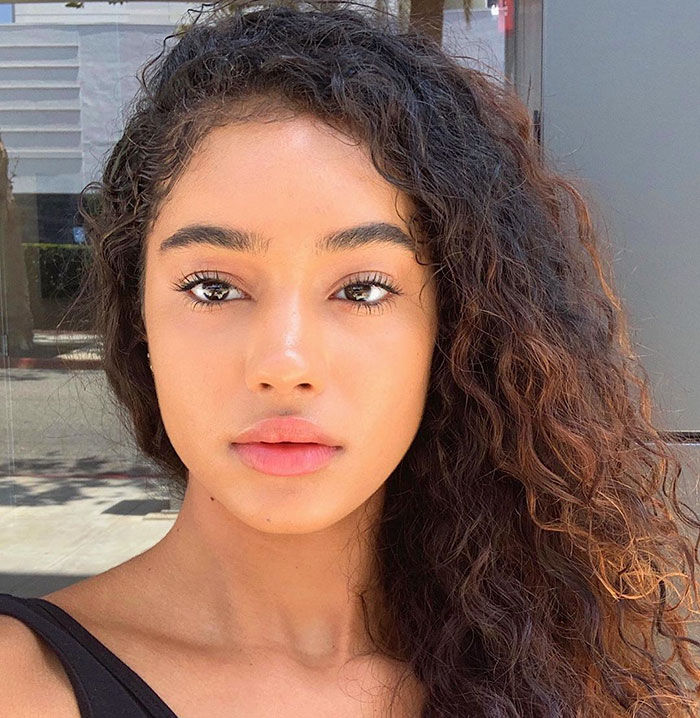 Lala Baptiste (born Nyelah "Lala" Baptiste)is an American model, YouTuber and social media personality who has amassed over 1 million followers on her social media platforms.
She was born on May 16, 1999 in Atlanta, Georgia and she currently reside in Los Angeles.
Lala has a popular Youtube channel where she focuses on fun lifestyle videos. In one of her videos, she reveals how she lost her virginity at 17 years old.
One of the biggest rumors that Lala had to deal with is that her butt is fake. In a video posted by DJ Smallz Eyes, Lala confirms that her butt is 100% real.
She got her nickname 'Lala' from her little sister who couldn't pronounce her real name Nyelah. Throughout school, people had a hard time pronouncing her name and she opted to use her nickname instead.
Height: 5'5"
Ethnicity: Trinidadian/Puerto Rican
Guilty Pleasure: Dark chocolate mini Reese's peanut butter cups.
If you like Lala Baptiste, you may also like