Run The Jewels – Run The Jewels Vol 2
Nonstop energy from beginning to end, raw percussive force flows, some of the best beats I've ever heard and damn good lyrics.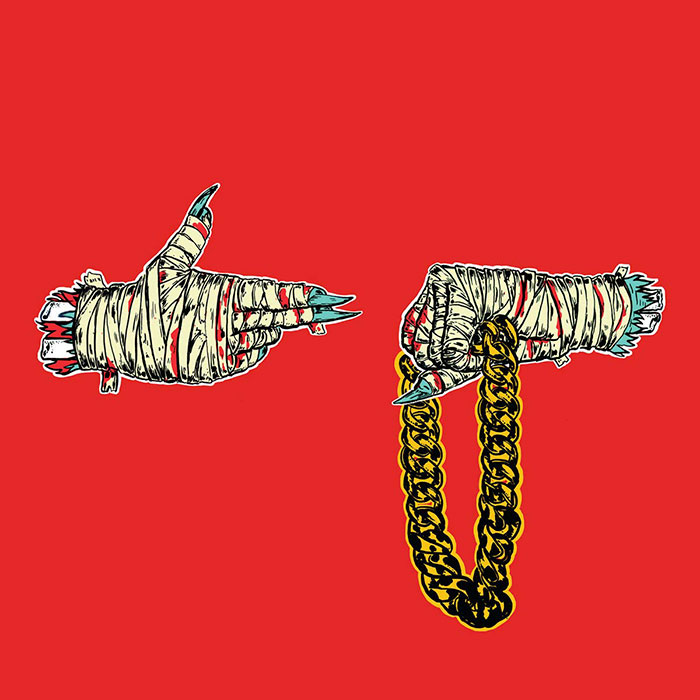 A Tribe Called Quest – Midnight Mauraders
A classic hip hop album with bangers like Steve Biko, Oh My God, Award Tour, and Electric Relaxation. Essential listening for hip-hop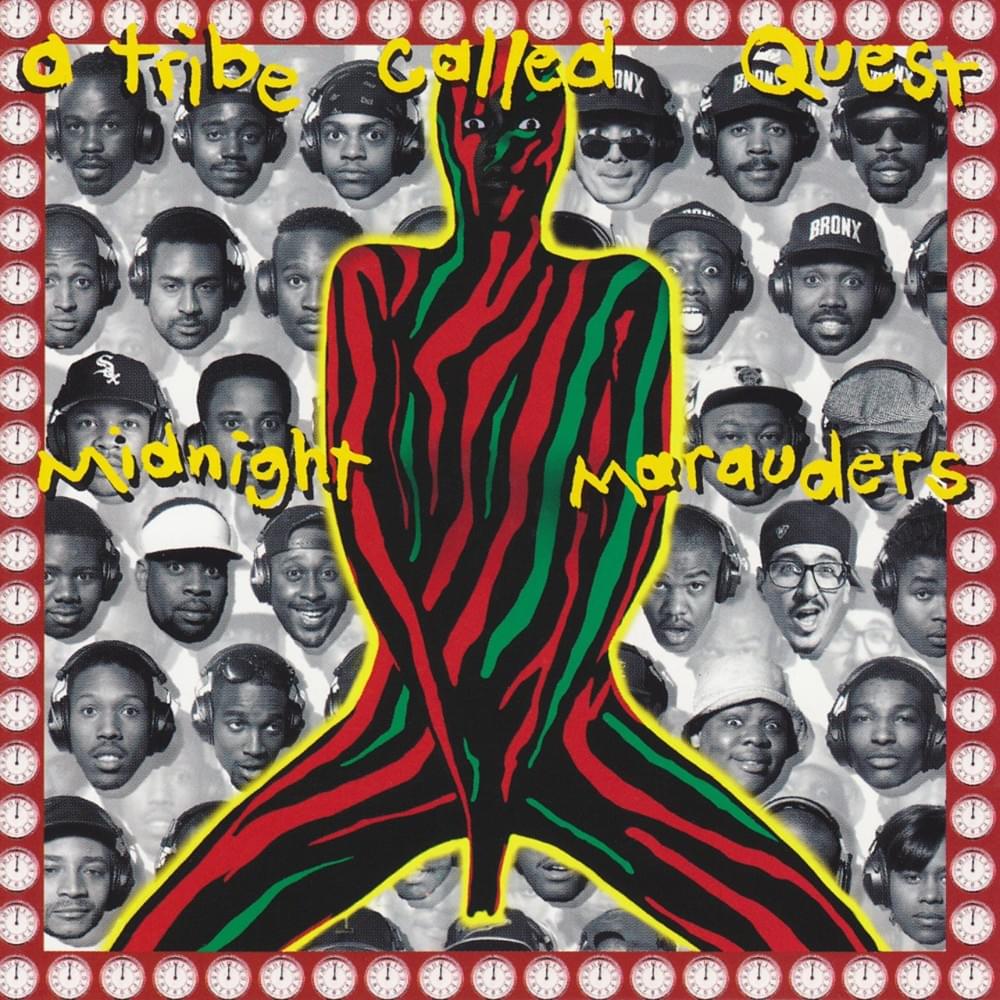 Nas – Illmatic
This is Nas' debut album and widely agreed as one of the best hip hop albums of all time. It raised the bar as far as lyrical content and production are concerned. Top-notch lyricism, top-notch production, flow, delivery.
Pink Floyd – Dark Side Of The Moon
This album is an absolute masterpiece and is widely consider the greatest album of all time. Put on your headphones, close your eyes and let the music take you on a journey like no other.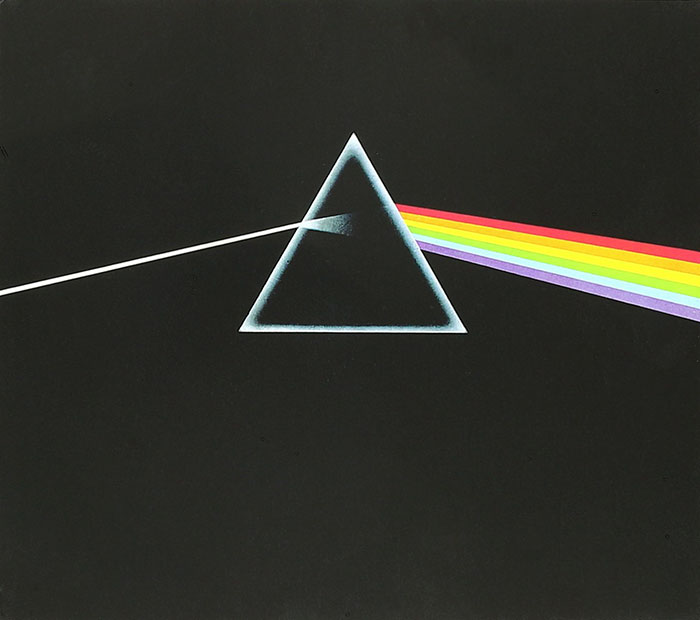 The Beach Boys – Pet Sounds
Genius arrangements beautiful melody and harmony. It is too soft to be a rock album, it's too complex for a pop album and the concept is so elaborate that it should by all means put off people from both sides of the fence. But for whatever reason, it works beautifully.
Tool – Ænima
Ænima is when Tool really found their sound and combines the best parts of every side of Tool. Gritty, heavy and dark. Raw yet produced very intricately.
Arcade Fire – Funeral
Everything came together in this album. Lyrics, instrumentation, theme, the vocal performances, it's all faultless.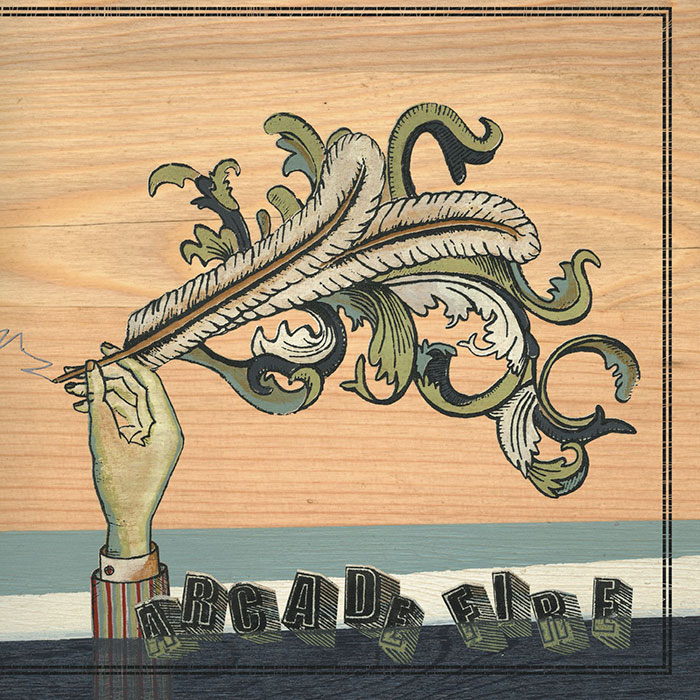 Led Zeppelin – Led Zeppelin IV
Each and every songs of this album is legendary at it's own best. Nobody sings like Robert Plant, nobody plays like Jimmy Page. And Jones/Bonham, probably among the tightest rhythm sections ever.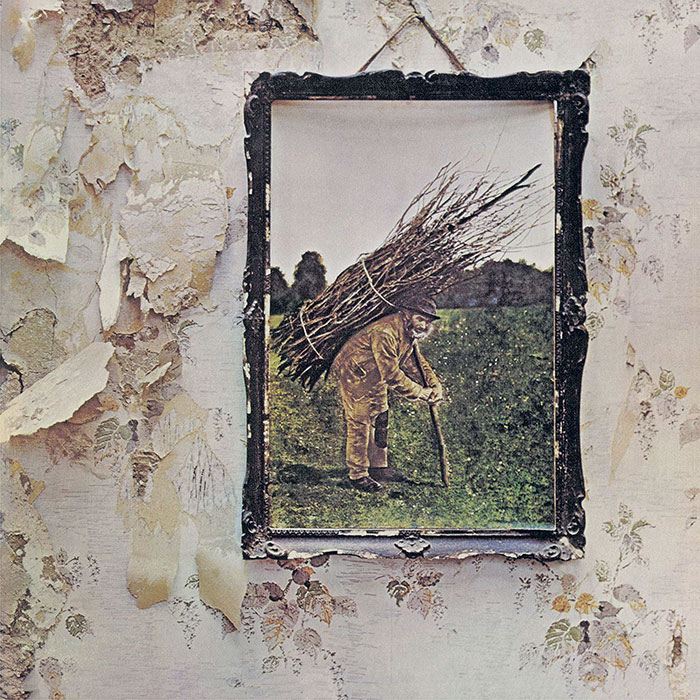 Queen – A Night At The Opera
Night at the Opera is probably their most balanced album. There's a lot being touched here, from rock, folk, ballads, this album definitely showcases the diversity Queen had. And to top it off, Bohemain Rhapsody, the greatest song ever made.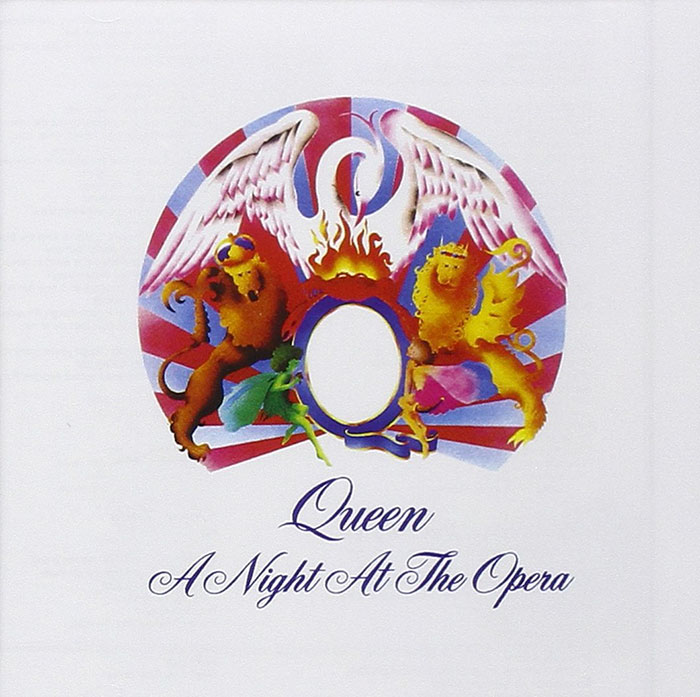 Cro Mags – Age of Quarrel
The classic debut from The Cro-mags. Fast and angry punk-metal played incredibly well and with integrity. This is one of the best and most influential albums which mixed hardcore and metal at the time
Ramones – Ramones
Simple and minimalist, straightforward. The Ramones set themselves to the task of showing all the kids out there that you don't have to be particularly skillful to write great music… all it takes is heart.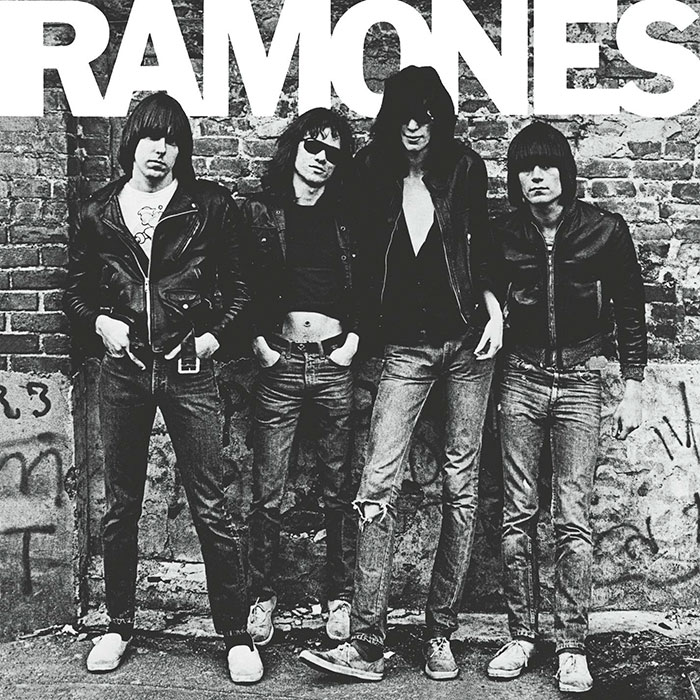 System of a Down – Toxicity
Every song on this album has the power to grab you and make you listen. Toxicity captures System of a Down at their creative and musical prime.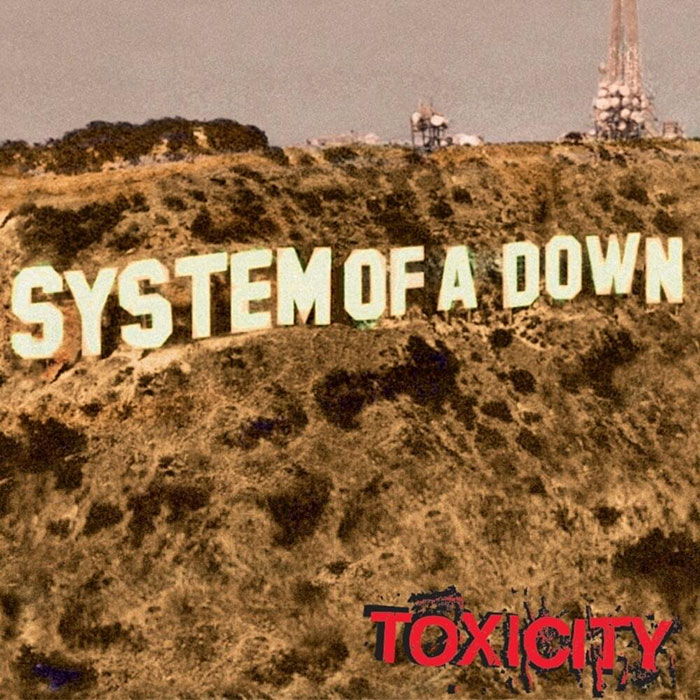 Michael Jackson – Thriller
This album is an absolute juggernaut! Thriller, Beat It, Billie Jean, Human Nature, PYT. Everything in between is solid.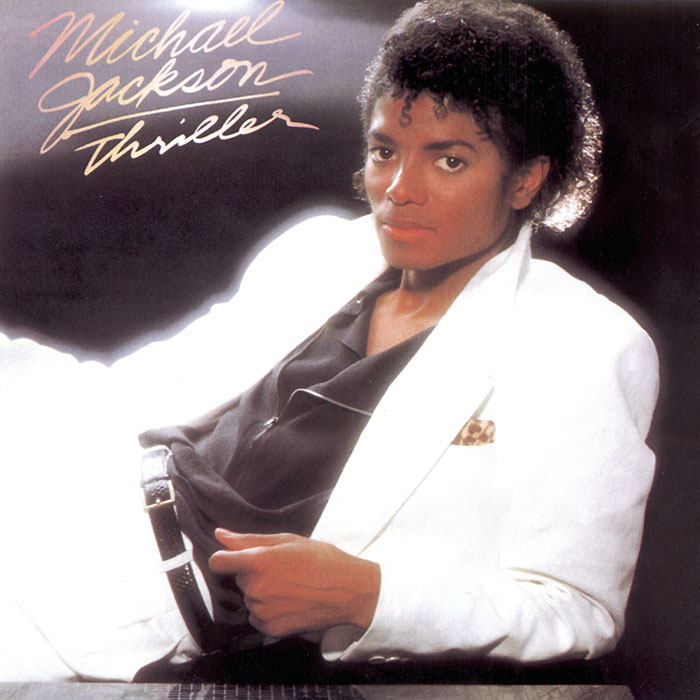 The Clash – London Calling
This album is absolutely amazing and rightly at the top of so many polls. So many genres of music in this 19 song album. Rock, reggae, jazz, punk. The songwriting and music is unbelievable throughout.

Green Day – Dookie
Clearly their best album. Not one of those albums where you only have two nice ones, this is just great, full of awesome songs