Never wait for hot water again. This thing is easy to install. Maybe 15 minutes. Easy to program. Runs two hours in the morning and three hours in the evening. Sips electricity. Uses about 30 watts, which is your ceiling fan set to ultra-low
The pump hooks up to the top of your water heater, and to the sink furthest from the water heater. It will run on a timer and pump hot water into the pipes using the cold water line as the return line. It also has a temp valve so it does not pump your cold water line with a bunch of hot water.
This means you always have hot water at your sinks. Especially good for those 2+ story homes where the water has to travel a good distance to get to the sink. I now do not have to wait for my hot water to heat up to wash my hands / shower. It is the greatest feeling being able to turn on the water and have it nicely warmed up, not freezing cold when you go to wash your hands.
The Etymotic ETYER2XR Are Audiophile-Worthy IEM Headphones For $100
And if you want to splurge a little, the Moondrop Blessing 2 are fucking nice!
Transform any room in your home on command by installing these amazing color changing light panels
So Much Water Pressure: When you replace your showerhead and rezlize just what you've been missing
The best electric toothbrush for under $40. It makes your teeth actually feel like they do when you get a cleanup at the dentist

Picking your ears is an unparalleled sensation that more people should try at least once. It's like scratching an itch you never knew existed!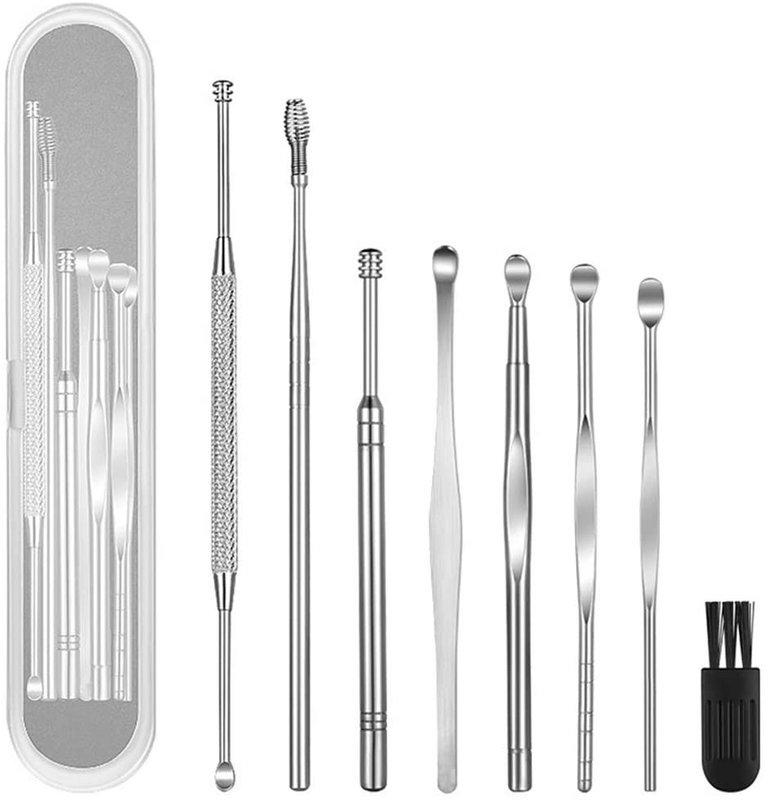 If you dread plucking nose hairs, try this brillant tool instead. It's painless, easy to use and gets in hard to reach places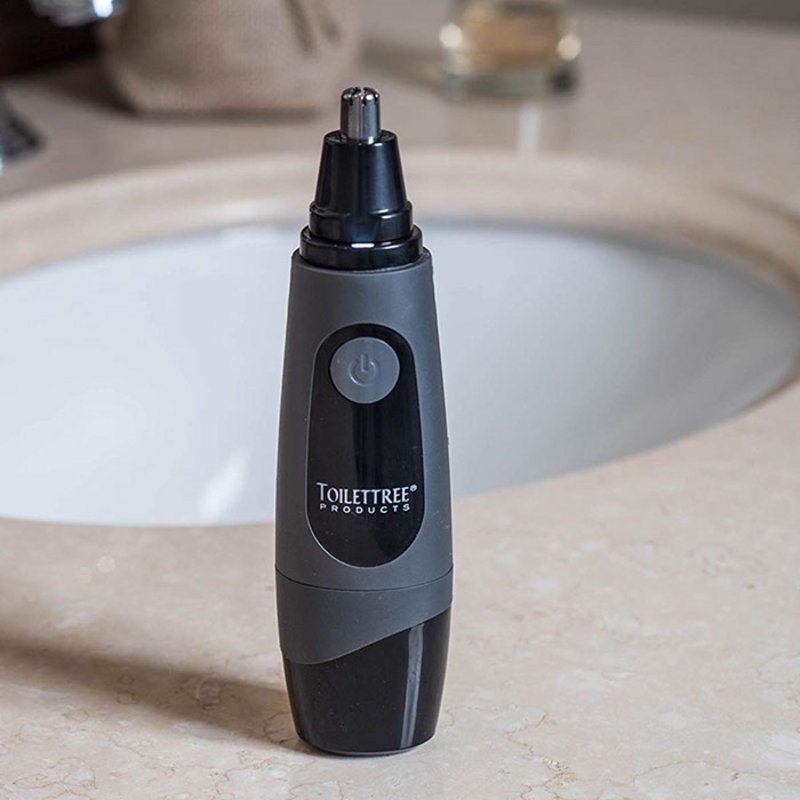 These pills are good for 3 things: losing weight, staying up all night to write an paper or weening yourself off a meth addiction