My husband (5'2″) and I (5'11") on our wedding day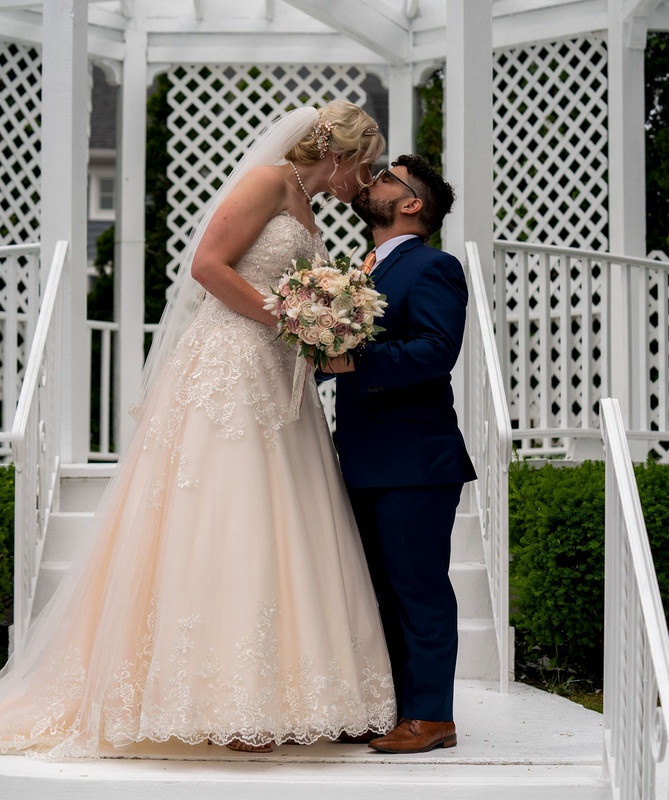 Me (5'3″) and my date (5'10")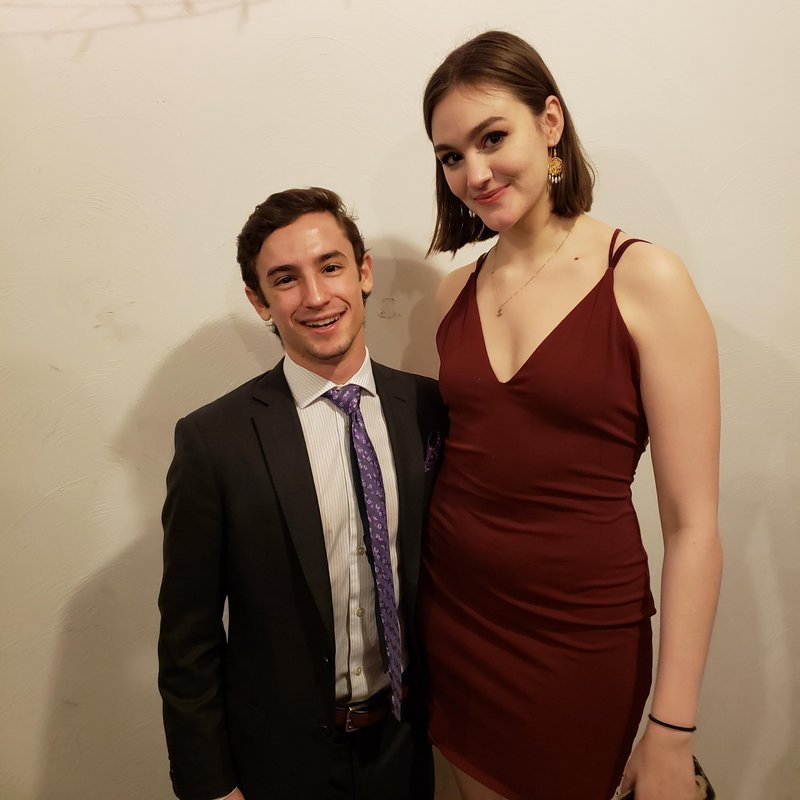 Me (4'10) and my husband (5'5) and our fun sized family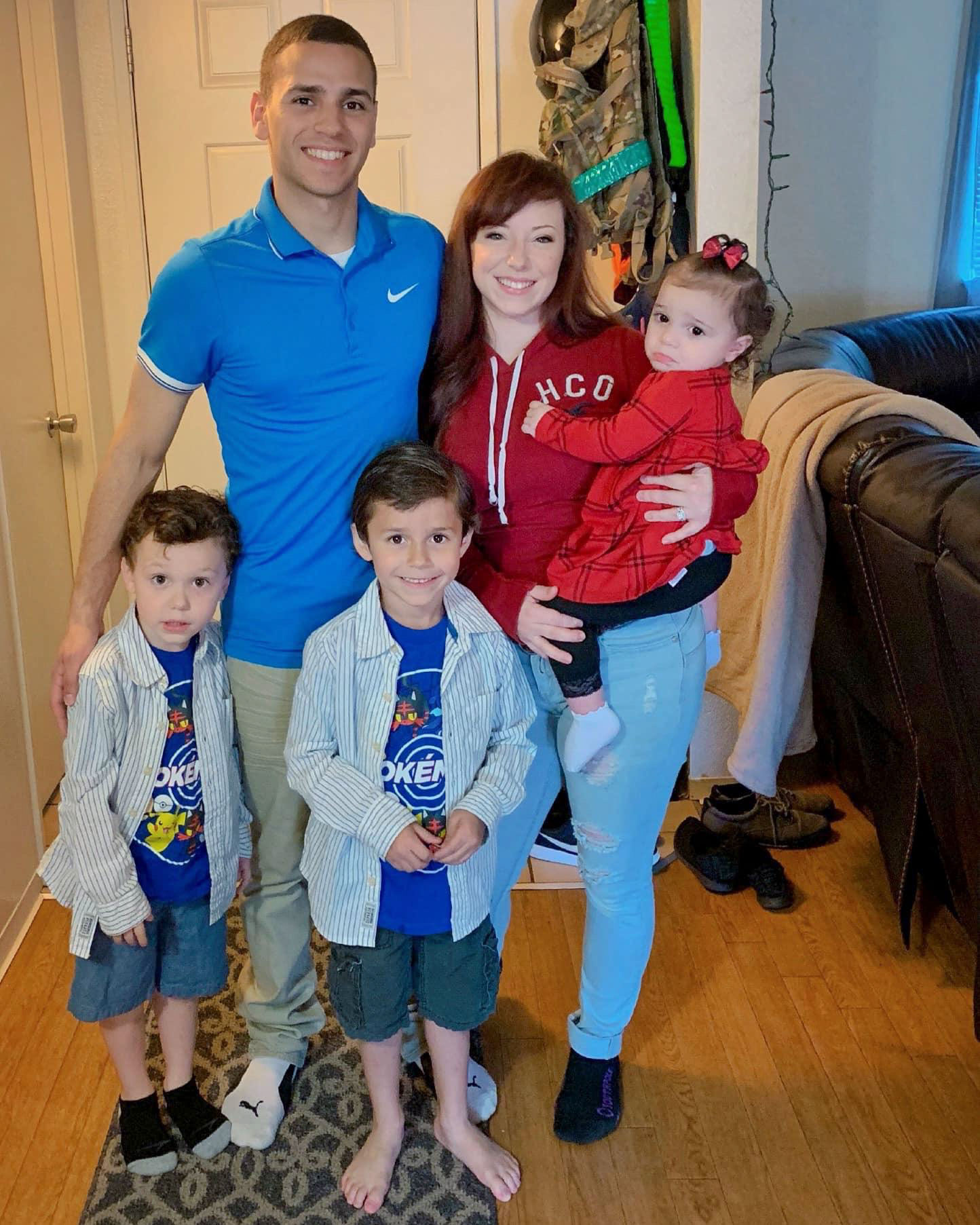 Me (5'5″) and my girlfriend (5'5″) on Valentine's day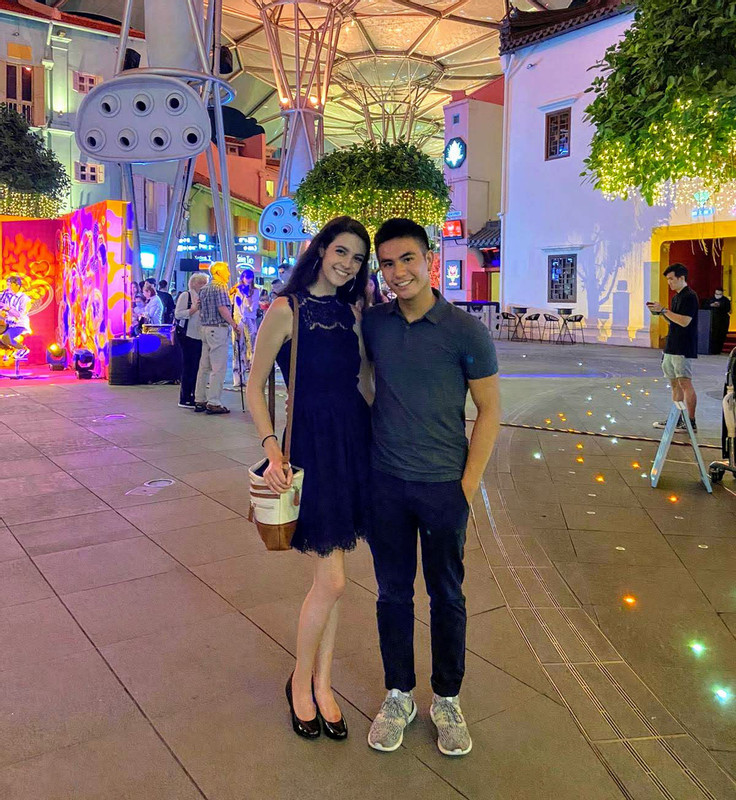 My wife (5'8″) and I (5'2″)
5'4" and 5'1"
My S.O. (5'3″) and I (5'1″ barely)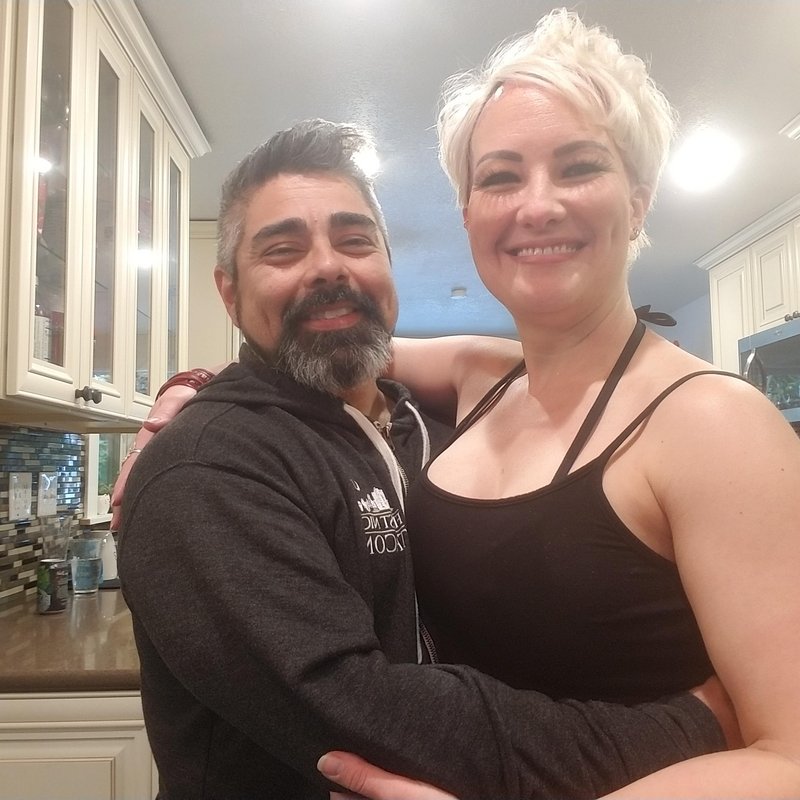 Me and my hubby on our wedding day 5'10" and 5'5″, couldn't be happier!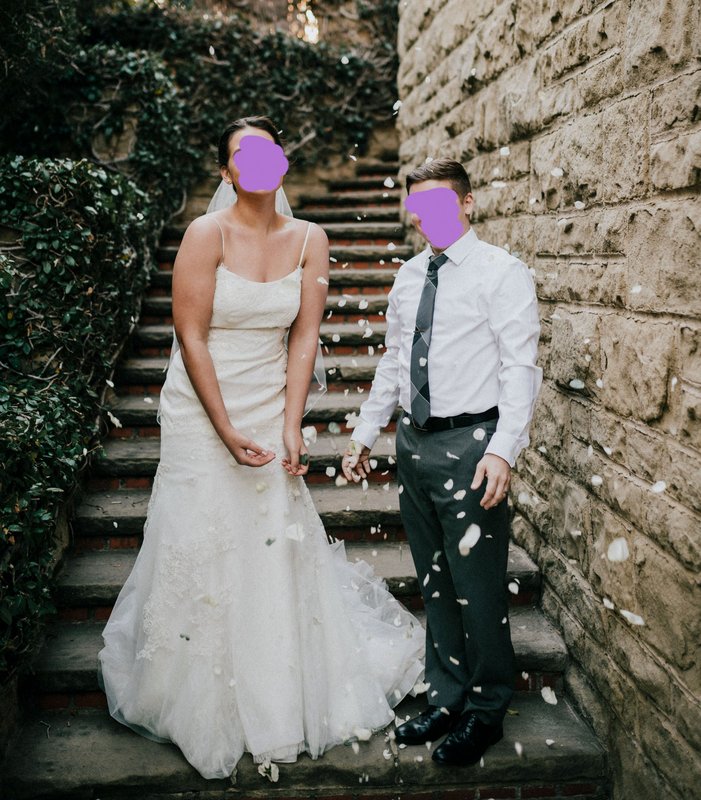 Both 5'5″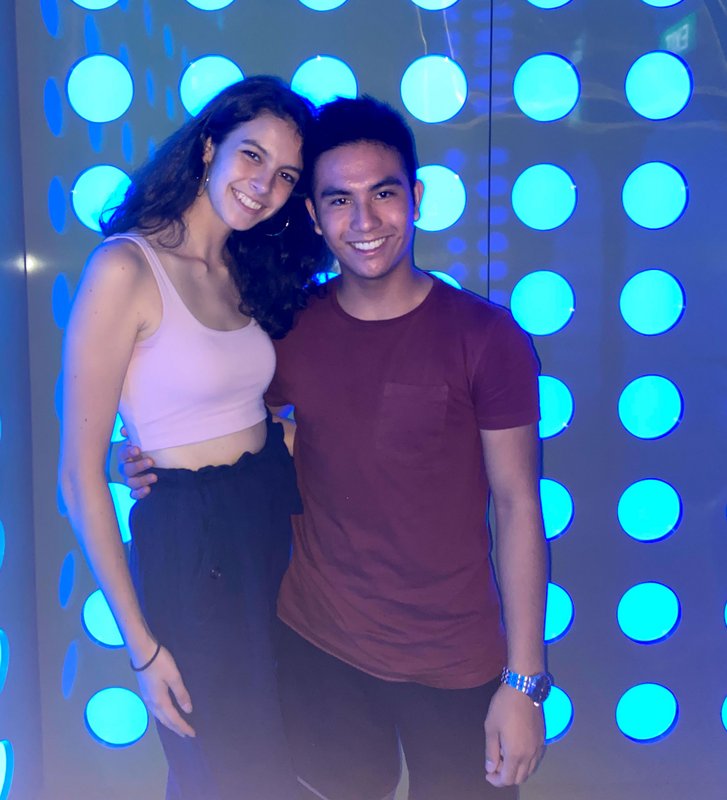 Happily married to my 5'5" king for 8 years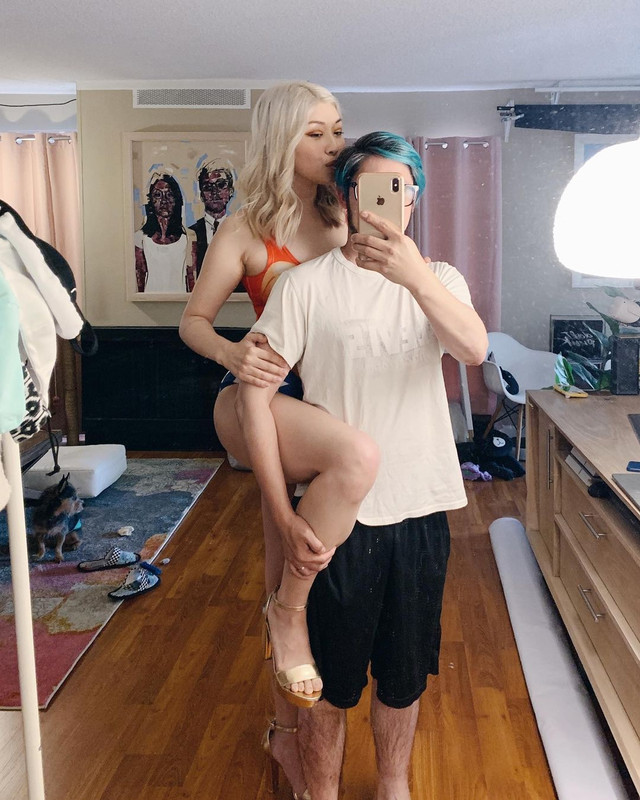 I'm 5'11" and my boyfriend is 5'5". Height is never an issue for us. I think we're pretty damn cute!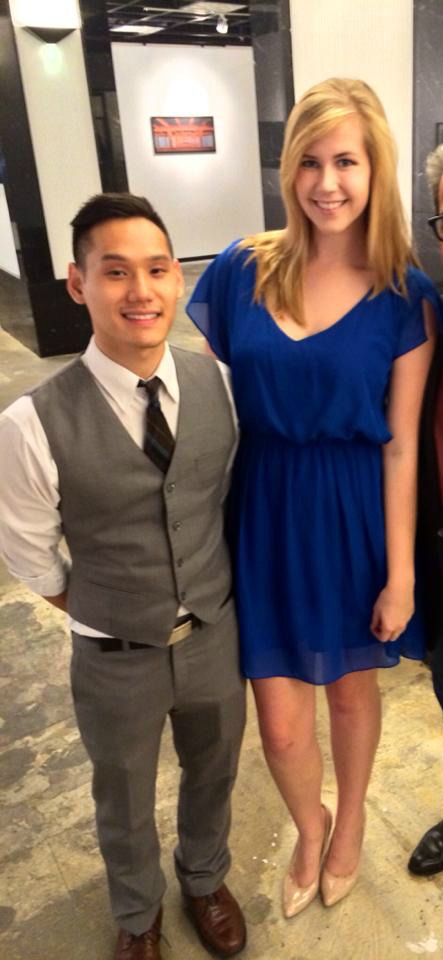 Not that I'm (5'11") any sort of prize, but I love my short king (5'4″) and I wouldn't have it any other way!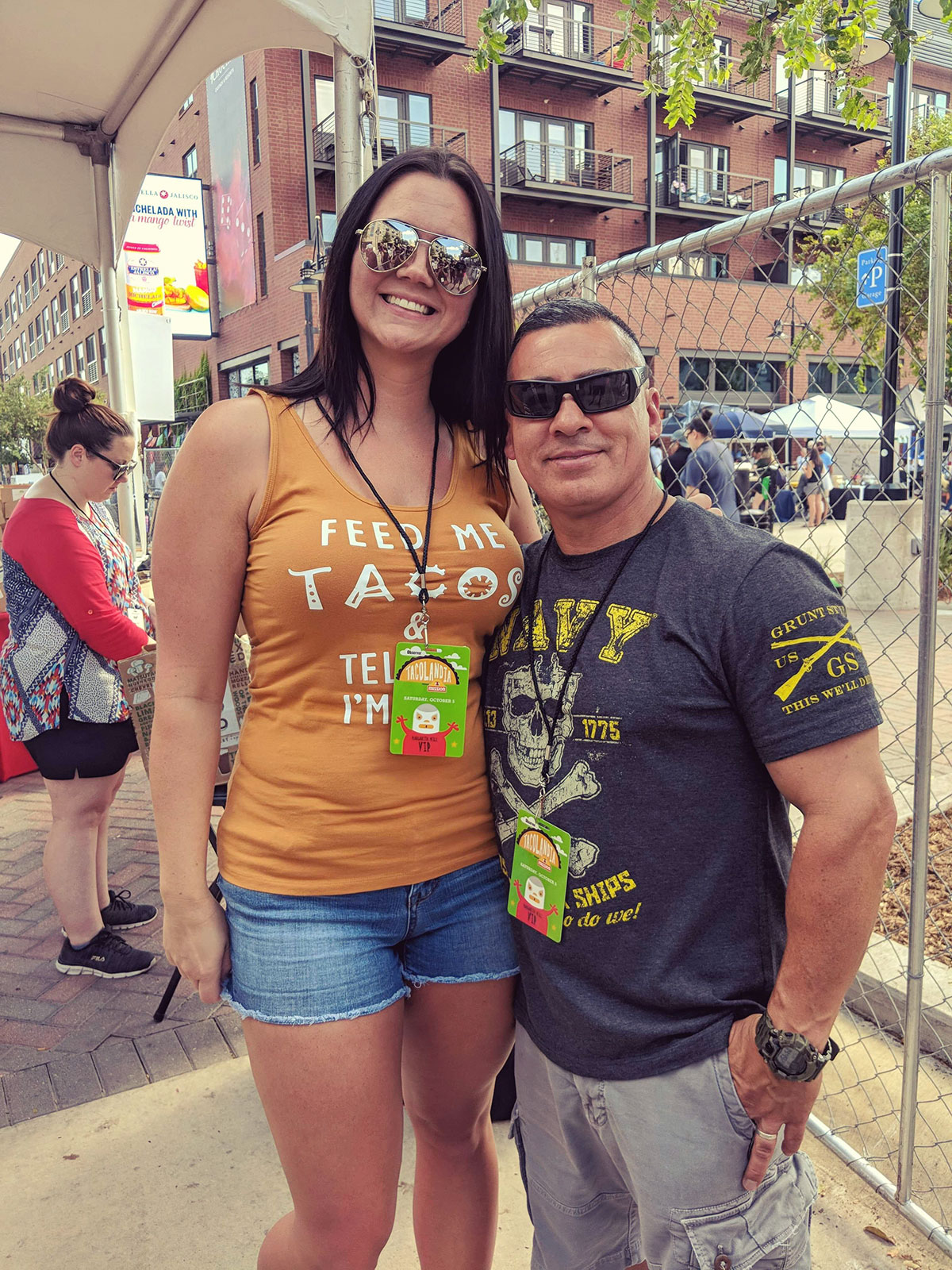 5'1″, 21 years old, and loving life.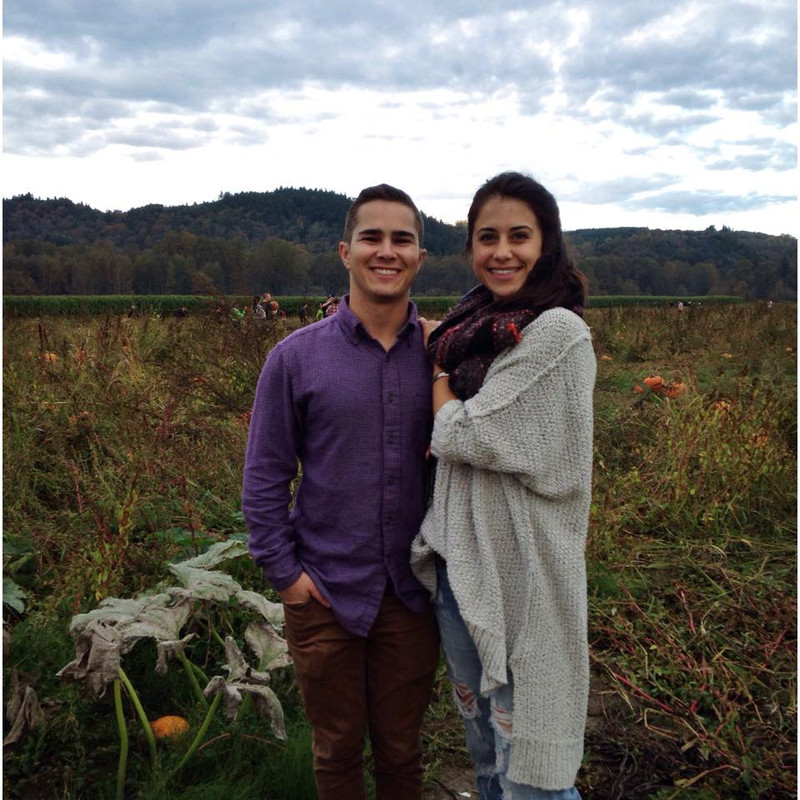 Me (5'6″) and my bride (6'0″)!
My girlfriend (6 ft) and I (5′ 5″ ft). Life reflects what you focus on. Don't let your height dictate how you live your life.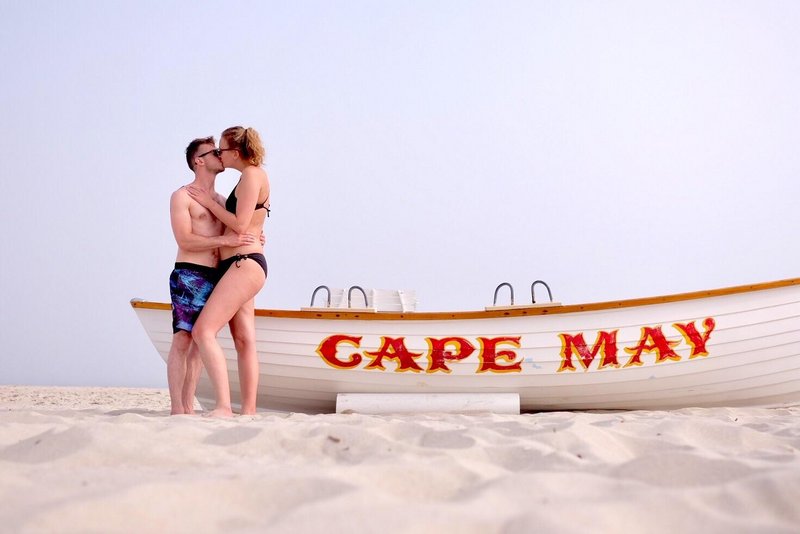 5'3 and 5'11
I'm

5'2

. Used to think I'd have to date someone shorter than me. My perception was that tall girls would never want to date short guys. Started exercising, got my shit together and dropped the victim mentality. 3 and a half years together now. I love it when she wears her heels btw. You can do it.