Sync your smart lights to your on-screen TV content with the Philips Hue Play HDMI Sync Box. Four HDMI inputs allow you to connect your media devices to your Hue setup, resulting in a fast, seamless display of colorful smart light that responds to and reflects the content you watch or listen to.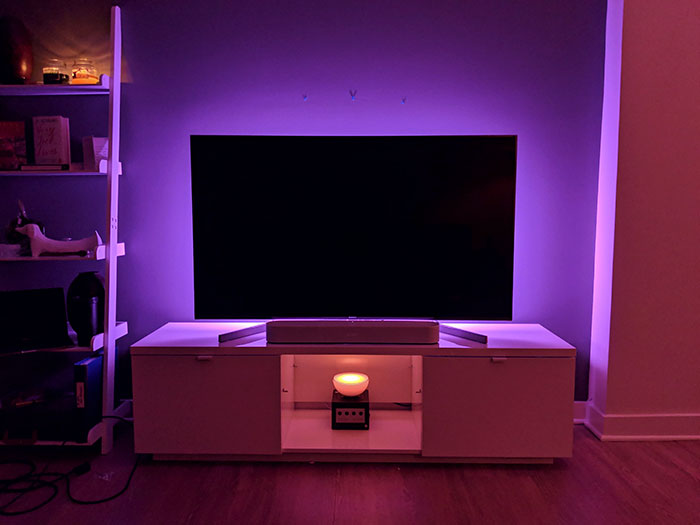 Originally I thought headphone stands were kind of dumb but they totally declutter your desk and prevent your headphones from unecessary scruff and damage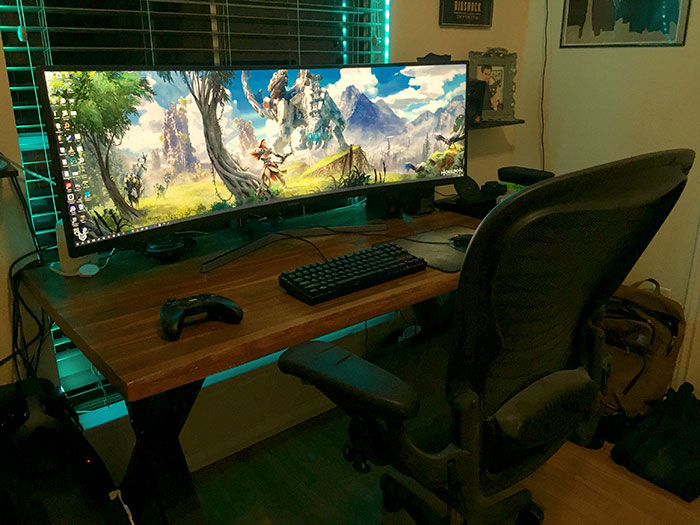 Best book on negotiation written by a FBI hostage negotatior.

Full of great tips, practical examples and surprising points about negotiating which can be used in business, school, or any casual situation
Vacuum storage bags seem like an infomercial gimmick, but they're actually really fantastic and perfect for home storage and travel
Best Thing Ever for Dog Baths. It cuts bath time almost in half because of how quickly it soaks the entire coat and rinses the shampoo out
Scrub Daddy sponges are the best sponges on earth, and I'll stake my reputation on it.
If you need to treat dry or itchy skin, this tea tree oil body washis a great natural option. This natural tea tree-based formula mix