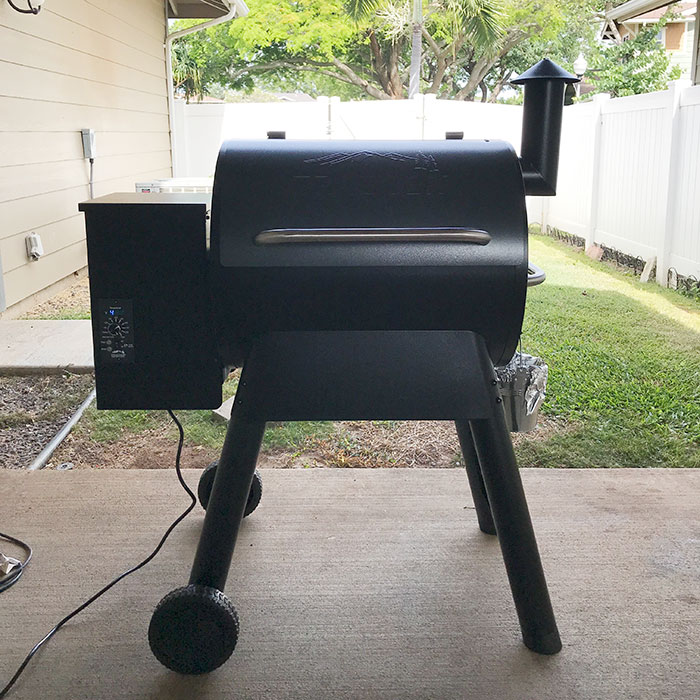 Tramontina cookware is nearly on the same level as All-clad and half the price
These spray bottle hooks will help with you tackle your under the sink organization.
The versatility of this oscillating multitool is awesome! Cuts through cable, air ducts, downspouts, plasterboard and pipes… sands down cement, concrete, stone, plaster, tile adhesive, paint and wood.
I dont know the science behind it but the screen of your phone wont break when the protector is on, even if the screen protector is already smashed
This portable tire inflator is great for emergencies and very convenient to keep in your trunk. Its small, super easy to use and has a digital display showing your tire pressure
This knife in my opinion is the knife to beat all knives. The ergonomics on the handle are great, ambidextrious thumb studs, solid lock up. pretty decent steel. Sharp right out of the box. The liner lock is extremely strong. For under $30 you can pick up a useful folder that will perform like a $150 Benchmade.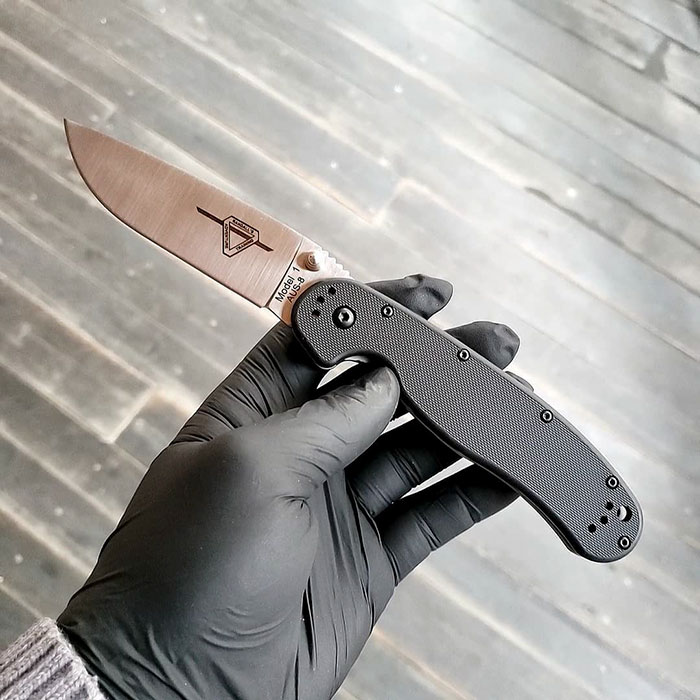 Attention cat owners, this litter system is so much easier to clean than traditional litter. It is slightly more expensive but you use less so it's probably cheaper in the long run. Best things I like are after you scoop the litter and change the pad, the room smells great and no lingering pee smell. Also no litter flying everywhere.
Audio Technica ATH-M50x – These headphones have a cult following for a reason….Perfectly Well Balanced!
If you are committed to decluttering your life, this is a great and reliable scanner. I scan in all my receipts, bills, photos, etc. and get rid of the paper. Once I started scanning, I coiuld never go back
We've finally started the journey towards going paperless! All the medical records and taxes from the last 10 years have been scanned thanks to our trusty new Fujitsu ScanSnap iX1500 scanner and a really great husband. 25 pages per minute & double sided. All exported into Evernote and tagged so we can search and find them later. We've already opened up an entire file drawer. Woot woot!!
Get yourself a USB condom! They allow you to charge your USB device in unfamiliar places without risking data theft by blocking the data ports
These boxer briefs feel like a bunch of angels gently cupping your balls all day
Ten stars for this hot sauce! The flavor will blow you away and the heat is intense but not umanageable. Amazing on pretty much everything
Pop-Shot is easily one of the most fun things you can buy for your house, if you have some extra space
Laser Printers are well worth the investment, they are 10x cheaper than inkejts in the long run, the ink does not dry out and it will last you a lifetime
Everything that you could ask for in a laptop backpack
Never wait for hot water again. This thing is easy to install. Maybe 15 minutes. Easy to program. Runs two hours in the morning and three hours in the evening. Sips electricity. Uses about 30 watts, which is your ceiling fan set to ultra-low
The pump hooks up to the top of your water heater, and to the sink furthest from the water heater. It will run on a timer and pump hot water into the pipes using the cold water line as the return line. It also has a temp valve so it does not pump your cold water line with a bunch of hot water.
This means you always have hot water at your sinks. Especially good for those 2+ story homes where the water has to travel a good distance to get to the sink. I now do not have to wait for my hot water to heat up to wash my hands / shower. It is the greatest feeling being able to turn on the water and have it nicely warmed up, not freezing cold when you go to wash your hands.
So Much Water Pressure: When you replace your showerhead and rezlize just what you've been missing

Is a Steam mop worth it over a regular mops? Oh hell yes! The steam mop makes tile and hardwood look gorgeous and it makes cheap ass laminate look better than any other form of cleaning
The form factor of the kishi, its light weight, responsive yet quiet buttons and ingenious design make it the best mobile phone controller you can buy. My galaxy note 20 ultra fits into it snuggly. There is no controller lag or latency, which I used to notice when pairing my Bluetooth Xbox controller. Best part is this works with COD mobile, fortnite, and Xbox game pass!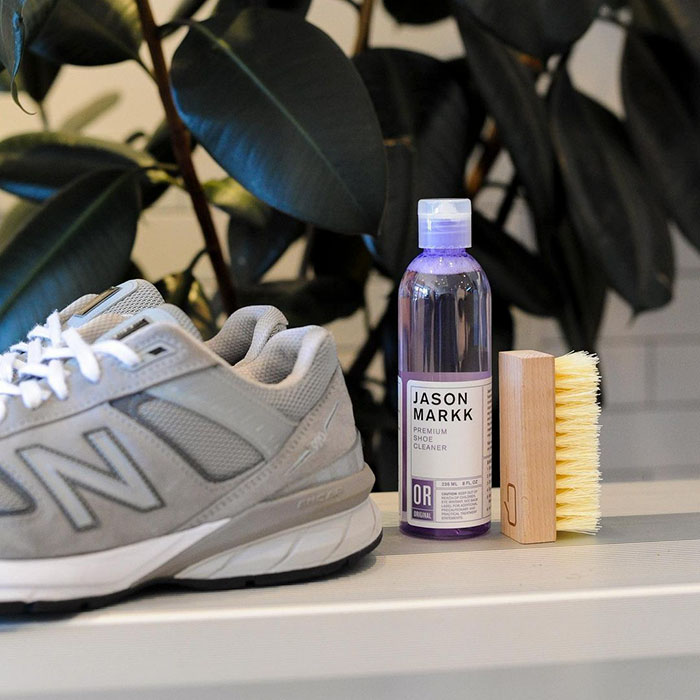 This is the best $15 ever spent on a bathroom gadget and it does pretty much exactly what I wanted it to do. It guides me to a toilet without blinding me in the middle of the night
Soundbars Are Crap! Here's an awesome home audio setup for the same price as a moderately priced soundbar. Subwoofer – Speakers – Amp. All you need to do is add $5-10 worth of speaker wire and it will beat all but the most expensive of soundbars.