These gloves do a good job of keeping your hands warm while allowing you to use your smartphone
I hear from many people that these things boosts your immune system to allow your body to fight a cold more effectively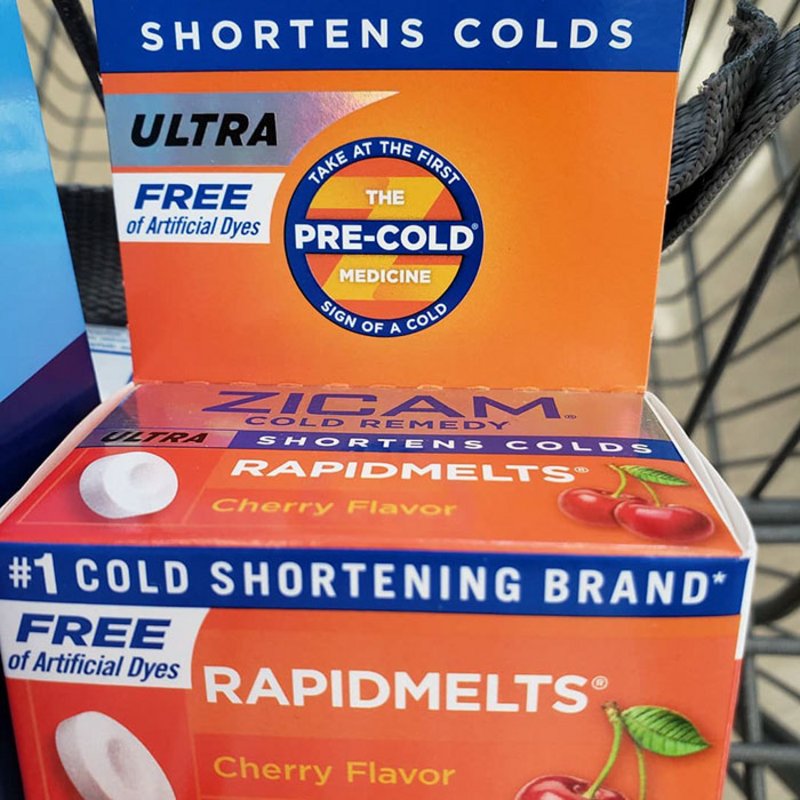 If you clothes come out of the washing machine and still smell like shit, use these washing machine tablets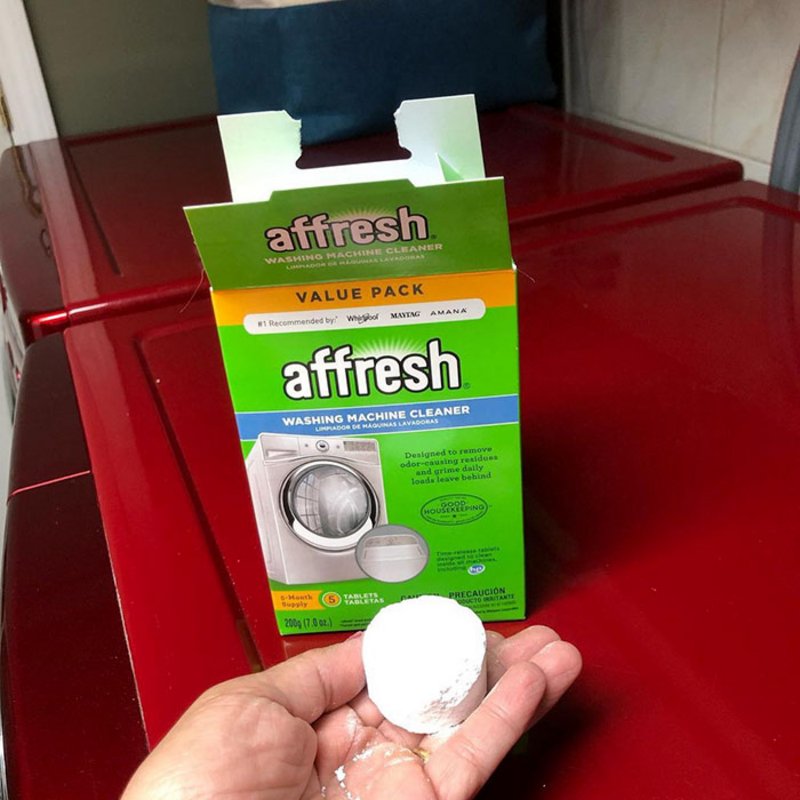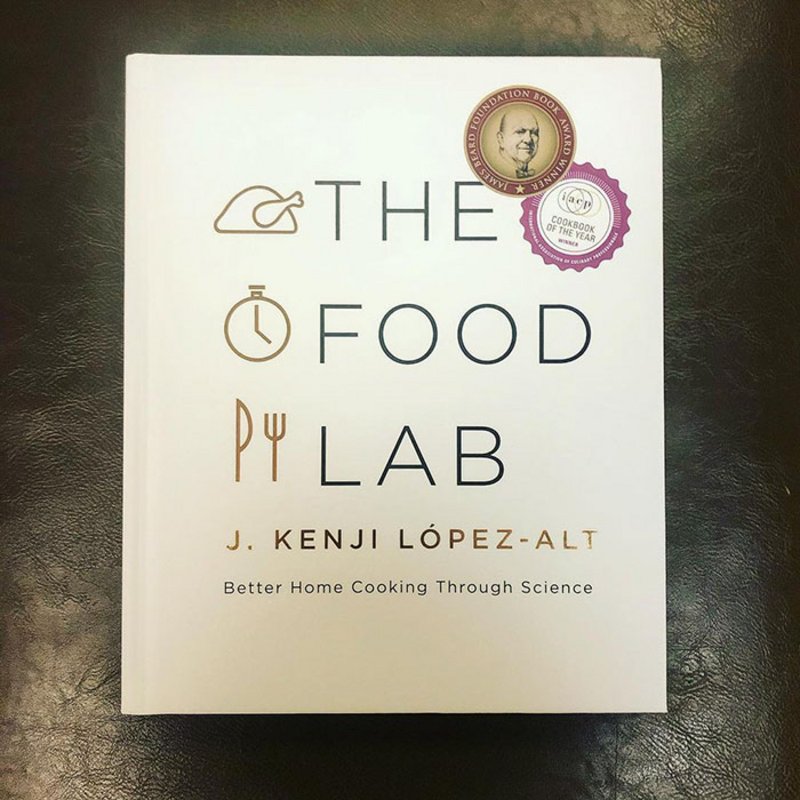 These desktop speakers do a damn fine job of delivering sound for under $20!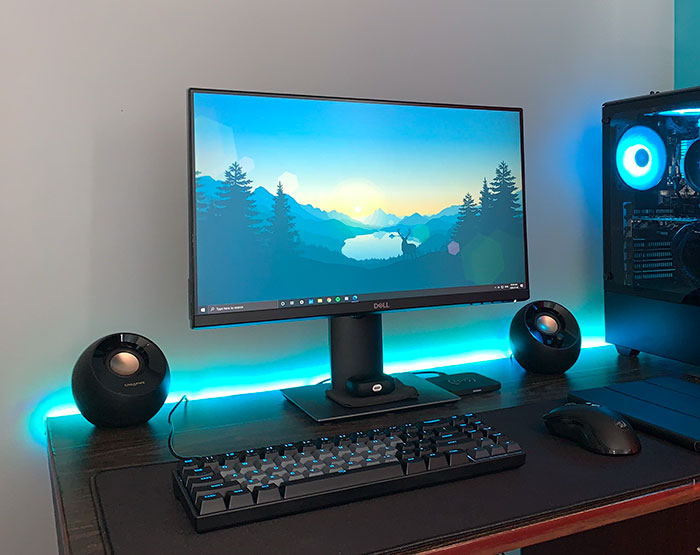 A smart thermostat is a game changer. It can learn your schedule, turn itself down when nobody is home, balance temperatures and can be operated from your phone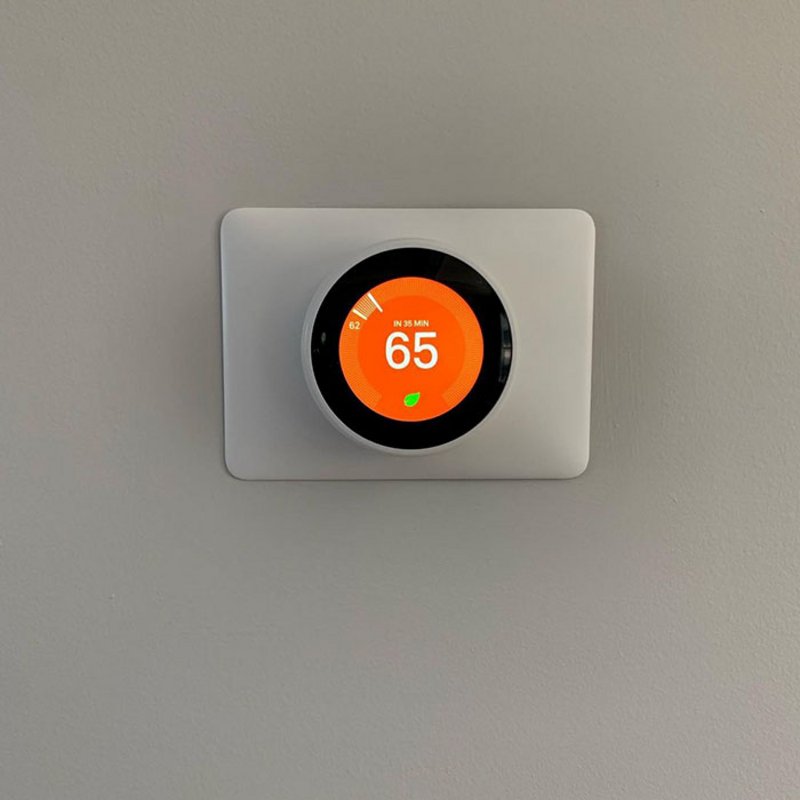 "Ladies and gents…. I'd like to introduce to you the best $50 bucks ever spent. This powered cleaning tool has cleaned more stuff than I can list in the last few days…."
Grilling fish on cedar planks adds a whole new dimension to the flavor…highly recommend!
Upgrade your chair with rollerblade wheels: My chair's wheels used to get hung up on anything bigger than a gnat fart. Carpet? Might as well not have wheels. These? They rock and they let you glide smoothly and quietly across the room
This thing works wonders on Swamp Crotch– It gives you a nice, fresh feeling, with a slight cooling sensation. It provides a nice smell, it's good for your skin, and above all, your boys will not stick to anything. I'm talking cool, non-sticky refreshment
Excellent survival guide that covers everything you need to know when your in the outdoors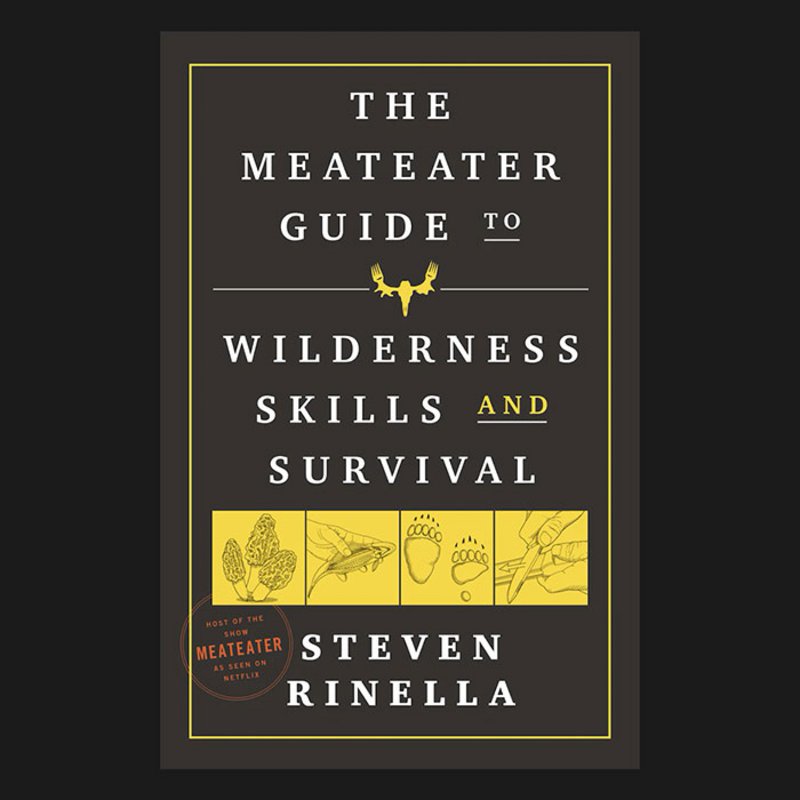 Perfect addition to any home gym. Sturdy and stable rack that allows for squats, bench press, dips, pullups and more
Awesome gift idea for anybody who likes to ice fish, ski, or enjoys hikes in the snow. These long-lasting hand warmers work for up to 10 hours to provide extra heat
A digital tire pressure gauge is so much more accurate and easier to use than the manual one