Are robot vacuums worth it? YES! It gives me great pleasure sitting on my ass and watching it clean
A pack of bottle-cleaning tablets that'll remove stains and stinky smells from your water bottle.
Although marketed as denture cleaners, these are practically the exact same thing as Bottle Bright tabs.
The same price as a 10-pack of Bottle Bright, you can get 120 Efferdent tabs.
This stuff provides instant relief from headaches. You just put a little on your temples and forehead and as much as you want on your neck, and it provides calming, cooling relief
A silicone plate designed to stay in place, keep your kid's food neat and separated, and reduce messes from tipped bowls!
A drill brush kit that'll forgive you for weeks and weeks of forgetting to scrub the tub. It comes with three different heads to take the work out of cleaning your bathroom. Just attach the brush head and flip the switch on your drill. Why work harder when you could work smarter?
T-Shirt Folder – "Makes fading t-shirts a breeze. My shelves are neat and the shirts look nice."
A waterproof trash can for your car, so garabge doesn't pile up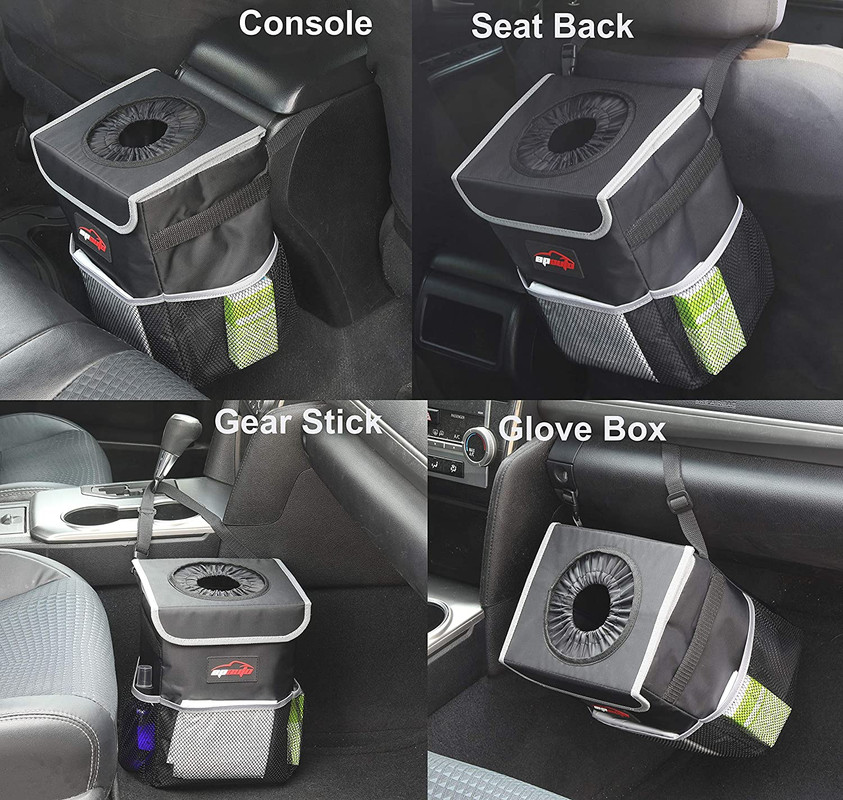 Dryer Balls – "THEY WORK, drying time cut in half. I will never use plastic dryer sheets again"
This heavy-duty ice cream scoop cuts through cold, hard ice cream easily, so you never have to wait for your favorite treat to thaw again and NO MORE BENT SPOONS!
A pet hair remover for anyone who loves their dog/cat but also loves not having their outfit ruined by sitting on a furry chair. Roll it over your couch, bed, favorite blanket, you name it, and watch it lift the fur away.

Poo-Pourri bathroom spray – This stuff works like a wonder! Just spray 1-2 times into your toilet and go as normal. It is so simple to use and it leaves your bathroom smells very pleasant.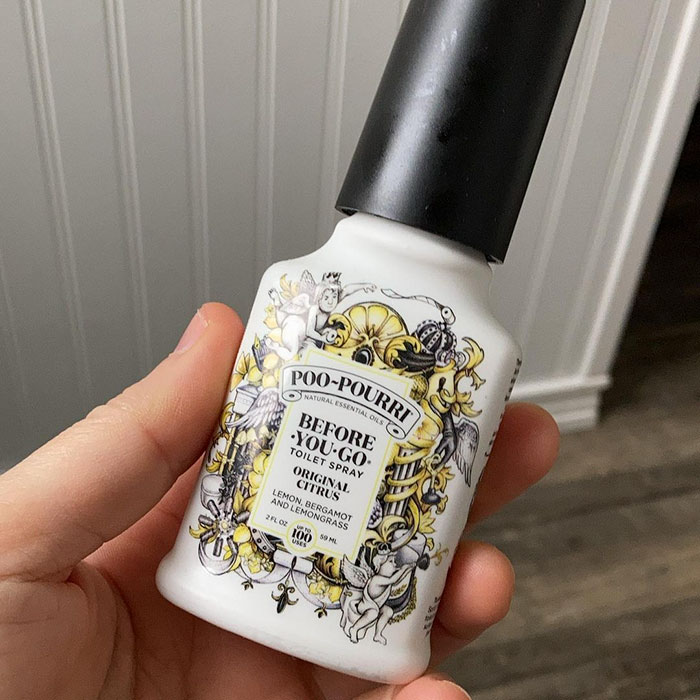 If you are in a room that can't get enough outside air for dilution, consider an air purifier. They remove particles from the air, usually using a filter made of tightly woven fibers. They can capture particles containing bacteria and viruses and can help reduce disease transmission
Safety razor/double-edge – paid for itself twice in the first year. 5 years later, I have spent a combined total of $15 on shaving supplies. On top of that I have very sensitive skin and suffered greatly from razor bumps and nothing has helped more than switching to a double edge razor.