Macbook Pro M1 – The new Macs with the M1 chips are blazing fast! Beats all its competitors out of the water!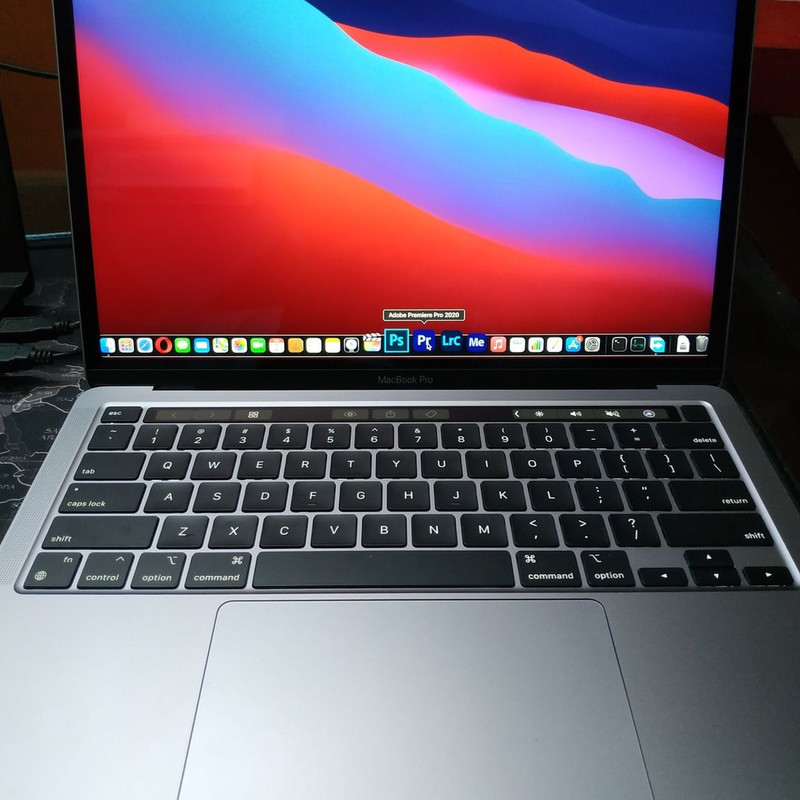 A Ultra Wide Monitor is a must have if you are going to use your laptop as your main computer. I can have three full-size windows up at the same time or countless windows overlapping.
Mesh WI-FI – Consistent network speed all throughout your house.
Logitech C920 – A high-quality webcam that delivers crystal clear video and makes you look better and more professional on Zoom, Skype, or Team meetings
 A Ring Light to provide proper illumination for your webcam sessions and for taking better photos of yourself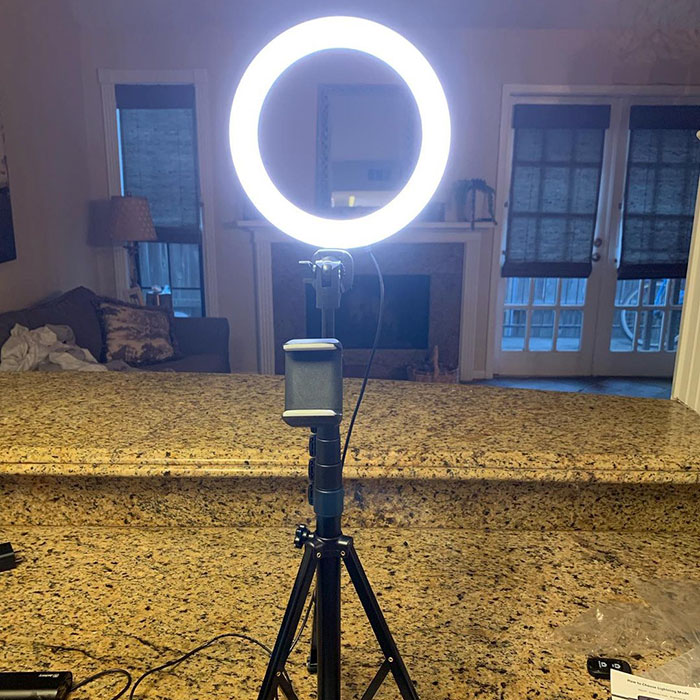 A Planner/Journal to plan out the day, write down thoughts and ideas and to keep on track of my goals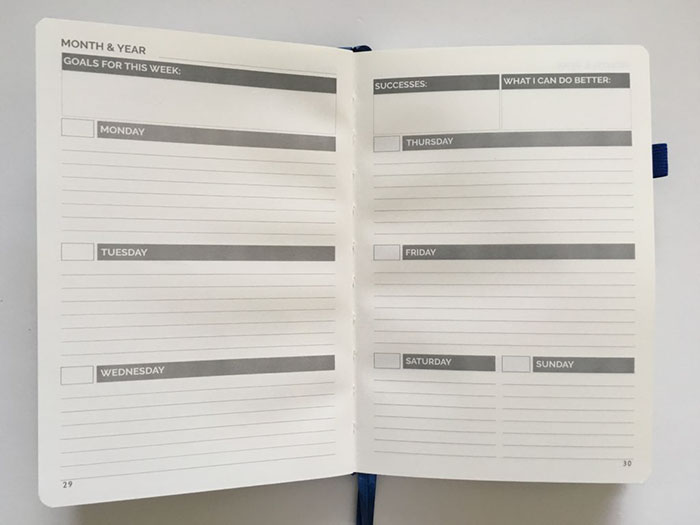 Praise be the G2-05. May you never fall out of production. The flow of ink from pen to paper is perfect on this pen
Bose Noise Cancelling Headphones – When you to block out the noisy world around you and just want to concentrate on your work or study while listening to a LoFi Hip Hop.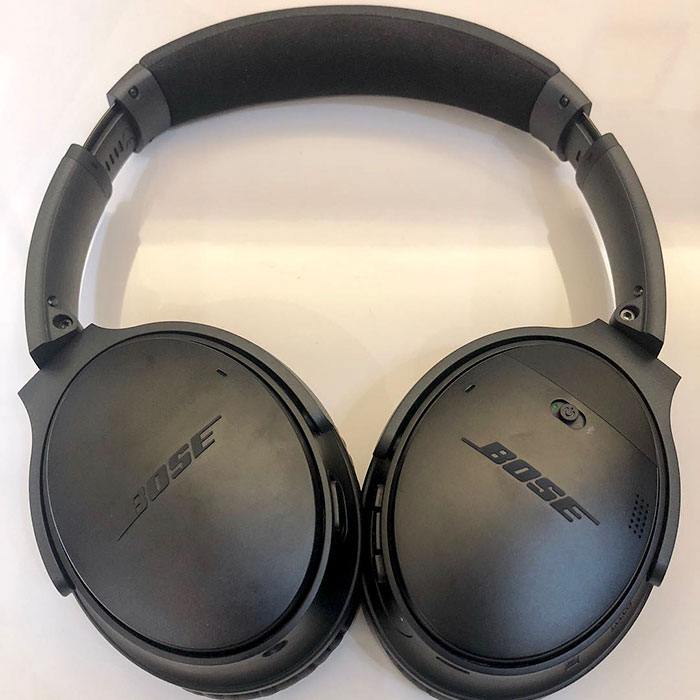 Klipsch ProMedia – Really nice computer speakers with the oomph of a subwoofer make listening to music or watching videos a lot more pleasant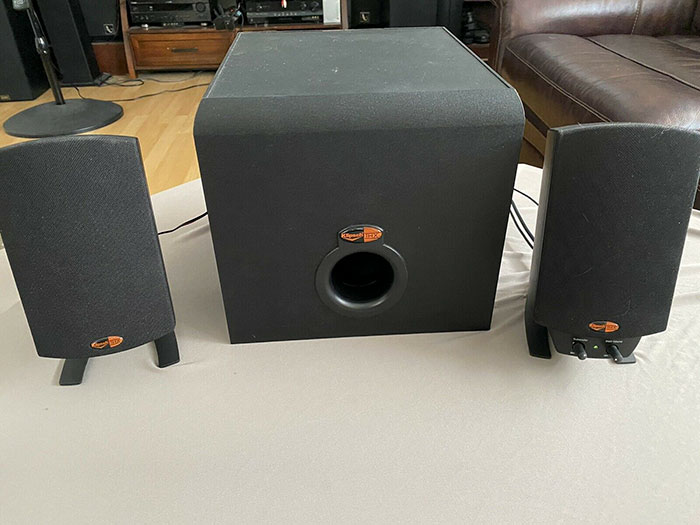 Blackout Curtains – Once you've experienced sleeping in true darkness, you'll never want to sleep in a bright room again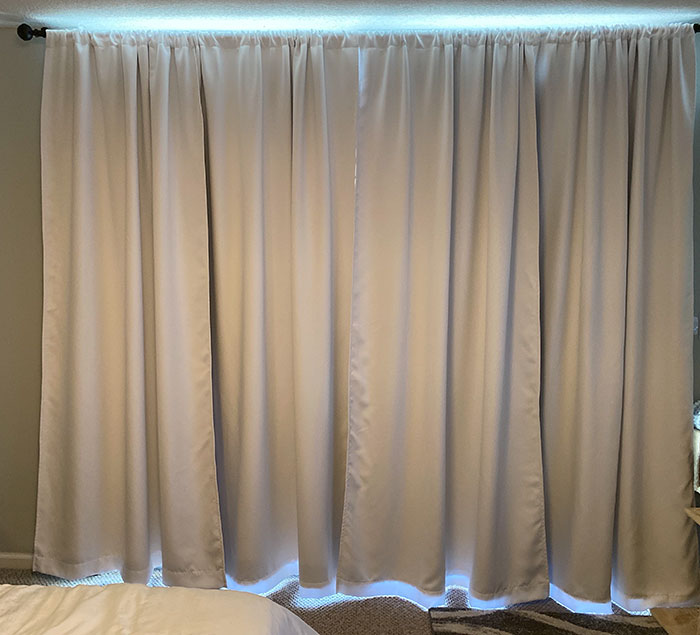 Olly Sleep Gummies – It's not like they knock you out but they help you feel drowsy and ease you into sleep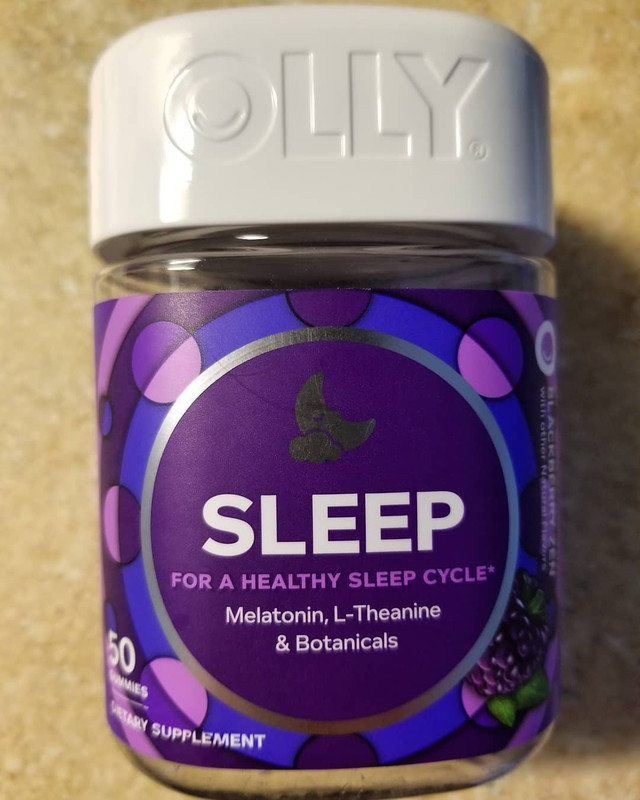 You already know im a huge fan of bidets. Easy to install. Less toilet paper usage. No more itchy butts. No more streaks in your underwear. What else could you ask for??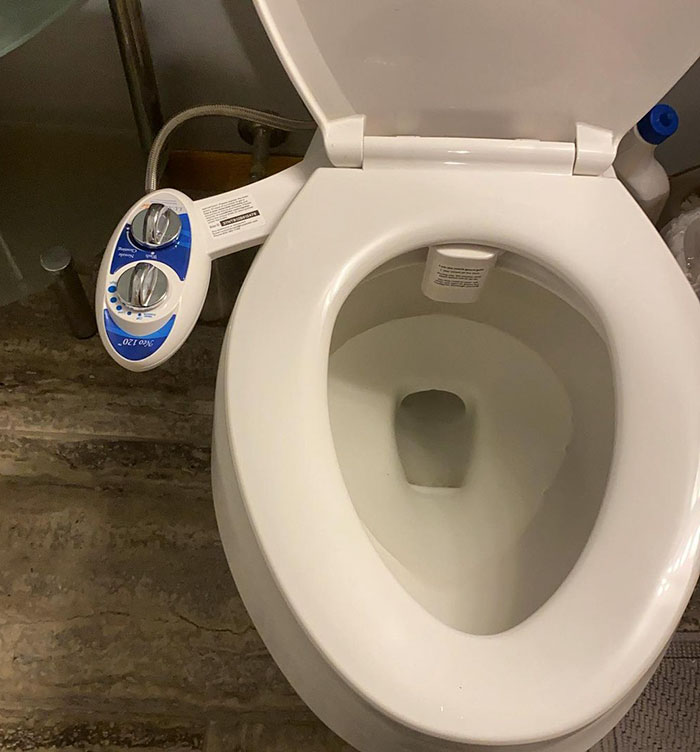 Squatty Potty – How to more efficiently expel all that shit out of your ass
Kindle Paperwhite – "Reading is like a software update for your brain. Whenever you learn a new concept or idea, the 'software' improves. You download new features and fix old bugs.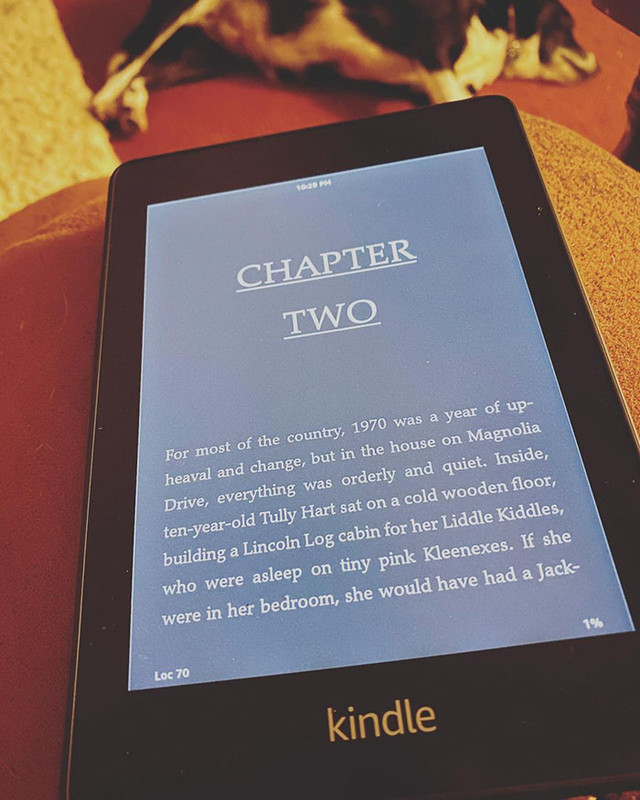 Aeropress – makes a damn fine cup of coffee in two minutes and (more importantly) cleans up in less than a minute and it's incredibly forgiving.
Zicam – For anytime that I feel a cold is about to come on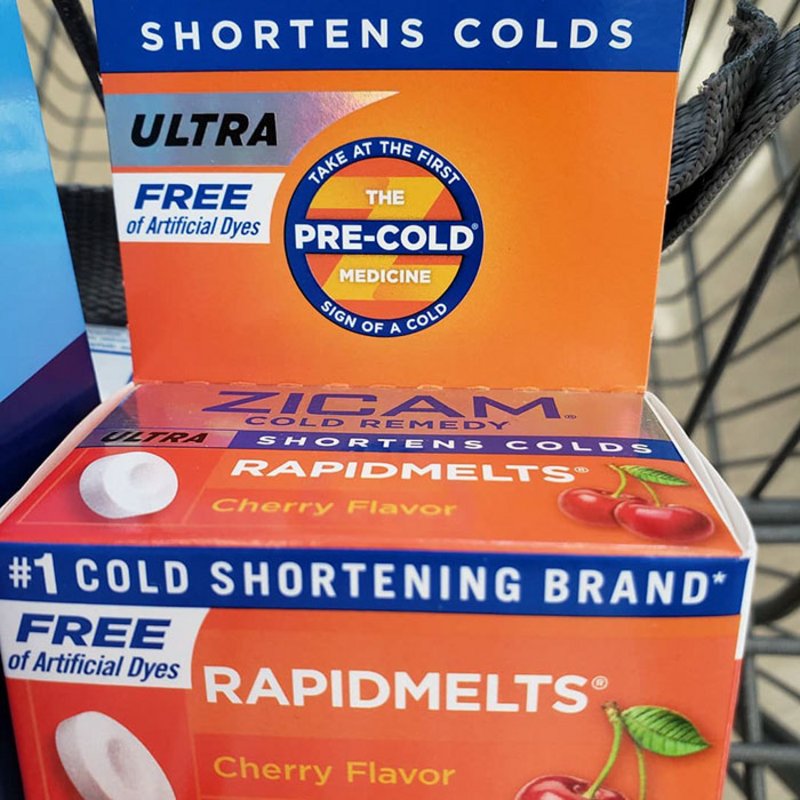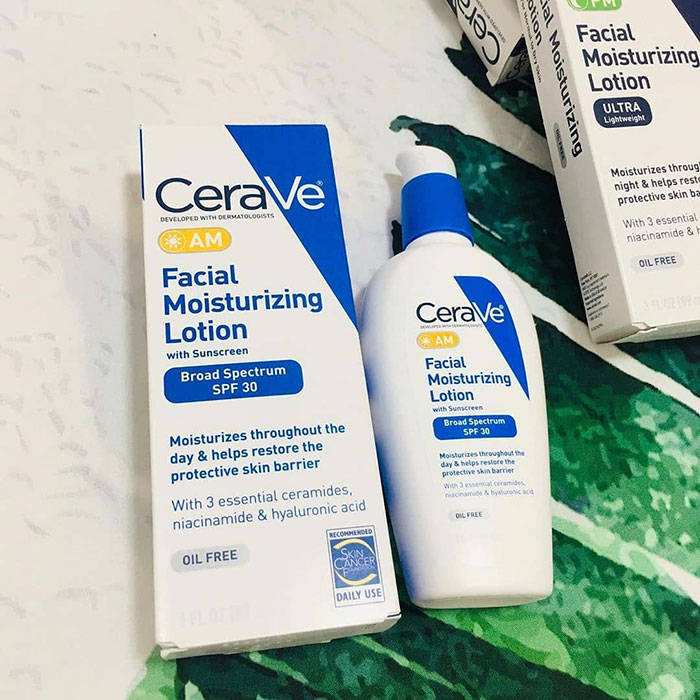 Weightlifting belt – Never throwing my back out lifting weights ever again.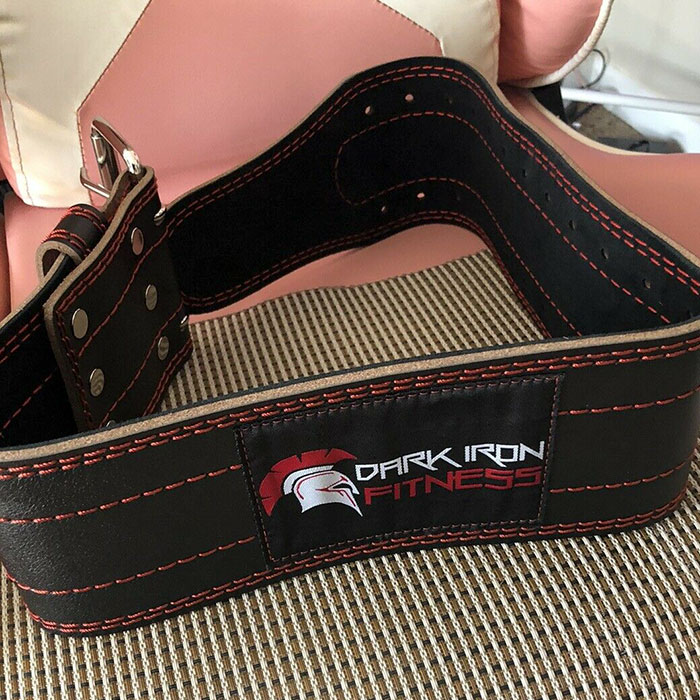 I'm lactose intolerant. This plant-based protein powder was a miracle for me. Absolutely no gastric discomfort and help me steadily build those GAINZ!
Liquid IV – Drink one before and after a drinking session and you will greatly mitigate the effects of a hangover