A dark cloud descends on the aftermath of the Battle of Passchendaele – Western front, WW1, 1917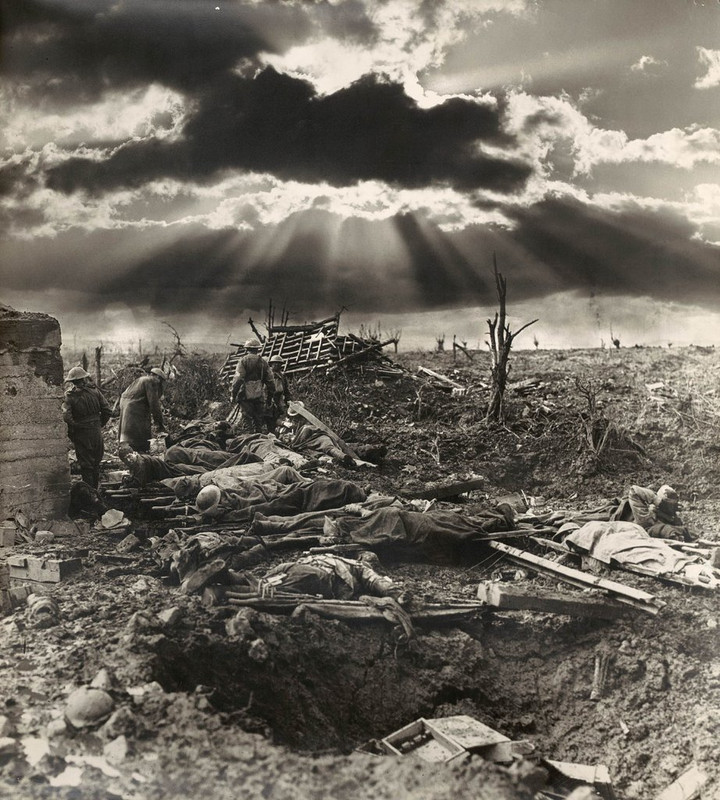 French Trench Raiders in WW1
Testing a tank prototype just before America joins WW1
Rows of artillery shells at the National Filling Factory in Chilwell. During WW1 1917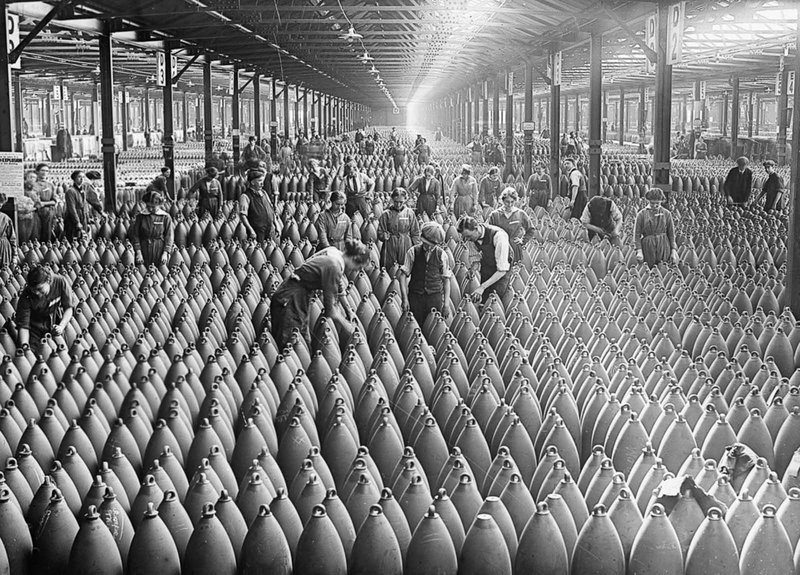 Sniper hides in fake horse carcass in no man's land, WW1
US .45 cal M1911 pistol with extended magazine and brass catching cage. In the early days of WW1 and aircraft didn't have machine guns, enemy pilots would shoot at each other with pistols. The cage prevented the spent shells from ejecting onto the cockpit floor and interfere with the foot controls
Fake trees were used in WW1 as observation posts
Soilders paying tribute to 8 million donkeys, horses and mules that died during WW1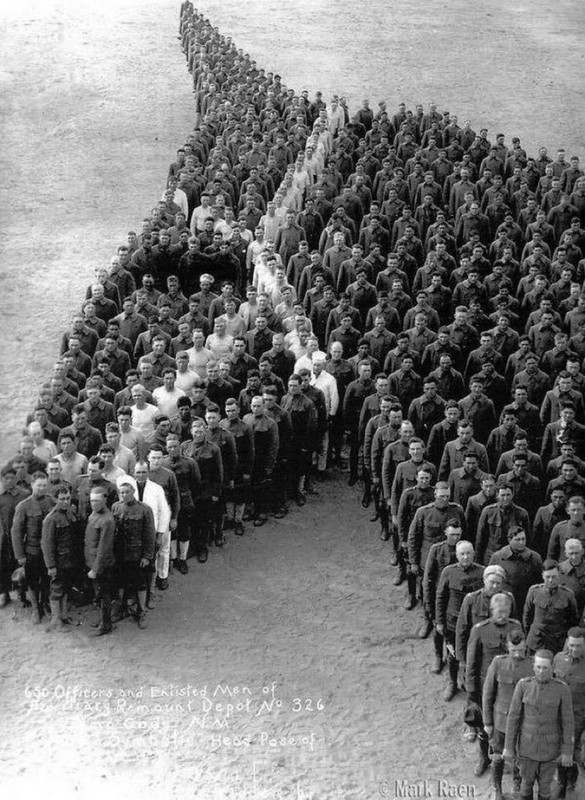 Sergeant Stubby was a WW1 war dog who warned soldiers of mustard gas and found wounded men. He served for 18 months and participated in 17 battles. He lived through the war and passed peacefully in 1926.
Sgt. Stubby, perhaps the most decorated dog in history, leading a WW1 victory parade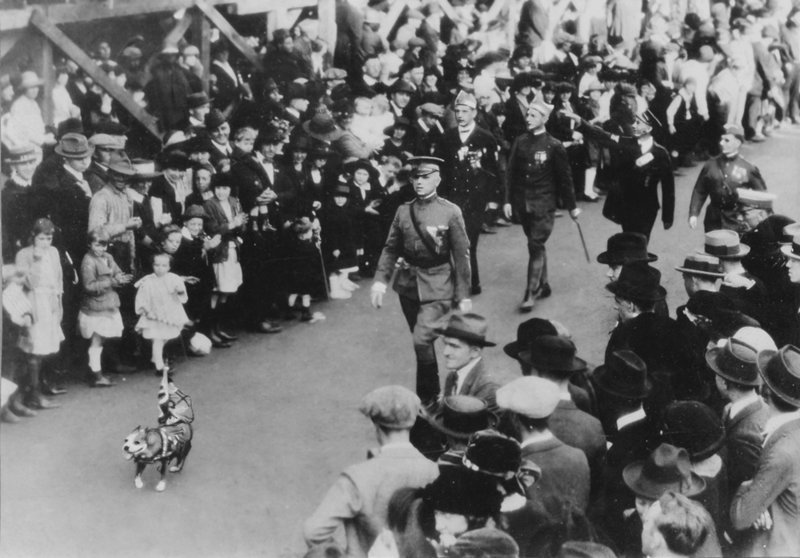 Pigeons with cameras were used in WW1 for aerial reconnaissance
A unknown British soldier going through what it used to be "Shell Shocked", known now as PTSD, with a thousand yard stare into the camera during WW1, 1916-1918.
Soldiers celebrate the end of WW1, November 11th, 1918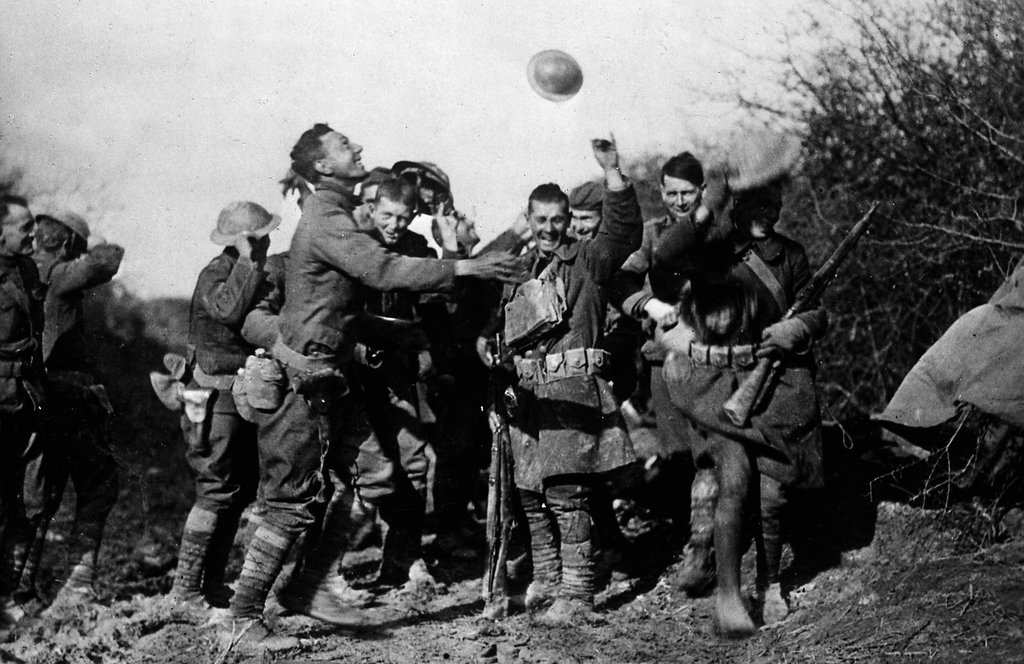 "They buried him among the kings because he had done good toward God and toward his house." The coffin of the Uknown Warrior before his internment in Westminster Abbey, a memorial to all British and Commonwealth troops killed during WW1 with no known grave. 11th November 1920