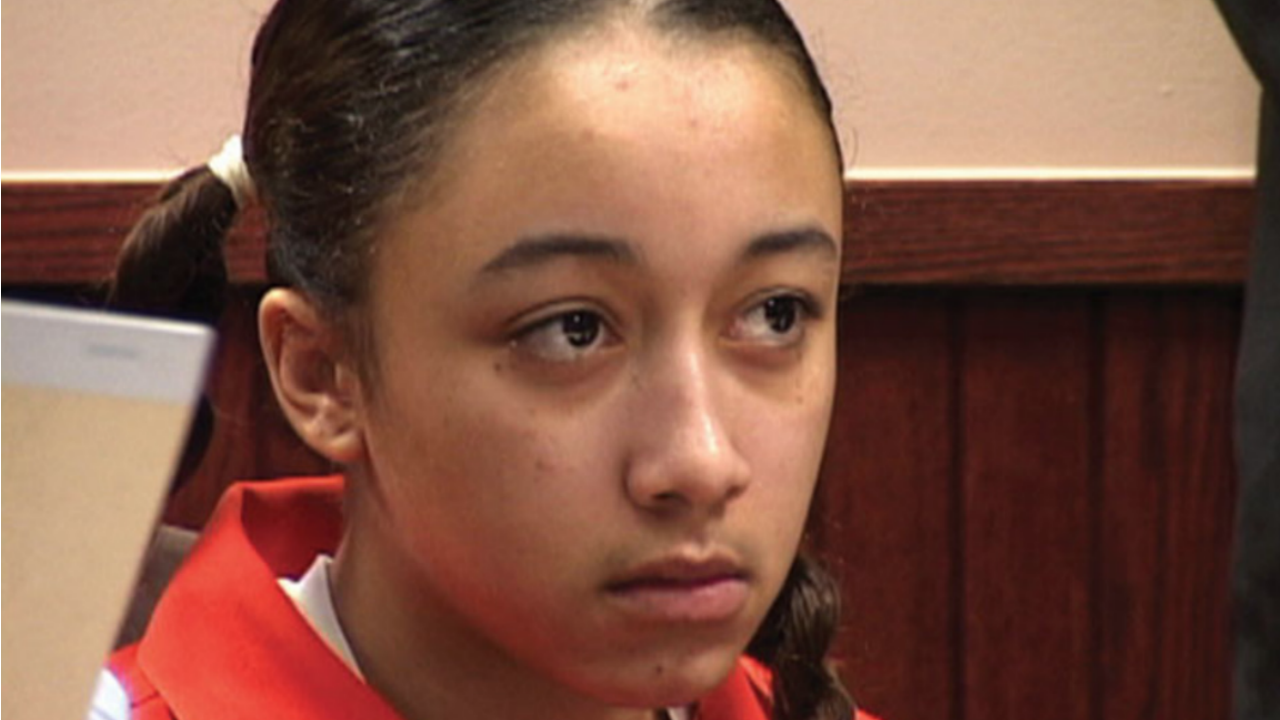 I am on the board at an anti-human (sex) trafficking non-profit who works with what we call "survivors" (formerly trafficked people). I live in the area with the highest human trafficking rates in the US.
Here is a classic example of what we call a Romeo. They come to a young person (generally women and girls, TBH) and all of a sudden act a perfect boyfriend. They come off incredibly strong and shower their potential victims with gifts and affection. They're oftentimes much older or very "wealthy" and use this as a way to project authority into the relationship. Many girls love this because it sends a message of "how special" they are to have an older, wealthier man, but many feel the way you do as well, as if they "owe them" for all they are giving. All of this makes them more fearful to "screw things up" and are more prone to follow orders. Oftentimes, if they're a minor (which they mostly are in the US), they're told to keep the relationship a secret or at least be on the down low.
This romantic period could last a few days to weeks to months or even longer. This is where you are. But eventually, something flips. In the US, the overly wealthy boyfriend often comes to the girl in a sudden financial bind and says "Babe, if you just sleep with this one guy for money, you'll save me and you'll never have to do it again" followed by the usual "we'll be together forevers." The girls, in fear of disappointing their lover and feeling as if she "owes him," do what they say. After that point, it's a downward spiral. The boyfriend then becomes the abuser and trafficker. They get the women/girls dependent on drugs only they can give if they hadn't gotten them addicted already. Then they feel there is no escape. The average life expectancy for a woman after being trafficked is 7 years due to abuse, drugs, and horrible sexual violence by "clients."
This is actually the most common way sex trafficking is committed in the US. We tend to think of trafficking is only happening in poor, developing countries where girls are snatched off the streets. But like anything else, sex has a market. And different customers have different tastes. One man could want a poor ethnic woman, another a "wealthier-looking" white woman, another a European, and another a child. It doesn't matter. To stay on the market, they recruit and use all types of women. I live in the wealthiest area in the country and you have upper class, white, minor girls being trafficked. They even still live at home in many cases. It can happen to anyone.