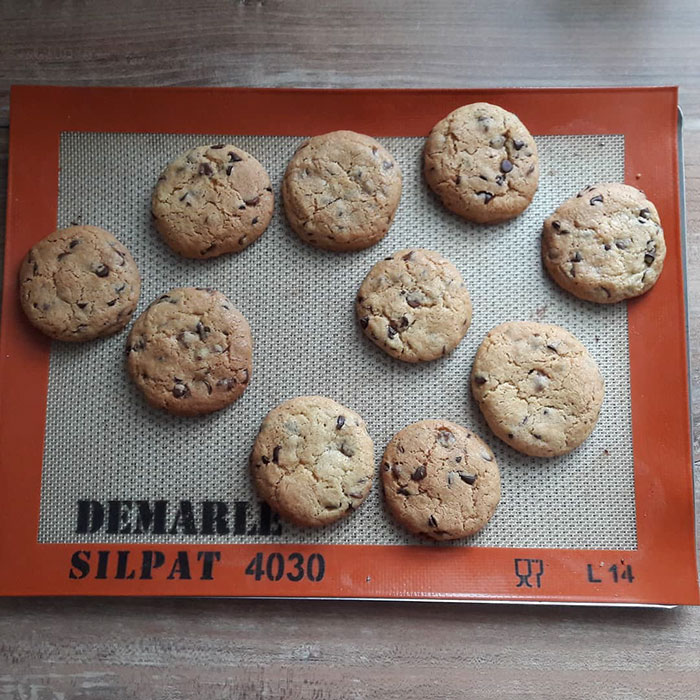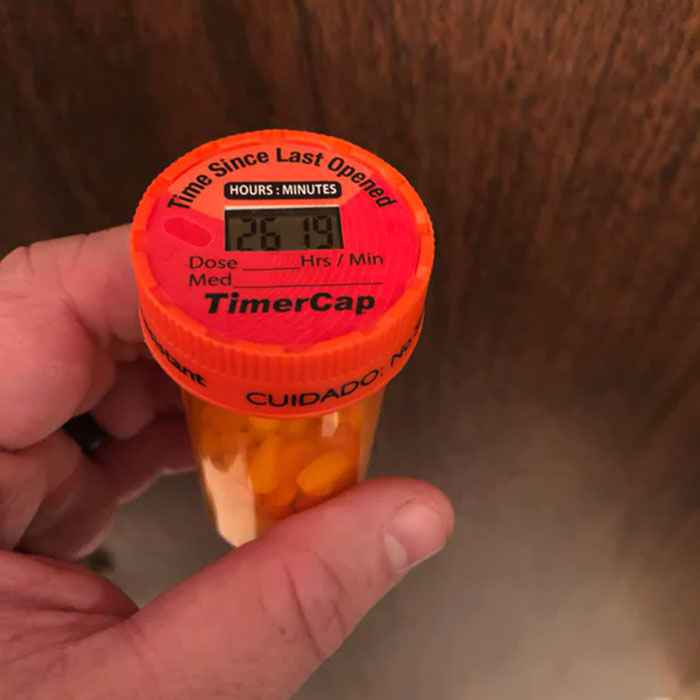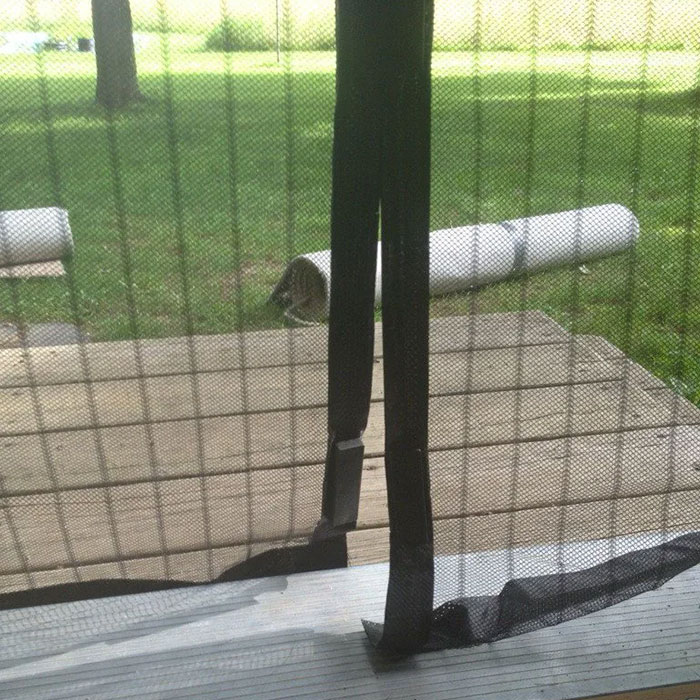 Take the crummiest, most uncomfortable chair you have. Buy a lumbar support (lower back) for it. Absolute game changer.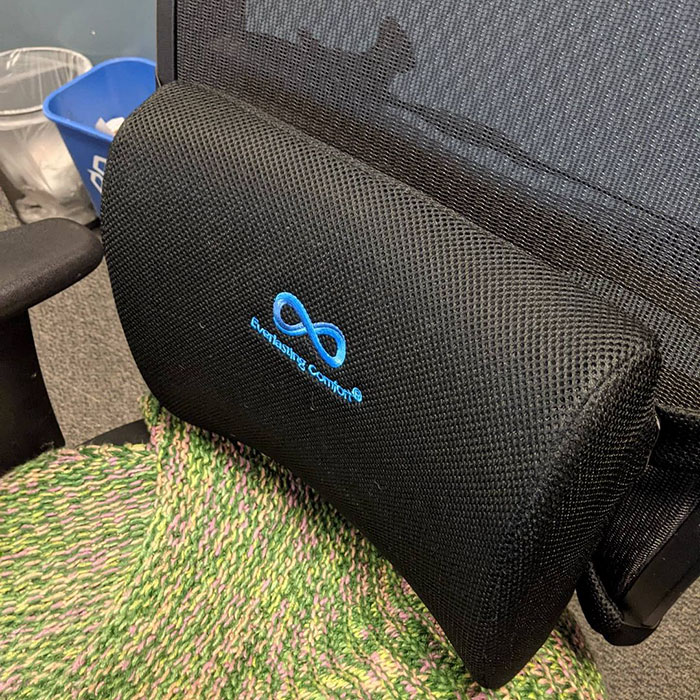 If coffee makes you feel tense, anxious and drained, switch to matcha green tea. Sustained energy with no crash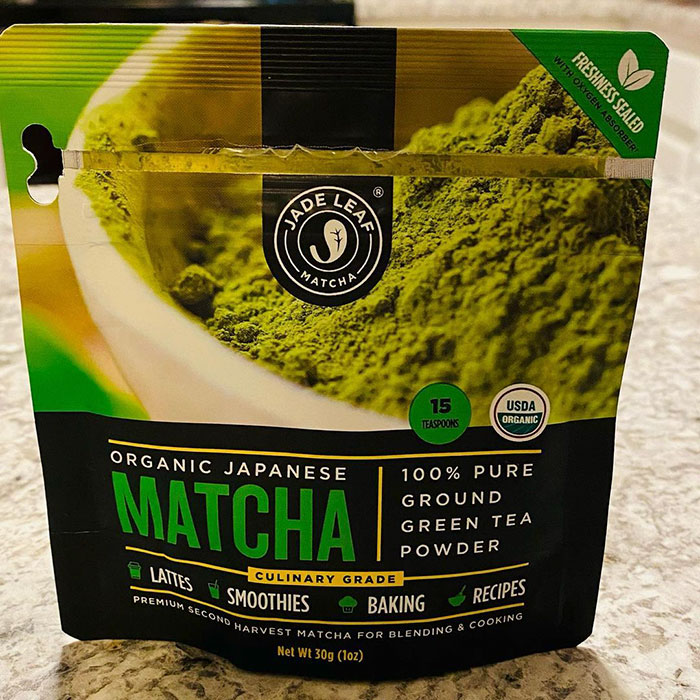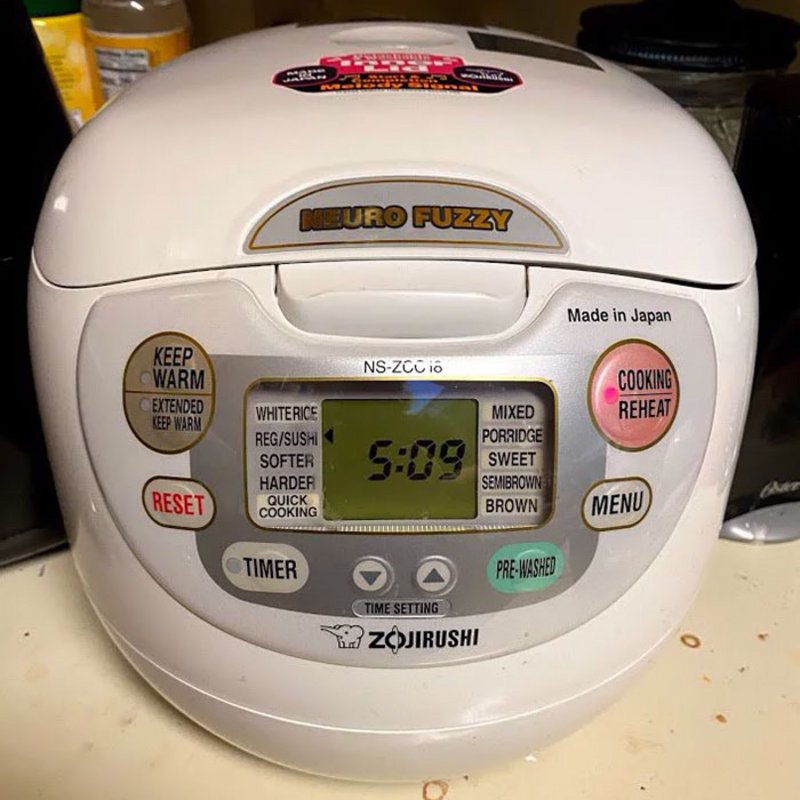 And if you just want the Honda Civic of rice cooker without the frills. This one is only $20 and is decent
This electric stimulation device really helps with easing pain…when I threw my back out, this was a lifesaver!
Monitor arms are the best! Not only do you save a lot of desk space, you can also adjust the monitor so you aren't hunched over