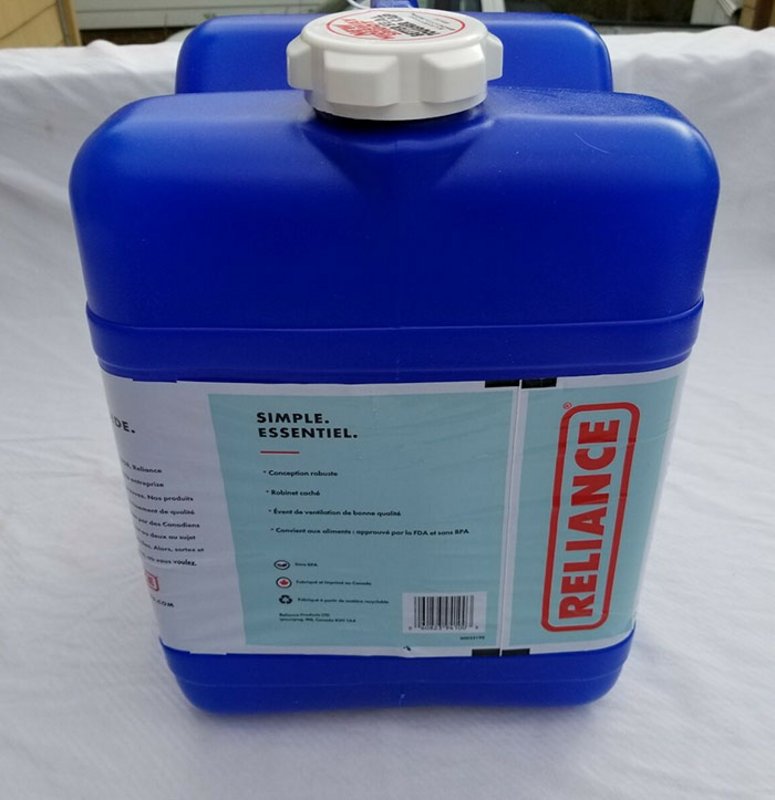 MREs (Meals Ready To Eat) are the ideal emergency preparedness and survival food — they are ready to eat, with no preparation required. They have a long shelf-life, are calorie-dense, contain their own heating systems, and are very packable.
A woodcutting axe is an indispensable tool when it comes to gathering firewood and building a temporary shelter out in the wilds. It can even be used as a self-defense tool in a pinch. This one, from Estwing, features a hand-forged one-piece construction of American steel, has a leather-wrapped handle, and comes with a ballistic nylon sheath. It's also made right here in the USA.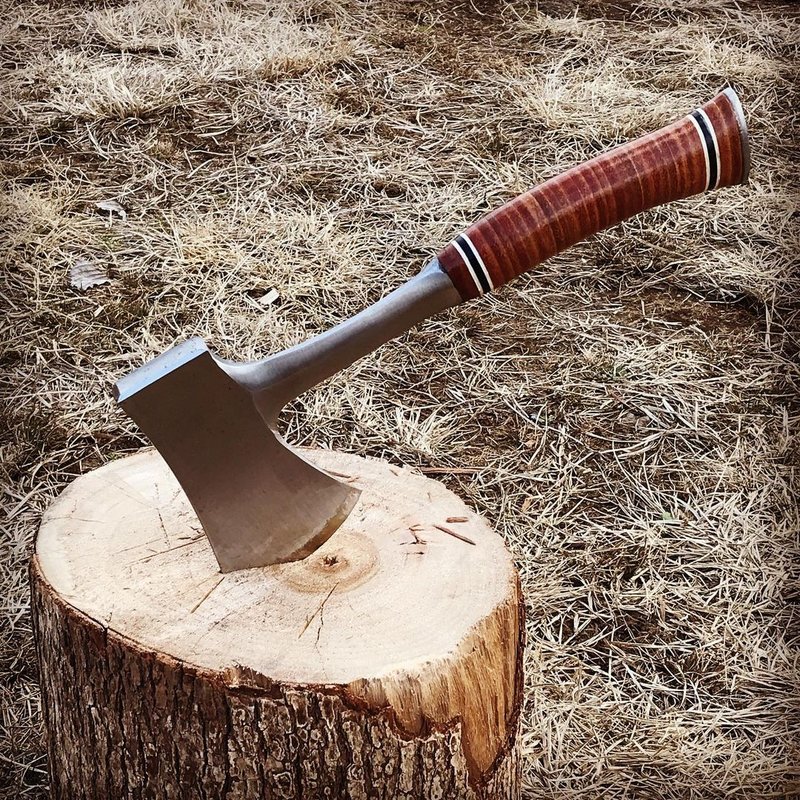 If you're even remotely within reach of civilization, an emergency radio can be the difference between failure and survival – as, in the unlikely event of a severe natural catastrophe, information and evacuation instructions will most certainly be broadcast over the radio. This one features a hand crank, so you can get a signal even without power, and can double as a cell phone charger – which also operates by hand crank.
Power inverter (for the car) – A power cut-off can keep you from being able to call for help or to charge tools and devices—unless you own a car, that is, in which case you can harness the vehicle's 12-volt DC electrical system to run or charge a wide variety of the 110-volt AC hardware you'd normally plug into a wall at home.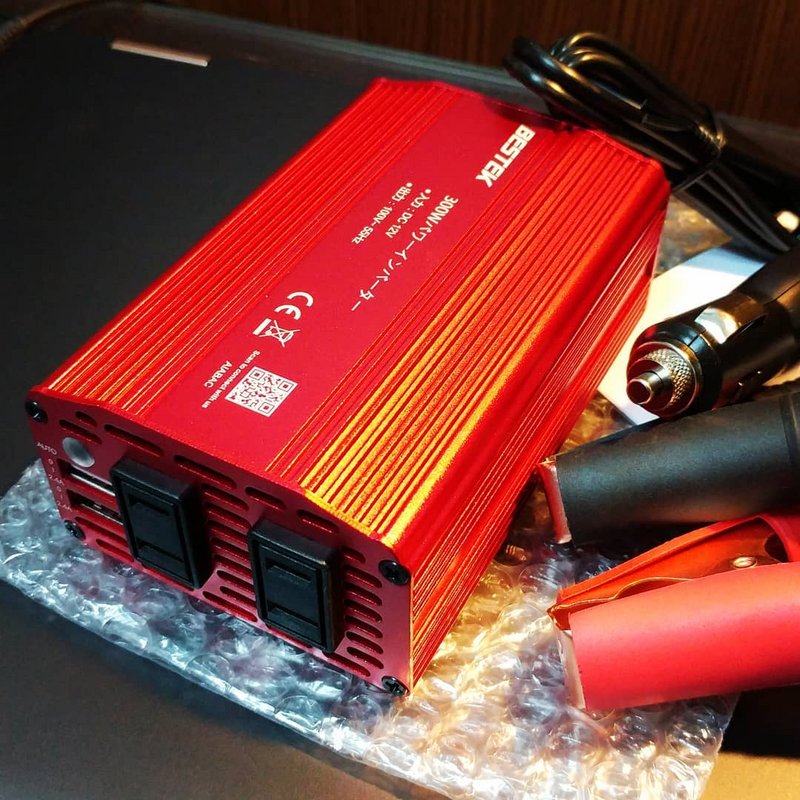 Honda EU2200i – Quiet and light generator that has plenty of power to keep your essential things powered should an emergency arise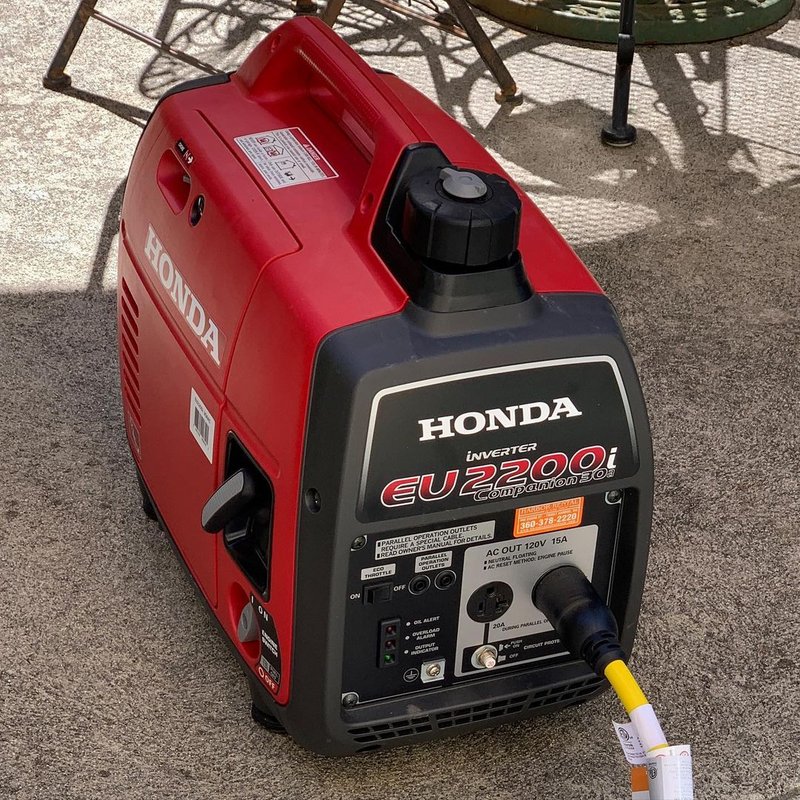 A folding multi-tool can be an unbelievably useful tool to have by your side in an emergency survival situation . This one is especially helpful in a pinch, as it was designed specifically to be used by first responders and emergency personnel. It's equipped with 7 built-in tools that range from several blades, to pliers, to a screwdriver, to a bottle opener, and more.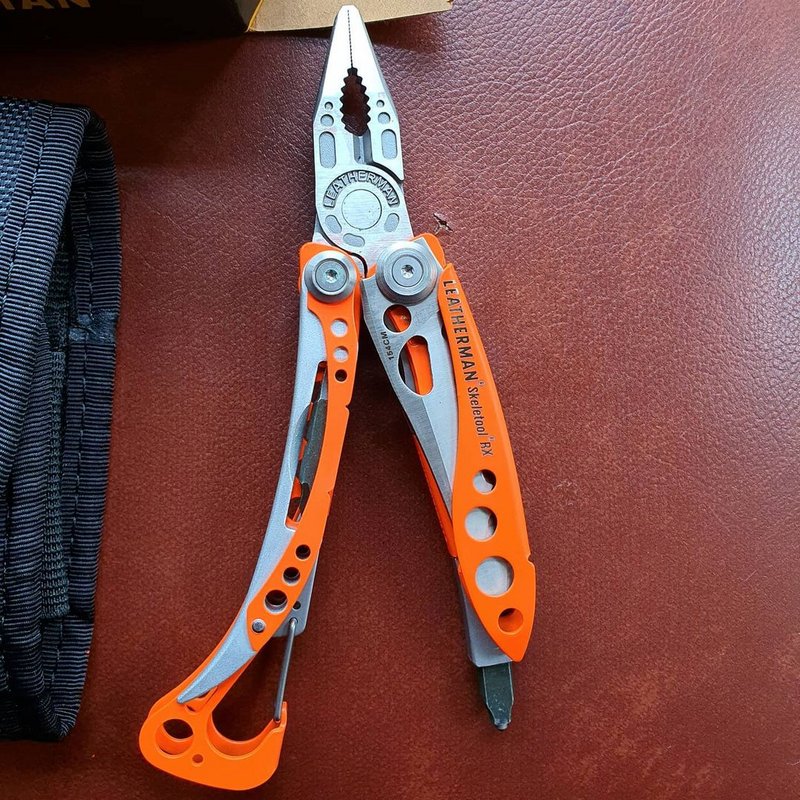 If you don't already have an emergency first aid kit in your home, bug-out bag, and car, you might be making a big mistake. This kit features everything you might need to dress a number of different kinds of wounds, including multiple bandages and gauze, burn gel, medication, etc.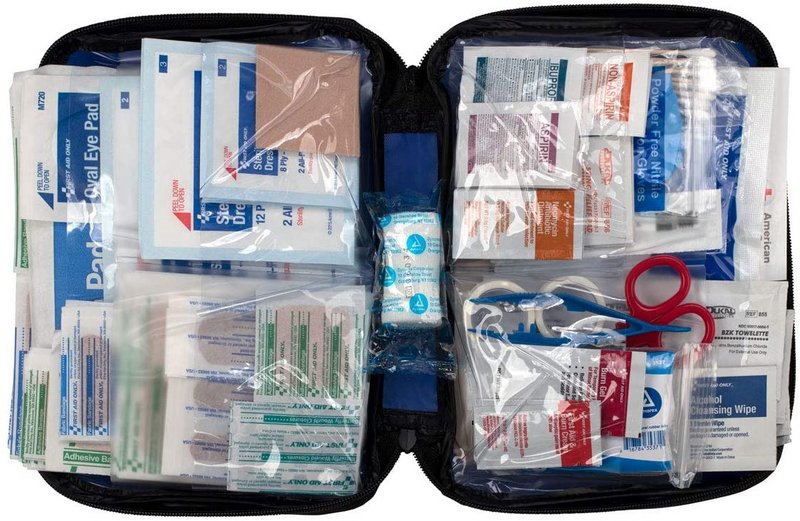 Emergency Whistle – No one wants to think about being trapped during a natural disaster, but it does happen. Screaming for help might get a rescuer's attention, but the high-pitched shrill of a whistle is far more likely to cut through the din of a fire, a windstorm, or emergency sirens.
Coleman 1000 Lumens LED Lantern –
Lasts up to 14 hours on high mode

. This lantern also features a water resistant housing and unbreakable lifetime LED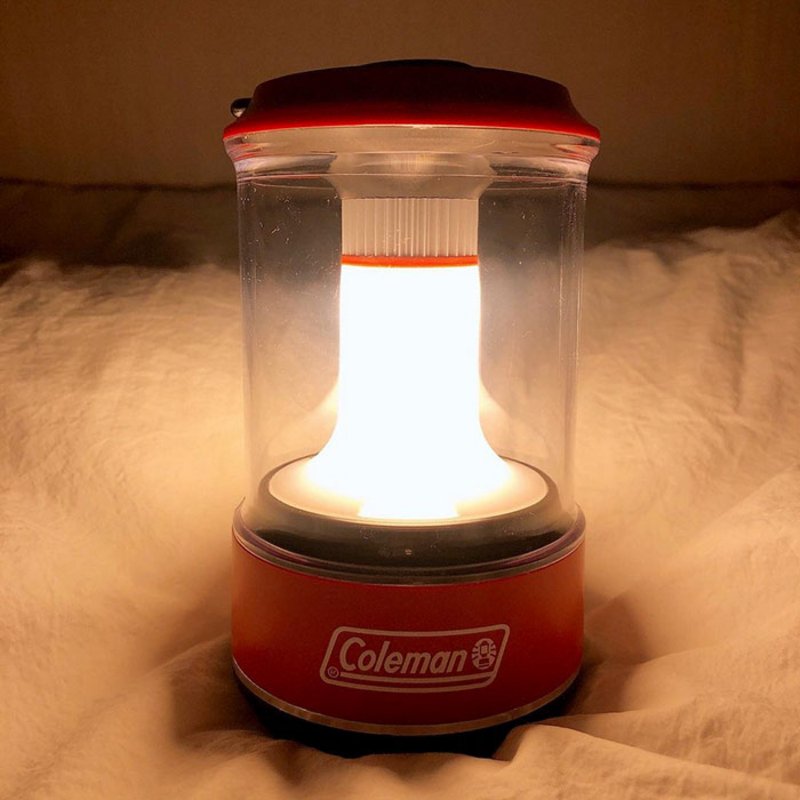 When night descends you'll need a strong dependable light source and the Streamlight ProTac 2LX is that and more. This tactical flashlight fits neatly into the palm of your hand so there's no excuse for not making it part of your survival gear. It produces 500 lumens of intense, focused light, has 3 operational modes – high, low and strobe (particularly handy in emergencies) – and is tough as nails so you don't have to worry about damaging it.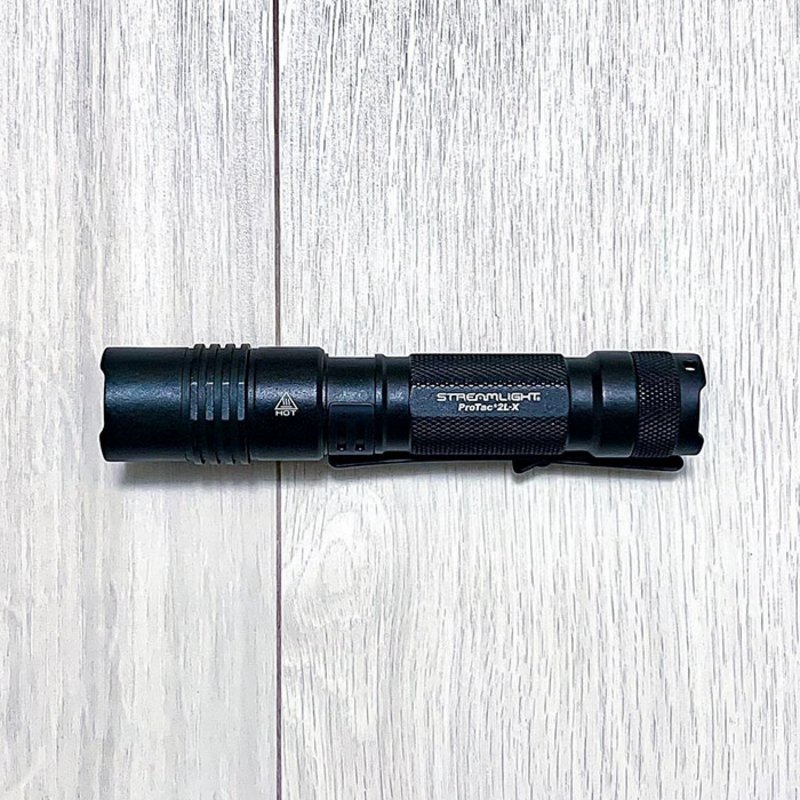 Although a lantern or flashlight can address most of your lighting needs during a power failure, they can be bulky or cumbersome to carry. Keep your hands free with the Black Diamond Spot 350 headlamp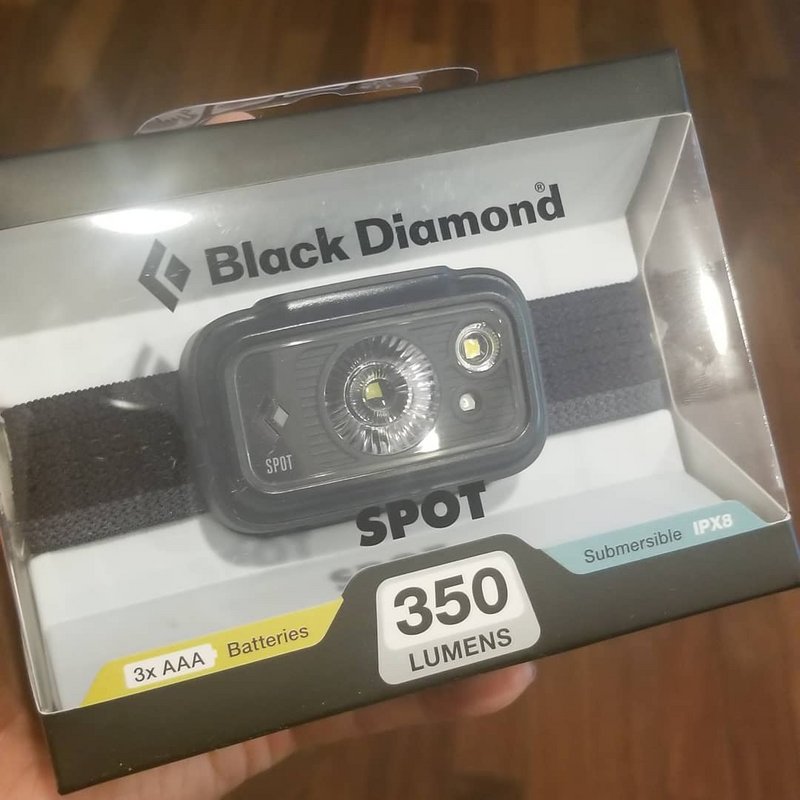 Easy to handle and effective against all types of common fires, this First Alert Fire Extinguisher exceeds the minimum recommendations for the home and is easy to find.
Sudden downpours come with a heightened risk for flooding and mudslides. You can help control floodwaters by stacking sandbags in front of doorways or garages to block seepage or by piling them up to form makeshift mini dams. If you have sand on hand, cheap polypropylene bags will do the job. But for city folk looking for hassle-free prep, "sandless" bags are the way to go.