A Magnetic Wristband For Screws, Nuts, & Bolts – The magnets hold onto nuts, bolts, and screws so that they're always conveniently within reach
This is everything you could wish for in a mop system. Its compact shape doesn't waste closet or cabinet space, it's easy to pour, its stable design is less likely to slide or spill and its built-in wringer works beautifully
Chattanooga ColPac Ice Pack – This Very Durable Ice Pack That Stays Flexible When Frozen….easily wraps around any body part to ease headaches, inflammation, sprains, and back pain
Anti-Soggy Bowl – This Is The Bowl That Will Change The Way You Eat Cereal – Great for chips and salsa, vegetables and dip, and of course, milk and cereal, the Anti-Soggy bowl has two distinct sections to keep dry food separate from the wet.
OXO Good Grips Swivel Peeler – The best peeler you will ever own. It peels all vegetables very easily. It's ergonomic and easy to clean.
Bee's Wrap Reusable Wraps – Go green with these reusable wraps, which are great for wrapping up everything from cheese to fruit and vegetables. Made from organic cotton, plus sustainably harvested beeswax, tree resin, and organic jojoba oil, this three-pack is handcrafted in Vermont and make a great gift for eco-conscious people.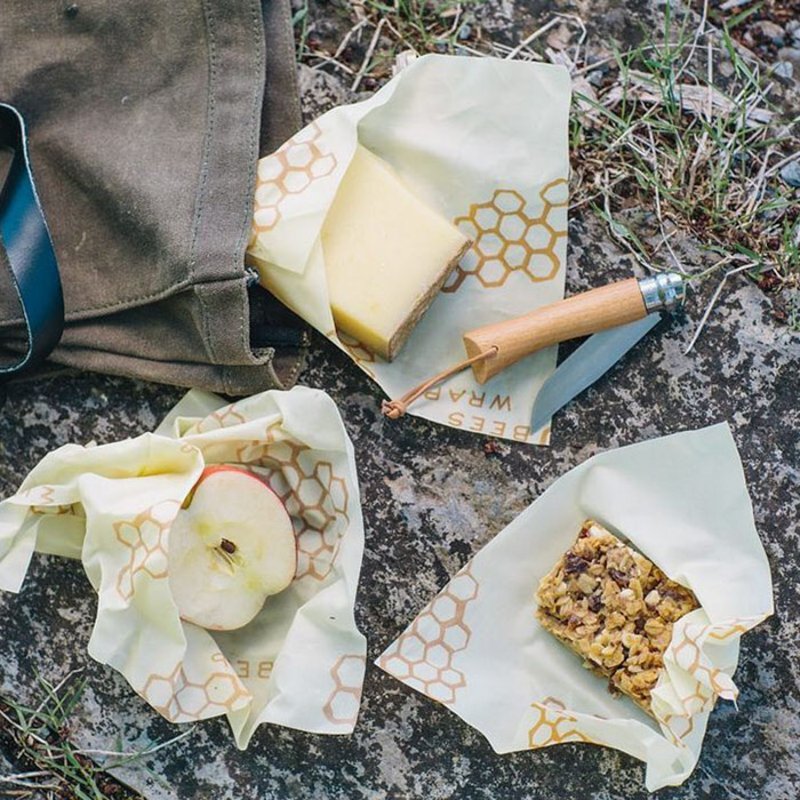 Opinel No.08 Knife – Opinels just work. There is no springs or scales to worry about. The steel and locking mechanism is great, plus they don't scare the stupid people as much.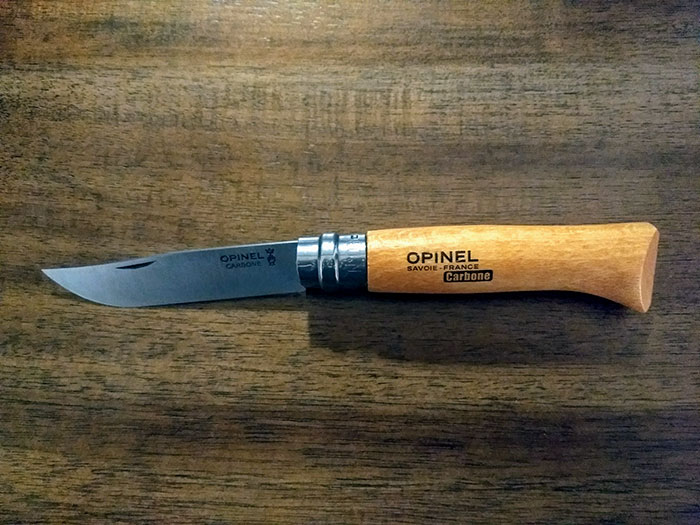 This Five-In-One Griddle For Cooking Everything From Burgers To Pancakes – it's easy to use, cooks incredibly, and is perfect for people who may not be the best in the kitchen. It comes with simple controls, 200-square inches of cooking space, and also has five full functions: a contact grill, a panini press, full grill, full griddle, and half grill/half griddle.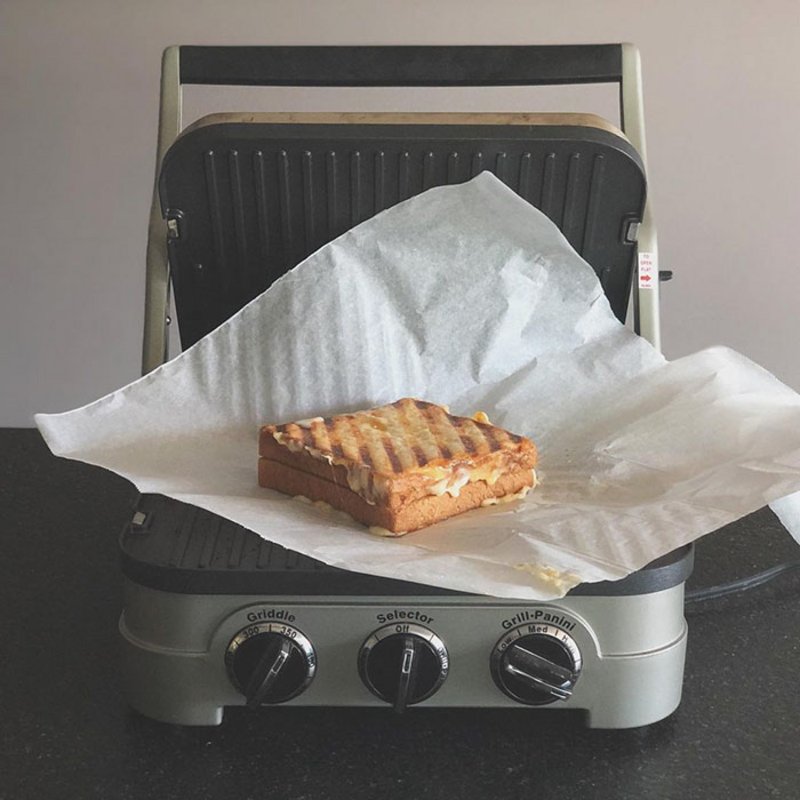 This Water Flosser For A Stress-Free Way To Get Healthier Gums – A simple and stress-free way to floss your teeth daily. It also comes with 10 pressure settings, seven unique flossing tips, and 90-seconds of water capacity, so you'll get the maximum functionality out of it with every use.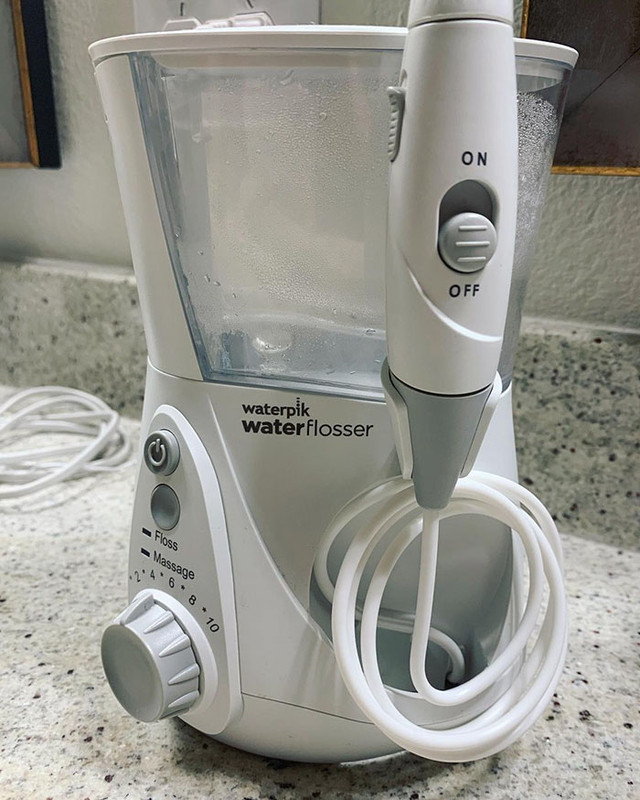 Belkin 8-Outlet Pivot Power Strip – A Totally Functional And Practical Power Strip For When You Just Need More Outlets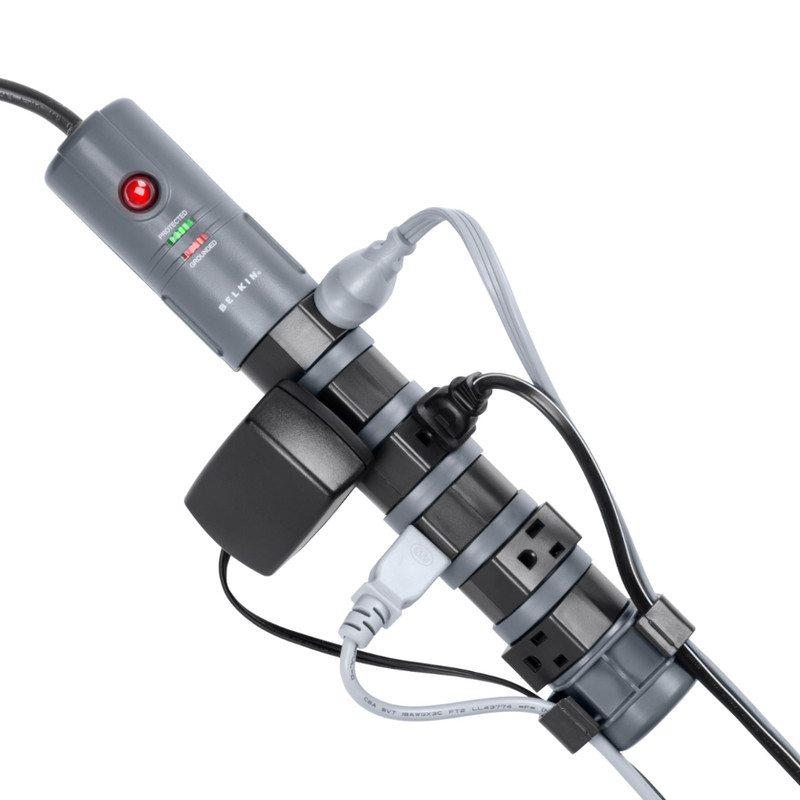 Whether you're traveling or camping, this portable espresso machine can give you a delicious cup of espresso — no cartridges or electricity required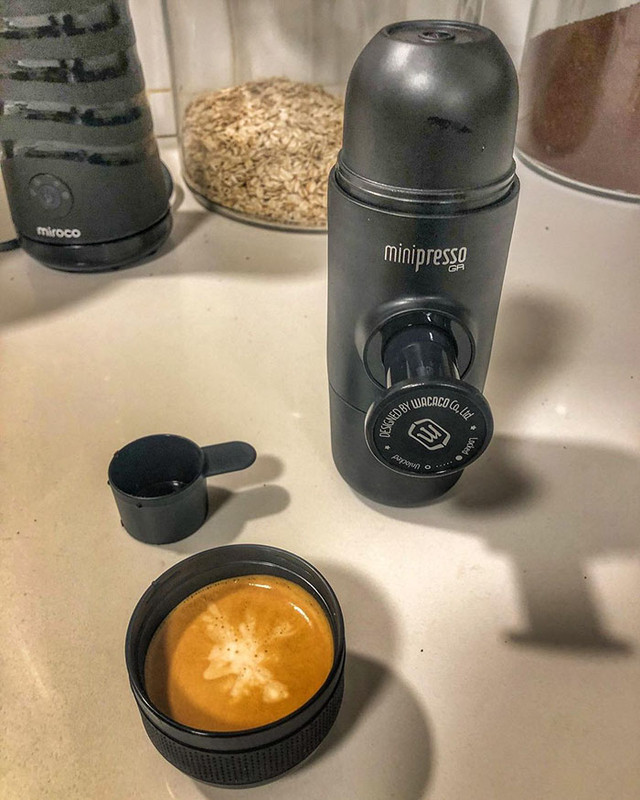 Grease Splatter Screen for Your Frying Pan–
A splatter guard makes clean up so much damn easier when cooking steaks, bacon and burgers
A Dry Food Dispenser That Helps Keep Food Fresh For Over 1 Month – Use it to store dry cereal, or even use this dry food dispenser to hold nuts, rice, granola and more. It's able to help keep your ingredients fresh for up to 45 days.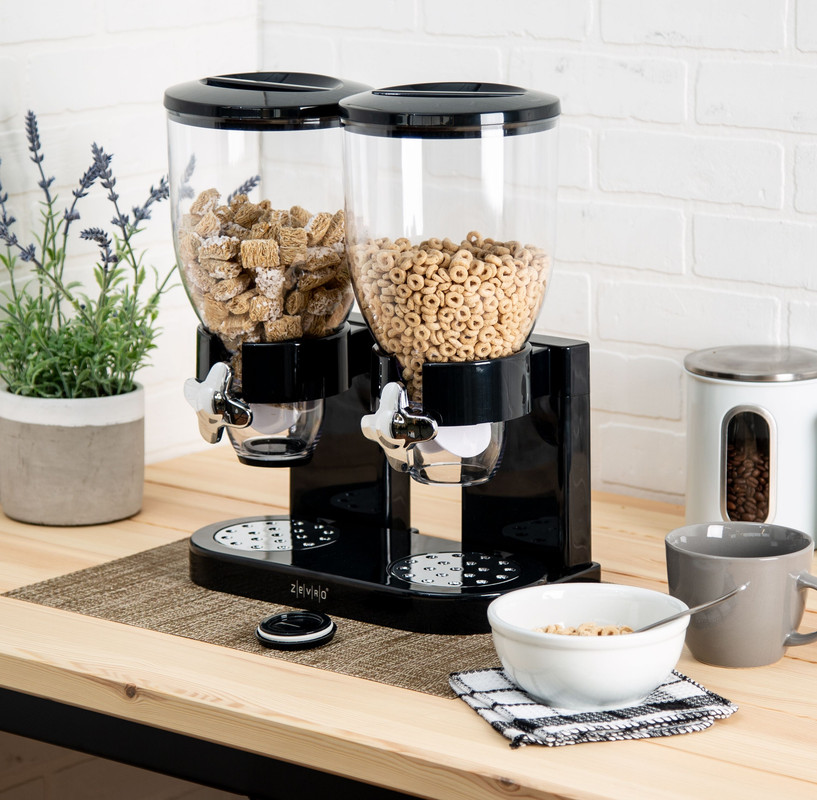 Wera Screwdrivers – Their screwdrivers are pretty hard to beat in terms of value. The tips are high quality and the "laser tips", while gimmicky in name, don't strip. So long as you like the feel of the handles, they're a no-brainier IMO.
If there is a single 'fountain of youth' prodcut that every Dermatologist can agree on, it is this one
– Retinol helps visibly diminish the look of fine lines and wrinkles, increase the appearance of firmness, improve uneven skin tone, smooth and refine the surface of skin, and help mitigate the effects of environmental stressors.