There have been thousands of books published about George Washington but theres no doubt that Ron Chernow's Washington: A Life stand a head above the rest
This is the story of George Washington's life – from the cradle to the grave, his family, his country, his story. Chernow has created a passionate volume of the personage that was Washington.
If you want a story that exalts a man to the level of a god, cleansing every flaw and making him out to be Moses, this isn't it. His quirks are all here, his obsession with appearances, his very complex and unfortunate relationship with slavery, everything.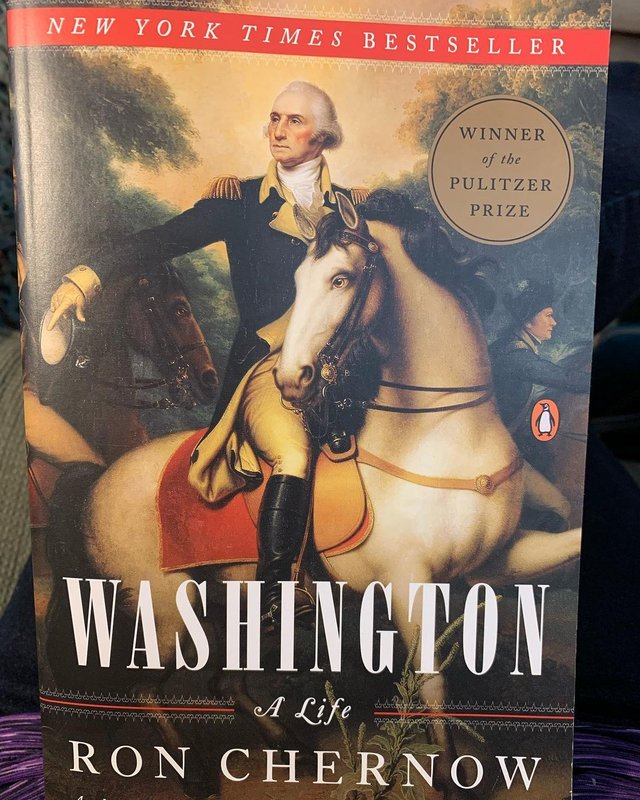 A great shoe, excellent grip while hiking on rock and slick surfaces with good support. They offer plenty of stability and traction in all conditions.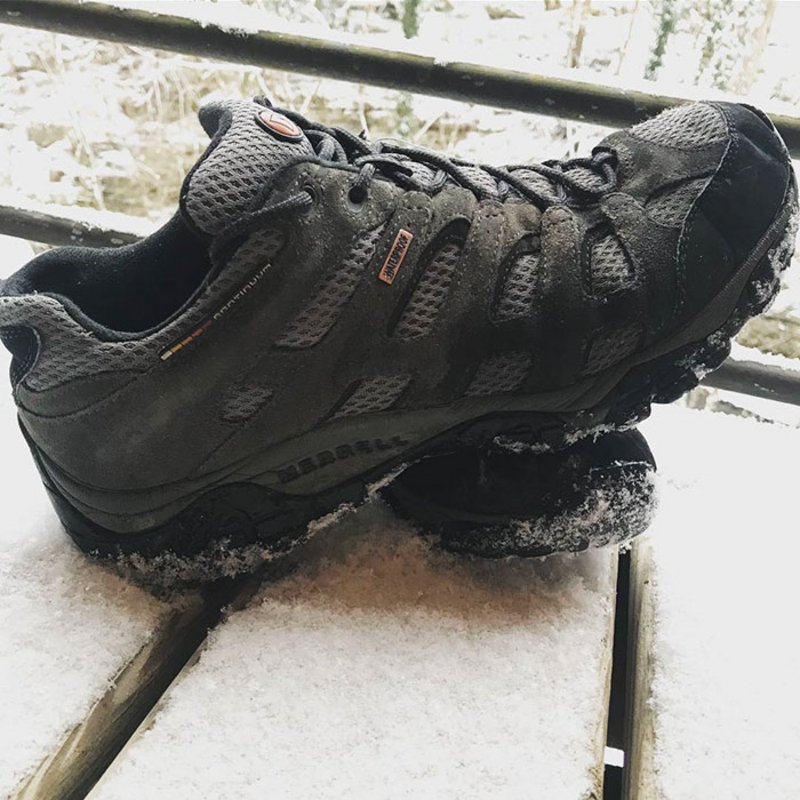 If your favorite home audio system lacks Bluetooth, you don't have to invest in an entirely new setup just to enjoy streamed audio from your computer or mobile device. A Bluetooth audio receiver is an easy, affordable add-on
If you use your smartphone for low-light photography, time-lapses, selfies, or slow-motion video—or if you just like putting your phone in places that you can't easily reach by hand—this holds any smartphone steady at ANY angle
This Insulated Lunch Box Is The Shit! Amazing Qualiy, Durability And Aesthetics. Two separate compartments to keep ice and food separate
This cooler performs just as good as a Yeti and half the price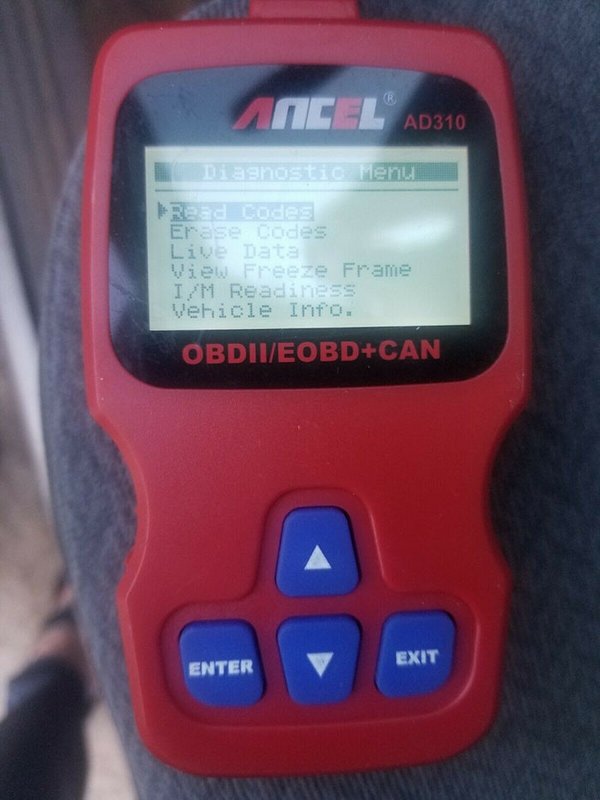 Nootropic of the Day: L-Theanine makes me very calm, collected and less reactive to my thoughts and emotions – Amazon