The Roku 4K Streaming Stick is hands down far superior to any other streaming device I've ever used. 80% of the user experience on any streamer is the user interface, and this one has the easiest and most intuitive interface you'll ever use. It has a wide variety of apps including Netflix, HBO Plus, Hulu, Discovery Plus, Peacock, Prime and more. If you're used to pressing a button on your remote and speaking into it to locate what you want to watch, you won't be disappointed, this remote can do that. Not only can it do it, it does it well. You can search for a program throughout all the apps available!!
This is a brilliant pair of headphones for a very affordable price. Overall, the best way you could describe the sound quality of these headphones is that they are clear. They work well as daily driver headphones for a lot of different types of music.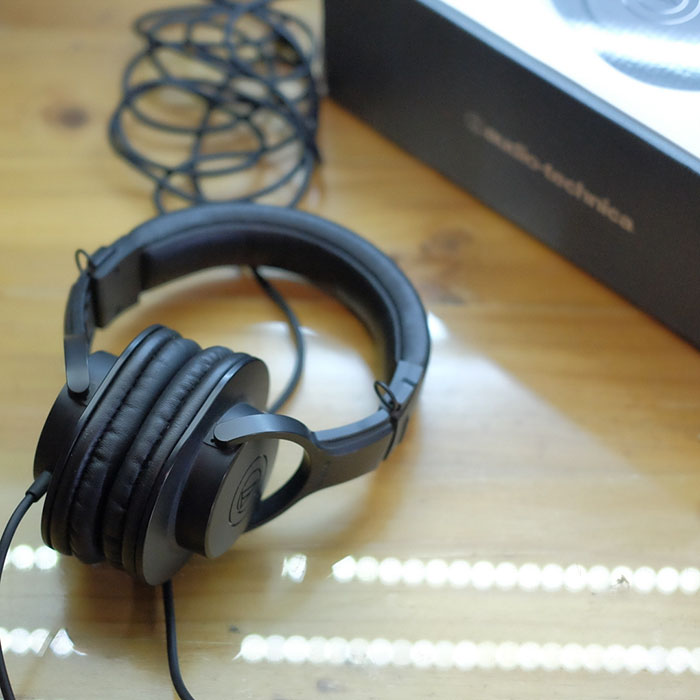 Best In-Ear Headphones For Under $50 – KZ ZS10 Pro
For under $50, I have yet to come across a single IEM that can come close to beating them when it comes to great sound with deep/clean/tight bass, excellent soundstage and great mids/treble. They sound fantastic and are very comfortable.
Best Smart Speaker For Under $50: Echo Dot
Grocery lists, home automation (lights), music, morning news & weather flash briefings, calculations/conversions. Nobody NEEDS a Dot, but they are a fun toy for the price.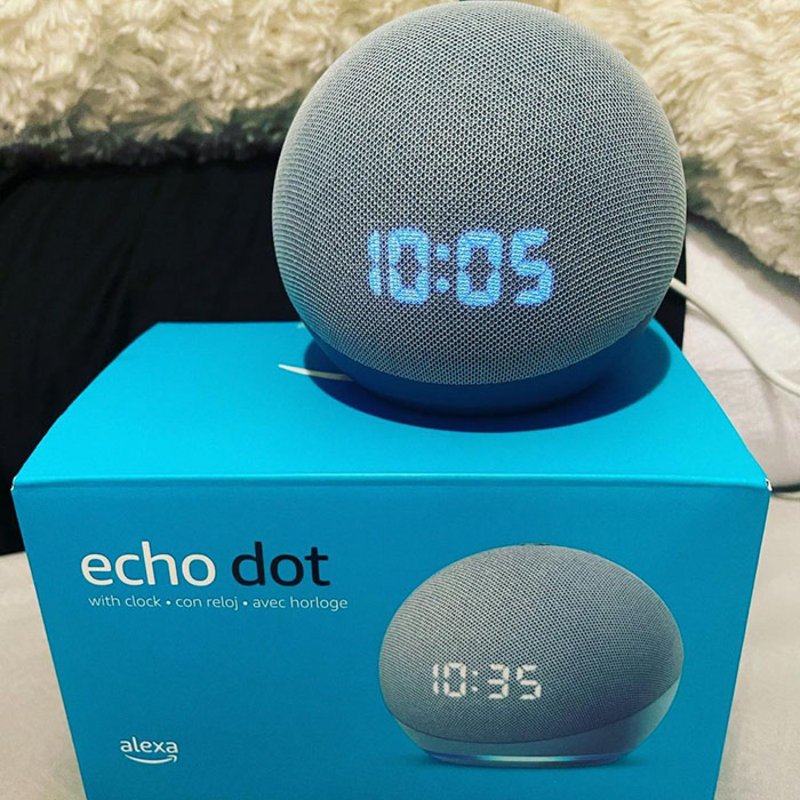 This electric toothbrush is probably the best of value your money can buy without breaking your wallet. It works as it should. The build quality is solid. The brush intensity is high.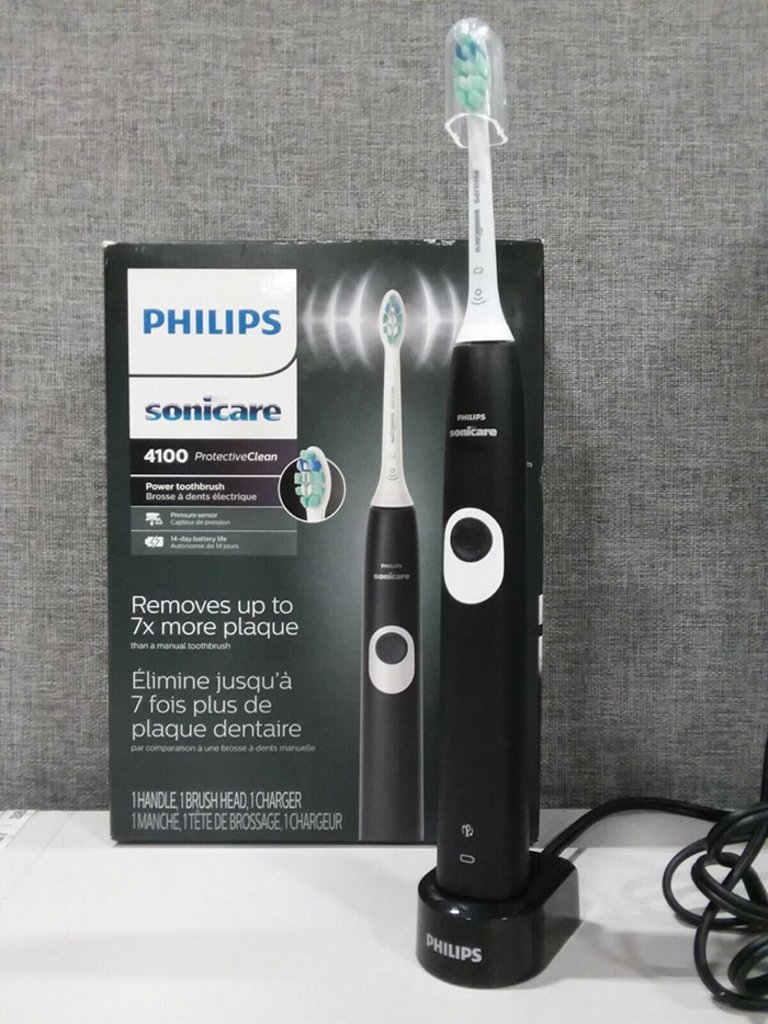 Best Speakers For Under $50: Dayton Audio B652-AIR (Passive speakers, need amp)
You will not find anything better sounding for this price new. Saying they "punch above their weight" is a a gross understatement. Are they perfect? No, but they sound really good. I have a few pairs of $500+ speakers. Do these sounds better? No. Are they in the same class sonically: YES!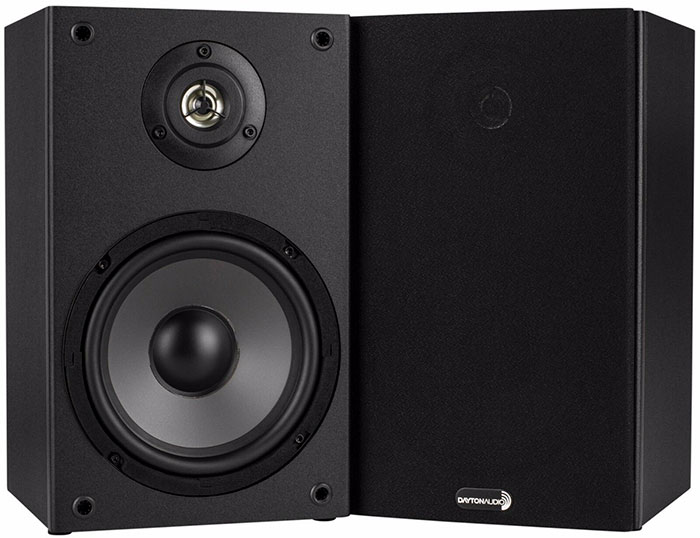 An excellent all around gaming mouse. A near perfect balance of weight, ergonomics and features. Enough buttons to cover most common keystrokes you use in games.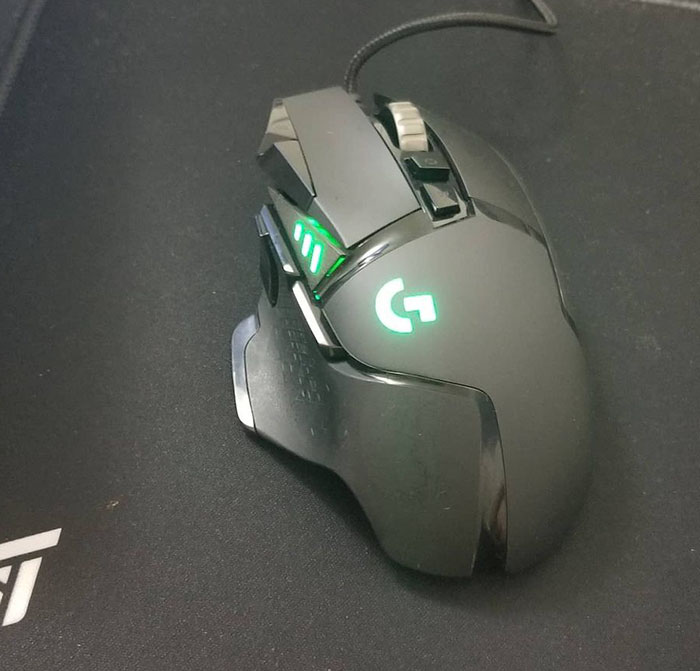 The price point is considerably low considering the high quality. The knife rocks from the belly very well, has a good weight, is durable, and has a really great non-slip gripped handle that can get wet without becoming slippery. Extremely sharp and makes cutting through everything an absolute breeze.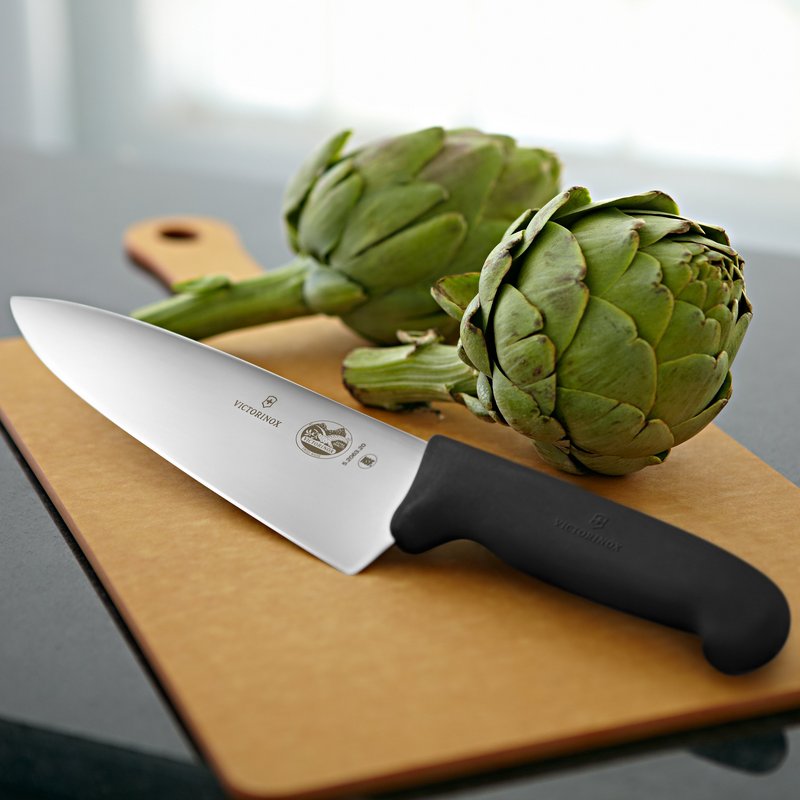 This trimmer can be used for haircuts and body grooming, as well as for beard trimming and detailing The trimmer is powerful, but extremely quiet. It trims even the thickest and longest beards with ease. It charges up quickly and can be used while plugged in if you've forgotten to charge it. It is completely washable, which makes cleanup a breeze and comes with a plethora of attachments.
Pros: Durable, Large blade, Easy one finger opening, Opens Smoothly, Sharp Blade, Good grip
Cons: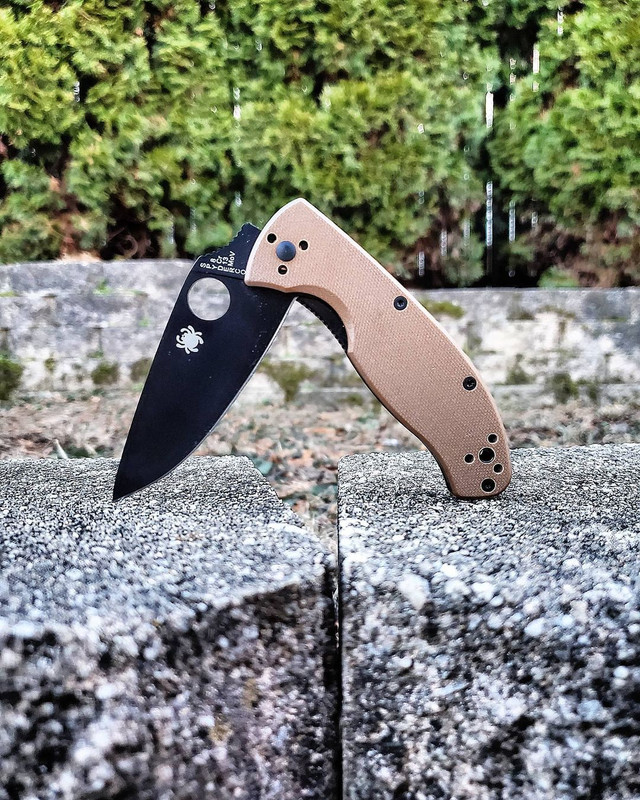 This tool is a solid choice for everyday carry in a pocket… light, compact, no sharp edges to damage clothes or surfaces. Great quality for the money.
Best Mechanical Keyboard For Under $50 – Redragon K552
This is a phenomenal keyboard for the price point. The backlit rgb is stunning and the Outemu blue mechanical switches give the keyboard an amazing feel. The buttons have a nice concave surface which makes them easy to hold on to. If you like that solid little 'click' that accompanies each keystroke, you'll like this keyboard a lot.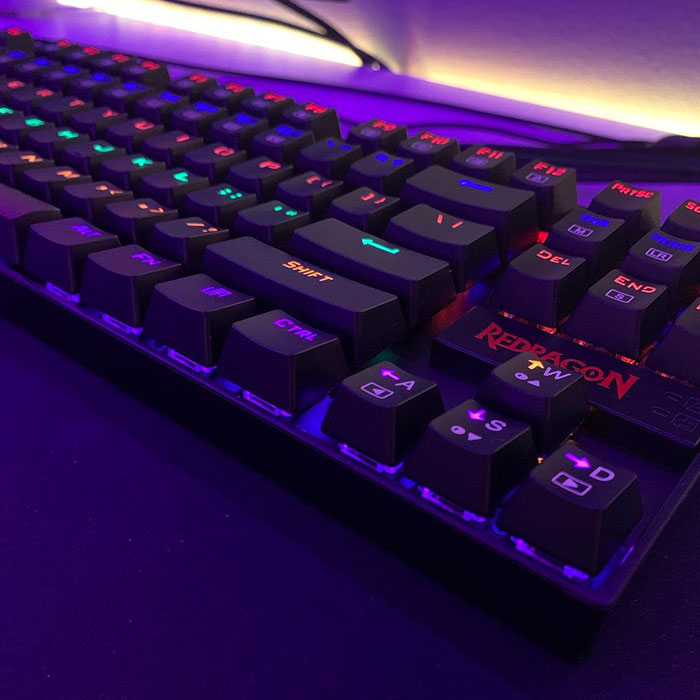 Best Coffee Maker For Under $50 – Aeropress
The AeroPress is fast, like a Nespresso machine, and easy to use, like a French press, and it makes coffee that tastes almost as great as a carefully prepared pour-over. Also the brewing process is very customizable.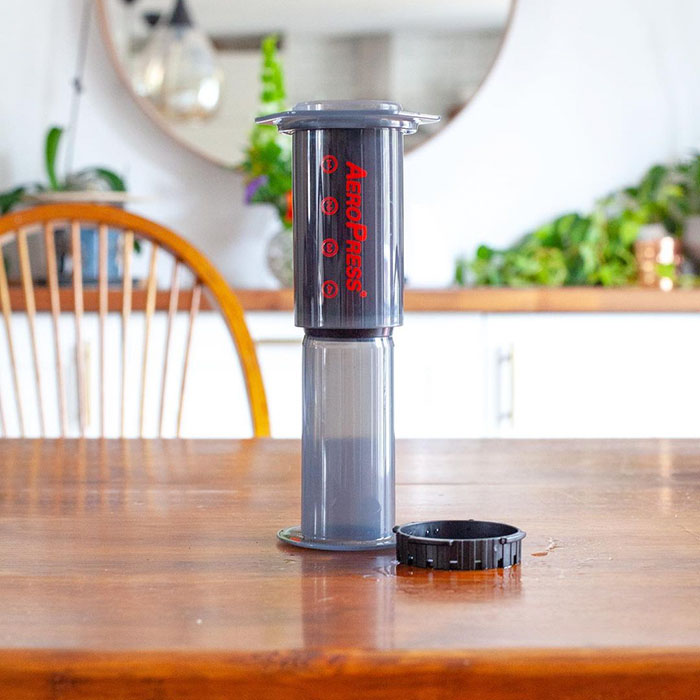 Having a bidet is one of those things that you don't realize you need until you try one and then you wonder how you could ever do without it. Really gets the mud out. Easy to hook up–takes about twenty minutes from start to finish. It also allows you to adjust the water, so that it doesn't spray too forcefully and uncomfortably and really makes all the difference in this product.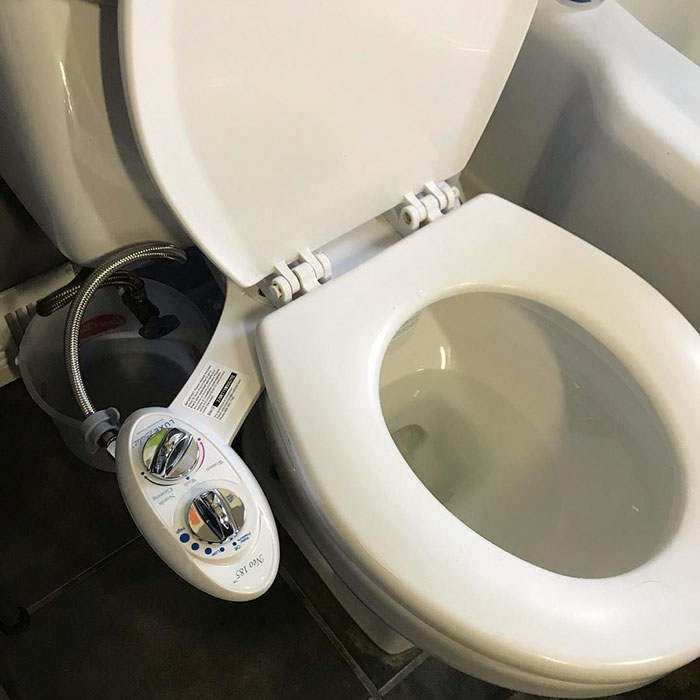 The drill is adequate for small and medium jobs. Heavy duty applications can be beyond its torque capabilities.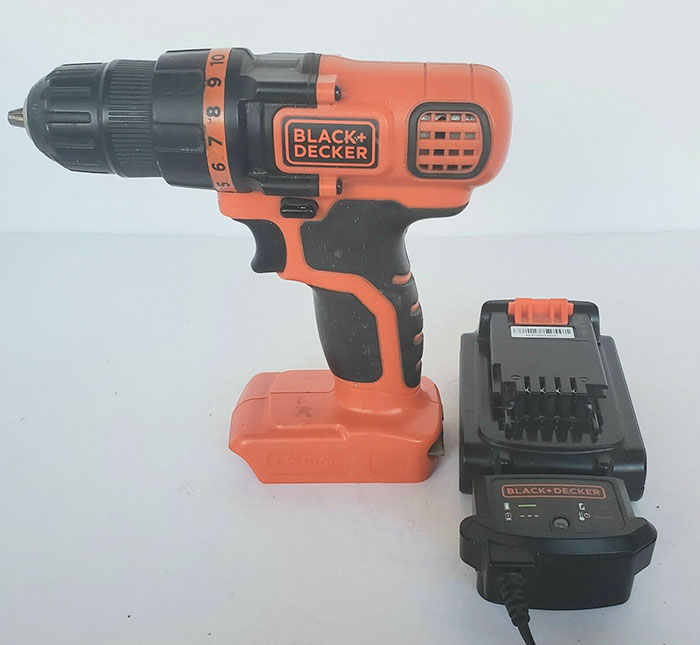 Professional quality matching that of $100 pans. Truly non-stick. Durable. Balanced (handle doesn't cause pan to tilt). Even heating. Dishwasher safe.
Great product. Cook everything in it. Food comes out great! The basket is big enough to cook a whole chicken in it and the chicken was great and juicy with crispy skin. No mess, easy clean up, and the house doesnt smell like grease!