These bookshelf speakers offer the best-in-class sound quality that no other speakers can match at the under $300 price point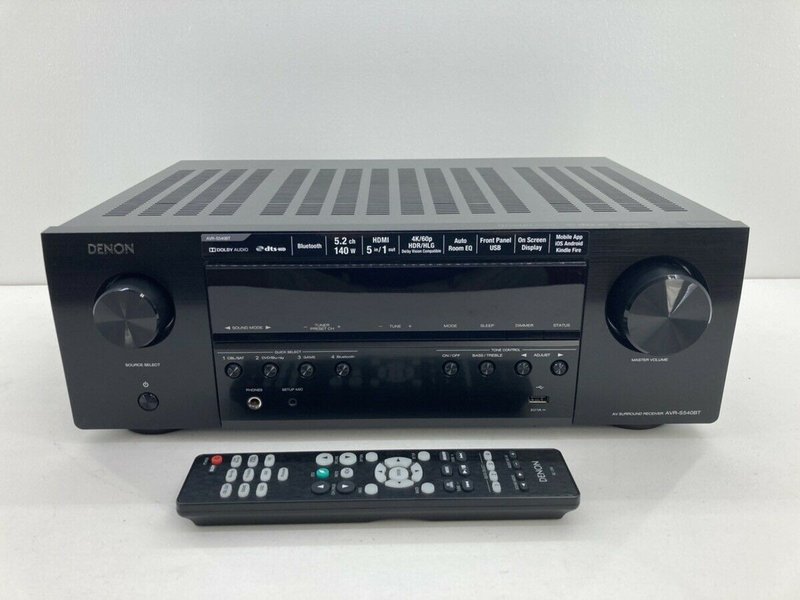 The versatility of this oscillating multitool is awesome! Cuts through cable, air ducts, downspouts, plasterboard and pipes… sands down cement, concrete, stone, plaster, tile adhesive, paint and wood.
 If you don't have a smart thermostat yet, get one! You can set it anywhere….in bed, on vacation, or about to head home. It also can use your location feature on your phone to turn control the thermostat if it being used or not when you are nearby or away from home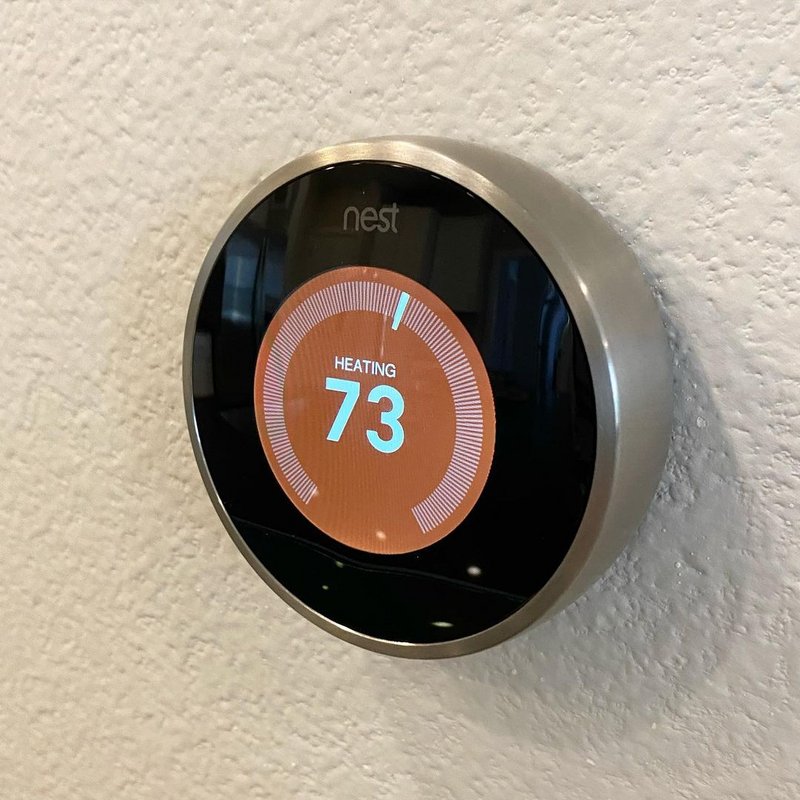 A floodlight camera is an essential for home security. This one is incredibly easy to install and its built surprisingly well. Most floodlights are pretty cheap plastic, but this one is definitely a higher grade

I don't often sing the praise for a dish rack but when I do its for this one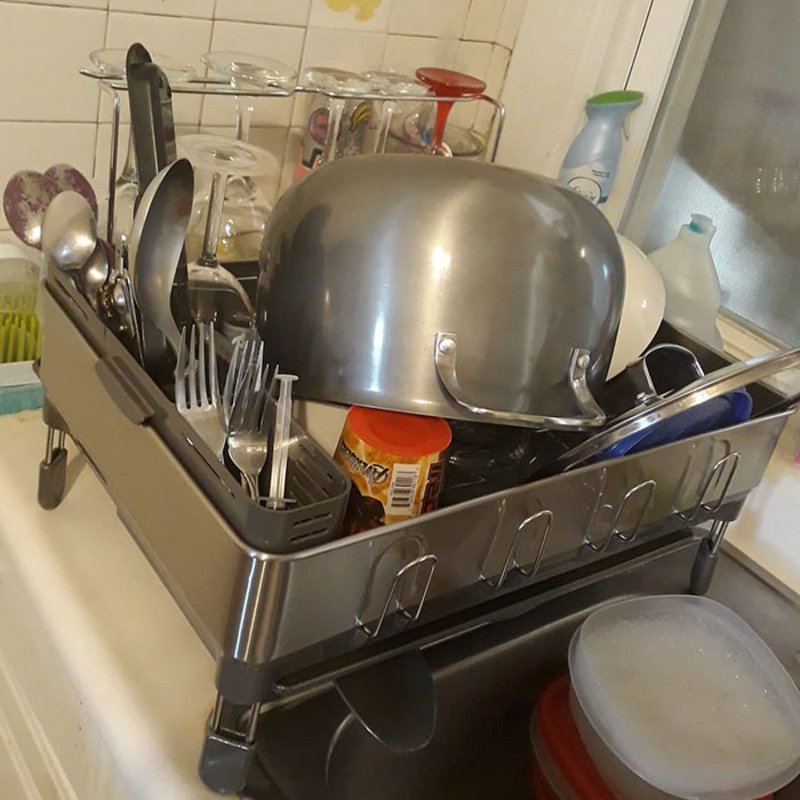 An awesome yard tool storage rack that'll eliminate the precarious pile of rakes and shovels dominating that one corner of your garage

The Defender Security Door Reinforcement Lock can withstand up to 800 pounds of force to prevent your door from being kicked open.