Magic Erasers – No longer do I fear buying white shoes. Also no more crayon on my walls!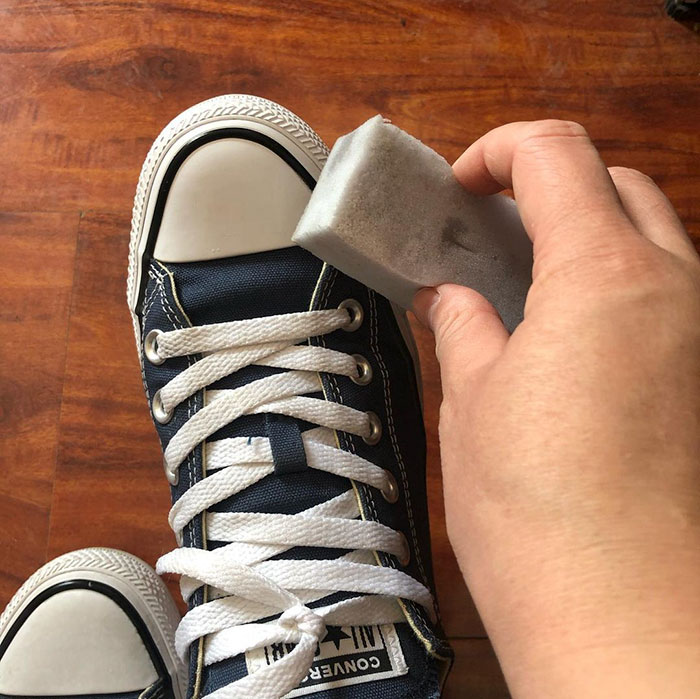 Pelican Cases – Expensive, but the two things that will survive nuclear war will be roaches and the Pelican case they were hiding behind.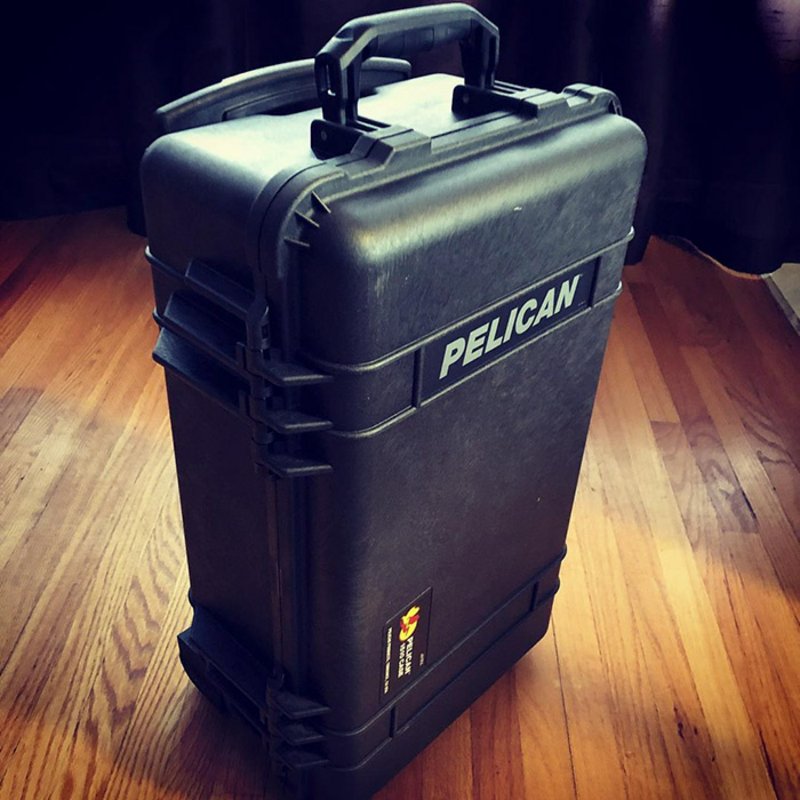 Tiger Balm – It is the best thing I've ever found to relieve itching and swelling from insect bites. It's also a natural insect repellent.
SteelSeries Arctis 7 – Best gaming headset…fuckin love how comfortable they are, wireless works great and wired just as well. Quality is awesome and they're durable as hell. Sound just needs a bit of tuning out the box, but it sounds great once you find your g-spot.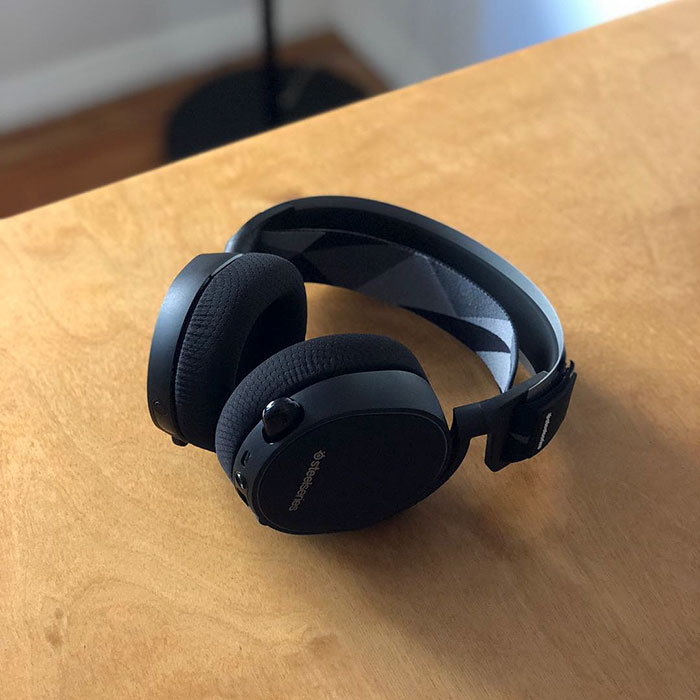 Shure SM58 –
Best vocal microphone ever made
I tour non-stop across America. performing more than 150 shows per year and this is my go to vocal mic. In fact, I keep three on hand in my touring rig at all times just in case. I have tried many more expensive microphones and the Shure SM58 is simply the best. Rock solid construction, bulletproof and has never let me down after more than a decade of use. You will love how your voice sounds live through this microphone!
Garage Containment Mat – (I catch shit for this one from friends and family, but I will never not have one moving forward. I live in Upstate New York where the salt and snow take over the world for 14 months out of the year. This thing helps the garage stay clean and protects the already aging cement floor.)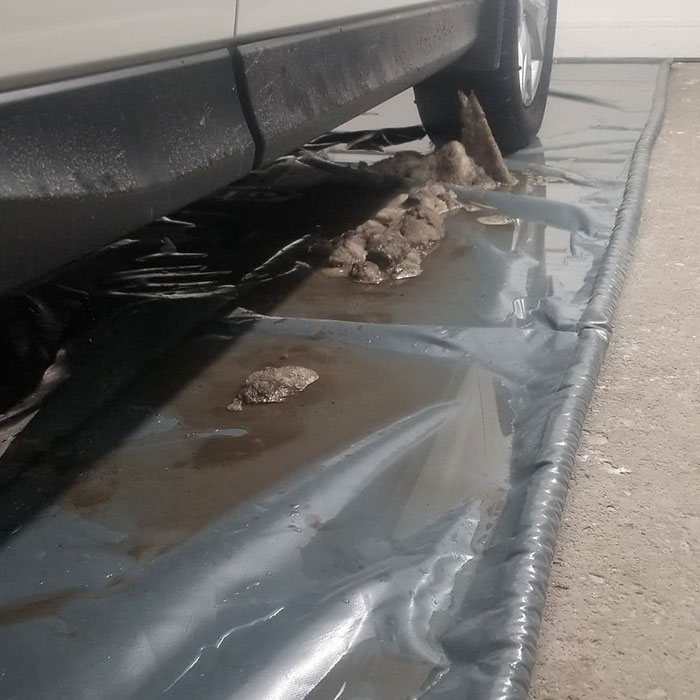 Rain-X – There's a local car wash that i use in the winter to wash the underbody of my car to remove the salt and crap that accumulates. Anyway they have a $6 wash that includes rain x on the windshield. I completely forgot I had this applied for a few months until it finally rained. When I realized why the rain was just running off my windshield I was like… My god. I'll always use this shit forever!
Old Bay Seasoning. There is no seasoning like it and no suitable home recipe to use as a replacement.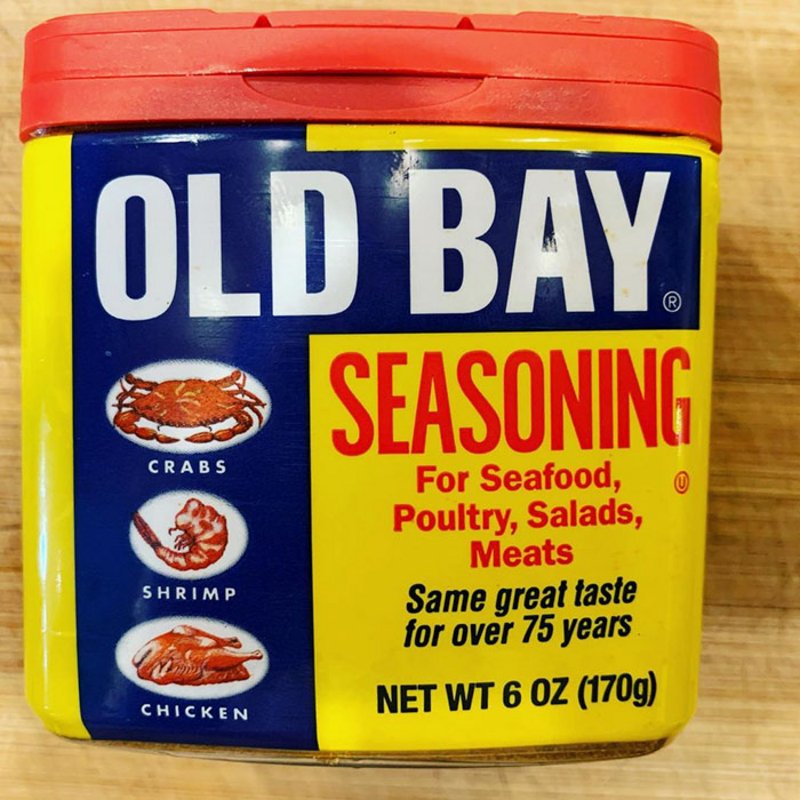 Gold Bond Medicated Powder – My husband and I keep cans of the spray everywhere. No more chaffing, no more sweaty balls and no more boob sweat.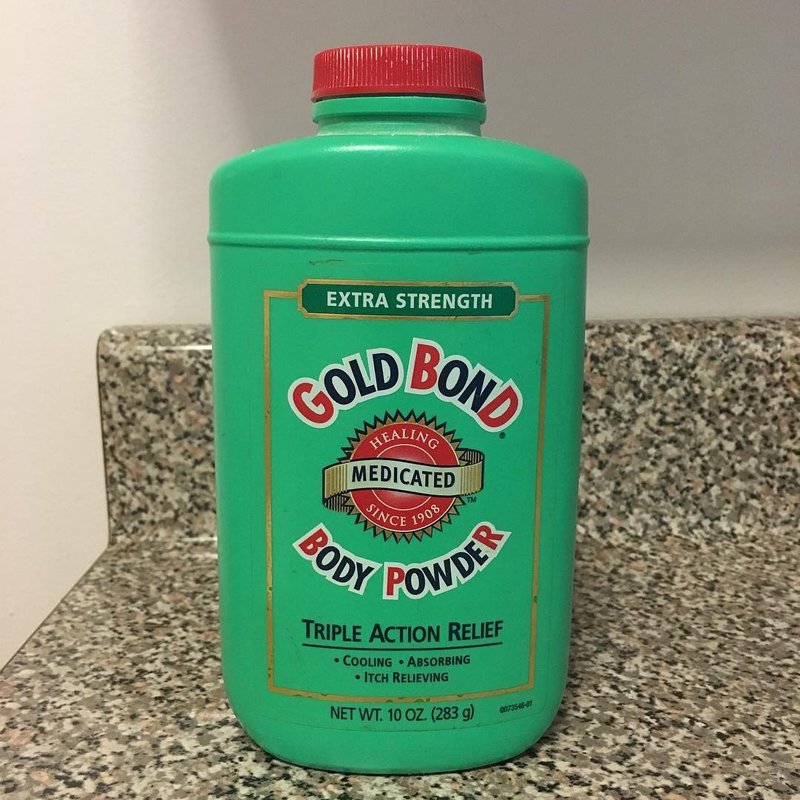 Organic Coconut Oil – It's a moisturizer, hair conditioner, cooking oil, sexy time lube, lip balm, butter substitute, leather softener, air freshener, and tastes great with cookie dough!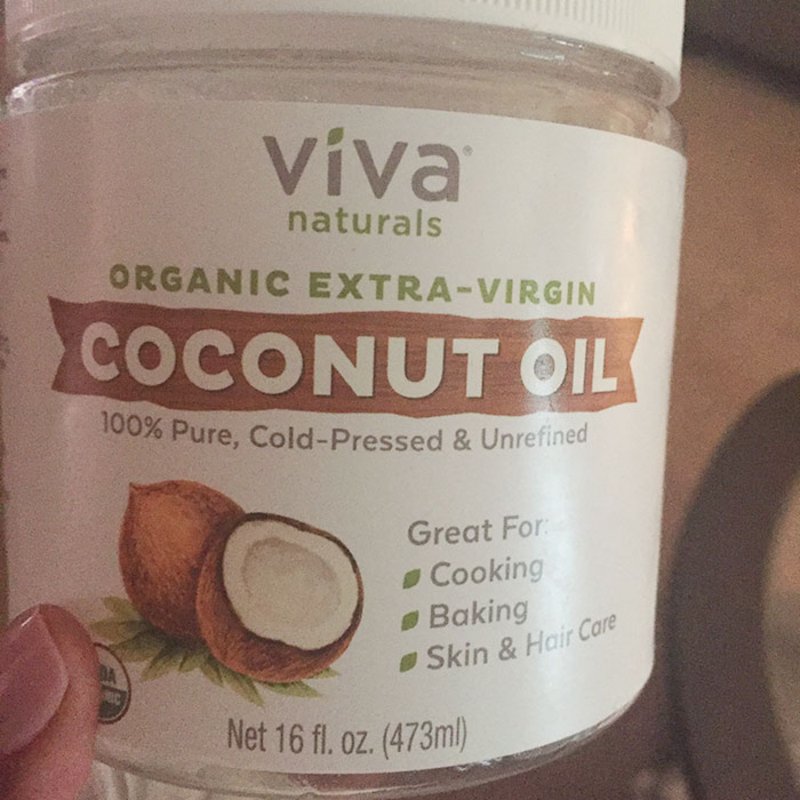 Oxiclean Stain Remover – I was stupid enough to install brand spanking new WHITE carpeting in my toddler's bedroom several years ago. Somehow she got a hold of bright red lipstick and smashed it all into her carpet. It was the first time I ever tried Oxiclean and it worked like a charm. Every last bit of red nastiness came right out of the carpet and you couldn't see anything had happened. I use that shit for everything now.
Imodium have hands down saved my life.
A year going to the doctors saying "I have diarrhea and it hurts like shit (Ibs- when shit hurts)" and not one time have any of them said that such a thing as Imodium exists. I found out about it online and ever since then my life has changed. I am always happy and excited to try out new types of Imodium and I got my eyes on the dissolving one now, heard it is awesome. I recommended Imodium to other people with IBS, they all loved it. I wanna kiss in the mouth whoever created this wonderful drug. It works quite fast for me, although a bit slower than when I first started taking it, but since I never took more than 3 pills a day (and three was also very rare) I dont have to fear getting non-responsive to it since I can up the dosage in the future.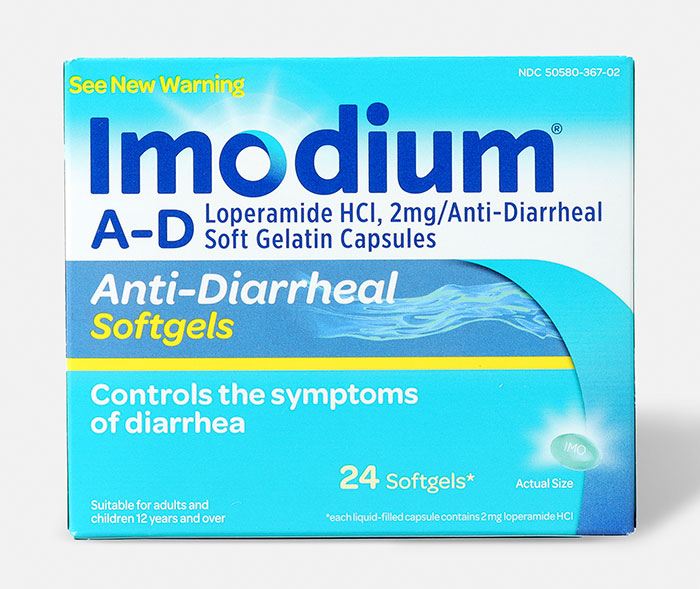 Dove bar soap is amazing!!! That's all I ever use on my skin! It doesn't dry out my skin and I feel like anything else is just too harsh.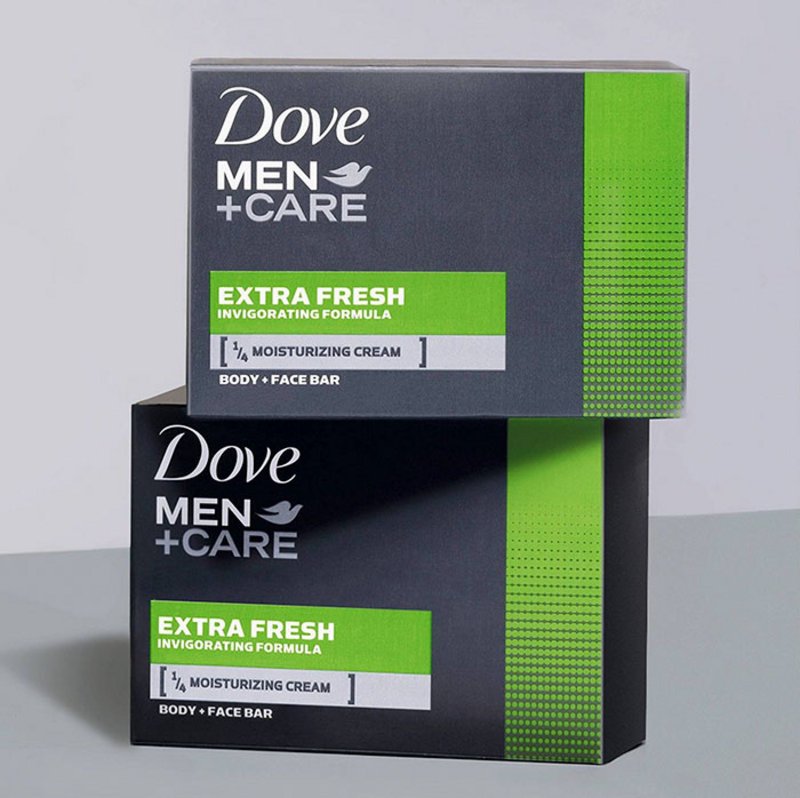 Also great story behind the founder – Gang banger gets out of jail, needs second chance, goes to brother who took over their father's bakery. Dave thinks it's ultra sissy. He starts baking bread, thinks "this is ultra tight", starts throwing seeds and shit in it and experimenting with bread. Decide to go mainstream, brand it Dave's Killer Bread. Advertising consultants freak out. "you want to say KILLER bread when you state plainly on your packing that you've been to prison, you moron? People are 100% going to think you're a murderer." Dave and brother decide "whatever", keep KILLER, even write in in bright red bloody letters. Become success. Middle fingers from the mountain-top.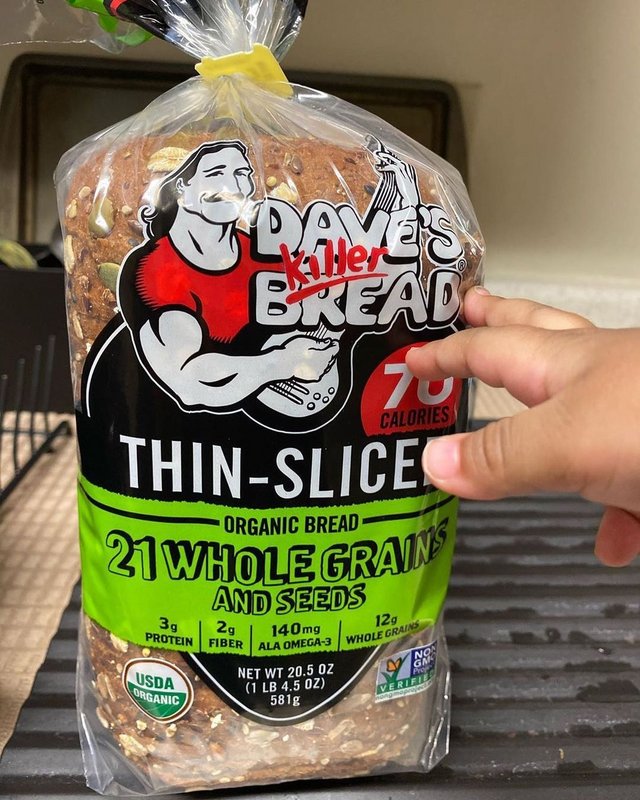 J-B Weld – When duck tape and bailing wire won't cut it, this shit works like a charm – It is insane. I mended a plastic door handle on a stress point and it was like it never broke. Amazing.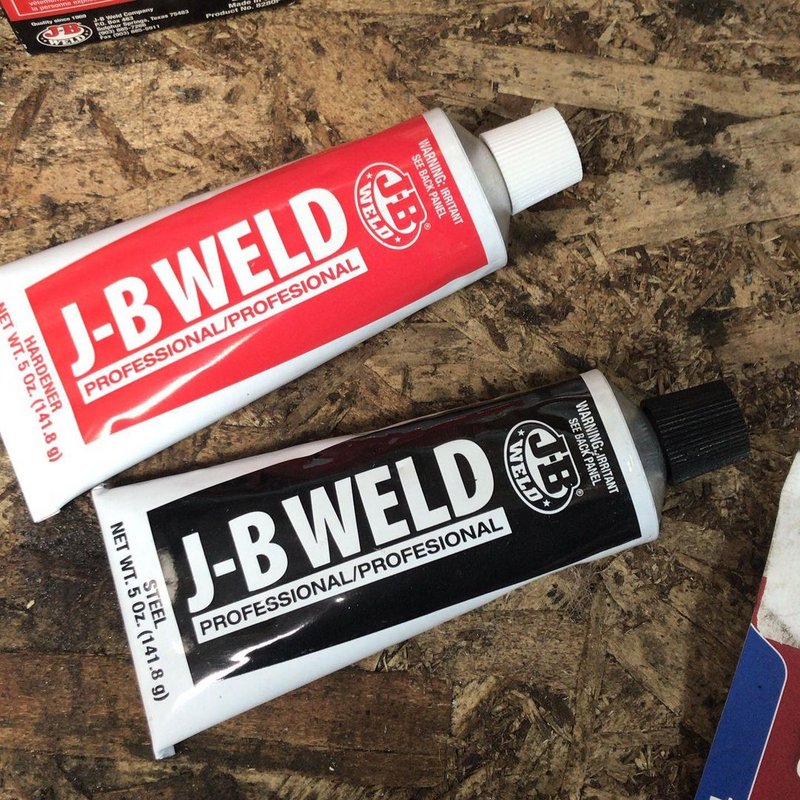 Dr. Bronner's Soap – When I'm camping it runs duty for all soap needs, personal, dish,and otherwise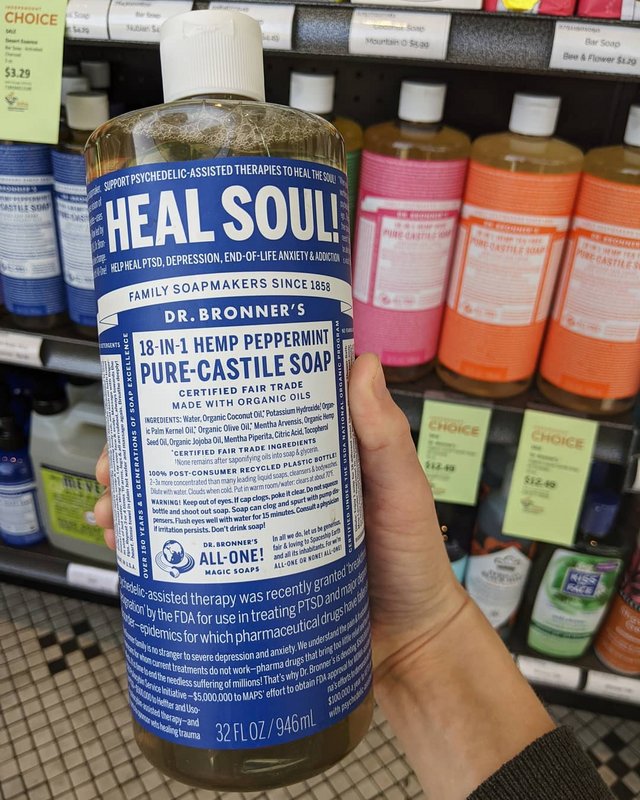 Carhartt Jackets – They're warm, comfortable, and tough as hell. My jacket saved me from road rash and fire. There's absolutely no jacket out there, in my estimation, that is better for tough, dirty, cold, manual labor.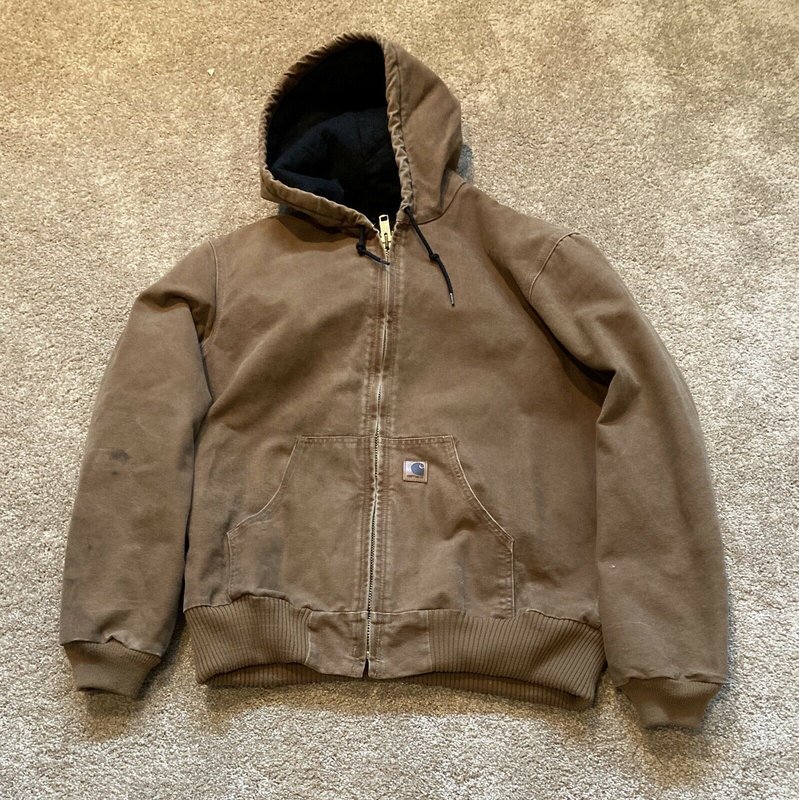 Boil Ease – I find boil ease to be one of the only over the counter topical pain relievers that works for boil discomfort and pain.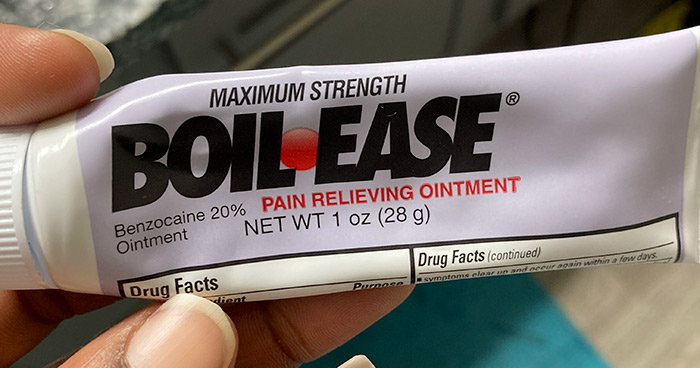 Breath Right – I've been using nasal strips for the last 2 years and it was a game changer for my sleep
"I have a very skinny irish nose and I finally noticed I was out of breath when I was waking up at night. When sleeping, one of my nostrils will always plug up no matter what. Anyways, I tried nasal strips recently and got an instant improvement. I'm actually wearing them in the day time now at work because they improve my breathing significantly."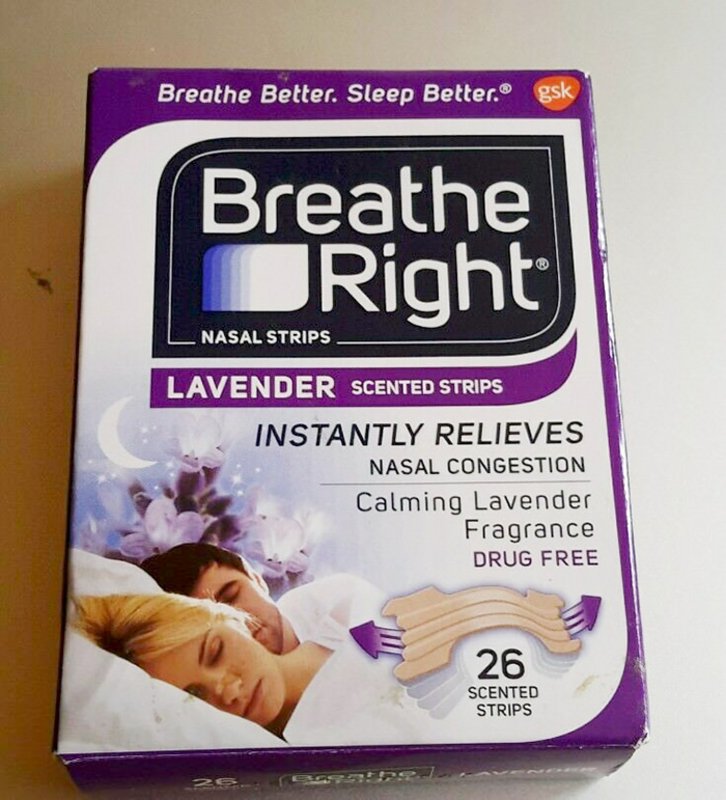 G.U.M. soft picks
–

They're pretty much as good as flossing except with a lot less hassle, and you can still do other things while using them. The only time they don't work well is if you have super tight teeth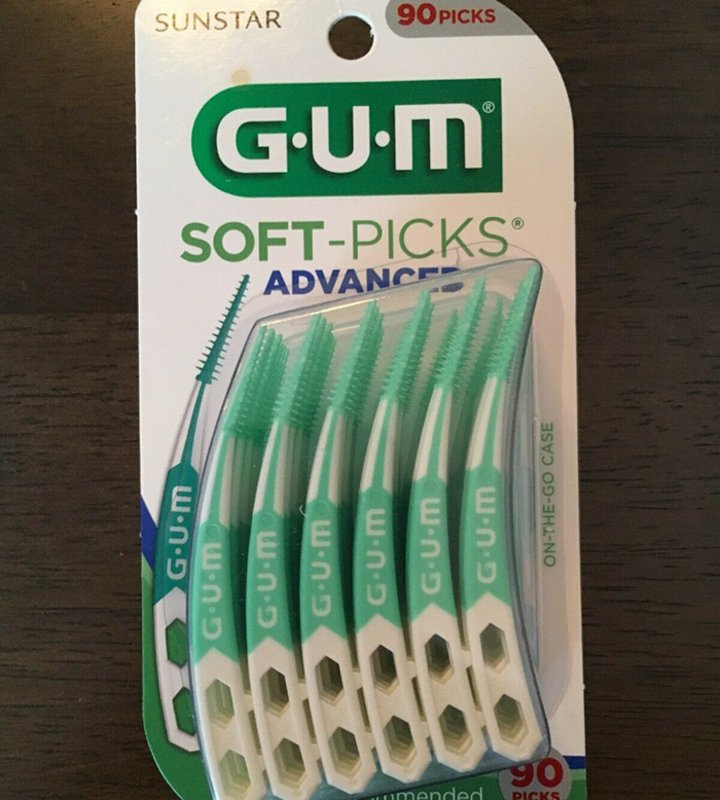 SeaFoam -I've used it in every car I've ever bought. if one person benefits from this I'll be happy
I had an old 92 Chevy truck with a 350. It started making a ticking noise like a lifter wasn't pumping up. I out some seafoam in the crank case and it fixed it after driving 20-30 miles. Seafoam and a tooth brush work really good at cleaning a throttle body.
It's makes old gas run well. It's good carb cleaner. It is amazingly good at cleaning sludge out of a motor. Dump a can in your crank just before an oil change, your oil will turn absolutely black when you drain that oil.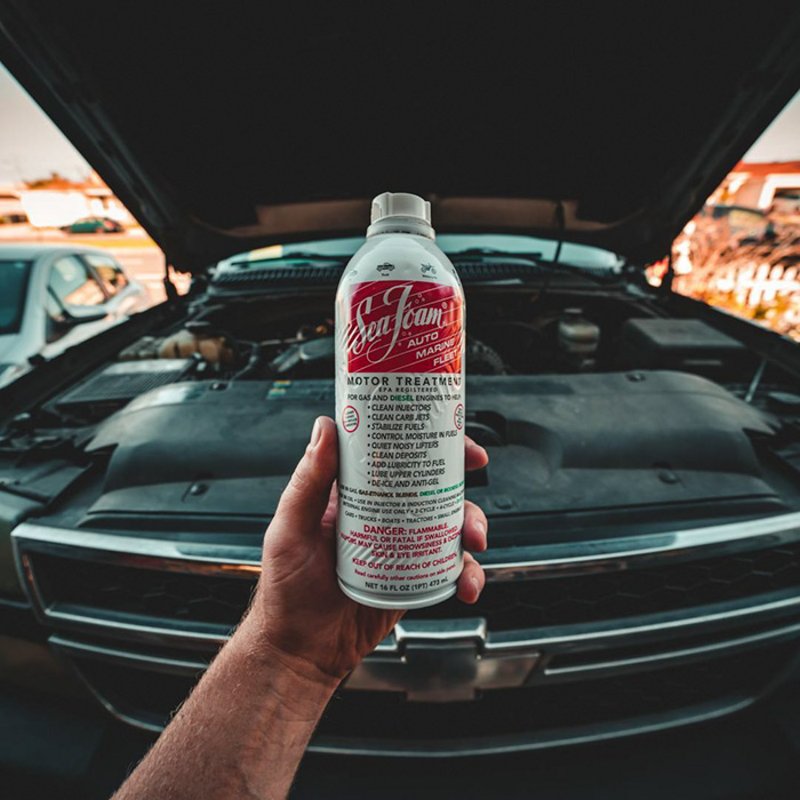 Spray Nine – It's a serious degreaser – you use it when Simple Green doesn't do the job. We use it for EVERYTHING. plastics, rims, tires, fabrics, vinyl, and more. It's a great multipurpose cleaner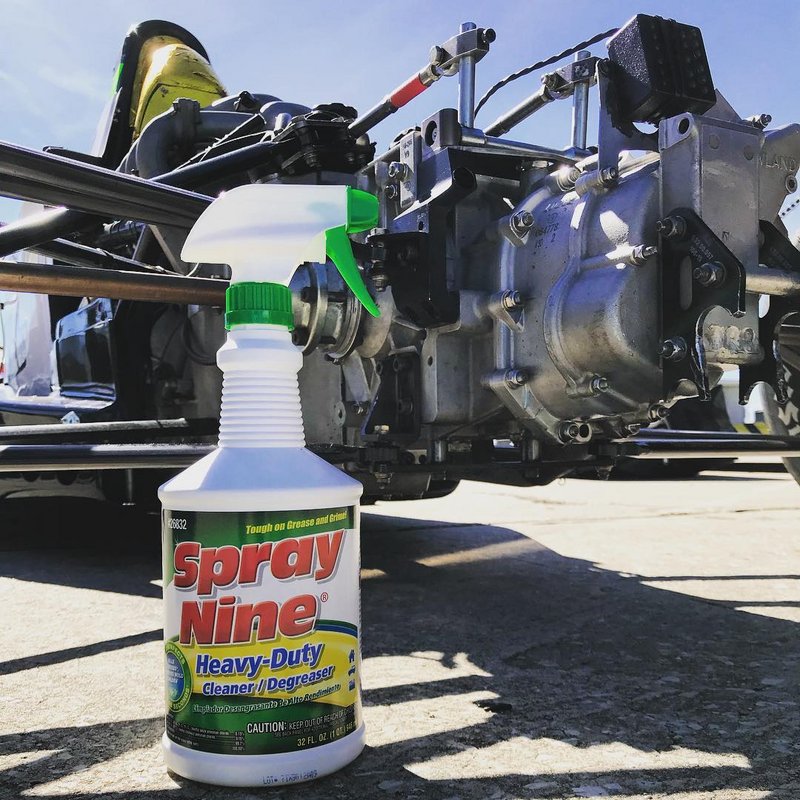 Pedialyte as a hangover cure. It replenishes the sodium that is lost from drinking heavily, and in personal experience drastically reduces the symptoms of a hangover.