Pacific Breeze Easy Setup Beach Tent – This massive tent is incredibly easy and fast to set up and take down. It also has UPF 50+ sun protection and big windows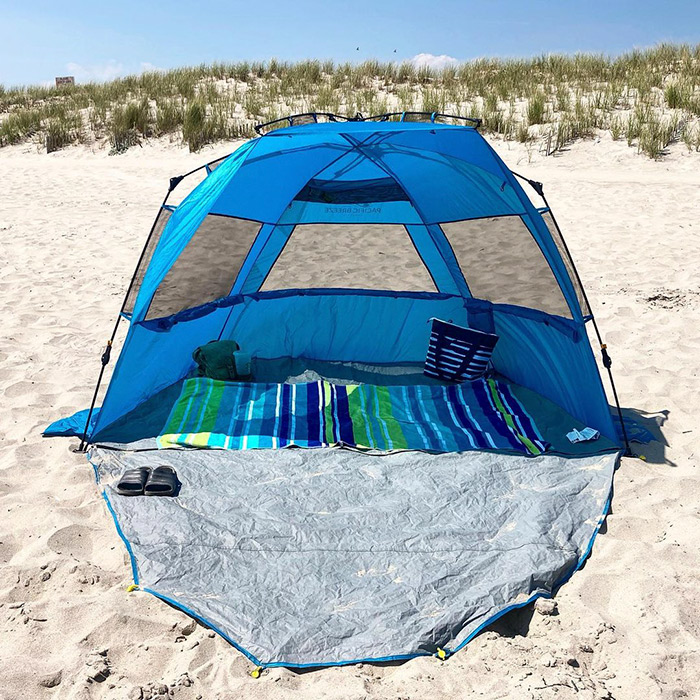 YETI Hopper Portable Cooler – An impeccably-made, attractive soft cooler that won't leak. Great as a backpack when lugging items to the beach. Keeps things cold for many many hours!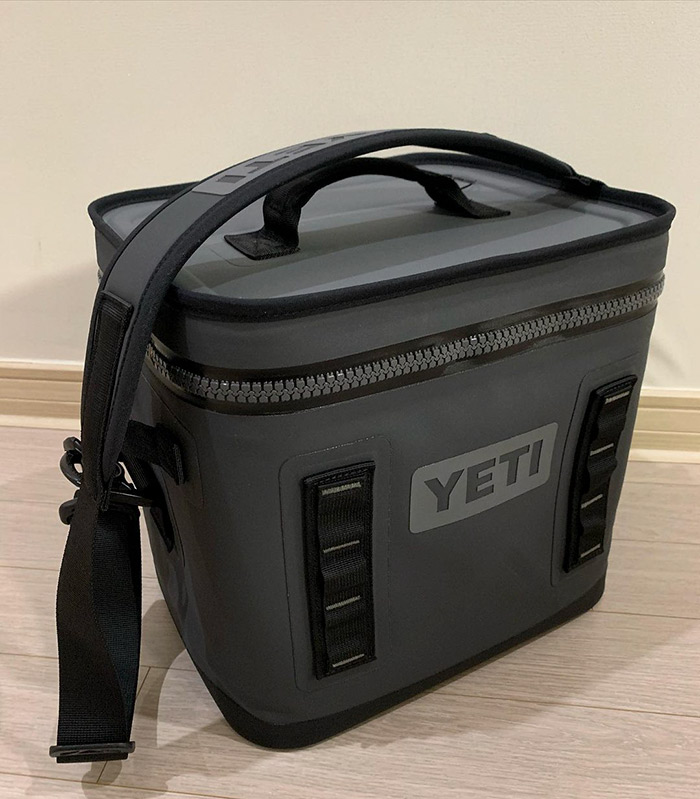 Cuisinart Snow Cone Maker – With an effortless and efficient motor, the machine shaves 4 to 5 cups of ice into a fine powder in under a minute. Great for the kids. Great for adults too when you add some liquor up into that!
Takeya cold brew maker – Just add up to six tablespoons of your go-to coffee beans into the filter, fill it with water, and leave it in the fridge for up to 24 hours. Then, remove the filter from the pitcher and — BAM — you've got some delicious coffee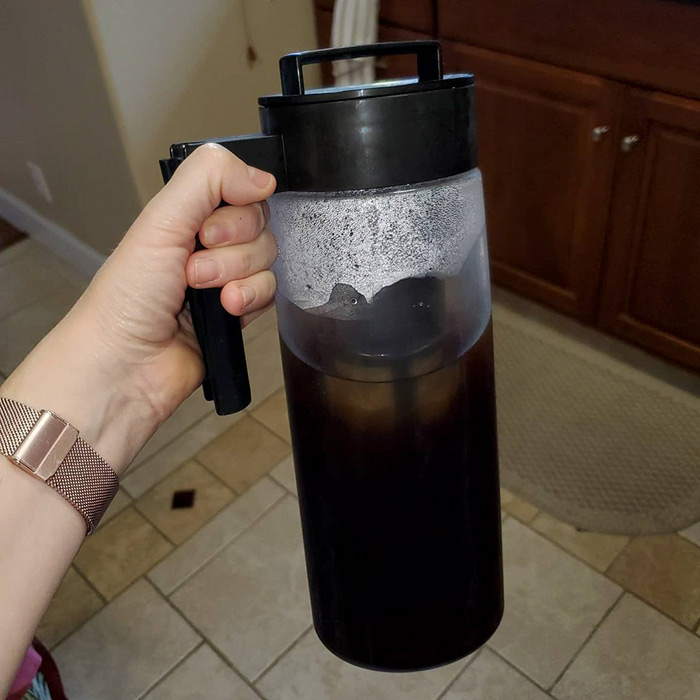 The tower fan is another great option for keeping cool during the hot summer months. This thing also rotates, comes with a remote and has a sleep mode.
A pair of sandals is going to be your primary footwear during the summer months. These sandals are an absolute workhouse. These last forever and are guaranteed for life!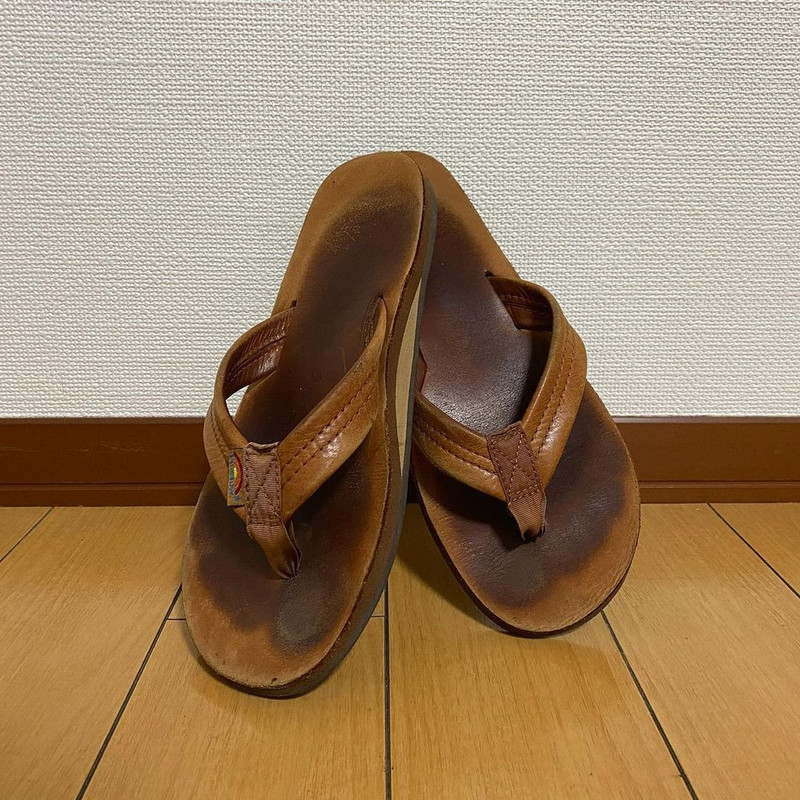 Wonderboom 2 portable speaker – Whether you're spending the day soaking up sun at the beach, picnicking in the grass or barbecuing in a buddy's backyard, great tunes can make any day more enjoyable. This one checks all the boxes: long battery life, resistance to diverse conditions and, of course, outstanding audio quality
Spikeball – A member of the Shark Tank Hall of Fame, this volleyball-inspired outdoor game is a blast — or should we say ball. The compact, hula-hoop sized net has foldable legs that make it easy to transport to the beach or park.
This can cooler keeps your beer 20 times cooler than your standard neoprene sleeve, so you can nurse your drink all night long — and it'll remain ice cold.
Hammocks in the summer time are the best – Even when you're stringing one up in your backyard or at a local park, a few seconds of gently swinging in the summer breeze are enough to mentally transport you to a white sand beach thousands of miles away.
Picaridin is a repellent that's as effective as DEET but without the drawbacks.
Your dog would appreciate a cooling dog bed for those icky, hot days. I know it's easy to just let 'em sprawl out on the cold tile floor, but of course, that isn't as comfy as flopping down on a fluffy doggy mattress designed to stay cold even in the summer.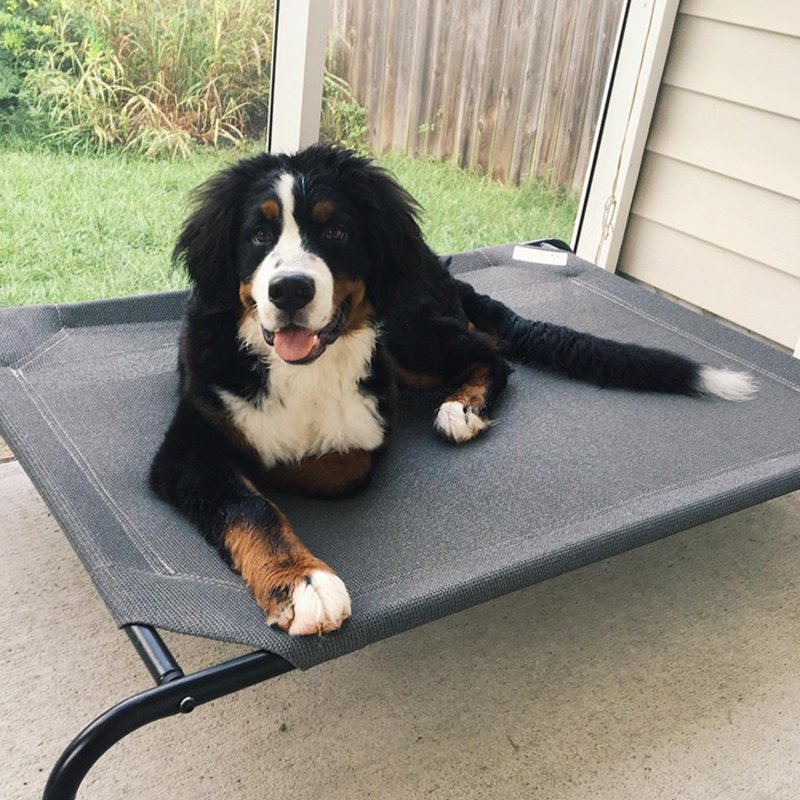 Intex River Run I Sport Lounge – If you plan to take your floatie out onto a lake, it needs to be a bit more durable than your average pool toy. After all, there are sticks, rocks, and other obstacles it may encounter. Luckily, the Intex River Run I Sport Lounge is the perfect all-terrain float. It's incredibly heavy-duty with two handles and a backrest, and it even has built-in cup holders for your drink!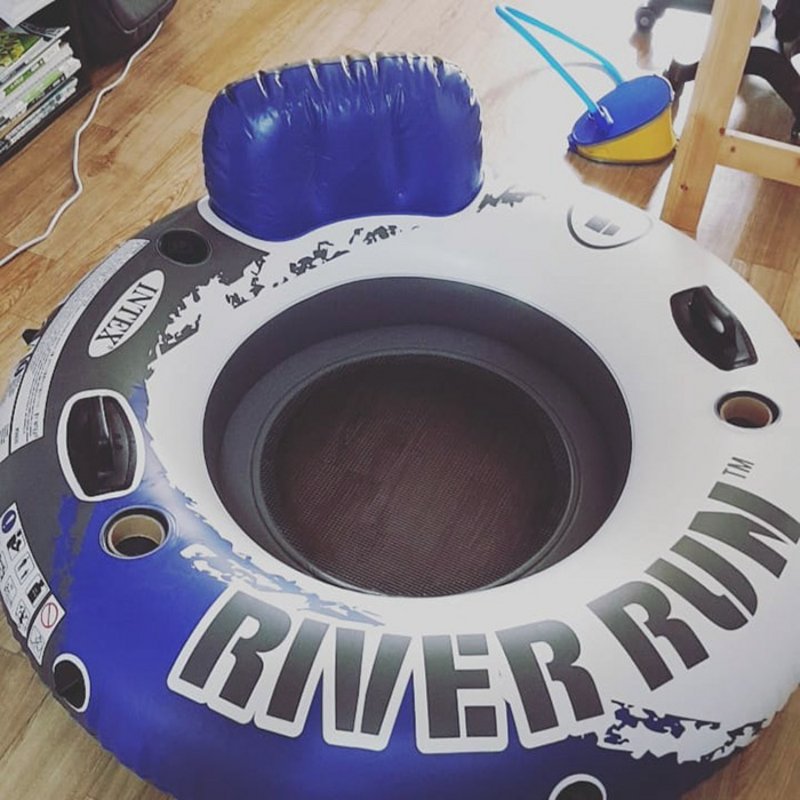 Saris Bones Bike Trunk Rack – This bike rack will safely and securely transport your bike to the beach, the lake, the campsite or anywhere your heart desires this summer.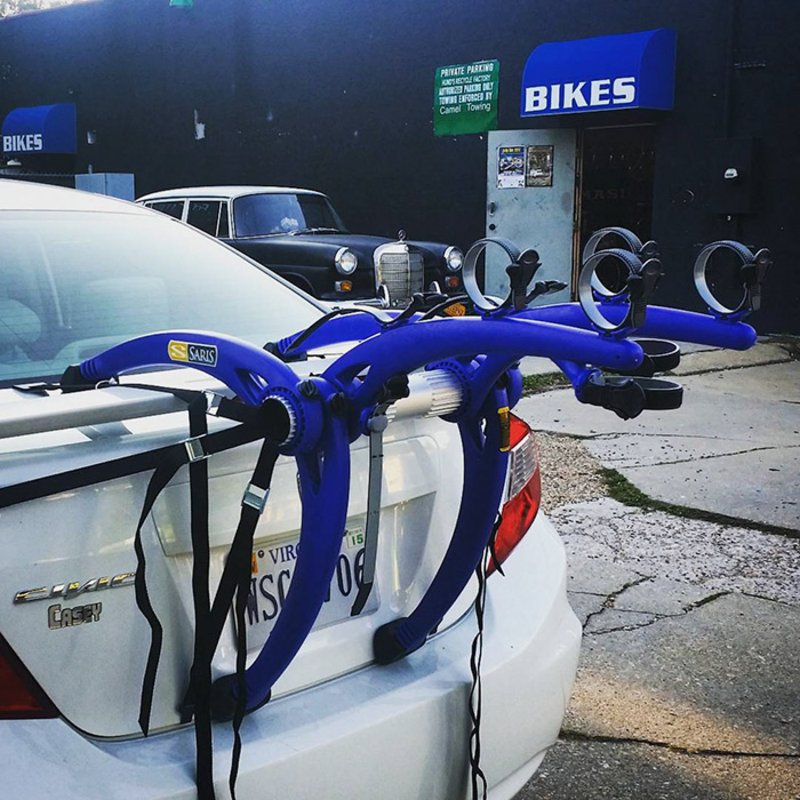 Food Tent – Instead of batting away flies at your next backyard BBQ, just purchase a set of these pop-up mesh food covers. The cute little tents can be placed over your favorite dishes, keeping bugs at bay when you're not looking.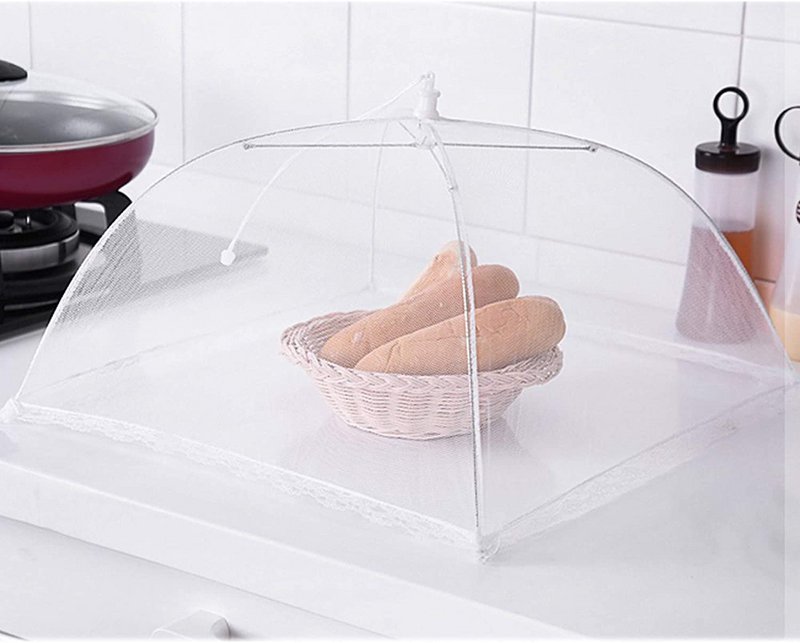 Passenger-seat navigators, backseat drivers, sleepy children, excited pets, electronics, chocolate bars, and gummy bears all have something in common: They need relief from the sun on a long drive.
Percale weaved sheets is perfect for summer because they are lightweight and crisp, and they truly do feel cool against your skin.
Burt's Bee Sunbun Lotion – I cannot find a better lotion that helps with painful sun burns. Not only does it relieve pain it does it faster than any product I ever used and helps my burn fade into a tan.