The Joseph Joseph Nest 9 Plus – HUGE space-saver. It includes the following: Mixing bowl, colander, sieve, measuring spoons all with markings which indicate quantity and a big mixing bowl all in one set. Perfect!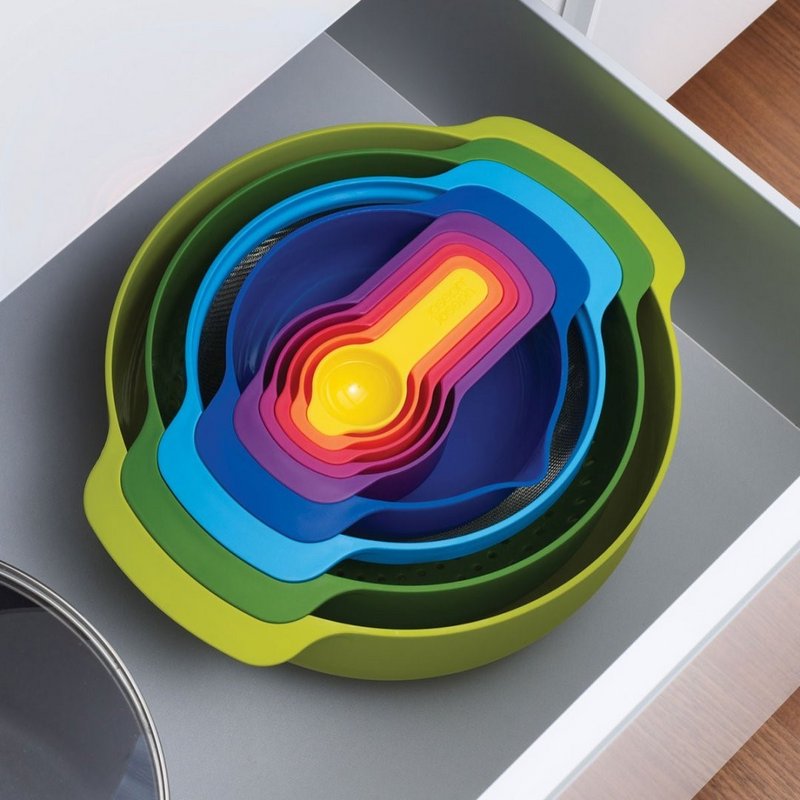 Gerber Shard – Damn solid multitool at a fraction of the size of others. It opens bottles and has a PHILLIPS head screw driver and is unobtrusive on a keychain. For $5 it's worth a try in your pocket for a couple of weeks. I bet it stays there.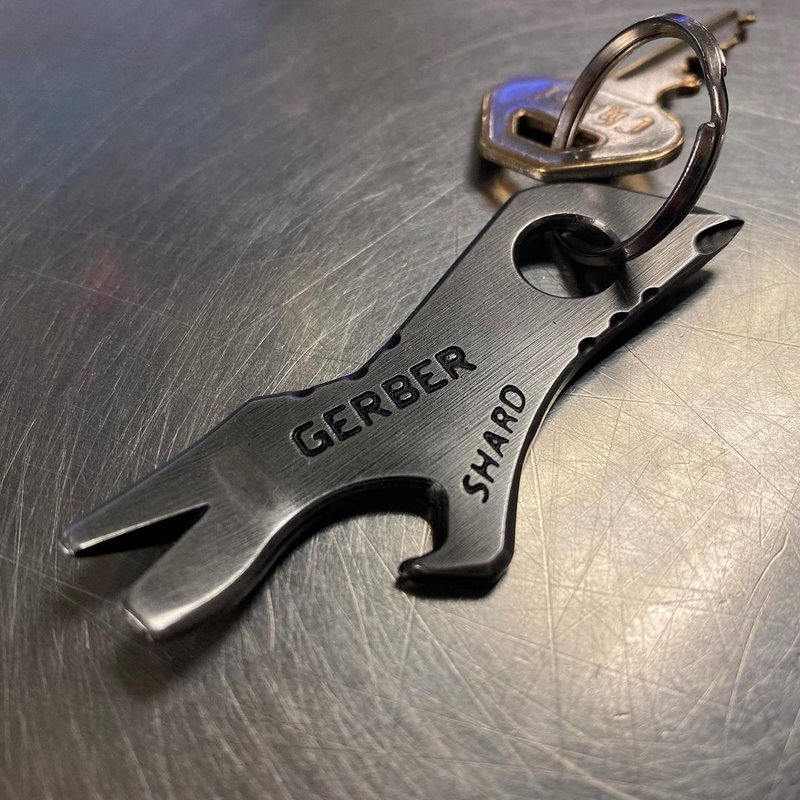 Guac Lock – If you love making guacamole, but hate how quickly it turns brown and munappetizing, this will extend its life for many days!
A motion-activated toilet night-light which is a must-have if you're tired of stumbling over yourself when you get up in the middle of the night to pee.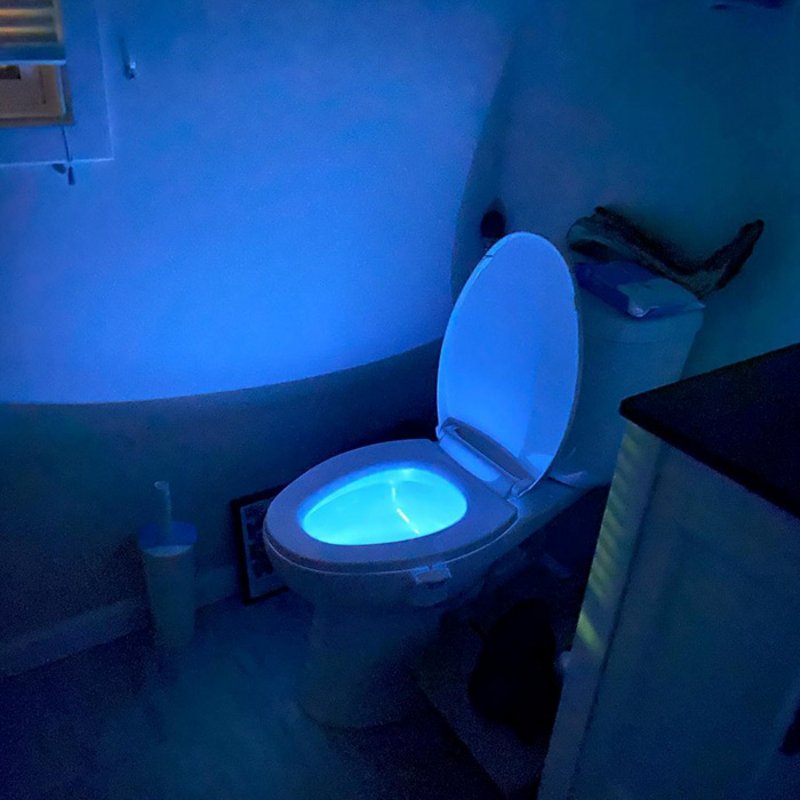 A cordless, smooth, quiet, and totally safe pet nail grinder so you can give your pup the manicure they deserve (and actually won't mind getting)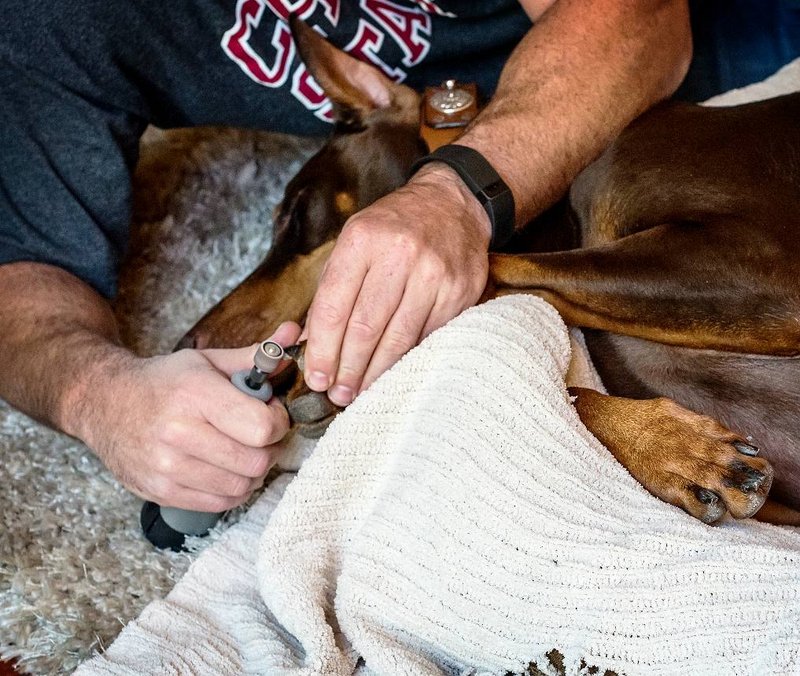 Flexible and Expandable Garden Hose –
The newest design expandable water hose pipe never tangles, twists or kinks. Only 2.7 lbs, after getting your work done, just simply rewind it into a basket or hose hanger. Lightweight, collapsible, easy storage makes your life easier.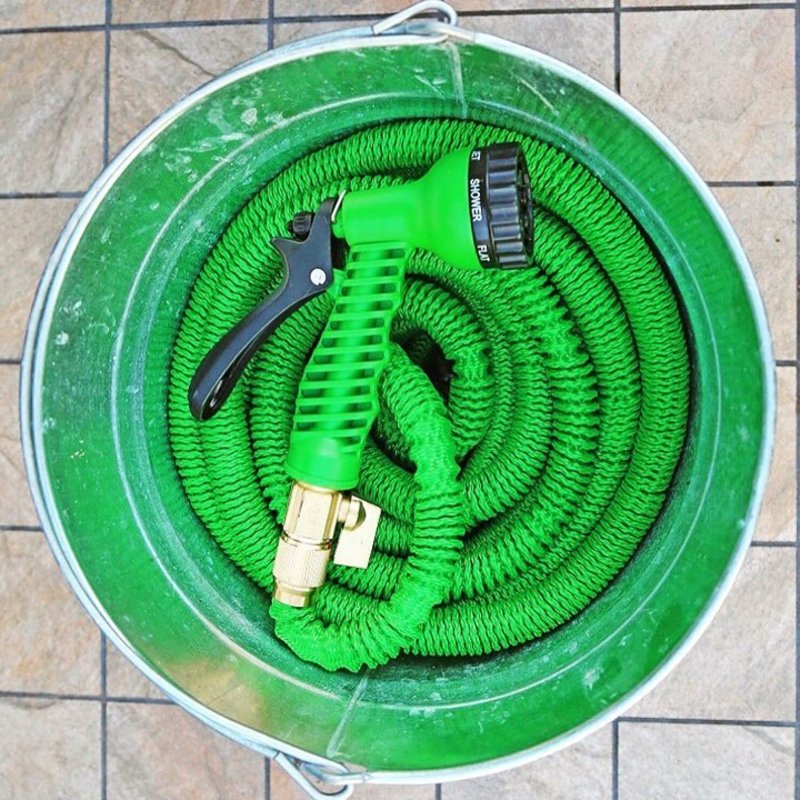 Lap Desk – If you like to work on your laptop while sitting on the couch or on the bed, this thing can fit up to a 17 inch laptop. It has a slot to perch your phone, a handle to carry it around or hang it up, and an elastic strap for storing index cards or a pen. Plus, it has a short and unobtrusive plastic laptop rest toward the front edge to keep your stuff from sliding off of the top.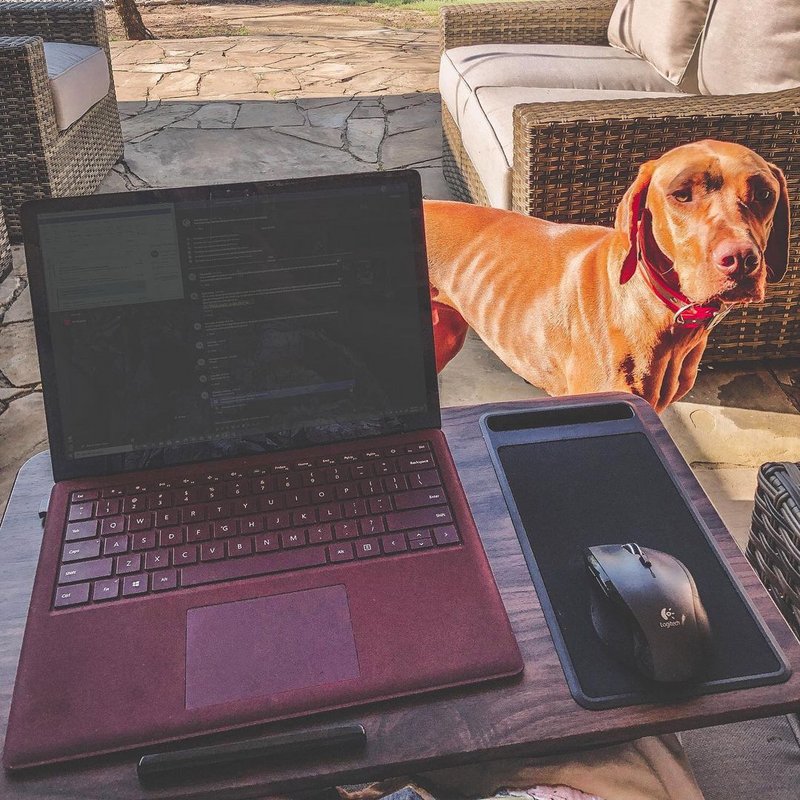 Fitted Sheet Holders – Great product that does exactly what it says it will. no more wrinkled sheets and you can bounce a quarter on it like in the army
Heavy-Duty Storage Straps – This product is a great example of KISS–keep it simple stupid! Seriously, there is nothing complex about this product but it is totally useful and simple to use (and store when not in use). They work tremendously well to clean up extension cords, ropes, chains and hoses, etc.
Identity Theft Protection Roller – Blocks sensitive information · Shredder-free way to protect your identification – No More digging out a marker, and having to buy more markers, Dealing with dried out markers, ect. This works on mail and packages. Even blacks out plastic package information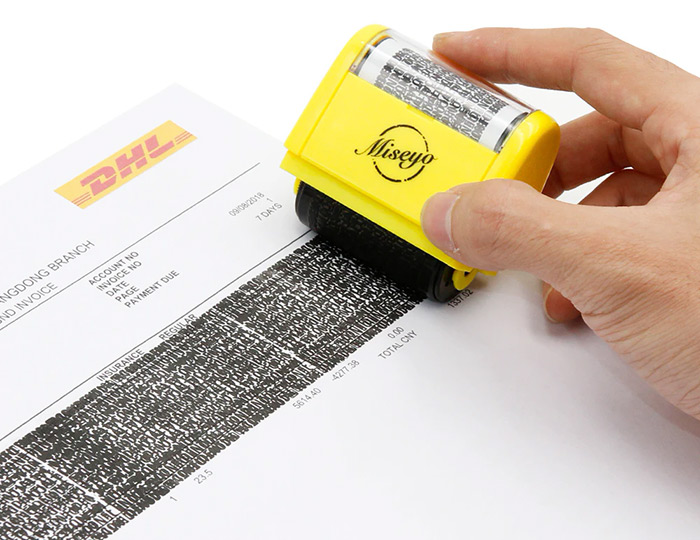 Convertible Hand Truck and Dolly – This lightweight little workhorse got us through a major cross-country move. It was sturdy and easy to adjust back and forth from furniture dolly to hand truck.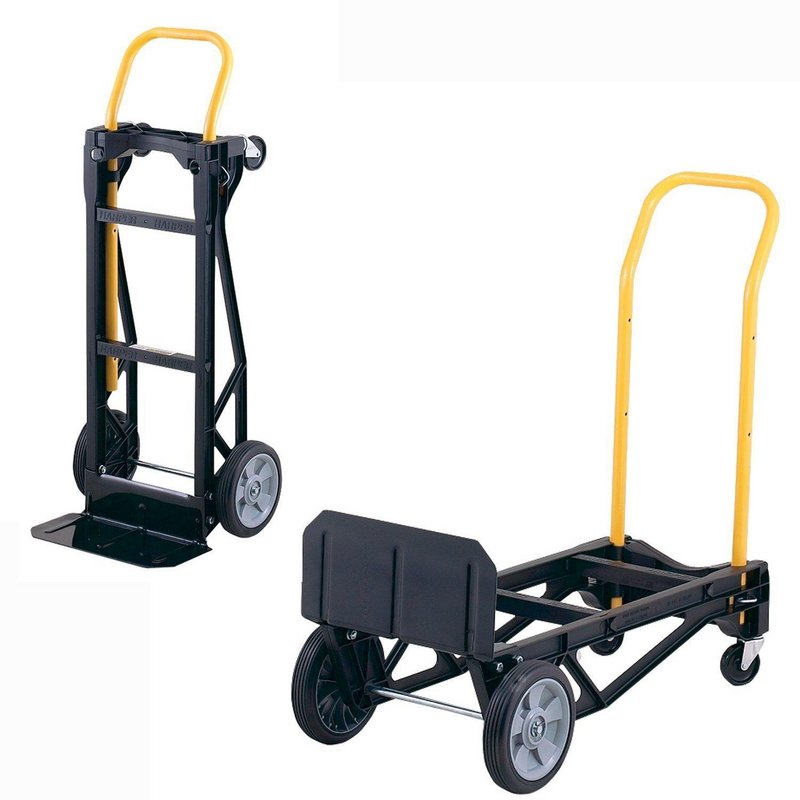 Pluggable Docking Station –
When I want to leave the house with my laptop or tablet, I unplug it and run. When I come back and want to work at my desk workstation, I plug it back in with ONE usb cord and everything magically works.
Camelbak – Works great for running and hiking, makes it easy to carry sunblock and a change of socks/clothes in case you fall in water
"As a former auto glass install/repair tech, I was fully prepared to call bullshit on this… however, I've got nothin. Looks like it does a pretty solid repair."

Energizer AA and AAA Battery Charger – If you have an Xbox controller and you run through batteries like no ones business, buy this now. It plugs into the wall and doesn't take long to charge and will save you tons of cash.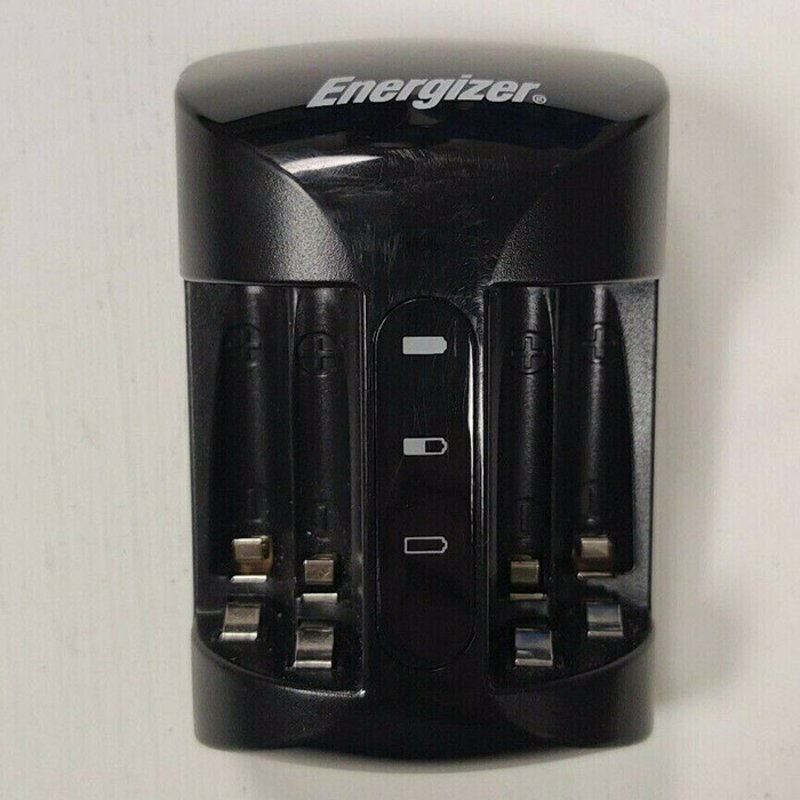 Private Preserve Wine Preservation System –
Effective and cheap wine saver technique. Does a good job stabilizing wine over many days. Makes opening a number of bottles at once a viable option.

Protective Knee Pads – Whether you are in construction, maintenance, repair or any job that requires regular kneeling on hard surfaces, knee pads are a must-have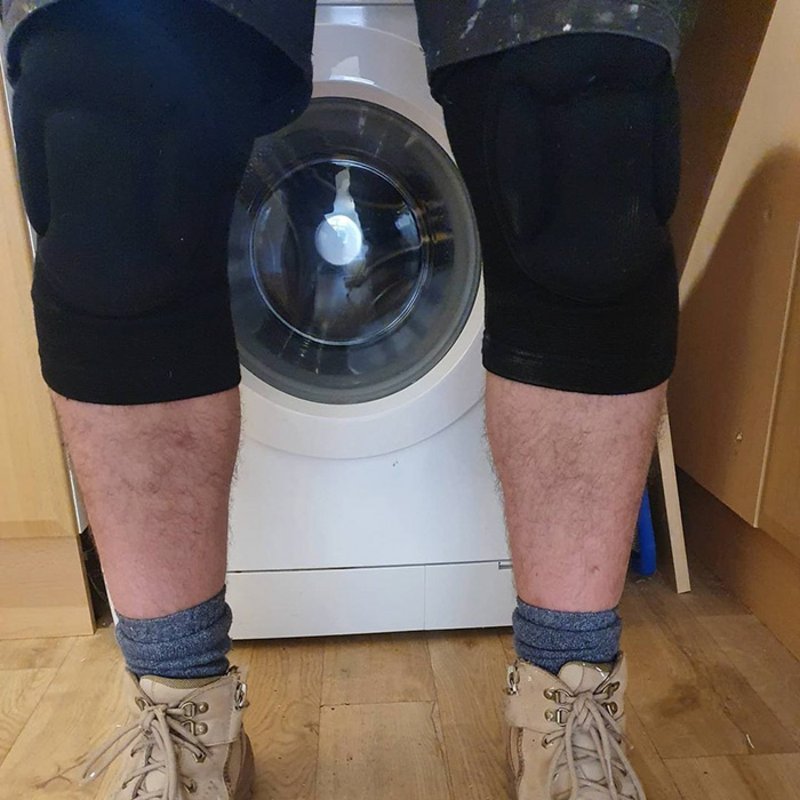 Bulb planters make digging and planting a lot easier than hand or shovel tools. Their sharp, edgy mouths sink into the soil, creating beautiful holes in the ground for planting. What's more, they are fast and active and will definitely cut work time in half.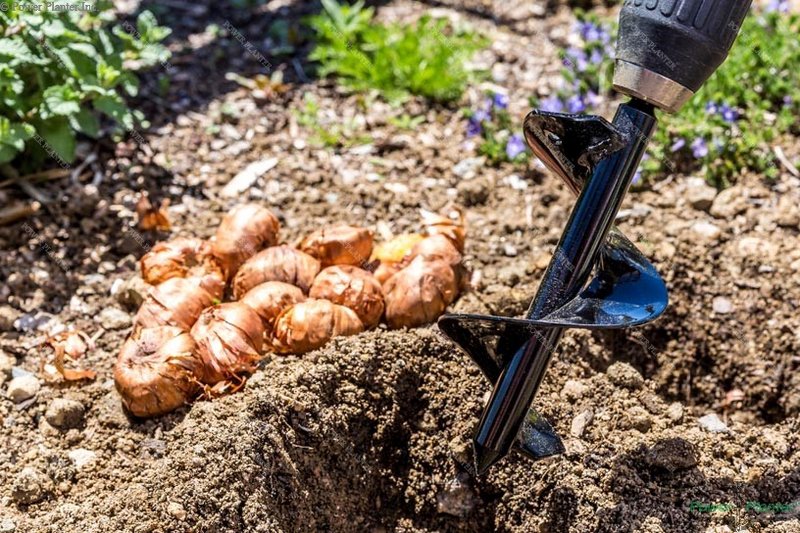 An affordable, easy-to-see alarm clock – This alarm clock does so much for so little. It has a super large numerical display, two USB ports, and easy-to-use tactile controls (which take the guesswork out of changing settings)