Arccos Caddie Smart Sensors – Here's a gadget for the golf dad who appreciates any opportunity to improve his swing. The expert-approved kit analyzes and critiques his form using sensors and an accompanying app.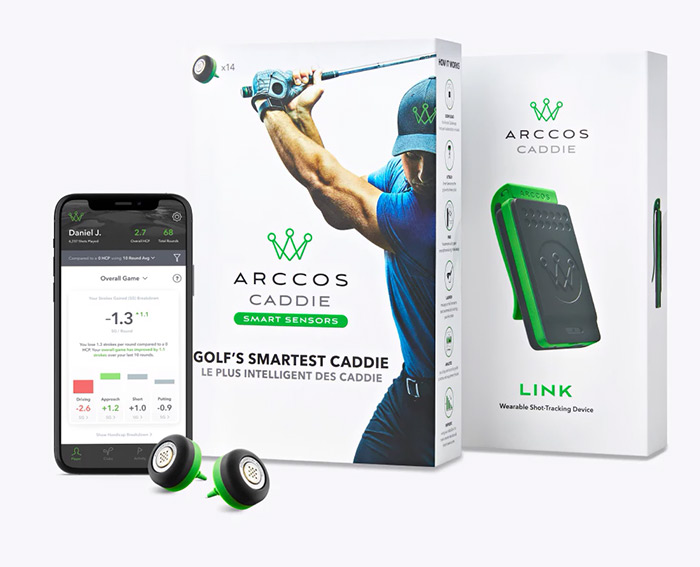 Hot Sauce Making Kit –
Let Dad nerd out and create his own hot sauce with this kit that includes heirloom peppers and pH strips for nailing the right level of heat.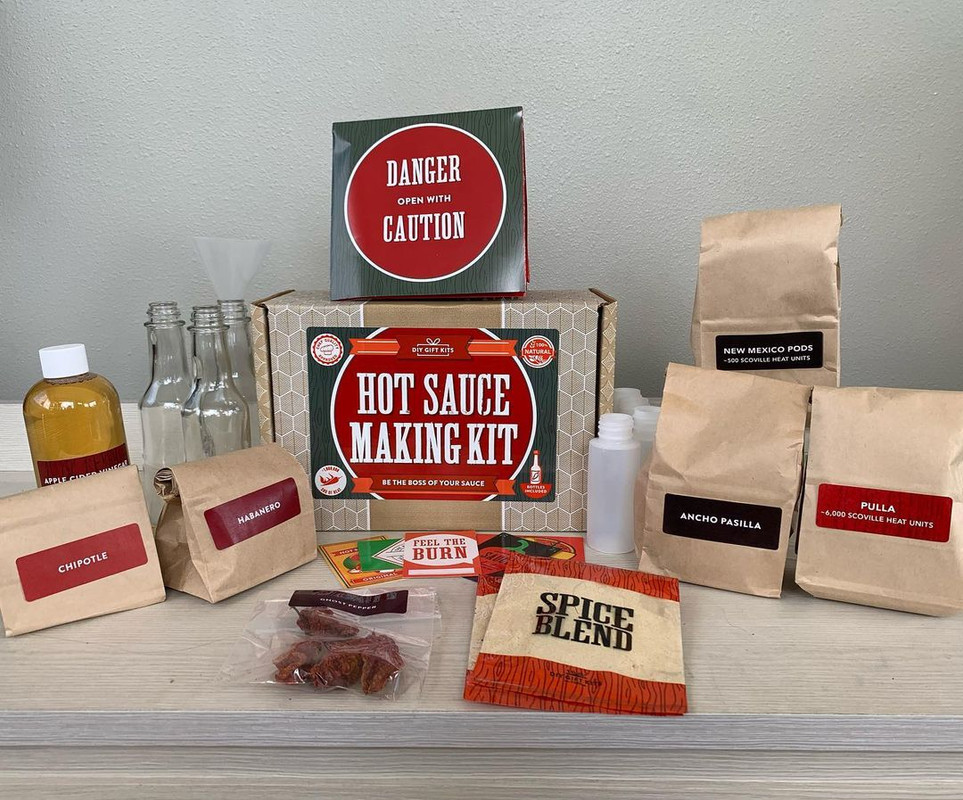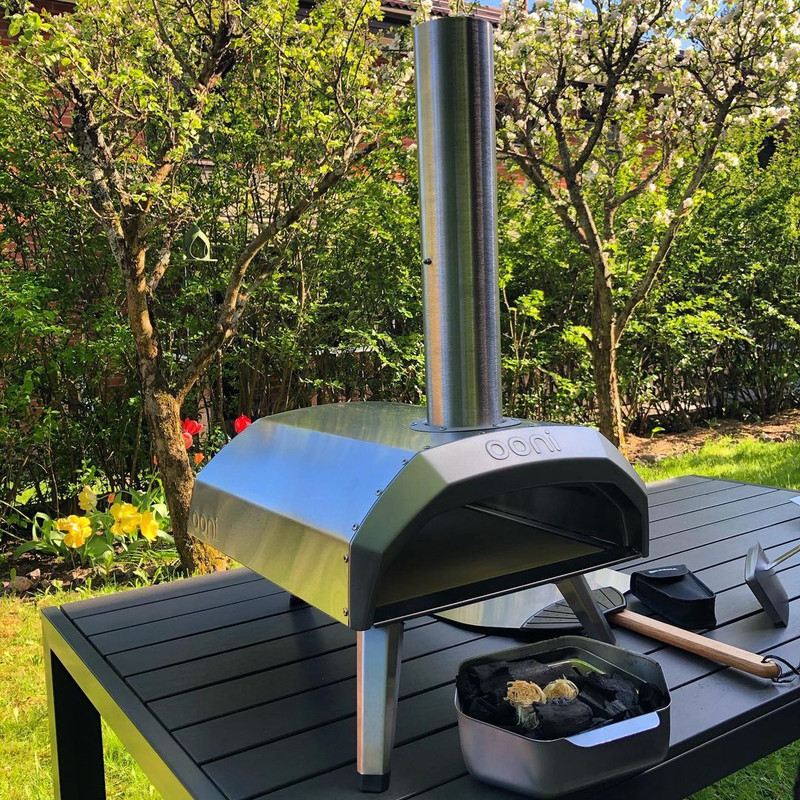 GrowlerWerks uKeg Carbonated Growler, 64 oz – Should he want to take ice-cold, freshly carbonated beer with him to a picnic, campsite, or even just the backyard, this is the way to do it.
Keeps his craft beer fresh for weeks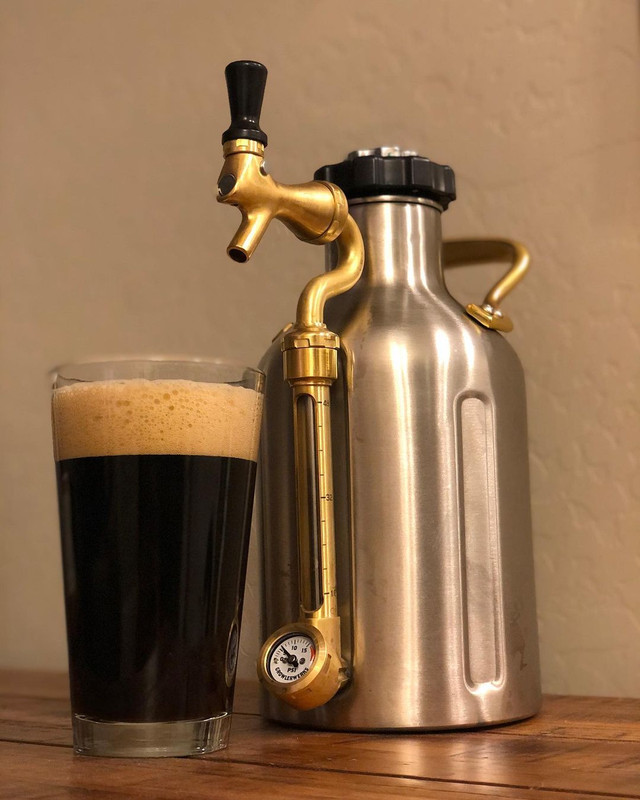 Yeti Roadie 24 Cooler – Tough as nails on the outside and ice-cold on the inside, a Yeti begs to be filled with cold ones and taken out on the road. It's the kind of cooler your dad will brag about owning.
KEF Q150 Speakers – He'll want speakers that sound exceptional and look gorgeous to boot. These, from the KEF family, fit that description to a T.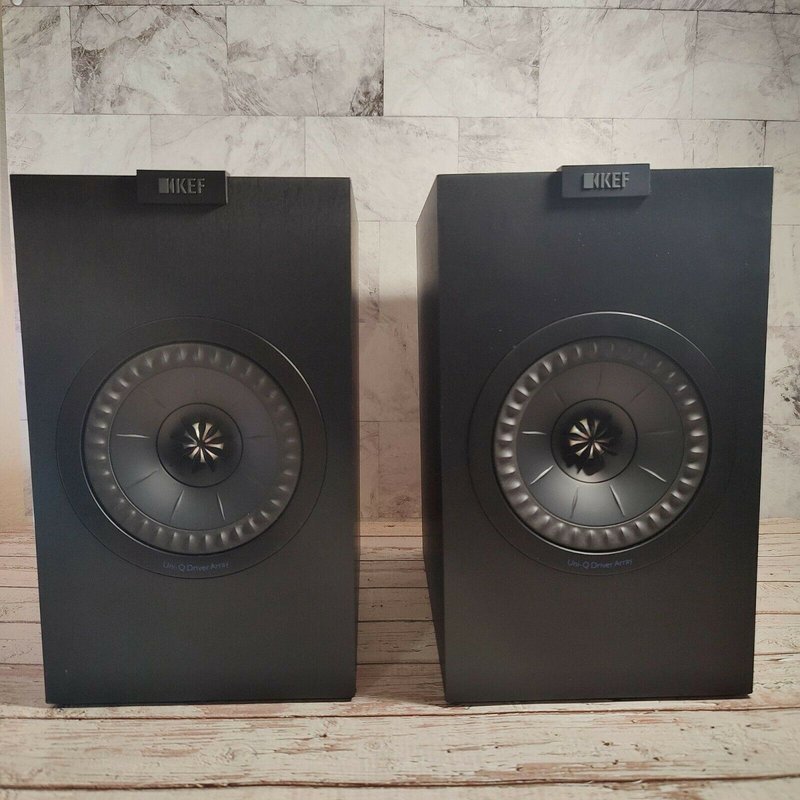 Aluminum Wallet + Money Clip – Not only can dad ditch his overstuffed wallet, he can ditch the wallet completely. This aluminum card carrier holds up to 12 cards and plenty of cash, though you'd hardly be able to tell. It's minimal and dead useful, just like he appreciates.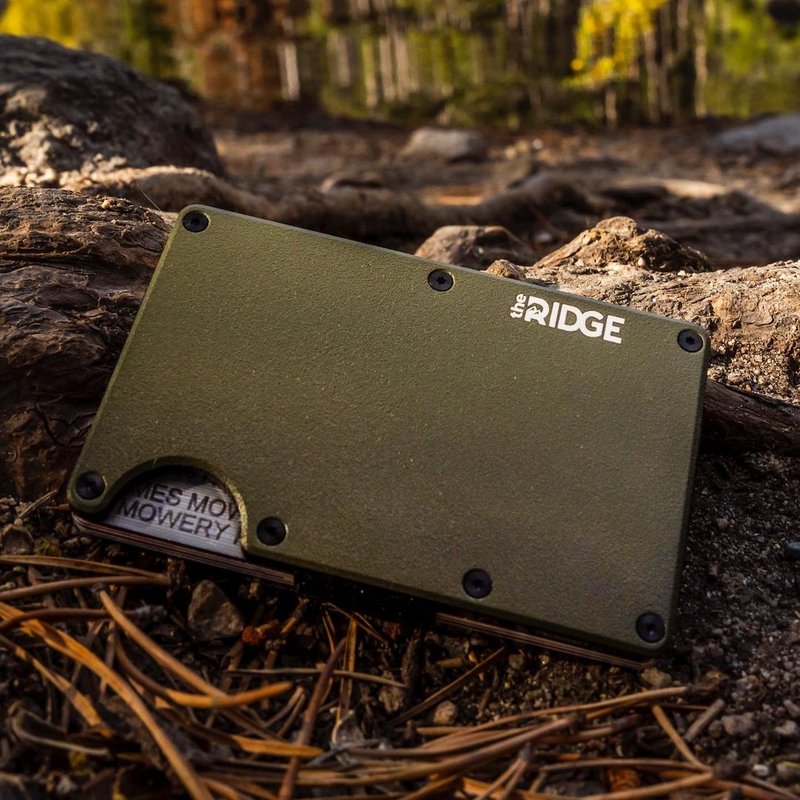 Benchmade 940 – One of the most essential modern knife designs ever made. Even after all these years, there's still nothing else out there quite like it!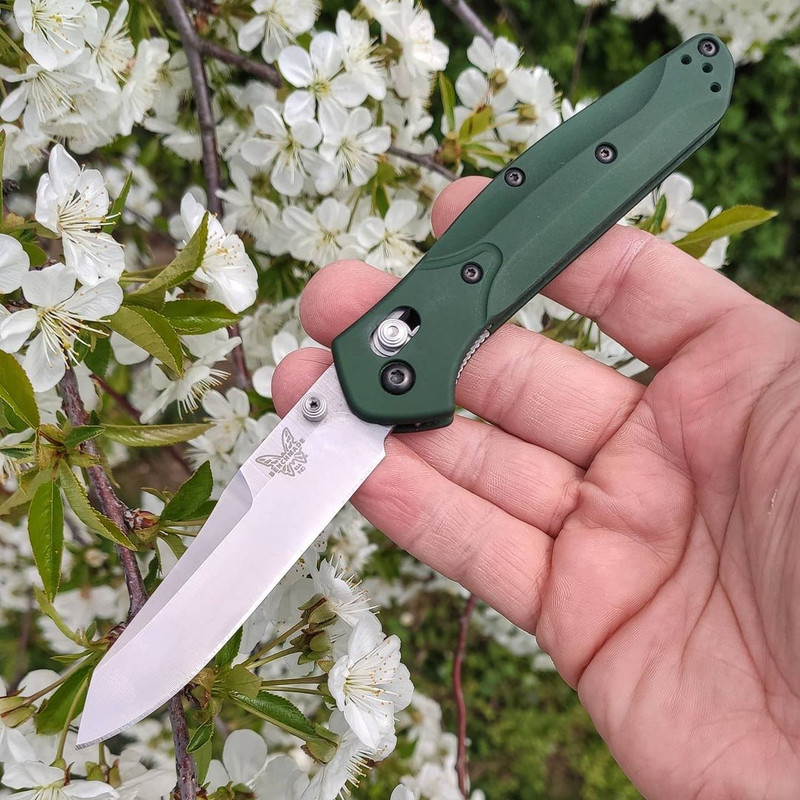 Lamy 2000 Fountain Pen – A modern classic.
With a solid writing experience and timeless look there is a reason this pen has existed virtually unchanged for over 50 plus years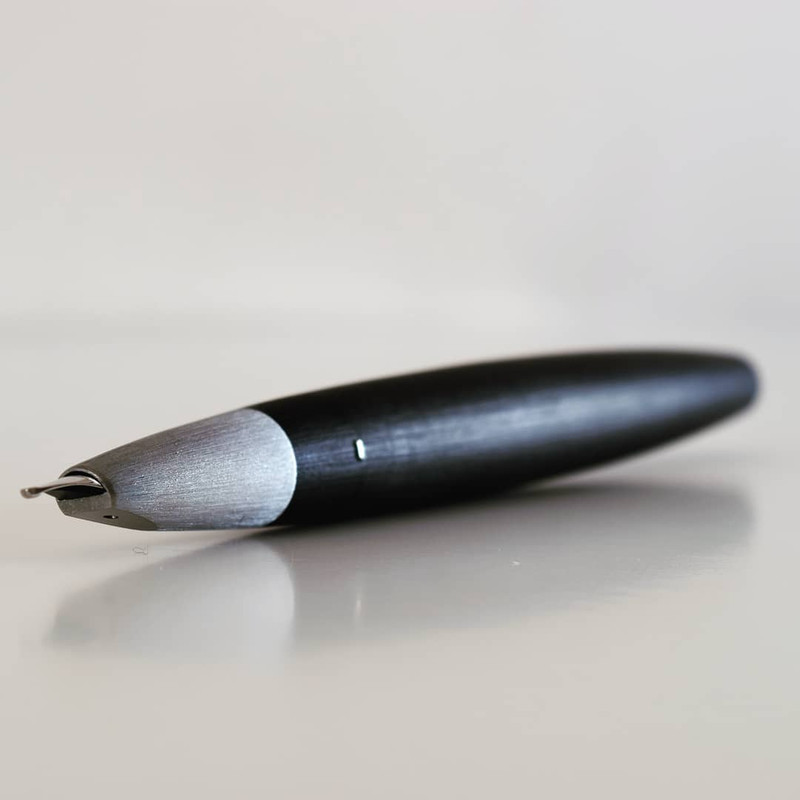 Vortex Diamondback – Awesome all around bincoular for the dad who's into bird watching, hunting or snooping on his neighbors

Osprey Atmos AG – For the backpacking/camping dad…This pack is extremely comfortable, intuitive, and durable. The suspension is excellent and it makes 40 pounds feel like 15 or 20.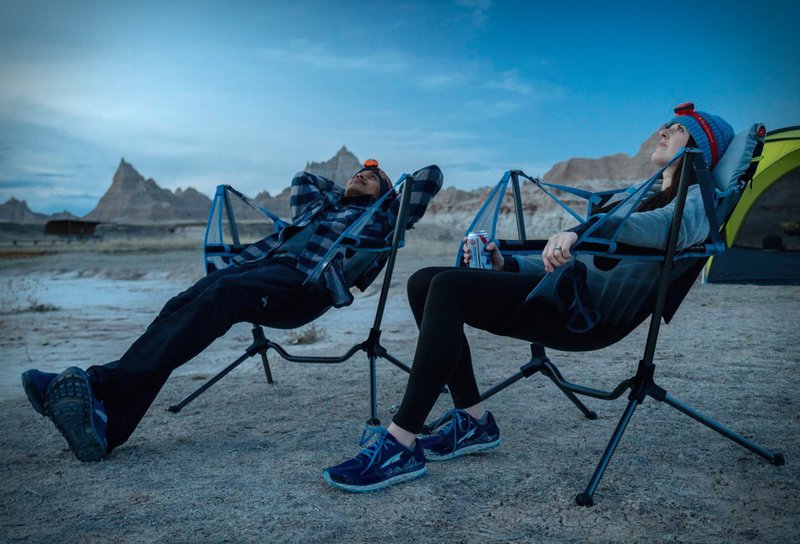 Camping Hammock – For the adventurous dad who keeps his hiking boots well worn in. It also works great for kicking back in the yard on a sunny afternoon, once he's put the mower away.
Theragun Mini – Theragun's new, compact-sized device will help dad recover from soreness and injury. It's like a deep tissue massage he won't have to wait or pay for.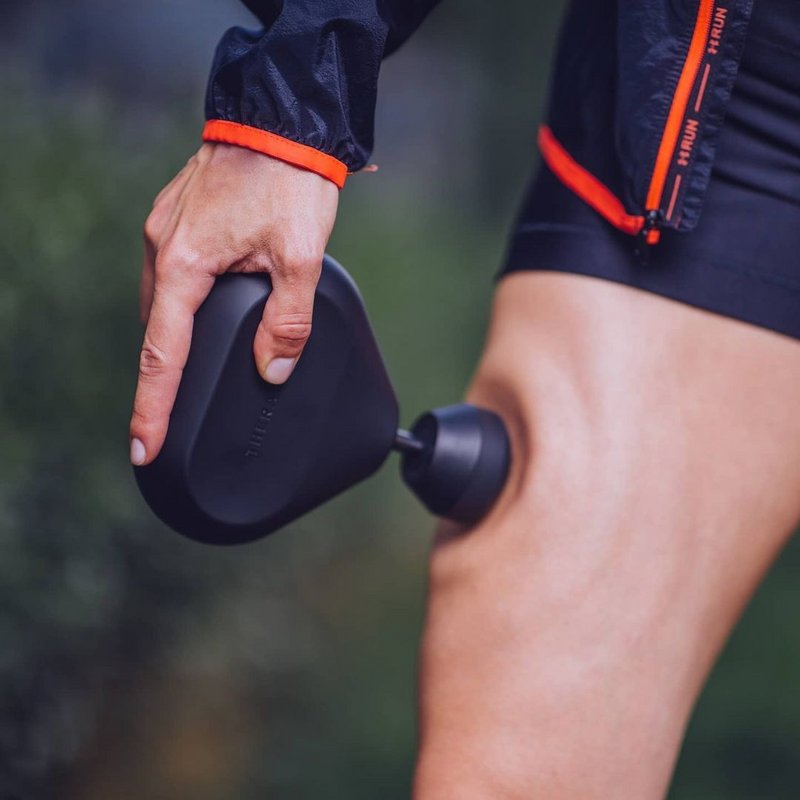 Stan Smith Adiddas – For a dad who loves good footwear—and who might need some extra encouragement to ditch the raggedy, uncool Asics—Stan Smiths are a pair he can rock this summer.