Herschel Novel Duffle Bag – If dad's overnight duffle is looking a little scruffy, upgrade it with this stylish option from Herschel. It also works great as a gym bag and has a dedicated pocket for shoes.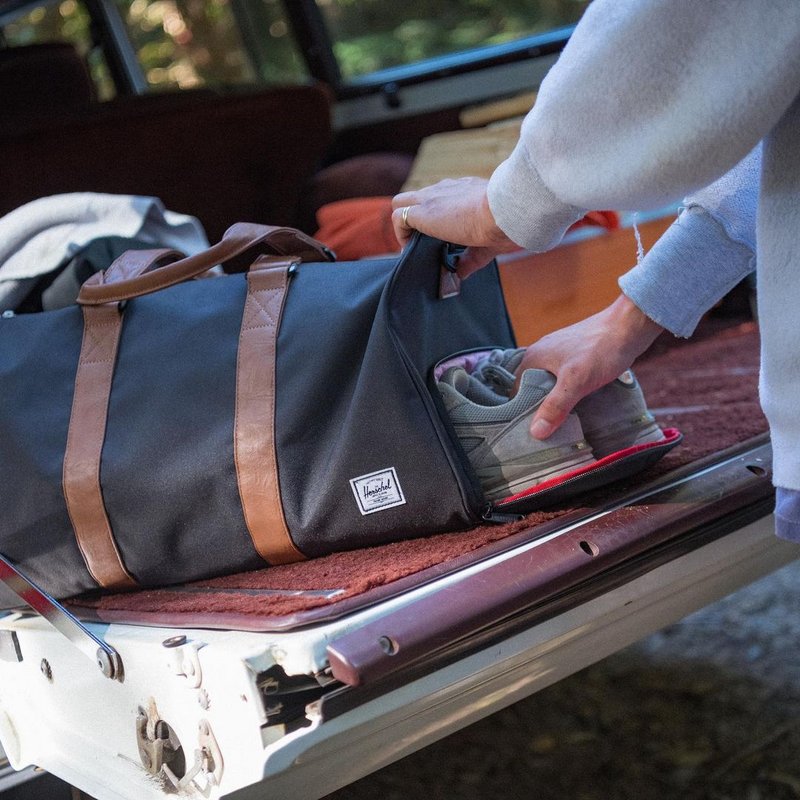 OBDII Scan Tool – If your old man is handy, he probably hates bringing the car to a mechanic for things he knows he can do himself. It works with iPhone and Android and provides an easy code reader to clear a check engine light and all other vehicle systems, making it easy to diagnose any issue that crops up
Hudson Durable Goods Apron – A durable, well made apron that he can use while working in the shop, while barbecuing or for any occasion that he sees fit.
Tivoli Model One Radio – Give the dad in your life something to keep him company in the garage or office with this beautiful radio. Its retro design harkens back to a simpler time, and the large tuning knob is easy to see

Knife Sharpening Whetstone – For the dad who like to keep all his knives razor sharp. Sharpening a knife with a whetstone doesn't comprise the integrity of the blade like some sharpeners out there
Leatherman Super Tool 300 Multitool – The Super Tool has just about every tool he might need for serious tasks around the house or tinkering in the garage.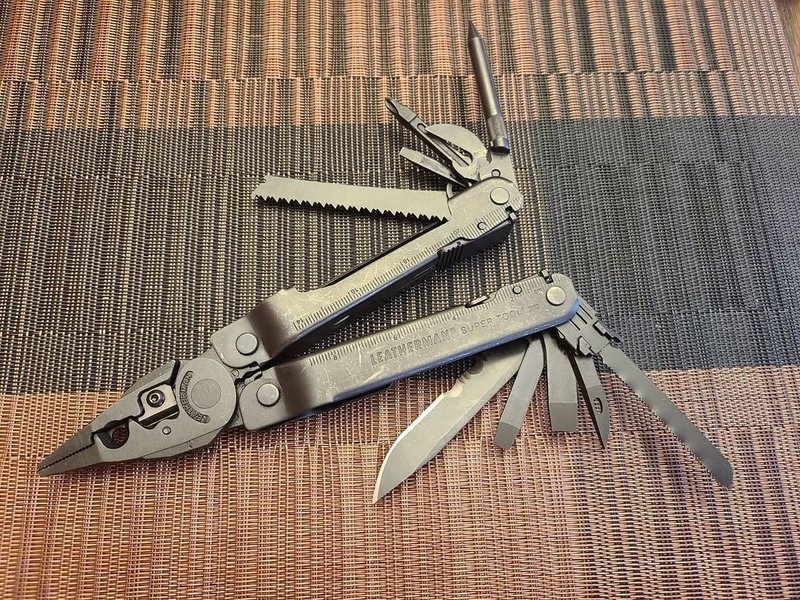 Stanley Flask – For the dad who likes to be equipped for any ocassion.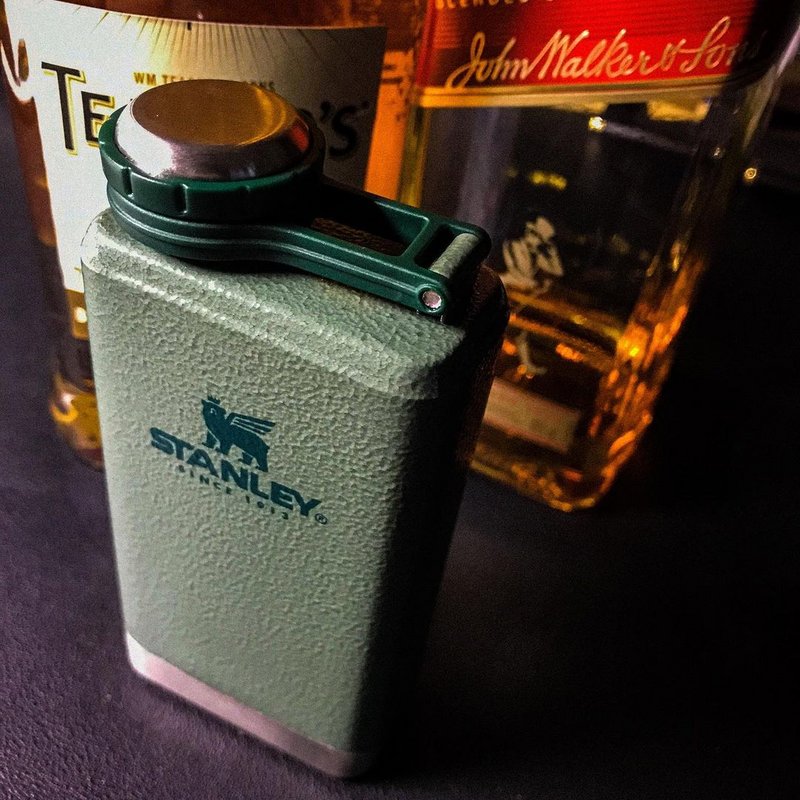 Audio Technica Turntable – For the dad who likes to bust out his vinly records on on a lazy weekend afternoon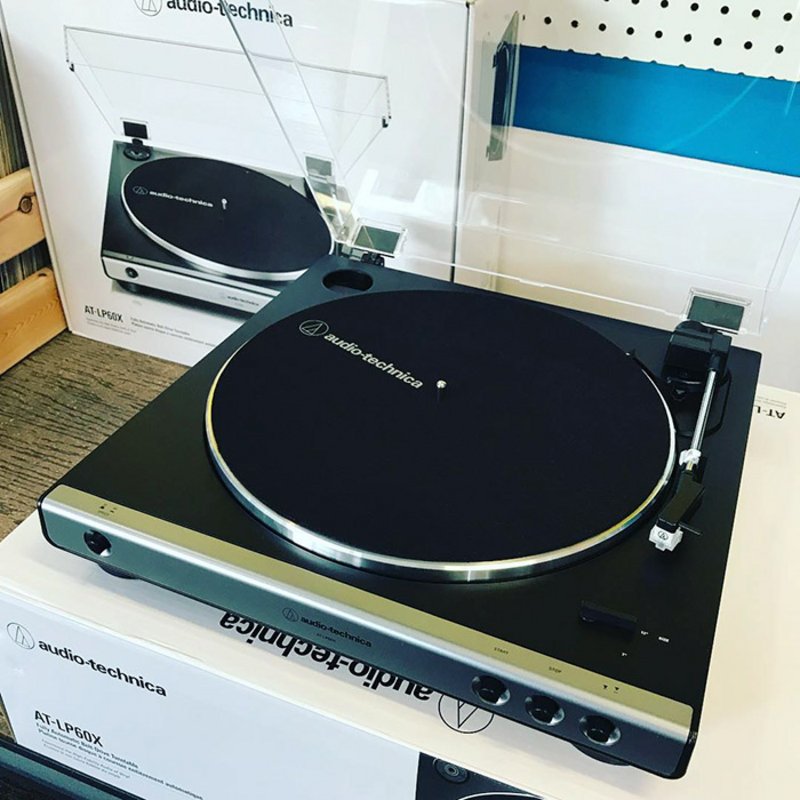 Sleep Tracking Pad – For the dad who wants to calibrate his sleep. This tracker rests under his mattress, measuring his nightly sleep and giving him feedback so he can improve his sleeping habits rest easy down the line. 

Carhartt Deluxe Lunch Cooler Bag – For the dad who like to pack his lunch. This insulated lunch box has the trifecta of excellence…Amazing Qualiy, Durability And Aesthetics.
Accelerator Pro Indoor Putting Green – A putting green with an automatic golf ball return—ideal for the dad who wants to work on his putt when he can't get to the golf course
Lodge Enameled Cast Iron Dutch Oven – For the dad who likes making meals with rich flavors, simmering sauces, tender vegetables, stewed meats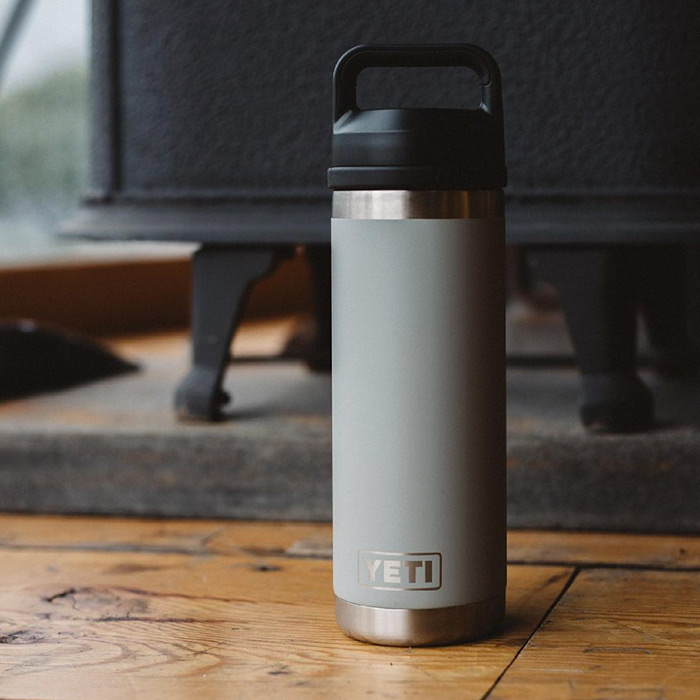 Viking Revolution Shaving Kit – There are two types of dads in this world: those who make shaving a luxury experience and those who don't. If dad belongs in the former group, gift him this fancy shaving kit. Within the kit are the shaving essentials—Double Edge Safety Razor, Stand, Bowl, After-Shave Balm, Pre-Shave Oil, Badger Brush

Ego Power+ Chainsaw – If your dad is the kind who loves to trim his own trees but hates the cacophonous drone of most equipment, he'll appreciate the opportunity to ditch his heavy, gas-powered tool for something like this quiet, light, yet still very capable electric chainsaw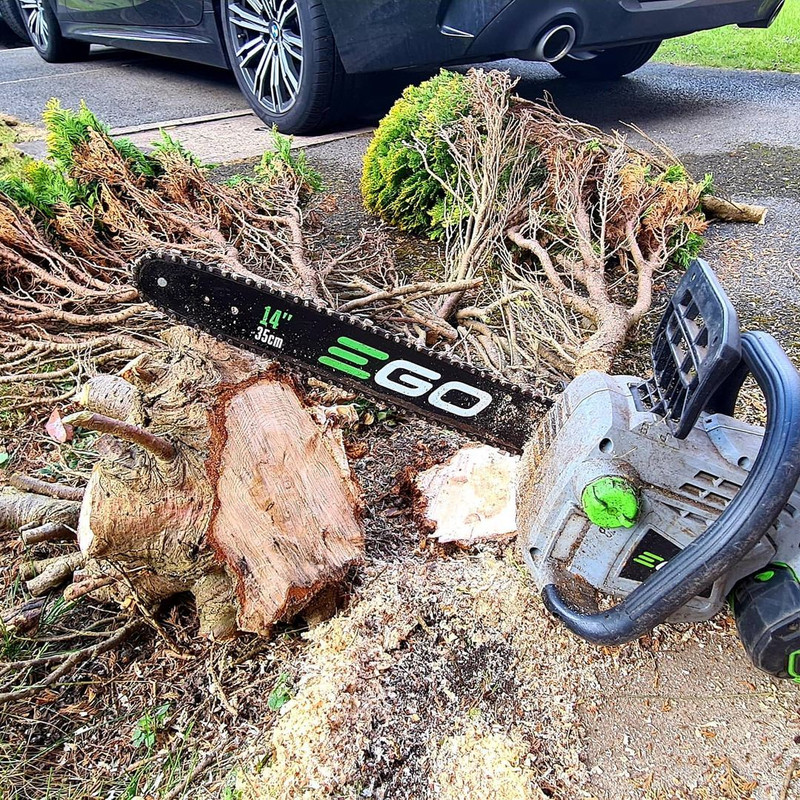 Arccos Caddie Smart Sensors – Here's a gadget for the golf dad who appreciates any opportunity to improve his swing. The expert-approved kit analyzes and critiques his form using sensors and an accompanying app.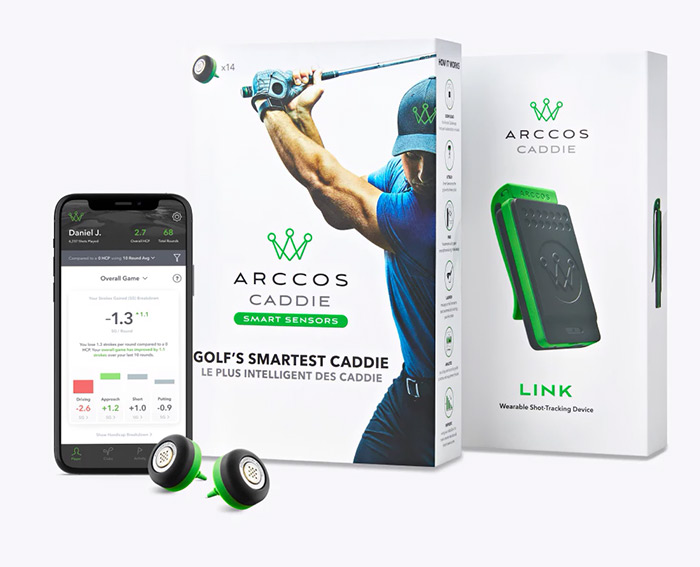 Hot Sauce Making Kit –
Let Dad nerd out and create his own hot sauce with this kit that includes heirloom peppers and pH strips for nailing the right level of heat.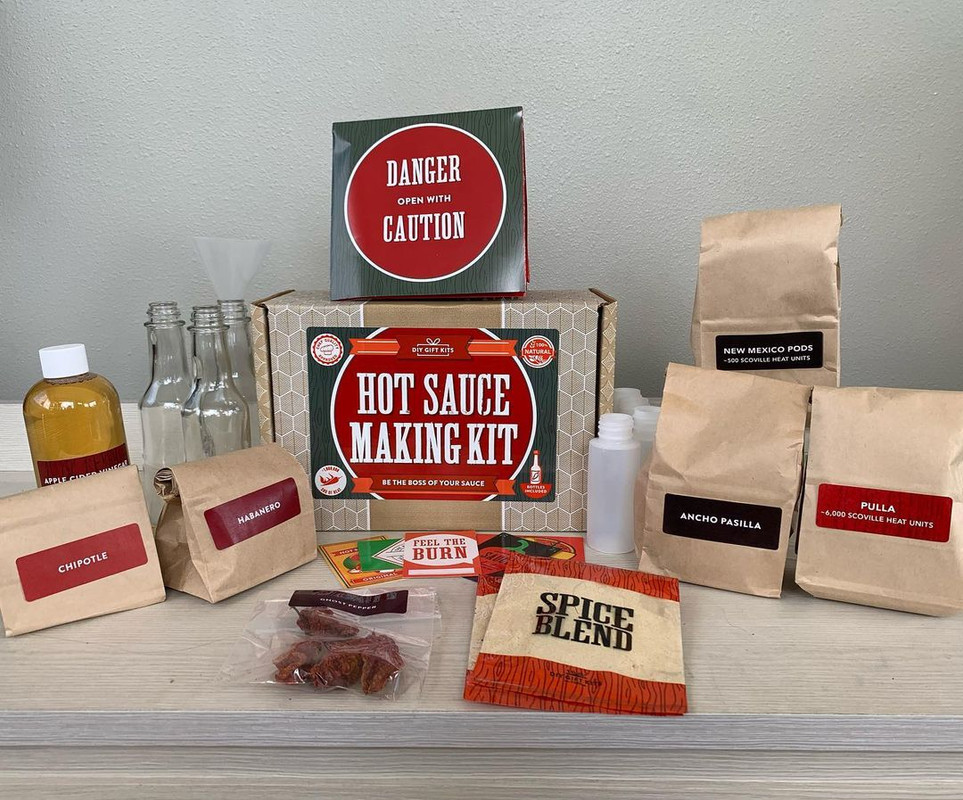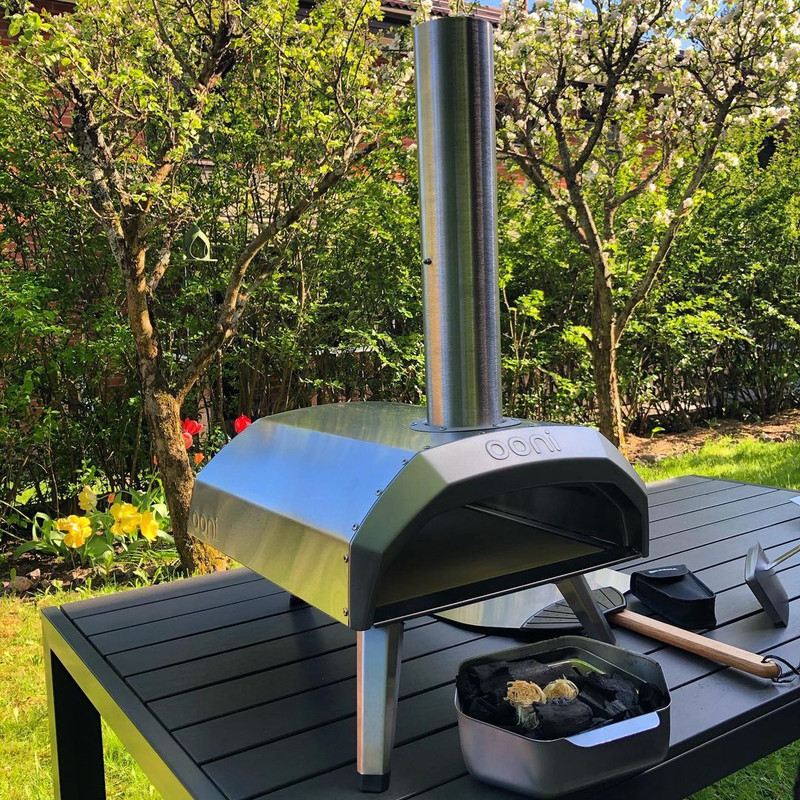 GrowlerWerks uKeg Carbonated Growler, 64 oz – Should he want to take ice-cold, freshly carbonated beer with him to a picnic, campsite, or even just the backyard, this is the way to do it.
Keeps his craft beer fresh for weeks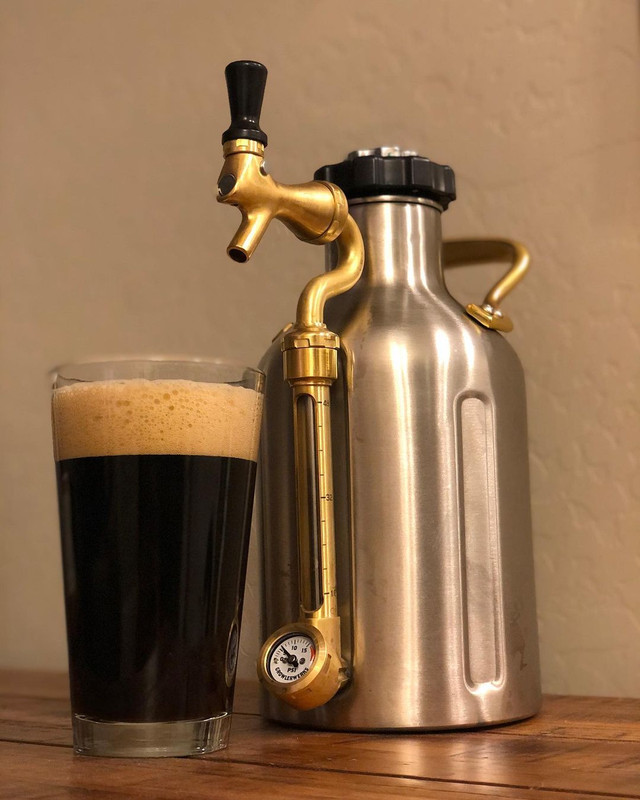 Yeti Roadie 24 Cooler – Tough as nails on the outside and ice-cold on the inside, a Yeti begs to be filled with cold ones and taken out on the road. It's the kind of cooler your dad will brag about owning.
KEF Q150 Speakers – He'll want speakers that sound exceptional and look gorgeous to boot. These, from the KEF family, fit that description to a T.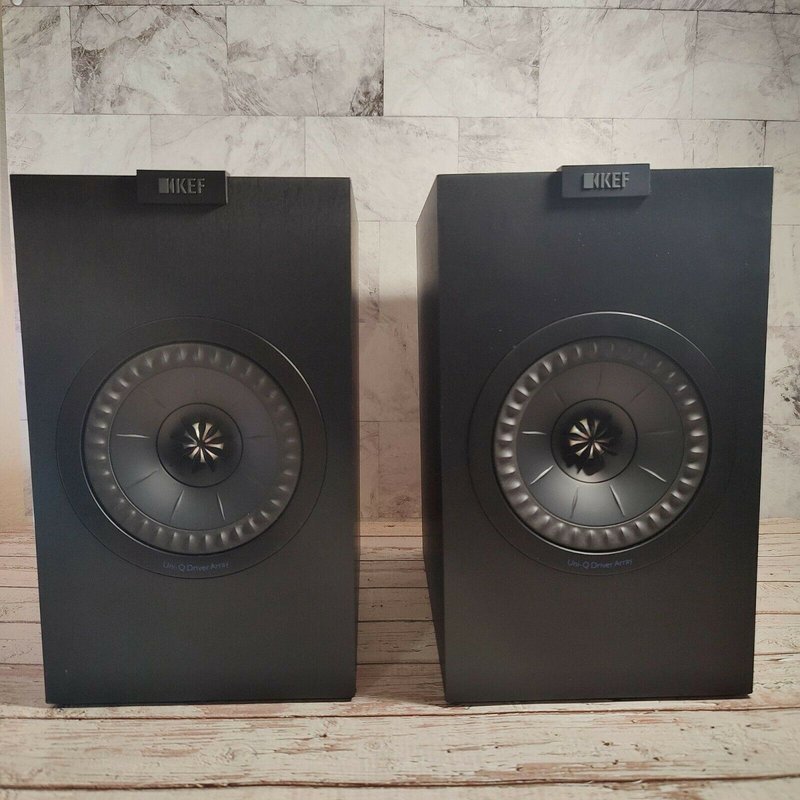 Aluminum Wallet + Money Clip – Not only can dad ditch his overstuffed wallet, he can ditch the wallet completely. This aluminum card carrier holds up to 12 cards and plenty of cash, though you'd hardly be able to tell. It's minimal and dead useful, just like he appreciates.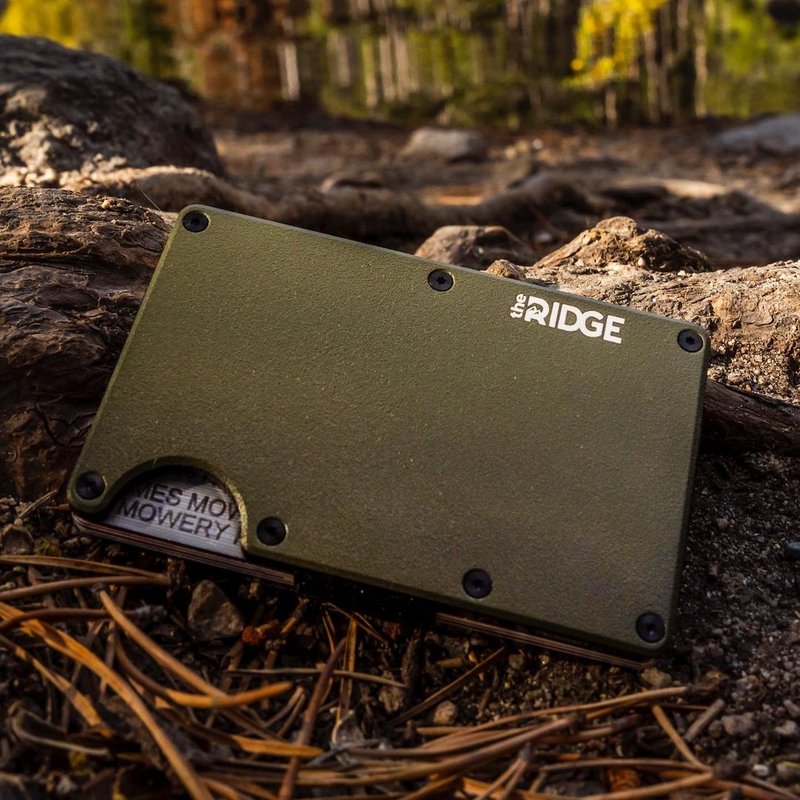 Benchmade 940 – One of the most essential modern knife designs ever made. Even after all these years, there's still nothing else out there quite like it!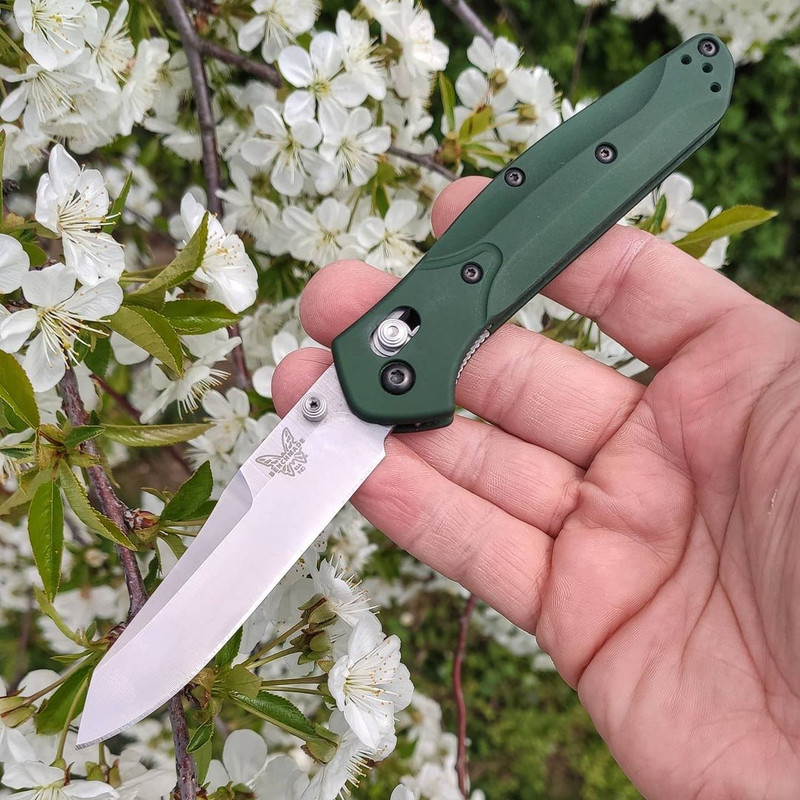 Lamy 2000 Fountain Pen – A modern classic.
With a solid writing experience and timeless look there is a reason this pen has existed virtually unchanged for over 50 plus years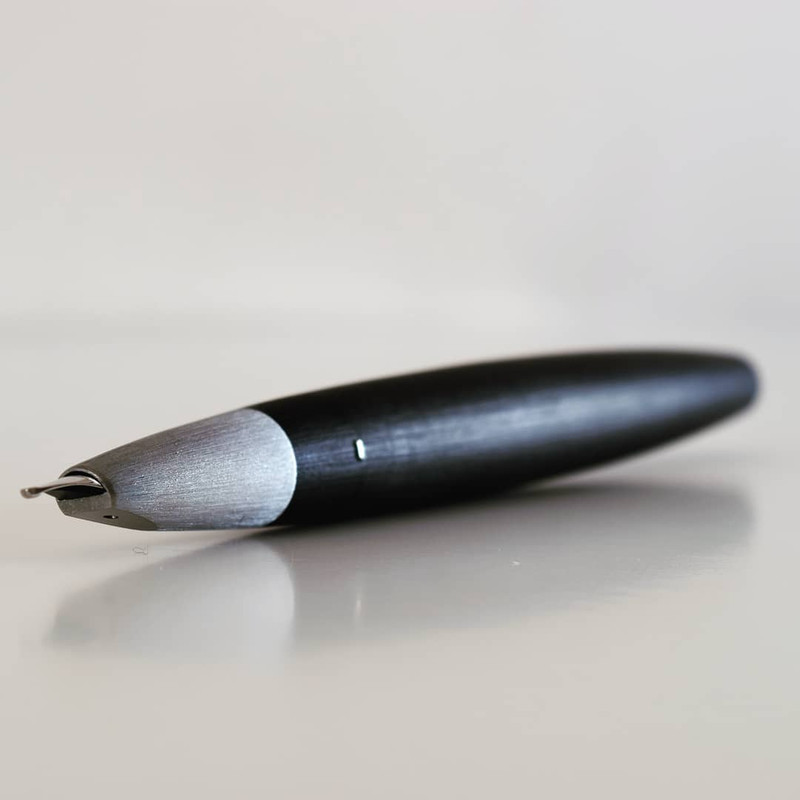 Vortex Diamondback – Awesome all around bincoular for the dad who's into bird watching, hunting or snooping on his neighbors

Osprey Atmos AG – For the backpacking/camping dad…This pack is extremely comfortable, intuitive, and durable. The suspension is excellent and it makes 40 pounds feel like 15 or 20.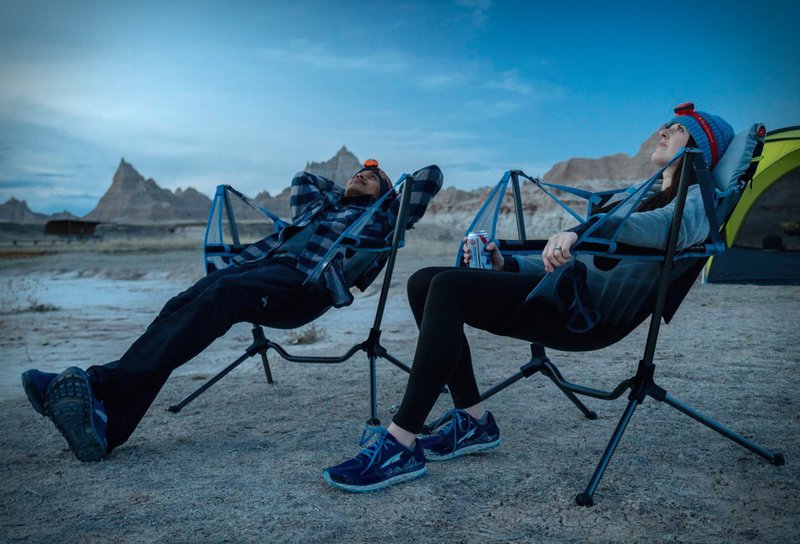 Camping Hammock – For the adventurous dad who keeps his hiking boots well worn in. It also works great for kicking back in the yard on a sunny afternoon, once he's put the mower away.
Theragun Mini – Theragun's new, compact-sized device will help dad recover from soreness and injury. It's like a deep tissue massage he won't have to wait or pay for.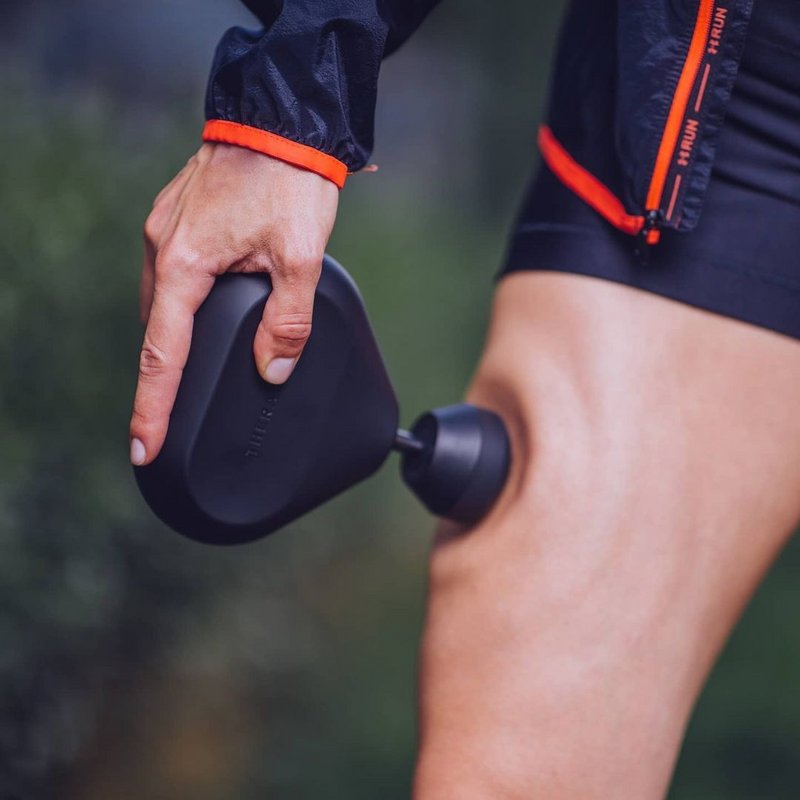 Stan Smith Adiddas – For a dad who loves good footwear—and who might need some extra encouragement to ditch the raggedy, uncool Asics—Stan Smiths are a pair he can rock this summer.