Tthe youngest soldier in WW1 was Momčilo Gavrić who joined the Serbian army as an 8 year old when his parents, grandmother, 3 sisters and 4 brothers were killed by Austro-Hungarian soldiers. He was later promoted to Corporal and again later to Lance Sergeant when he was 10 years old
In August 1914, the Austro-Hungarian soldiers killed his mother, father, sisters, brothers and grandmother and left his house on fire. Luckily for Momčilo, at the time of the massacre, he was away from home with his uncle.
When he returned home, he saw his family massacred and went to Gučevo to seek for the Serbian army. He found the Sixth artillery regiment of Drina Division, under the command of Major Stevan Tucović. Momčilo told his story to the soldiers and he was accepted to the regiment with Miloš Mišović appointed as his caretaker.
According to one story, Momčilo the same evening took revenge by showing his unit the location of the Austro-Hungarian soldiers and participated in the bombardment. Аfter the Battle of Cer, he was promoted to the rank of Corporal and given a military uniform.
After the First World War, Momčilo was sent to England, where he finished his education at the Henry Wreight School in Faversham, Kent.
He returned to Serbia in 1921 and in Trbušnica, he was reunited with his three brothers who had survived the murders in 1914.
Momčilo Gavrić died in Belgrade in 1993.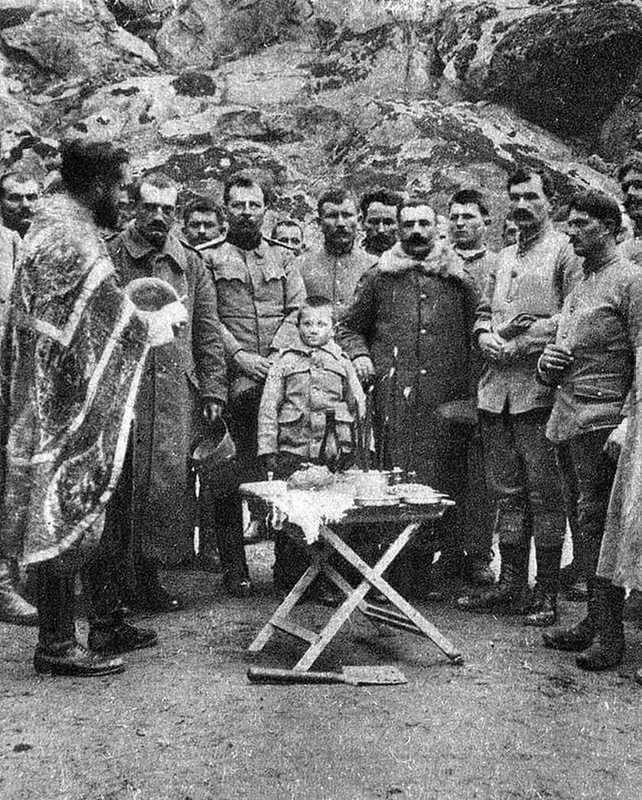 Japanese girls training in 1945 for the anticipated invasion of mainland Japan
In 1880s, a baboon worked as a signalman for 9 years on South African RailRoad. He was paid 20 cents a day and half a bottle of beer weekly and never made a mistake. He died in 1890 due to tuberculosis.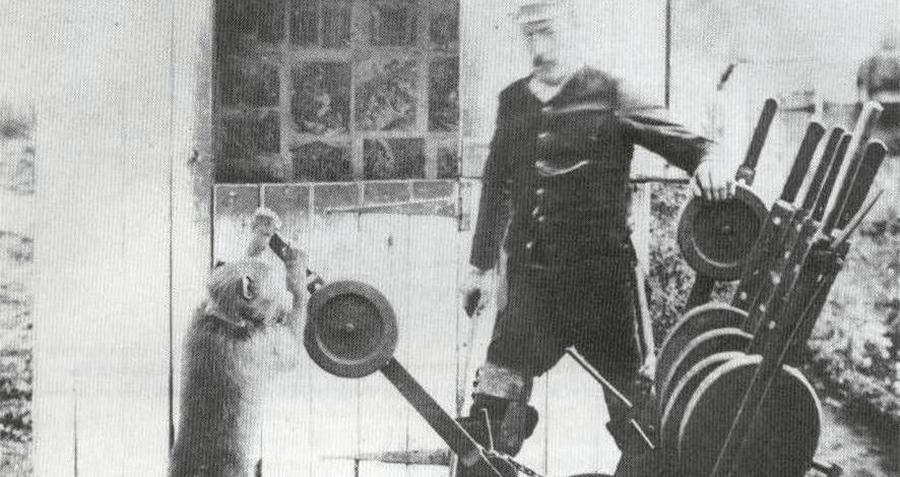 A Protest by Students 10 Days Before the Tiananmen Square Massacre May 25, 1989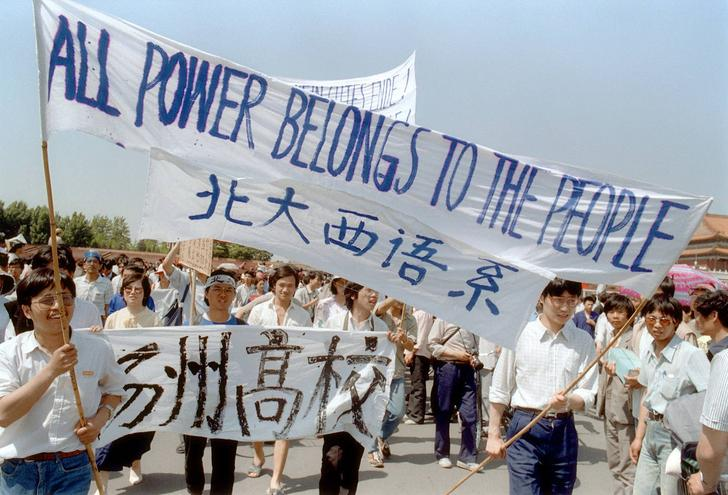 Shot taken moments before the famous Iwo Jima picture. 1945 – colorized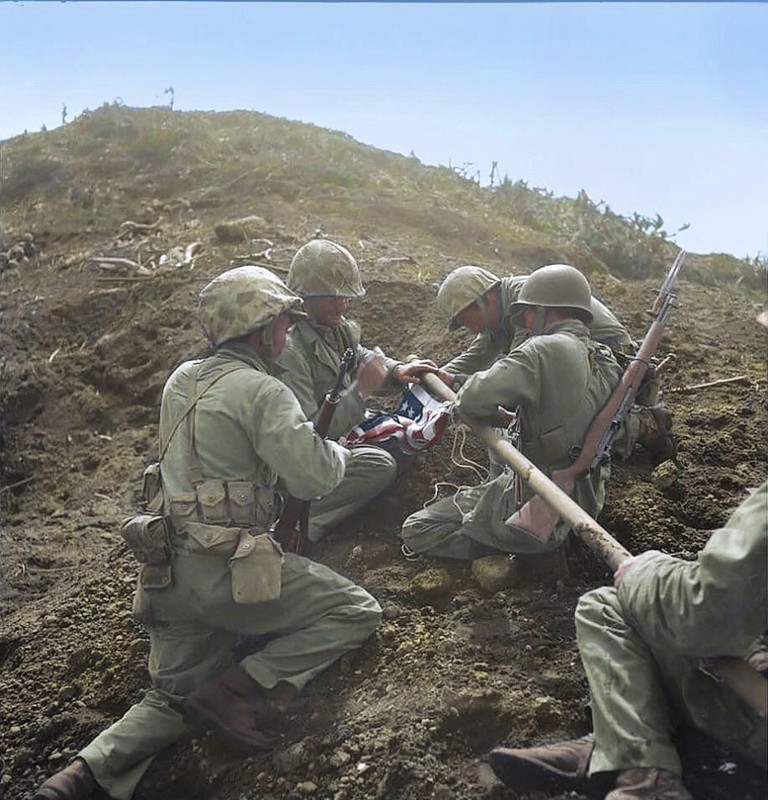 Orient Saloon at Bisbee, Arizona, circa 1900. Faro game in full blast.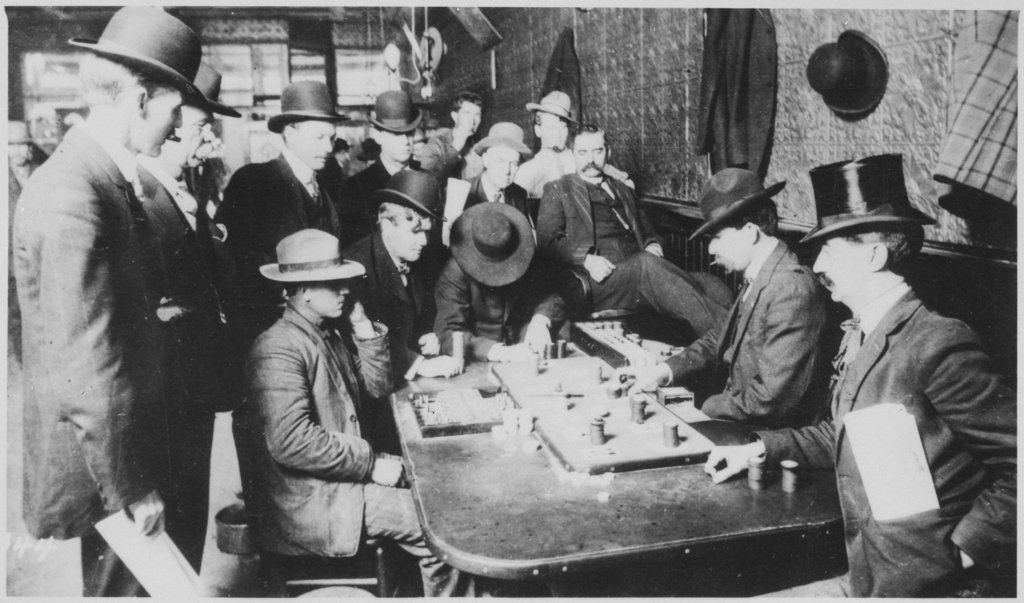 A group of frontiersmen with an advertisement. United States, Montana, 1901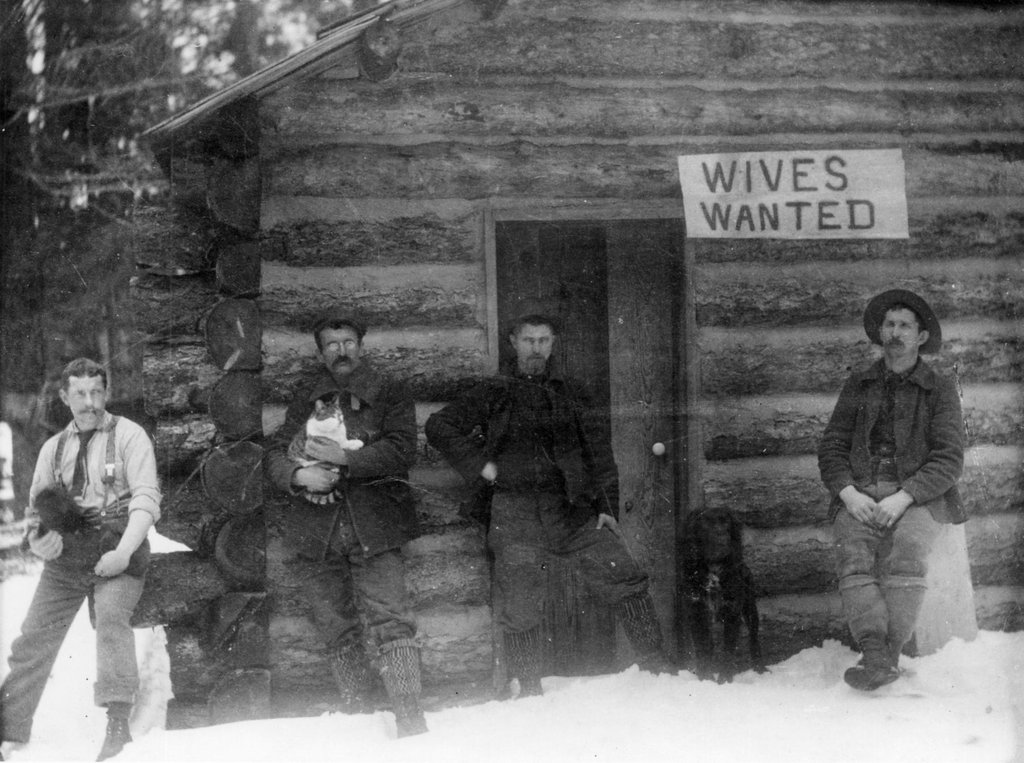 CIA agent Felix Rodriguez (left) and Bolivian soldiers pose with Che Guevara moments before his execution. Bolivia, 9 October 1967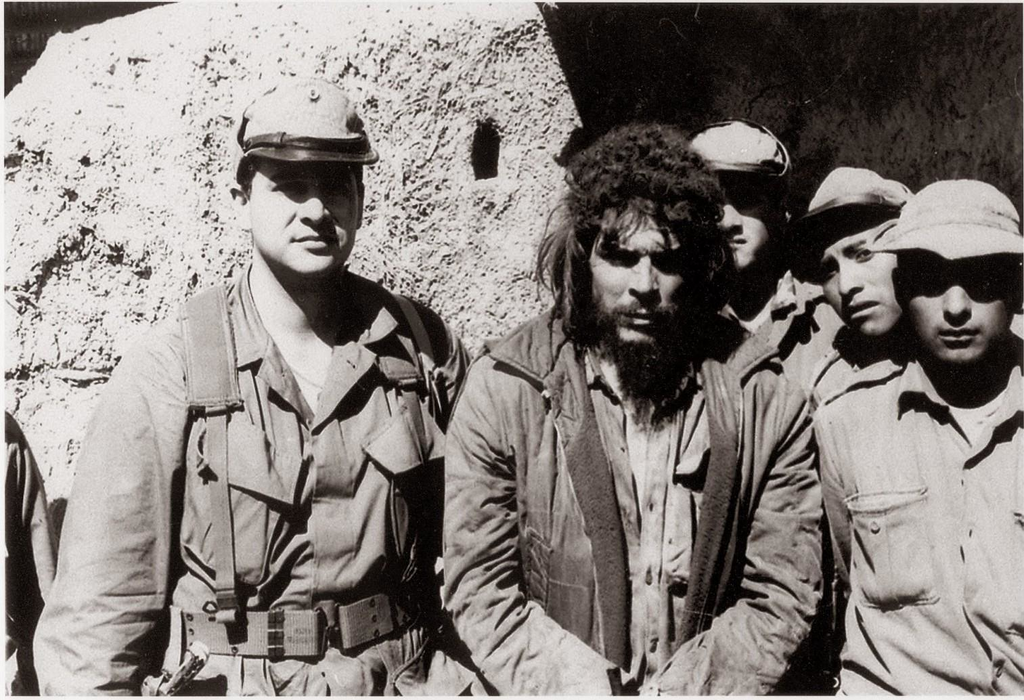 The British airship R33 in its hangar as it prepares for its first-ever flight at an aerodrome in Barlow, Yorkshire. 1919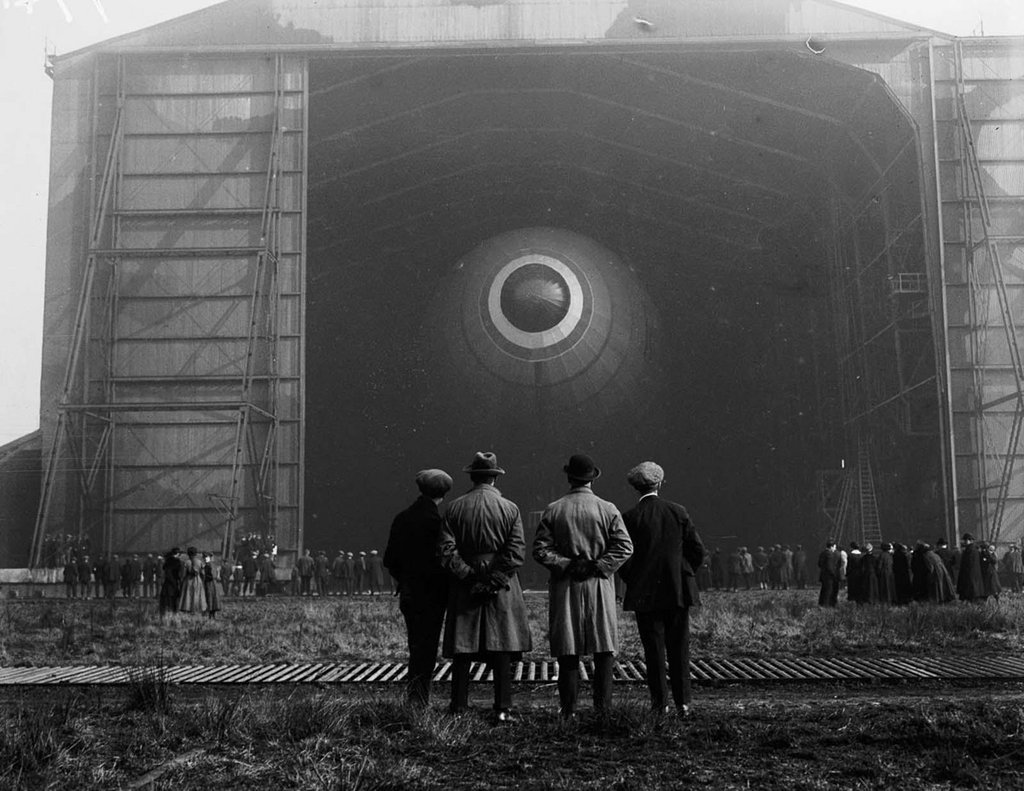 Filming an episode of "The French Chef" with Julia Child, 1963
Richard Flaherty (far right) at 4'9″, he was the shortest man to serve in the Vietnam war. He was a captain in the 101st airborne division, he was noted for bravery and got a silver star, 2 purple hearts and bronze stars. taken in 1968
A woman adjusting her stockings by the light of a Goodyear illuminated tire, 1961
Harvard report card for one "Roosevelt, Franklin Delano," class of '04
Northumbrian miner at his evening meal, 1937.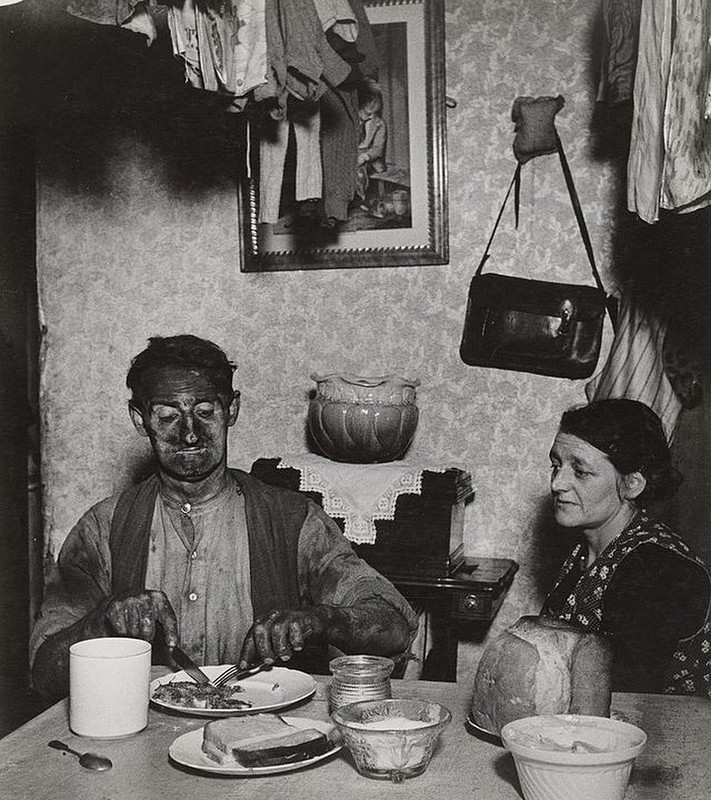 The musicians of the RMS Titanic. They played music, intending to calm the passengers, for as long as they possibly could. All perished when the ship sank in 1912. All were recognized for their heroism.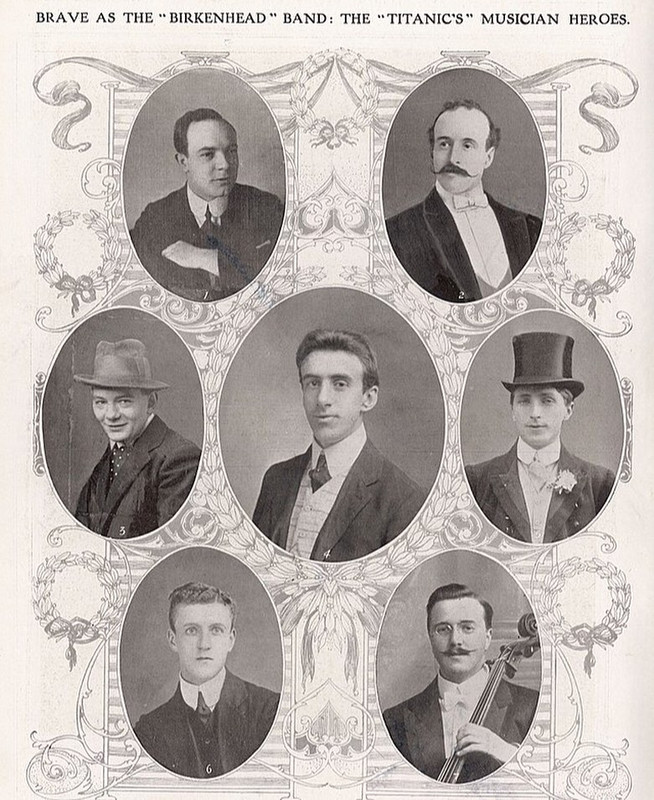 Queen Genepil (1905-1938), the last queen of Mongolia.
Queen Genepil was the last wife of the last Mongol Khan, is a woman shrouded in mystery yet one whose story has endured.
She was executed in May, 1938, shot as part of the systematic Stalinist destruction of Mongolian culture, in which a vast amount of the population were killed (between 20000 and 35000 people), including almost all the shamans and Buddhist lamas.
Her daughter, Tserenkhand, who managed to survive said: "They took her away at night. She did not wake us, only left a piece of sugar on our pillows. I still remember the joy of a sudden discovery of that rare delicacy in the morning."