For anyone who wants to eleveate their morning coffee…This machine makes shots every bit as good as machines used in coffee shops. Bean quality and user technique are going to be the only things limiting anyones experiences with the machine. The pressure gauge makes it easy for anyone to know if they are doing it right or wrong. The automatic dispersement allows for the same shot to be made every time. If you buy espresso everyday it will pay for itself in less than 5 months and that isnt factoring the added convenience of making espresso at home.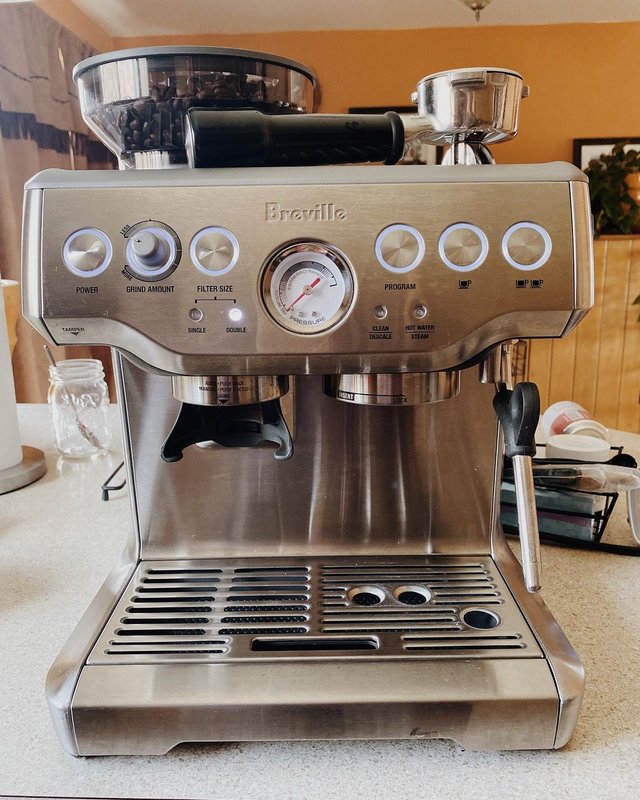 The "Rolls Royce" of toilet seats…Auto Open/Close Seat & Lid, night light, heated seats, dryer, deodorizer, premist, instant warm water….taking a dump will never be the same!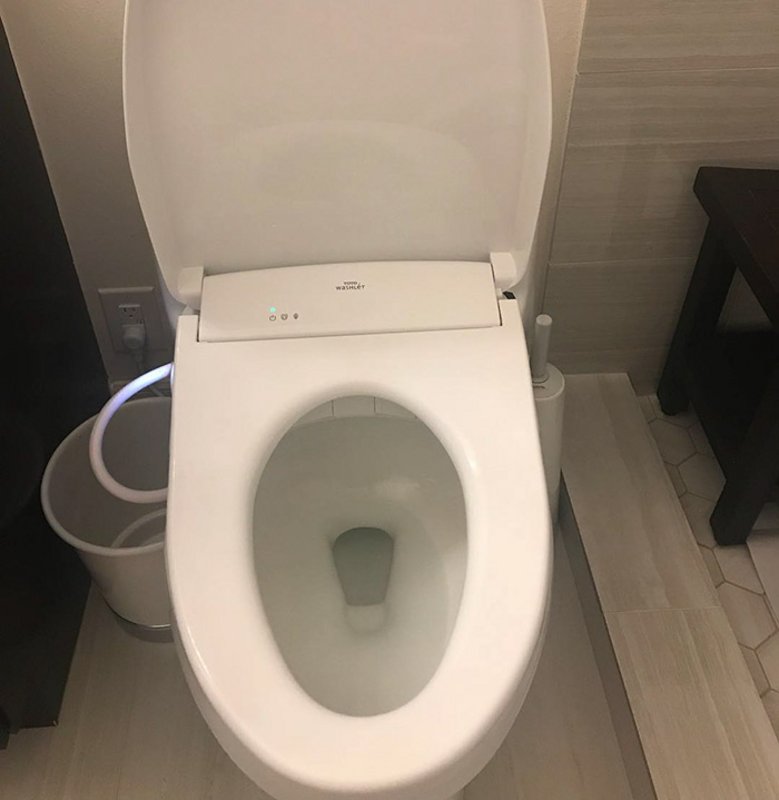 A brilliant speaker from KEF…you've read and seen all the online reviews. And yet you're still on the fence, looking for reassurance on a decision you already made. I'm here to tell you: just do it. You're going to love them. The soundstage, the clarity, the crispness and the definition of sound is all there, right in front of you, like never heard before.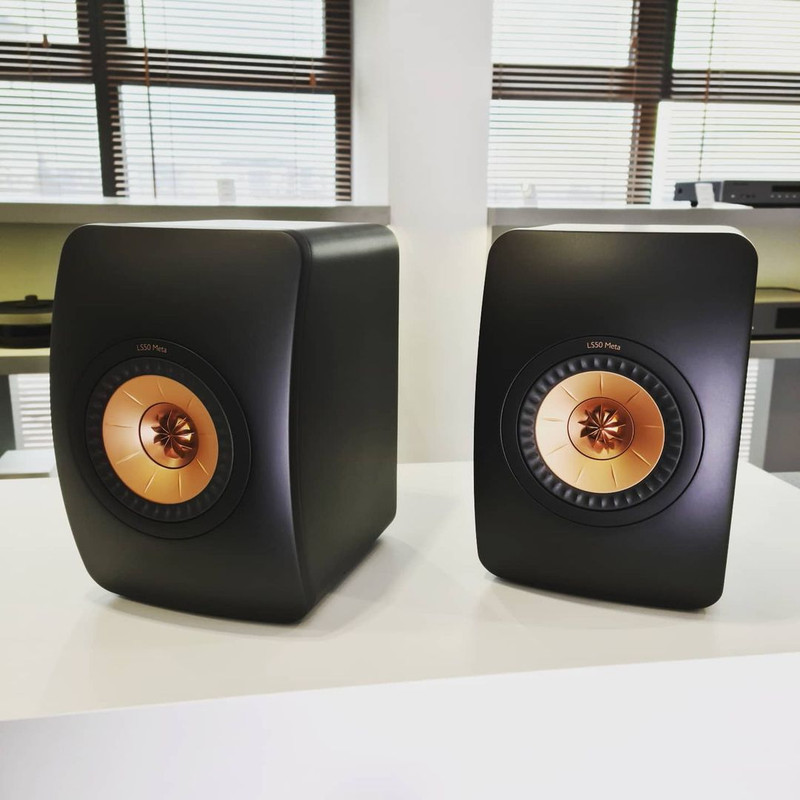 The

Segway Ninebot Is A Fun And Awesome Commuter Scooter

Light, compact, comfortable to carry on a single hand, no risk of flat tires, get bumps noisy but without loosing control, low center of gravity due of low foot area, no wires floating around when driving or trolling, no exposed bolts, expandable battery. Able to go on streets, sidewalks, bike lanes, take into trains, underground, bus, going into coffee and put under the table or in a corner, recharge under office desk.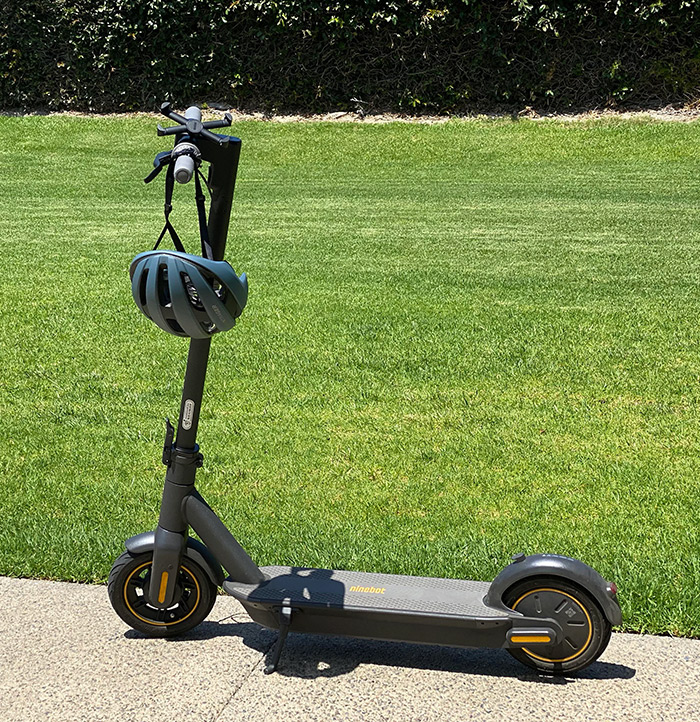 The ice out of this ice maker are those wonderful little nuggets that not only are smooth in your mouth but also easy to chew on. You can fill your glass entirely with these ice nuggets because the nuggets are small and a glass full of ice makes your drinks that much better.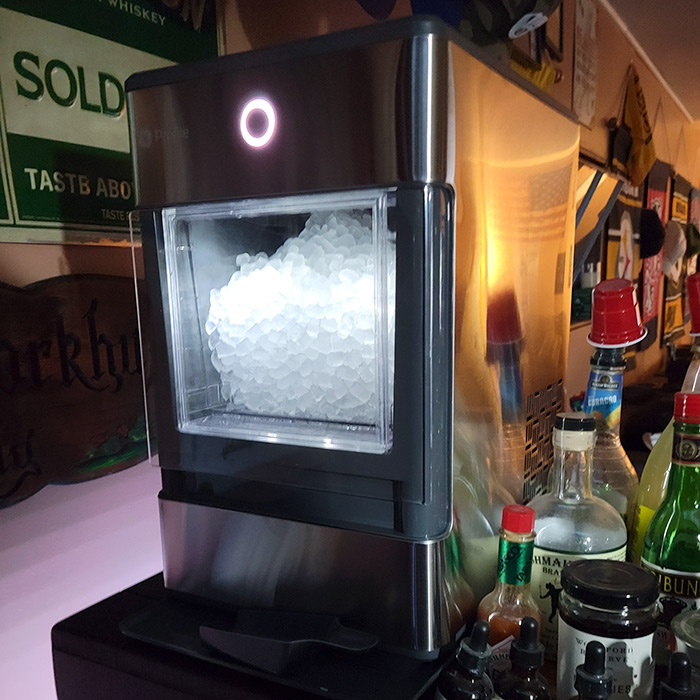 The Herman Miller Embody is hands down the best ergonomic office chair out there.
A small investment in the health of your back, for anyone who sit at a desk all day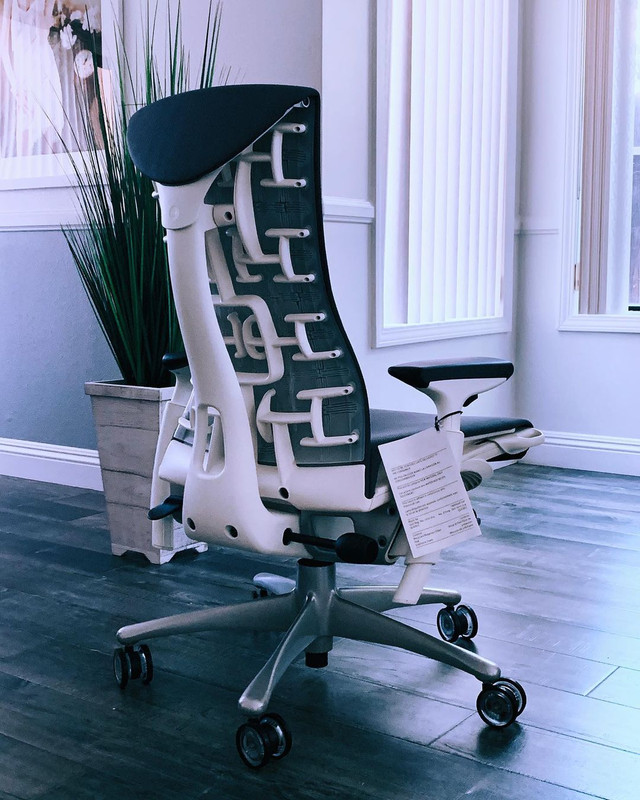 "These are the greatest in ear headphones I have ever listened to in my entire life, Hands down, no close second." This is a completely different listening experience to anything that I've heard before. The dynamics are insane, the isolation, as far as these eartips, the ones that were pre-installed. They just shut off the rest of the world beyond even what active noise cancellation can do so you can really appreciate every little nuance in the music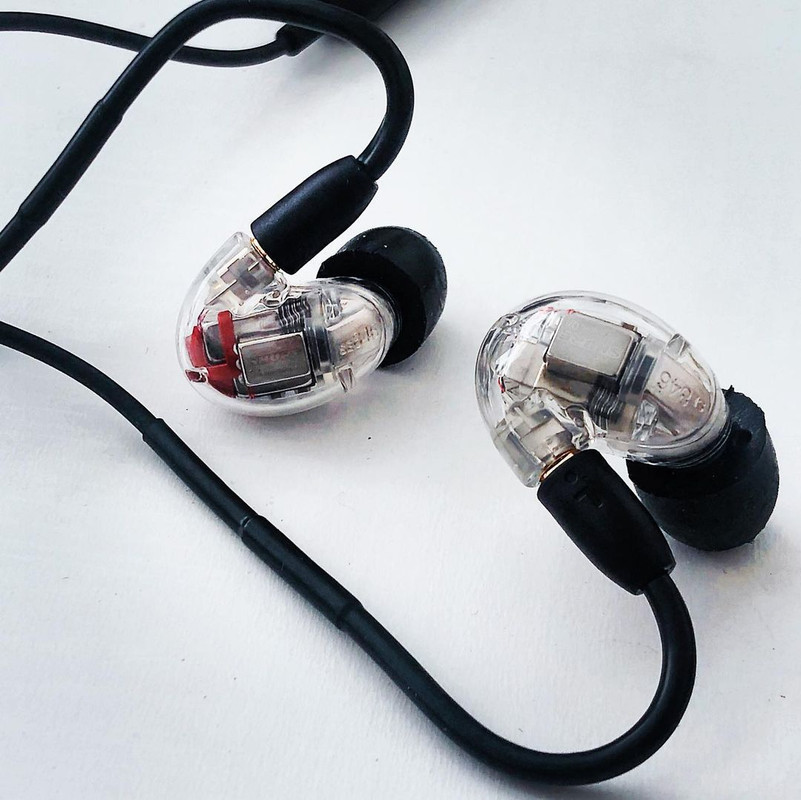 One of the worlds best headphones and with its scalability with higher end equipment, it's a product that just keeps on giving. Pair this with a good Amp and Dac and it's sublime.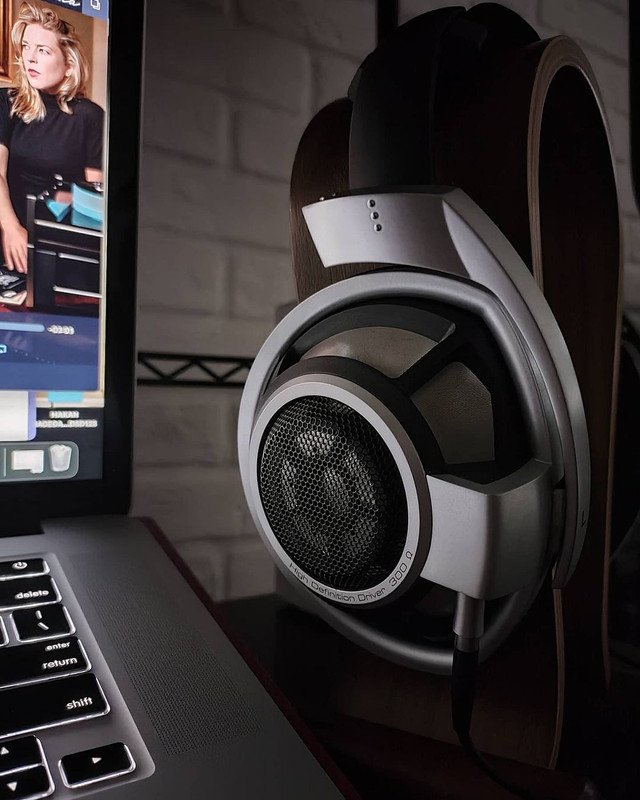 One of the best electric razors you can get, that will likely last you many years and will give you a much better and closer shave than all other electric razors.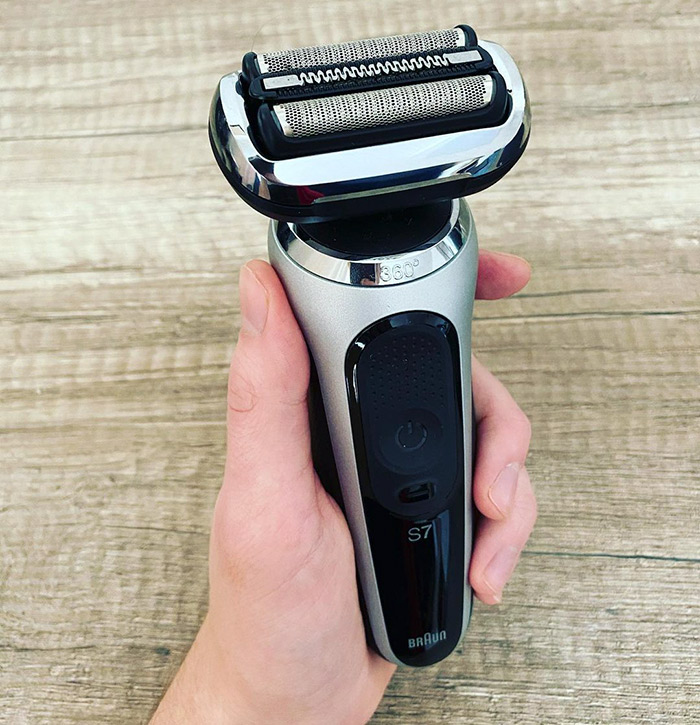 The Pilot Vanishing Point pen is beautiful and highly functional. This is a remarkable pen, with nib technology that seems both elegant and simple. That little flap that seals the nib once it's retracted really works, and the nib itself is smooth and dependable.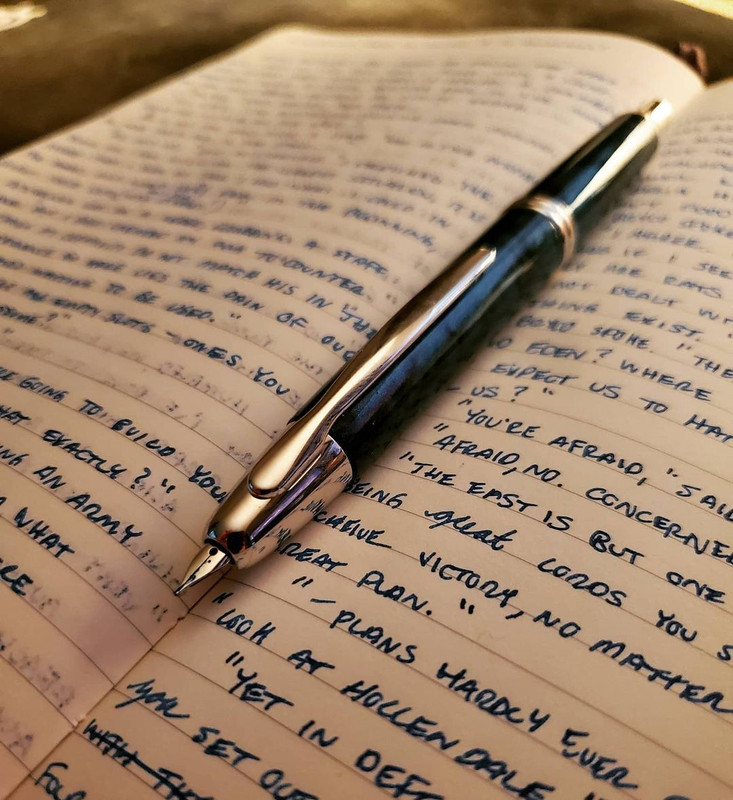 This item is considered a gold standard of rowing machines. It is used all round the world in rowing clubs and gyms as the machine to go to due to its reliability and ease of use. With the new PM5 monitor it can connect to a smart phone via the ErgData app which at the end of a workout can update your data to Strava, or any other fitness sire you use and also to the Concept 2 logbook
The SB 3000 is worth every penny. I tested it with YouTube 40hz , 30hz and 20hz sub test tones. Past each test by rattling my bones not the woofer. Cheaper subs have distorted rattles and cannot handle 40hz at decent volume let alone 30 or 20hz. You aren't even coming close with Polk, pioneer, JBL or countless other store brands SVS SB 3000 is reference quality.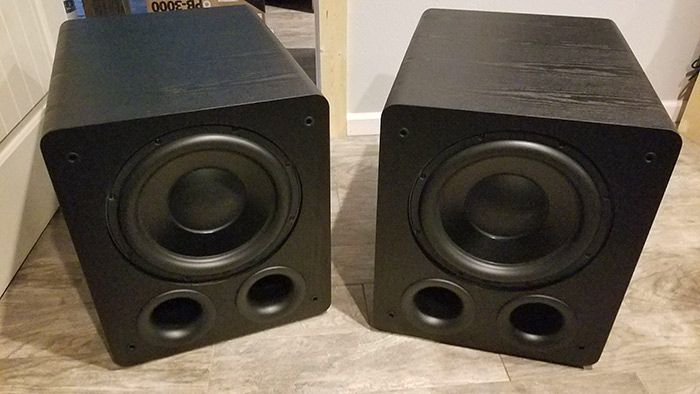 Most audiophiles will agree that this is the best bang for your buck turntable at this price point. Super simple to set up and just about every component is upgradable.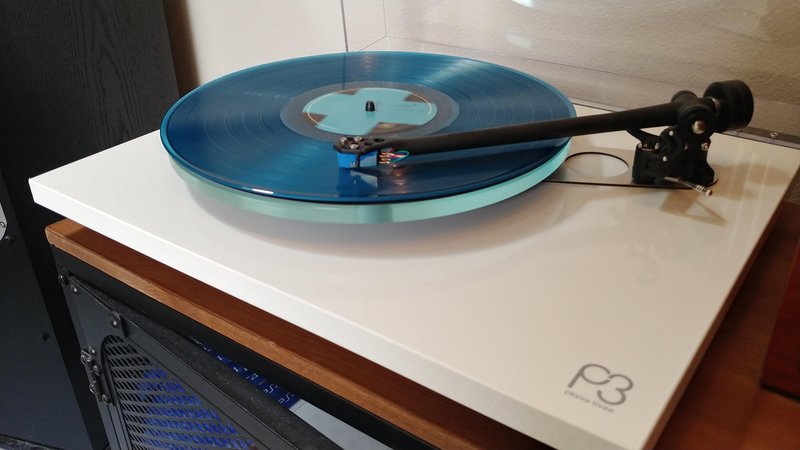 A Cartridge upgrade has more impact on sound than any other upgrade on a turntable. The Nagaokas are top of the line for the price and delivers sound that is crispy and detailed, but with plenty of rich warmth.
Moccamaster – Makes top notch drip coffee and it's built like a tank with copper plumbing and super beefy electrical parts, and it gets the water hot enough and brews fast enough, consistently, over time.
I have had the luxury of my Moccamaster for over 3 years now. I have become accustomed to a certain level of coffee that even espresso can't touch. Need I say more?!? This level of brilliance will spoil you to the point that no other coffee will compare. The quality of machinery and materials are bar none.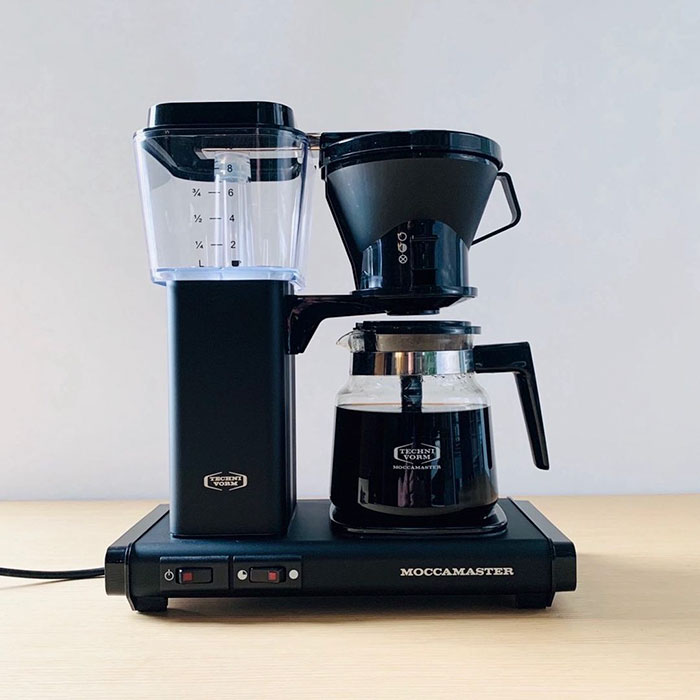 A yoga mat's two primary functions are providing padding and grip. Manduka does both very well but pays particular attention to the latter. Manduka mixed up a new polyurethane formula that's bouncy and responsive but also extra absorbent, so when a session gets hot — on purpose or otherwise — you can hold the trickiest poses without worrying about slipping on sweat. If there's a single mat that can handle any practice, it's this one.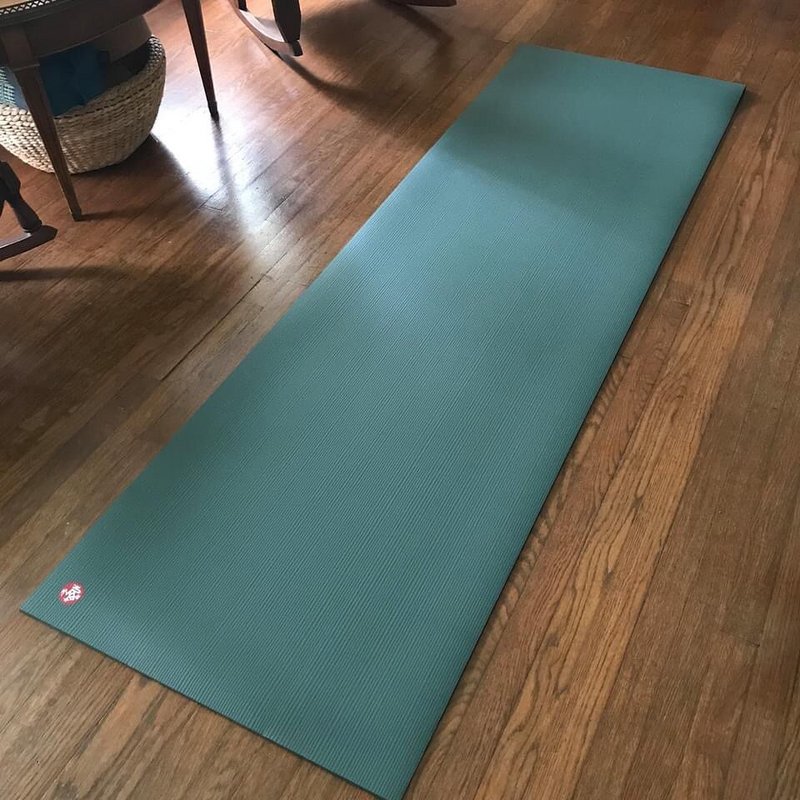 3840 x 1080p Resolution

…Nuff Said

The saying "buy once, cry once" has never been more applicable. The design and construction is extremely good. Every millimeter gets the attention to detail it deserves. The wheels run on ball bearings. The handle is powder-coated aluminum.