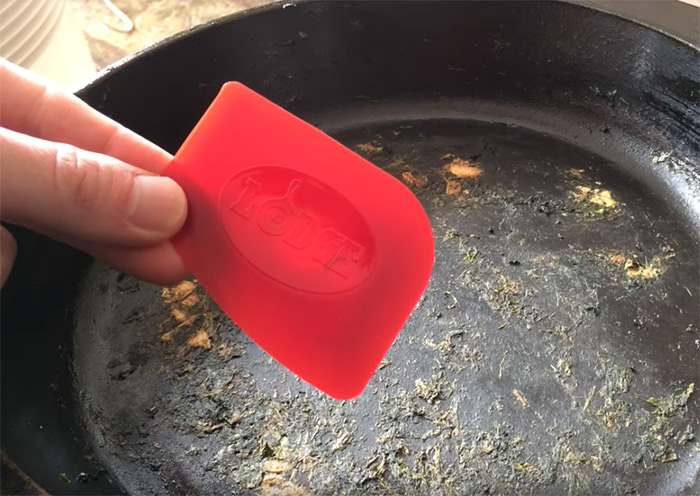 If you're new to DIY projects and plan on doing any electrical work buy a voltage tester to verify circuits are truly off when you think they are
Before you start your home painting project, do yourself a favor and buy one of these painters tools…so damn useful!
This under-$100 set is the best basic toolkit for most homes, apartments, or dorm rooms and has almost everything you need to handle household repairs yourself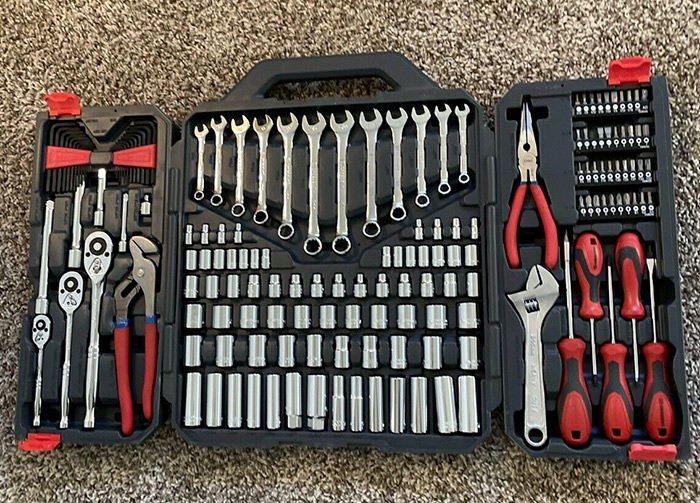 The perfect desk or bedside companion. It's a clock that lets you make video calls, read the news, view video feeds from smart cameras, video baby monitors, and video doorbells and can stream TV and movie content!
Attention people struggling with hair-loss, Derma-rolling creates minor abrasions on your scalp and your body responds by sending increased blood flow and could help with regrowth
The best car wash mitt you will ever use. It cleans and holds suds like a wool mitt, glides easily across paintwork and easily releases particles in rinse
These packing cubes are a traveler's best kept secret. They make packing so much faster and easier, it's crazy. plus your clothes don't wrinkle and it helps keep the backpack's shape