Every once in a while you read a book that changes that way you look at the world, yourself and the people around you, this is one of them.
The Four Agreements is a simple and short presentation of some very deep wisdom. Make four simple agreements with yourself and living becomes so much easier, so much lighter.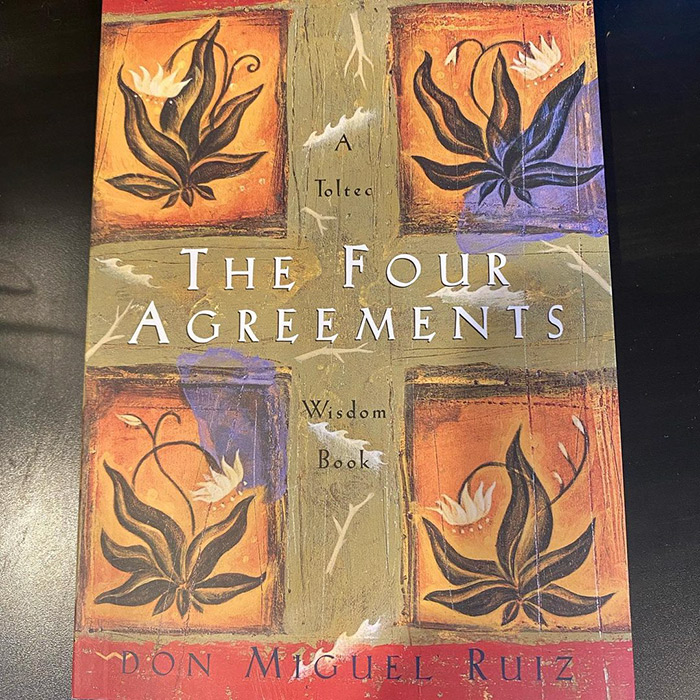 This survival knife is used exclusively by US Air Force. Ontario Knife Company has produced the following knives for many decades and all have seen combat with US Armed Forces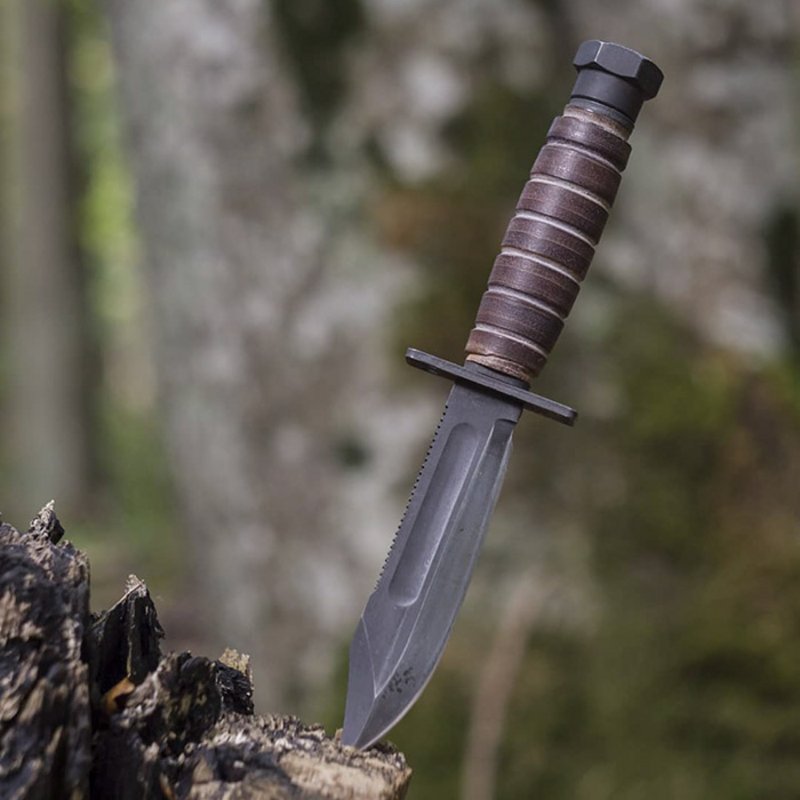 A cargo box effectively allows you to double your trunk space by moving bulky items from your car to your roof. This one has great aerodynamics, easy mounting and operation, and a lot of storage
Coming from someone who's fucked up their back multiple occasions on deadlifts, I highly recommend a trap bar for deadlifts. Your form is better, you can lift heavier and you will have less lower back issues
It is the smallest knife I have ever found and is just big enough for general scraping, tiny hole poking, and little thing slicing you need to do on a daily basis. It does not have a lock mechanism, but as long as you know that, you can use it in a way that will not cause it to close. It is stainless steel, so it is tough and corrosion-resistant.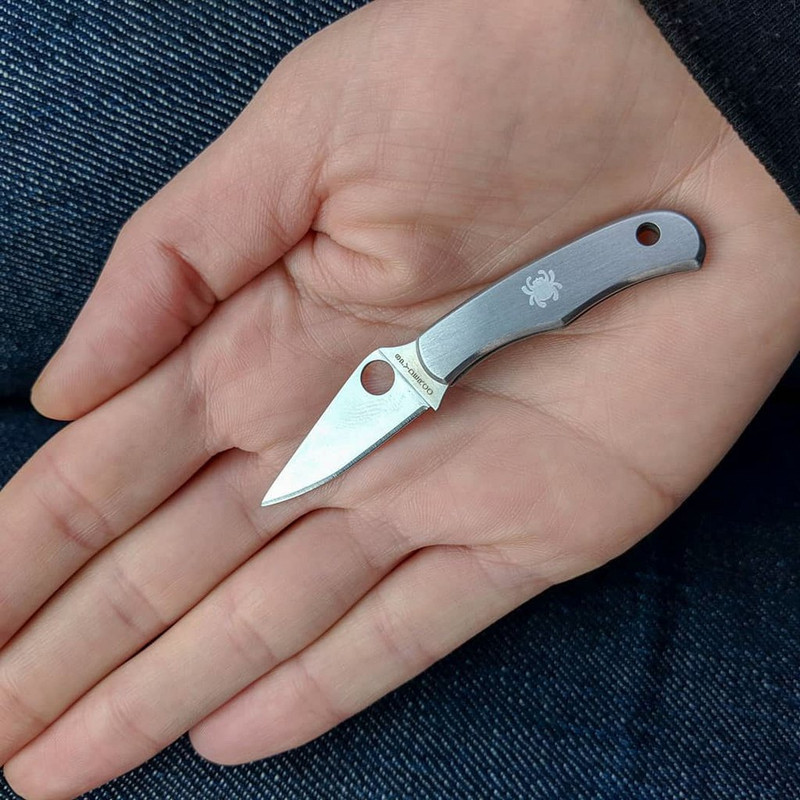 If your just sniffing about astronomy for the first time, this is the best pick for an absolute beginner level telescope. It costs only $60 and with its 3-inch mirror you can see moons of Jupiter, ring of Saturn, and lunar craters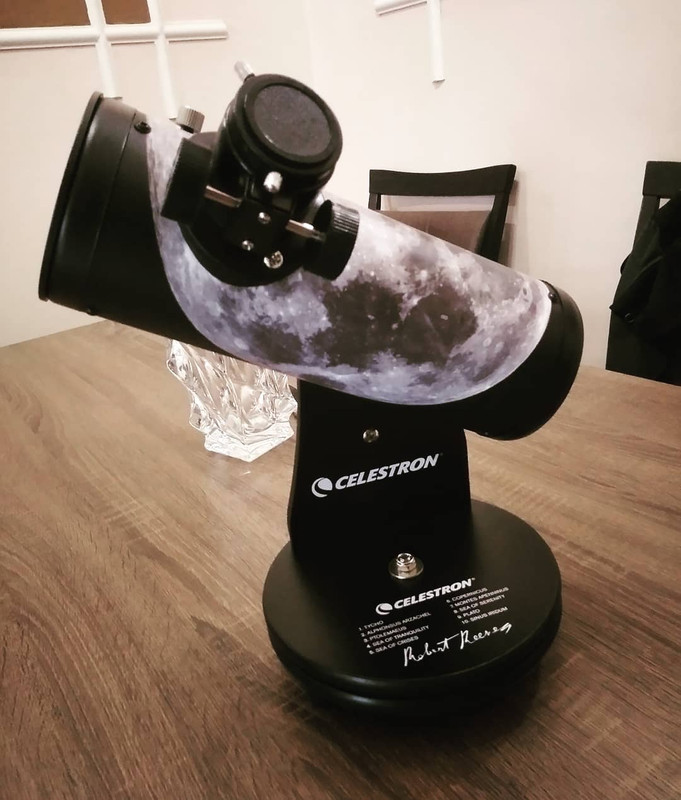 These labels make moving 25% less of a pain in the ass. The clearly marked and color-coded designations (Office, Bedroom, Bedroom #2, Kitchen, Storage, etc.) made unloading go quickly for movers, and organizing your many cardboard moving boxes much easier.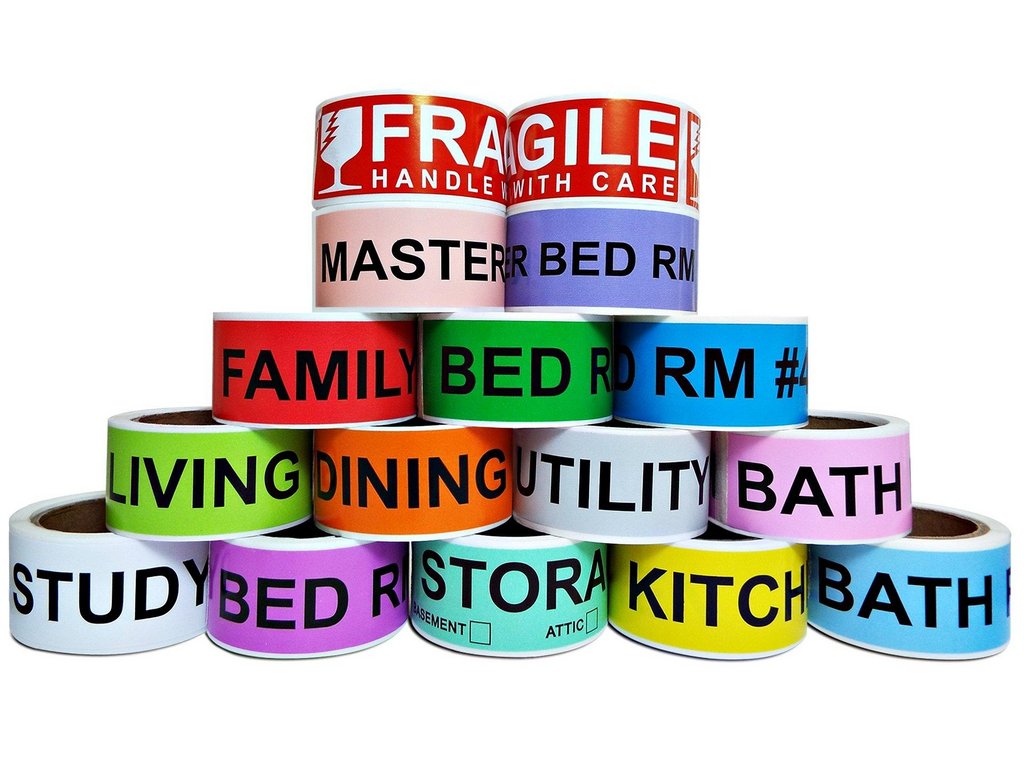 Most drugstores sell pathetically lousy tweezers. These are blunt, imprecise instruments suitable for plucking eyebrows, if that. They are useless for medical purposes. What you need is a needle-sharp, stainless steel, surgically precise tool that can remove the teeniest splinter from the smallest toe. What you want is a pair of Tweezermans.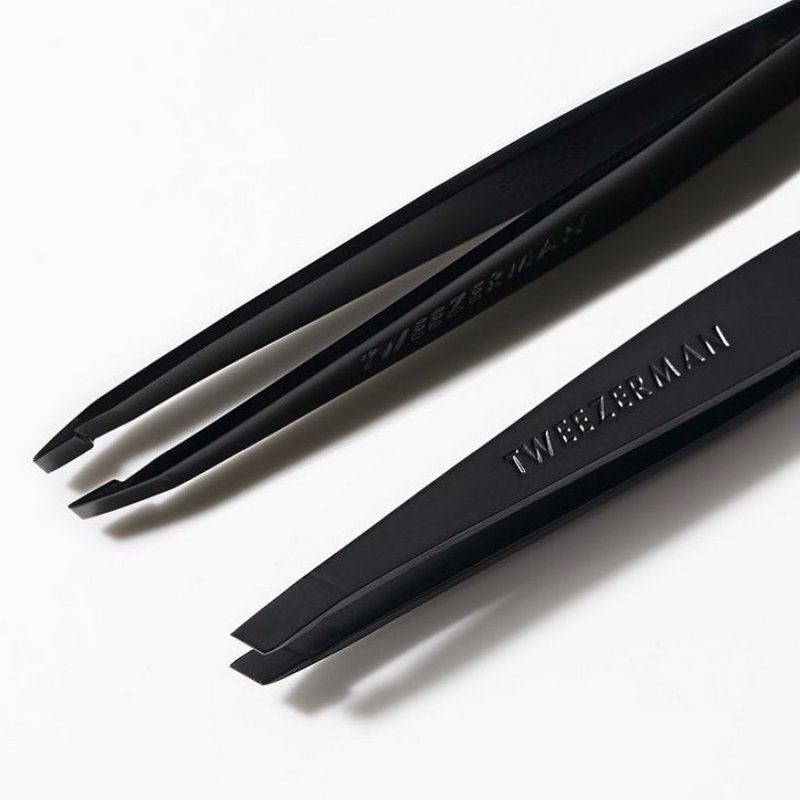 Rather than spending $3-7 every time you buy a good, high quality loaf of bread, buy a bread machine. For as low as $0.60 (more or less), you can throw a few ingredients in, set it to be done in the morning, and wake up to a large loaf of fresh homemade bread at a fraction of the price!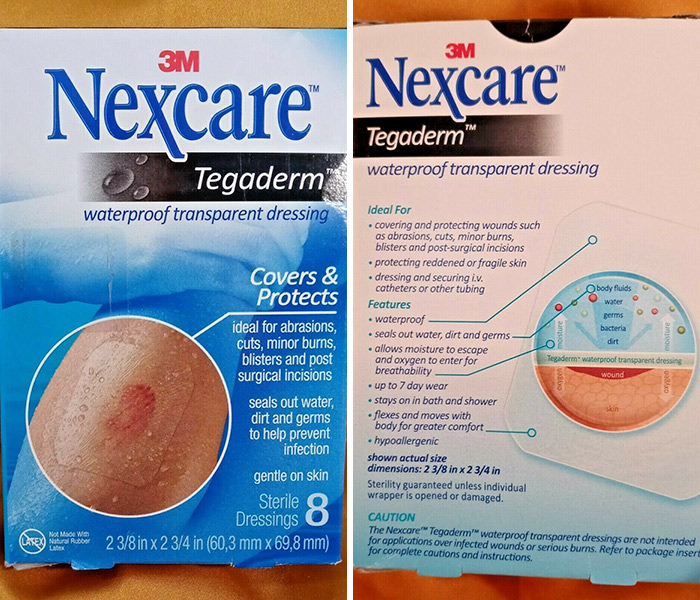 The Knipex pliers wrench combines the best features of other tools, enabling one to grip and turn nuts and bolts with a single tool, and apply considerable squeezing pressure on objects without gouging or tooth marks