This thing is so well made that you will have no problem passing it down to your kids.
Stanley has been making these stainless steel containers since 1913, and they still keep liquid hot for 15 hours or cold for 60. They're also still covered by a lifetime warranty and will be repaired or replaced, whether costing $25 or $65.
My father worked as a handler at a aluminum factory with a proud Stanley thermos owner. This guy used to push his thermos past the edge of the table and have it slam into the floor almost every lunch break over the years he worked there. Just because HIS thermos could handle it and nobody else's could.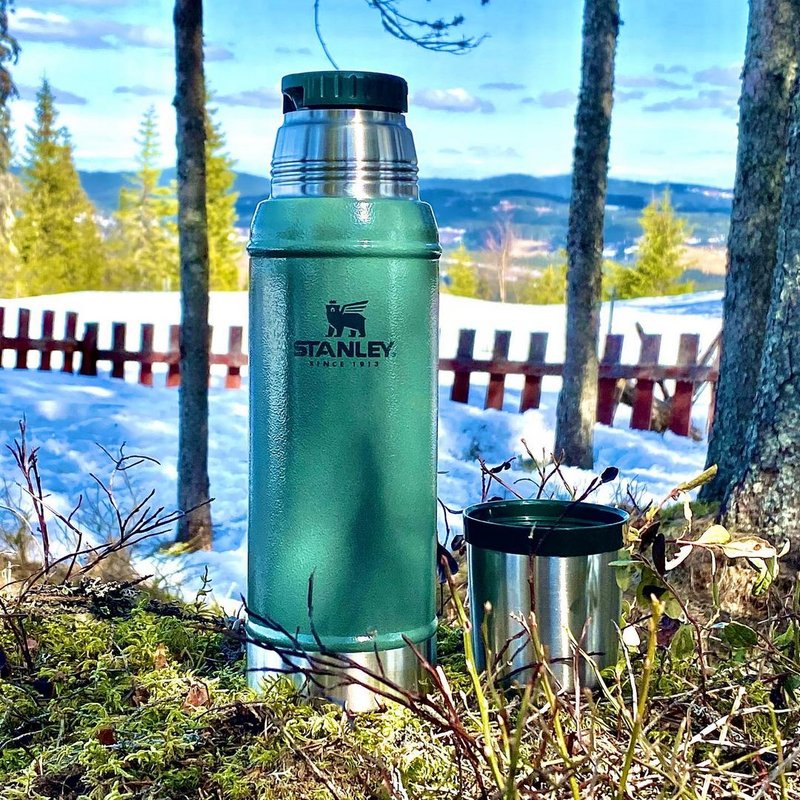 The buck knife dates back to 1902, but the Buck Knife company has been around since 1945 and is in its fourth generation. Its "Forever Warranty" has helped retain customers by covering knives in case of defects or poor workmanship.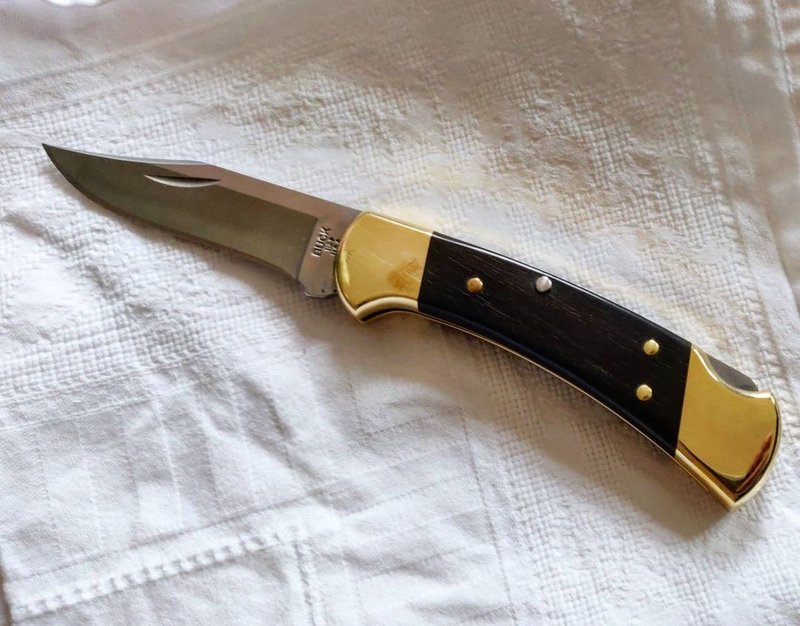 Coffee makers will break down over time, but this dripper will last you ages — until you accidentally drop it and it shatters, in which case you won't feel bad about paying a few bucks to replace it. Now imagine if your $500 espresso machine broke…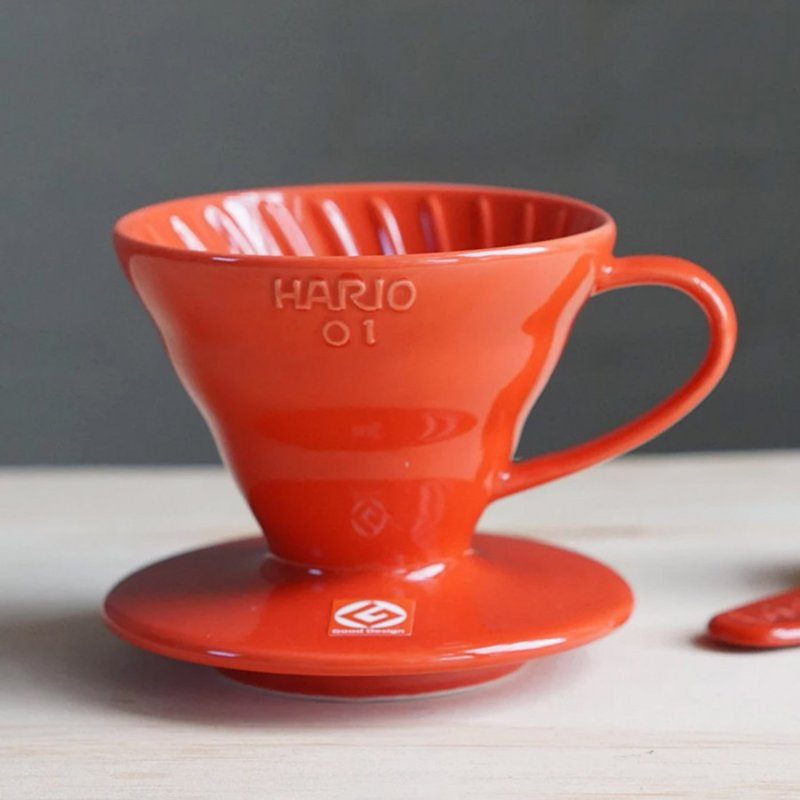 An item that will get used everyday, will never break or need to be replaced under normal circumstances, and could potentially be handed down for generations
Wash them out well and they'll last decades. I've had this one for 15 years. It's painted three apartments.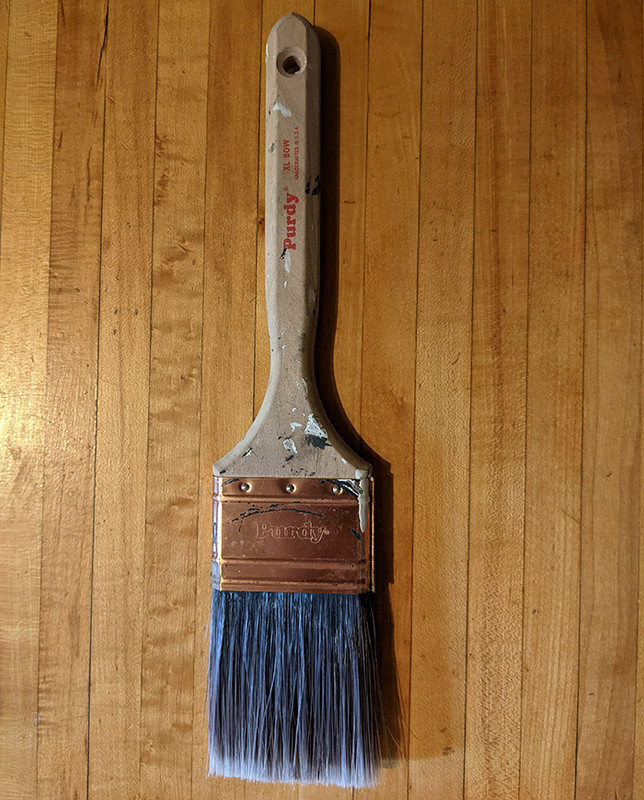 My Grandma gave me her Gingher Scissors today (in the original box!), she used them for ages before she taught me to sew with them about 15 years ago. Beautifully sharp now, just as I remember them being years ago.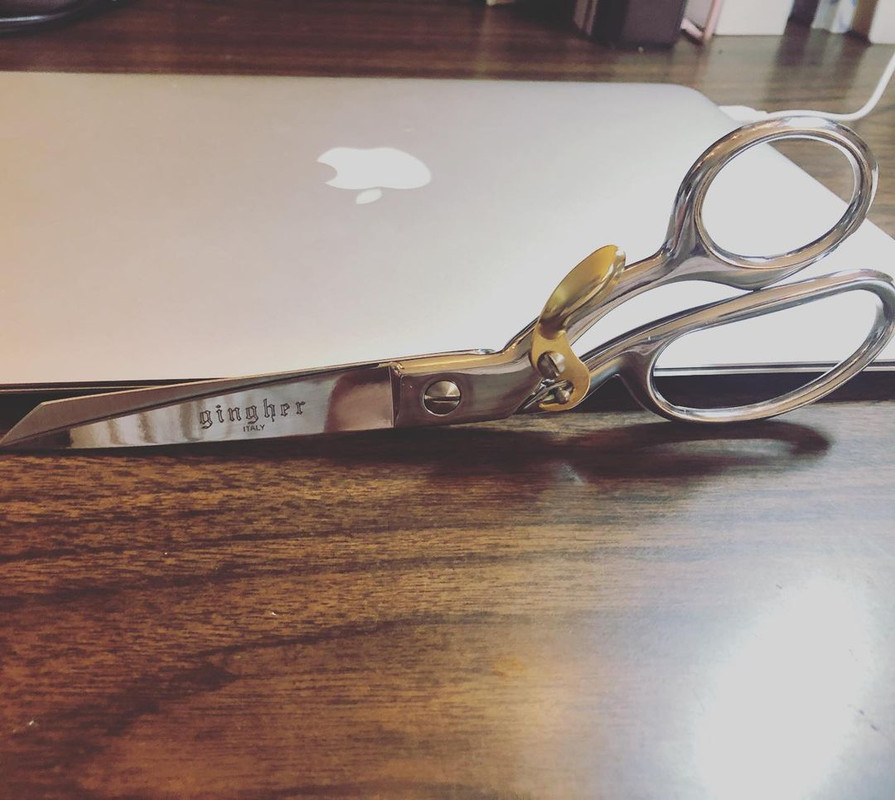 This thing is built like a tank. Extremely durable and will grind peppercorns flawlessly for the rest of your life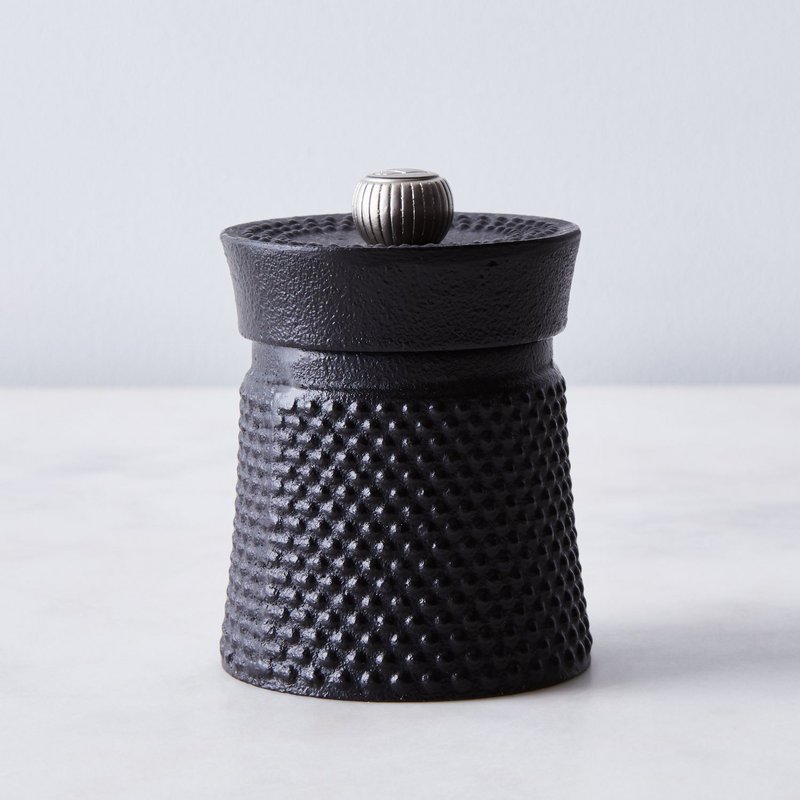 Super sharp Japanese Steel. Apparently they are made from the same steel/folding process as they used to make samurai swords.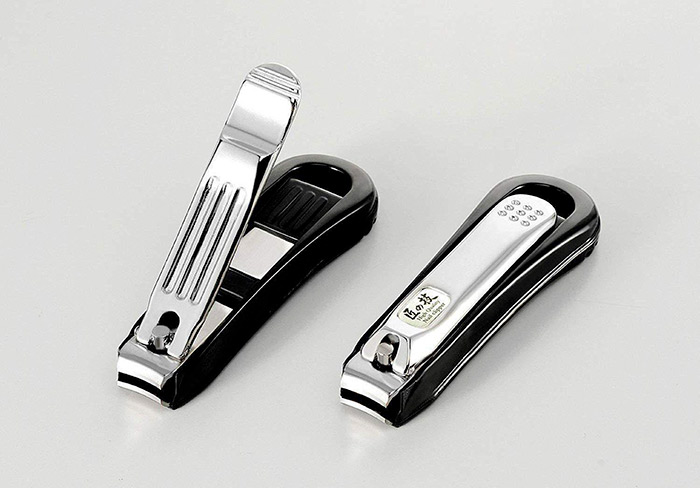 Paul Fisher made the first pen to work in zero gravity, and it went up to space on the initial Apollo mission in 1968. That pen is in the Museum of Modern Art today and is also guaranteed for life
This is the only chew toy my dog can't destroy. He's a pitbull mix with jaws of steel. You can easily pick him up off the ground by his Tug of War rope. Those big beef shank bones just seem to DISSOLVE once he gets hold of them. And other brands of dog chews don't last five minutes. I've got a Kong Extreme that lasted two years and is still in perfect shape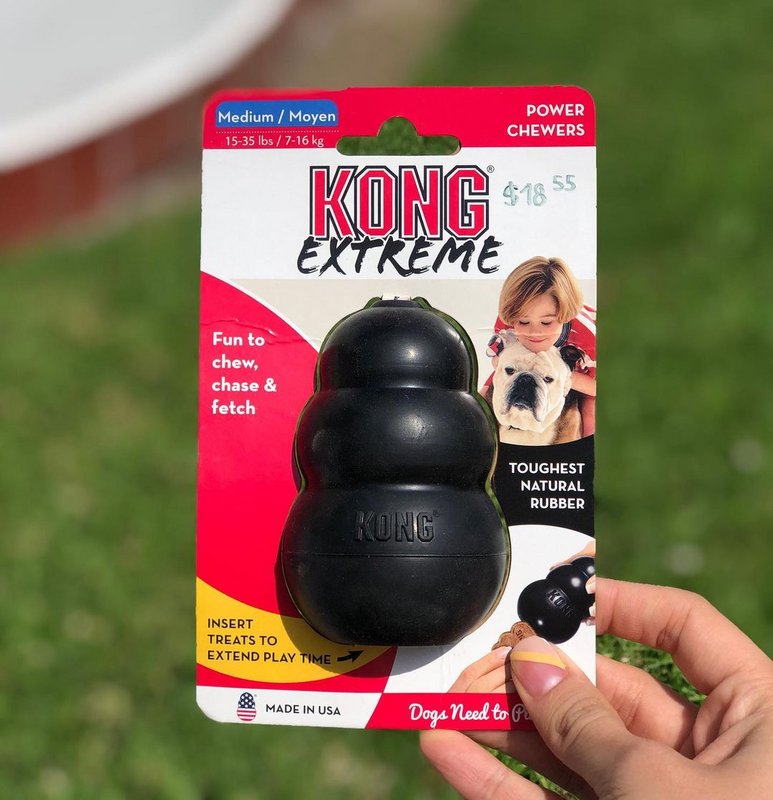 Koss Headphones – The company will repair, replace, or refund any product covered by the warranty so long as it hasn't been used by multiple people.
Outdoor Research Sombrero Hat – The brand's Infinite Guarantee doesn't just cover your lifetime or the product's lifespan – it guarantees your satisfaction forever.
My 25 yr old cousin has used the same one her parents have since they passed away, regular usage. I was shocked
They will never let you down, they are the easiest to clean, and they will sincerely last you a lifetime. No more salt in your carpet that's a pain to get out, and no more looking at ugly stained carpets.