Marshall Key Holder – For all the musicians who want a great way to key their keys organized.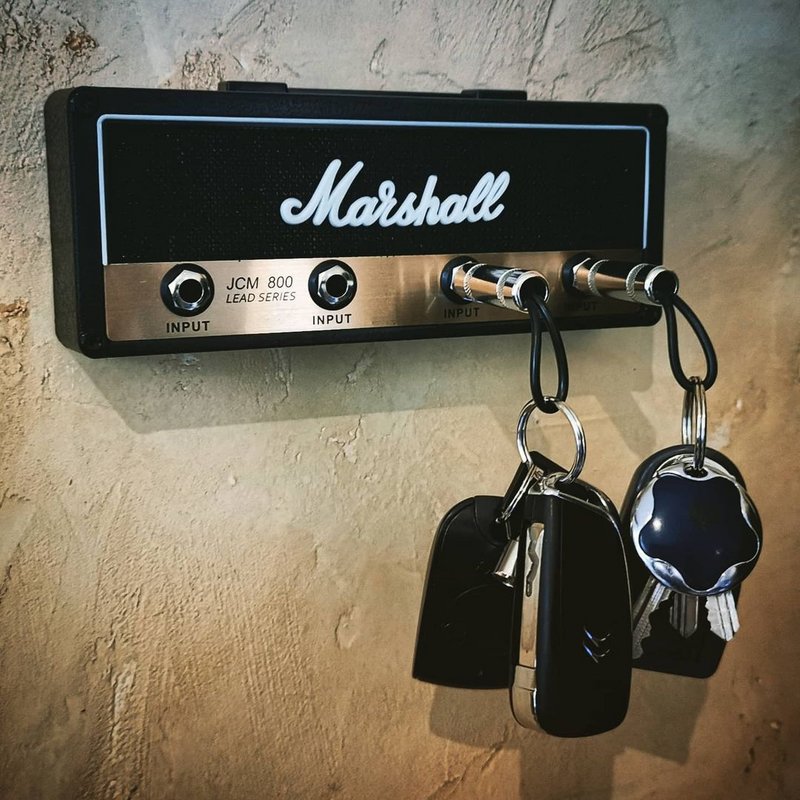 TENS Unit – Tens machines are amazing for chronic pain sufferers, esp if you get muscle spasms or locked muscles.
It can be used for both nerve pain, which was its original intent or muscle problems which just happens to be convenient side effect of the TENS. The way it works on muscles is easily apparent at first use. The muscle in contacted by sending an electrical pulse through it and then released, almost but not quite the same action as working the muscle. The advantage if the TENS is that the level of action can be reduced to the point you barely feel it working the sore muscle, but it is still being worked. Outstanding for spasms.
It will do nerves as well. The theory is the pulse from the TENS interferes with the pulse from the nerve which causes the sensation of pain.

Scrub Daddy Sponges – Say goodbye to smelly mildewed sponges and say HELLO to the last sponge you'll be need! High quality anti microbial material tough on grime yet gentle on surfaces. They clean really well and never get dirty or smell bad.
These thumbsticks attaches to your controller to give you a wider and more accurate range of motion and maximizing agility, accuracy and grip for first person shooters.

Gorilla Grip Extra Strong Rug Pad Gripper

to provide protection and cushion for your rug and to stop it from sliding all over the place. You can trim it to fit under any rug.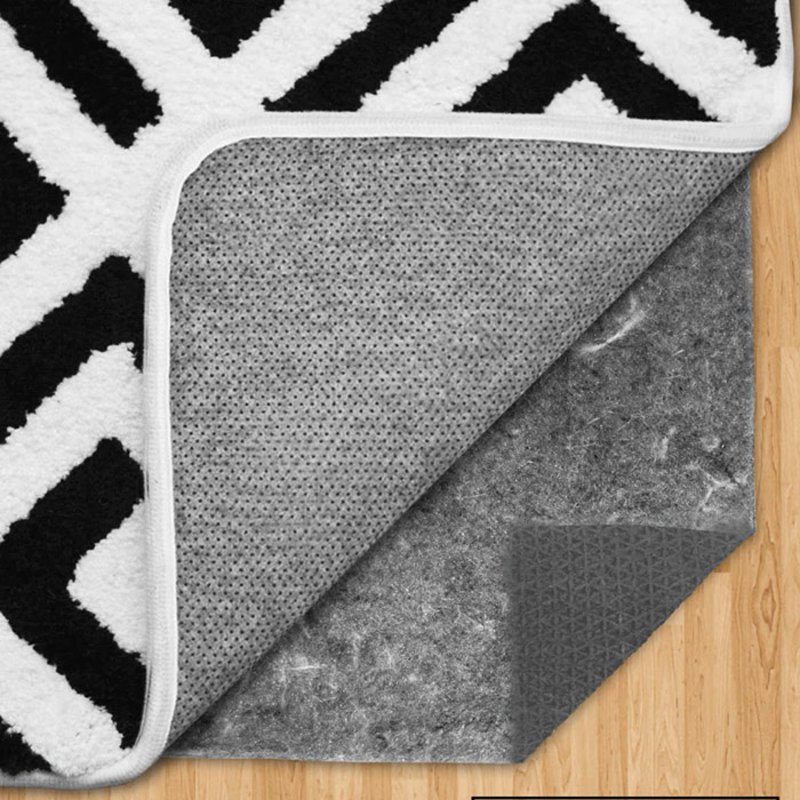 The Anchor – This under-desk headphone mount helps keep your desk nice and tidy and helps prevent your headphones from getting scruffed.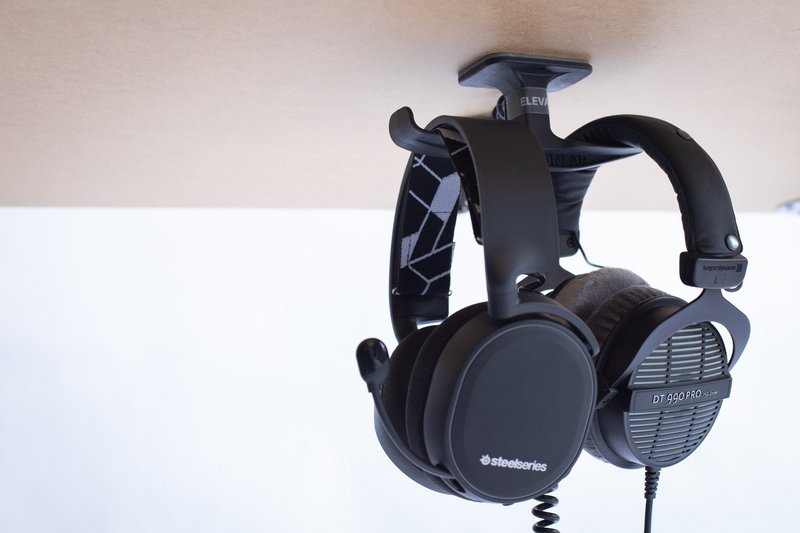 LED Road Flares For Car Emergencies – If you car breaks down, these emergency beacons might be more effective at alerting other drivers than safety triangles. Comes with
nine lighting functions (including the universal distress code S-O-S)
USB condoms, aka data-blockers let you charge your devices from other peoples' USB ports without the risk of their accessing your phone's data or infecting it with malware
Guac Lock – If you love making guacamole, but hate how quickly it turns brown and munappetizing, this will extend its life for many days!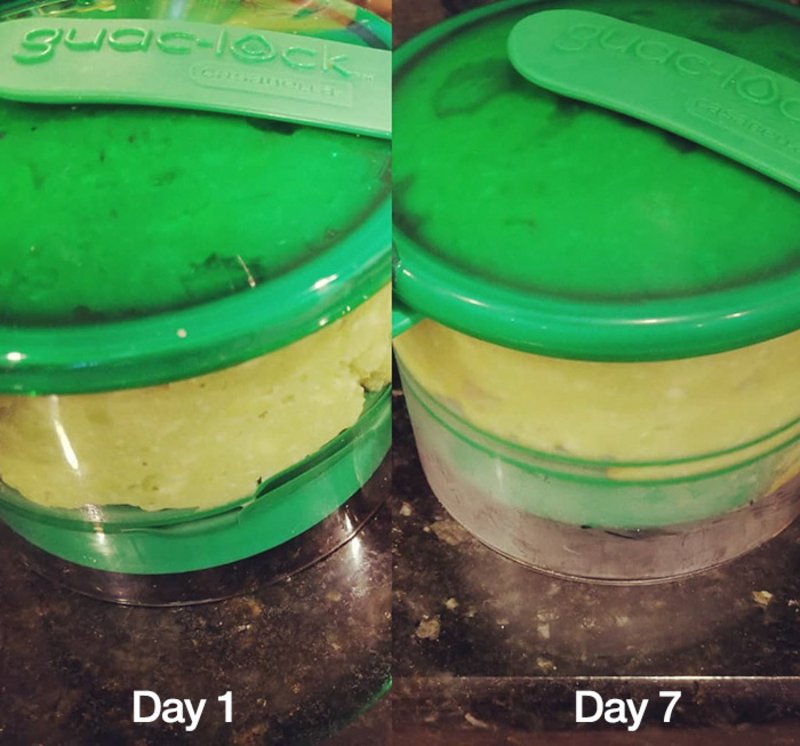 Use this for nightly reading in bed without bothering your signifcant other. An awesome product with long charge life, It has two lights — each with three color and six brightness adjustments — and an independent on-and-off switch. There's also an amber light setting that won't trigger wakefulness.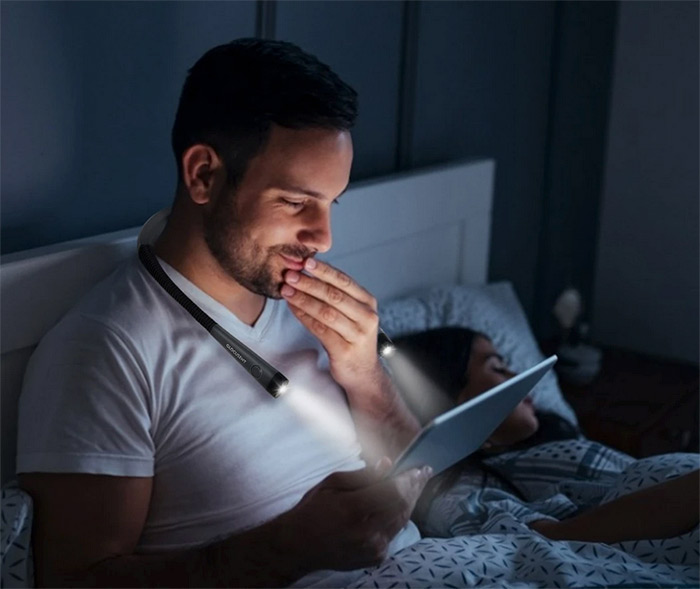 FlipBelt – For all the runners out there, I use a Flipbelt for storing my phone and keys while running. It fits snugly against my body so there's no bounce. Nothing has ever fallen out. I can fit my keys, iPhone, like five gels, etc.
This shower mirror won't fog up while you're running hot water, which comes in clutch when you're trying to shower and shave at the same time. It attaches to the wall with a strong suction cup and even comes with a razor hook for extra convenience.

When baking bread, rolling out cookies, or taking on more complicated baking projects, unroll this silicone baking mat onto the counter. It has all sorts of handy conversions printed on it and gives accurate sizing for your confections as you shape them. Plus, it's non-stick so you don't need extra oil or flour. It also makes cleanup really easy. Just pick it up, empty the detritus into the sink, roll it up, and stick it in a drawer.
With this spoon rest, you'll always have a place to set the stirring spoon, spatula, or whisk while you're cooking. Plus, these durable spoon rests are easy to throw in the dishwasher at the end of the meal.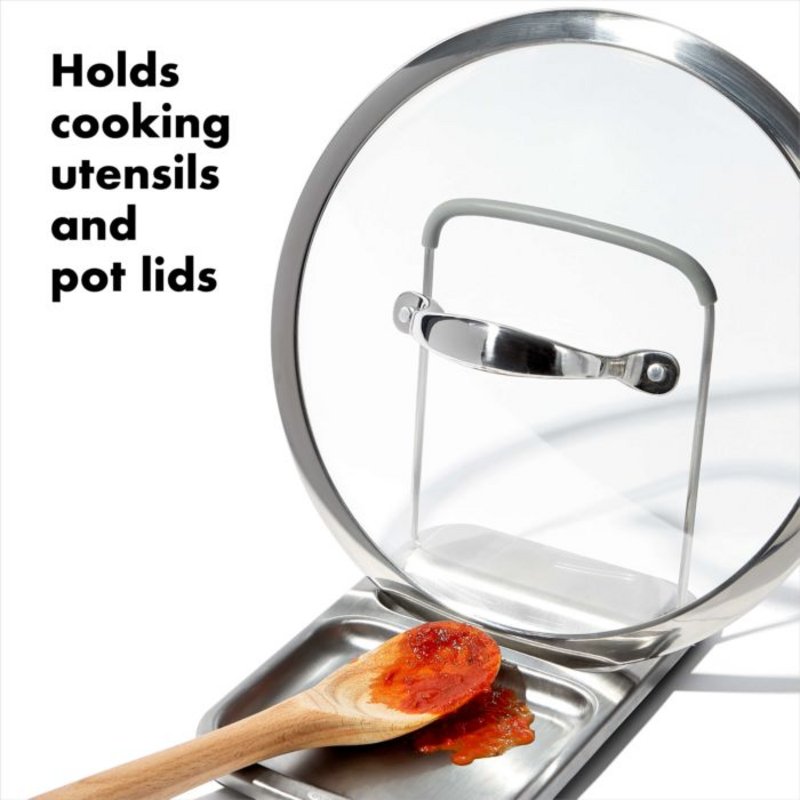 BedBand Bedsheet Suspenders
–

They clip and grip your sheets so they stay secure, because you toss and turn in your sleep, and by the time the sun rises, your bedsheets are halfway on the floor.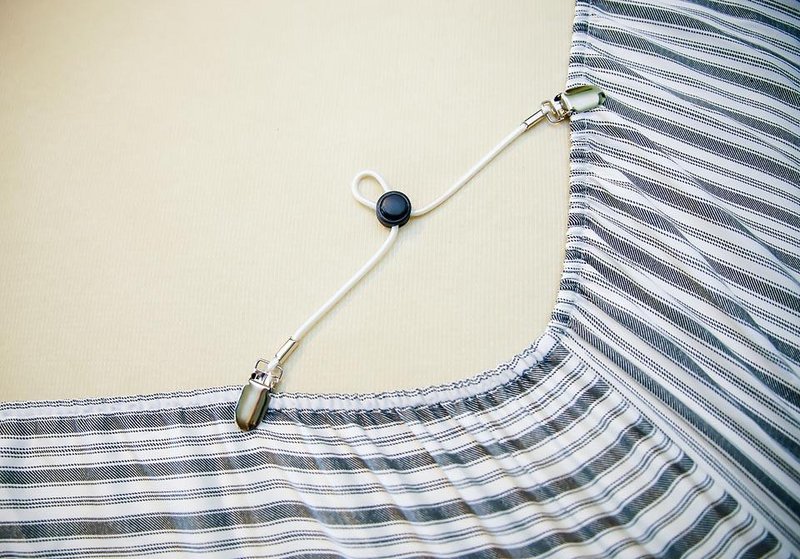 Souper Cubes – A silicone freezing tray that'll section off perfectly sized servings of soup, rice, casseroles, broth — everything! SO easy to use — the steel rim makes all the difference, no wobbling like earlier silicone baking dishes. Just leave frozen tray out for a few minutes and blocks of food pop out, nothing left in the tray.
Wad-Free Washer & Dryer Bed Sheet Detangler – The Washer & Dryer Bed Sheet Detangler is a laundry gadget that prevents sheets from tangling, twisting, and balling-up into a wad in both the washing machine and the dryer. The entire load comes out cleaner, the washing machine won't go off-balance, and everything dries up to 75% faster with fewer wrinkles
AutoDogMug – This dog water bottle hydrates your pup safely and un-sloppily, with an easy one-handed operation. Squeeze the bottle to fill up a built-in bowl on top for sipping. When your doggie's done, release the squeeze to drain un-slurped water back into the bottle and lock it for a leak-tight seal.
Dozop Collapsible Dolly – This collapsible dolly makes moves both big and small much easier. It's lightweight (under five pounds) and easy to assemble (takes around a minute) without needing any tools to put it together. The dolly can handle up to 250 pounds of what you need to move and inline skate wheels boost maneuverability over carpet and uneven surfaces. Parts are stored inside the self-contained design to compactly stow away between jobs.
Sugru is a soft moldable material that reminds me of Fimo clay. But unlike Fimo, it does not have to be heated to cure. It air drys and is rubbery and sticks to anything. I used it to make a new button for my utility knife when the plastic one broke. I made bumpers for my cell phone. I put some on my tools so they would not roll off the table. I am still discovering ways to use the product.