They might look like library headphones but they sound like god tier headphones and they have soundstage! The bass output from these it's almost like black magic. Hard to beat for $30

This little DAC/Amp from AudioEngine is a total game-changer! Once you drive your headphones over this little audio miracle, it changes completely the sound quality compared to simply plugging the headphone in the standard audio output of a computer. The soundstage becomes realistic, all of a sudden there is bass, there are mids, there is treble, instead of the "washed-down" low-quality audio sound of most computers or laptops (and it even improves significantly the sound quality on more mature computers, such as an iMac). For the price, this product is a revelation.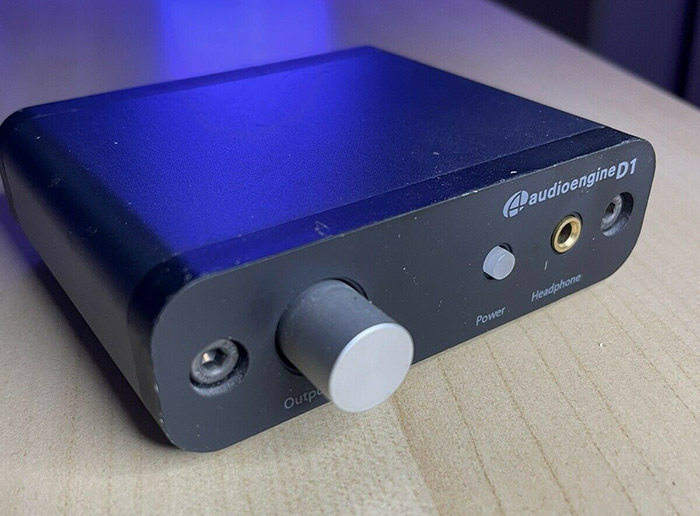 Anyone looking to liven up your upper low to high mid-grade earbuds, look no further. You will be delightfully surprised with the sound quality and craftsmanship and for under $100. This little amp by Fiio is well made, has features of high-low gain, bass boost and a very convenient center control knob.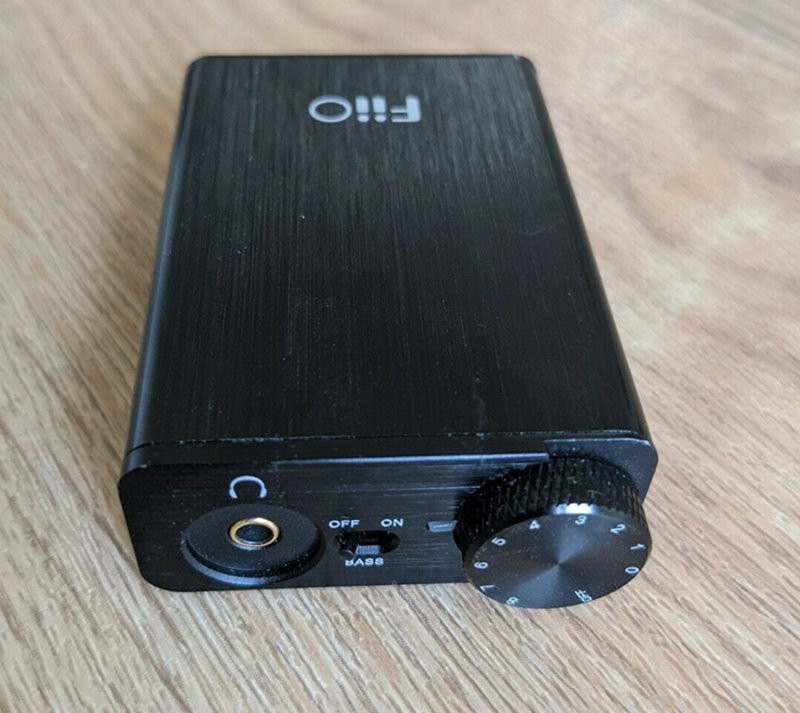 The Philips SHP9500 are an amazing pair of headphones especially for those looking for an entry-level open back. This sound quality is excellent. The mids and highs are great. As they're open-back, the bass misses slightly, but that is to be expected. Voices and effects are crystal clear. . They are super comfortrable and are suitable for long listening sessions.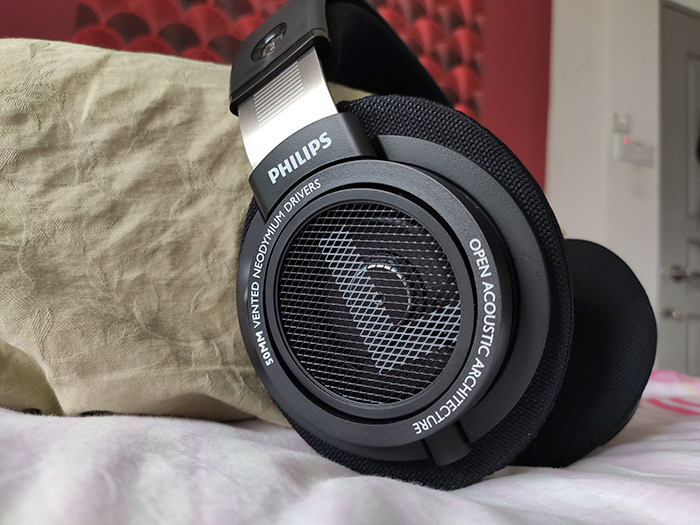 For an entry level receiver it is very very good for movies, music and gaming and has plenty of power for a mid size room. Large rooms likely want to look up a model as I feel this would be weaker in a large room setting and not fill room with sound. Great power. Crisp, clean, great fidelity. Easy to set up & balance Left-Right, Bass-Treble.
Traditionally desktop amplifiers have produced really poor performance in the form of noise and distortion. Not so anymore. This amp has good bones in them, producing above average performance for peanuts.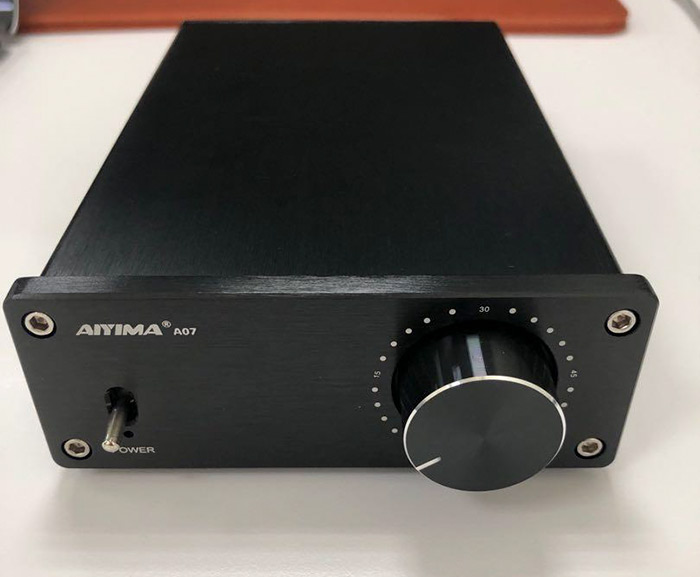 There is a lot of functionality built into this small box. It had a remote, optical input, analog input, and even a subwoofer output. The color screen is also a nice touch.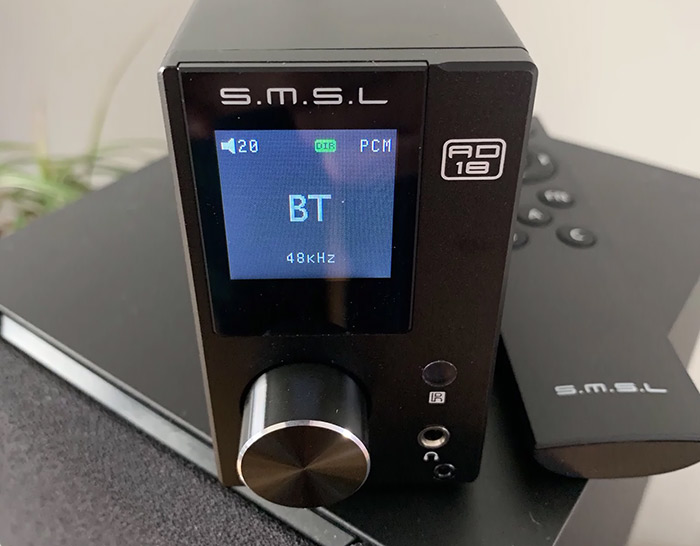 The amount of bass these little guys pump out is impressive. If you want to just fill a room with music and don't want to get a sub, but want a full range sound, these are a good option.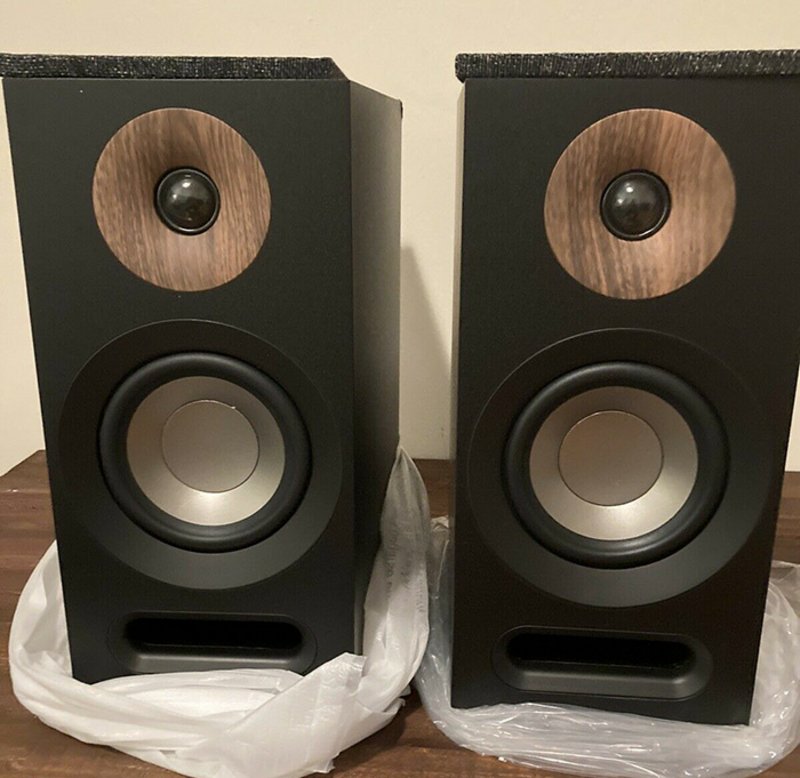 Surprisingly good budget bookshelf speaker. The sound is great, and they have plenty of power for small application. The low range is really good for a small speaker, but I would absolutely recommend that they be used with at least a small subwoofer to fill out the bottom end and take a little of the low end work away from the bookshelf speakers. Suitable for a small music setup, entry level home theater, or PC/gaming use.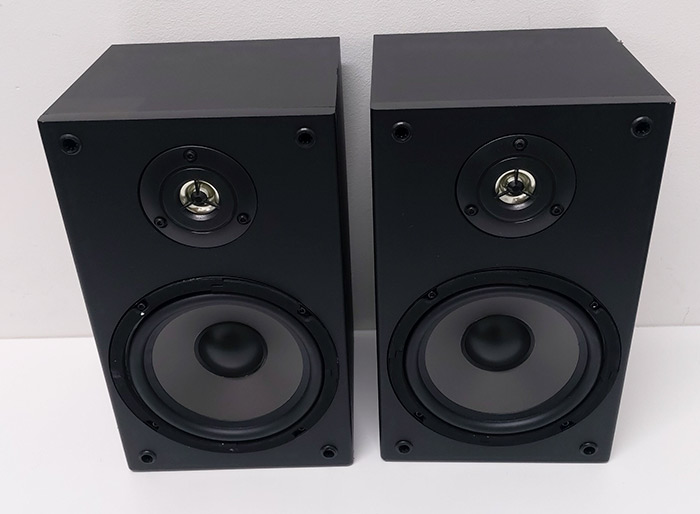 These speakers offer a fantastic sound quality, bass is tight, mid range superb and treble clear and not "shrill". They look sleek and modern, with a frontal black gloss and dark wooden finish on the sides, and really compliment a black sound system.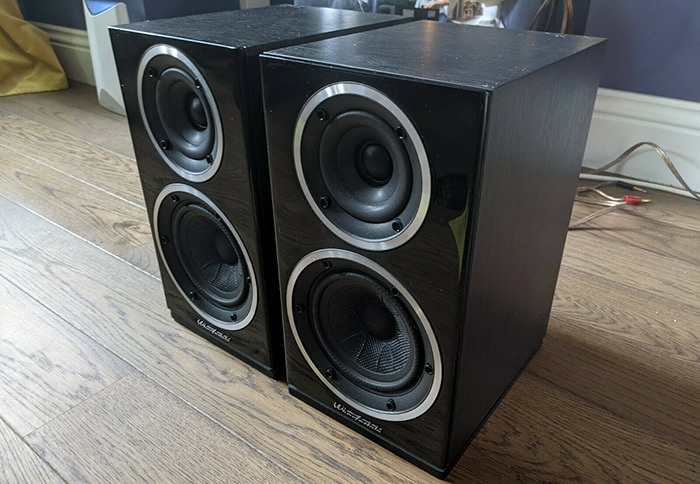 These ELACs perform spectacularly and well beyond their price range. These are champs at the low end and crank out an excellent balanced sound stage without a sub. The precision of the tweeters is also extremely impressive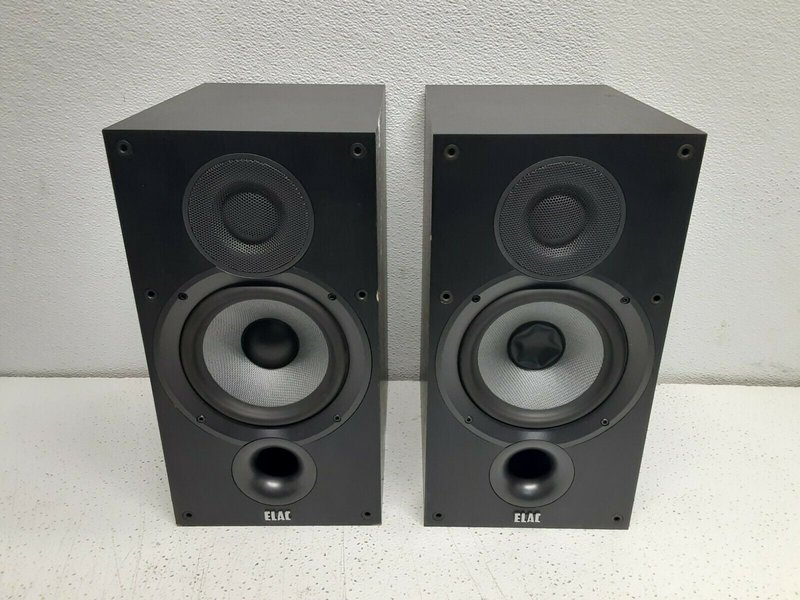 The Neumis are extremely impressive for the price. The BS5's woofer has been tuned to offer a great balance of bass and midrange output, doing so with exceptionally low distortion at normal listening levels. They are fun little speaker that is enjoyable and a great entry into the hi-fi realm at $90/pair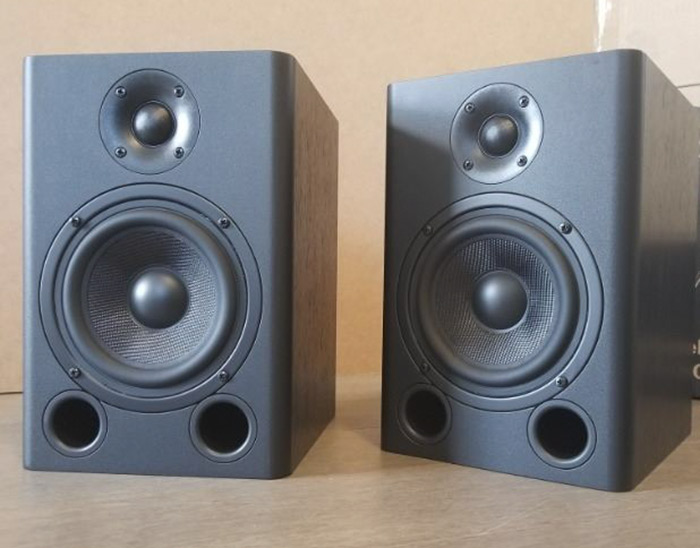 A great subwoofer to round out the lower end of your bookshelf speakers for a small space or game room. At only an 8″ driver, it doesn't go down to the deep frequencies (to be expected) but it will definitely improve the overall sound of your music.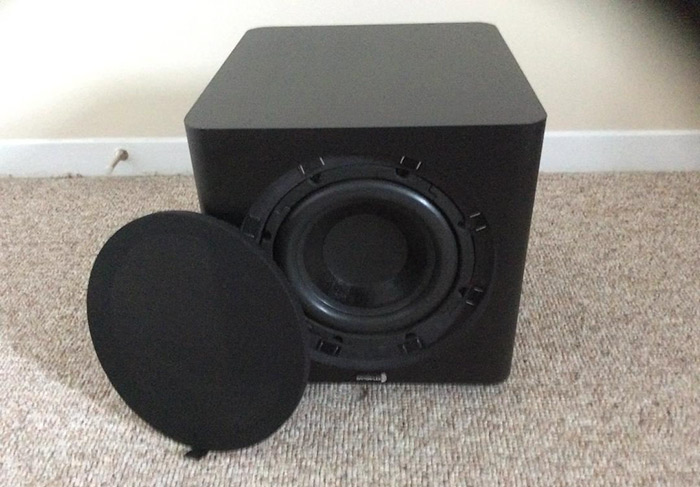 Fluance turntables are better than their U-Turn counterparts. Better cartridges (Ortofon OM 10) included, more consistent speed, ability to change carts and adjust anti-skating as needed. Auto stop feature preserves the stylus

A phono preamp should be a priority upgrades for a vinyl enthusiast. You can expect lower background noise and much greater dynamics. Increased definition / clarity, bigger soundstage, etc