Best $10 ever, you can throw it twice as far and bonus don't have to touch it once it gets all slobbery.
The secret to removing the smell/urine is keeping the area wet for at least 24 hours. And I'm talking soaking wet with the enzyme cleaner. S
If you have a large dog that pull and is hard to manage on walks, this gentle-leader is a total game changer
This bowl prevents your dog from eating so fast, which can be quite dangerous (choking, gagging, vomiting) for dogs. I have two labs that inhale their food and promptly barf it up. The dish makes them work for their food so they eat much slower. No barfs!
There's nothing worse than having to treat your entire house for fleas for months on end because it costs a fortune and its tedious. Also Lyme disease sucks as can be very expensive to treat in the long run. Flea/tick collars are known to cause health problems so don't use those.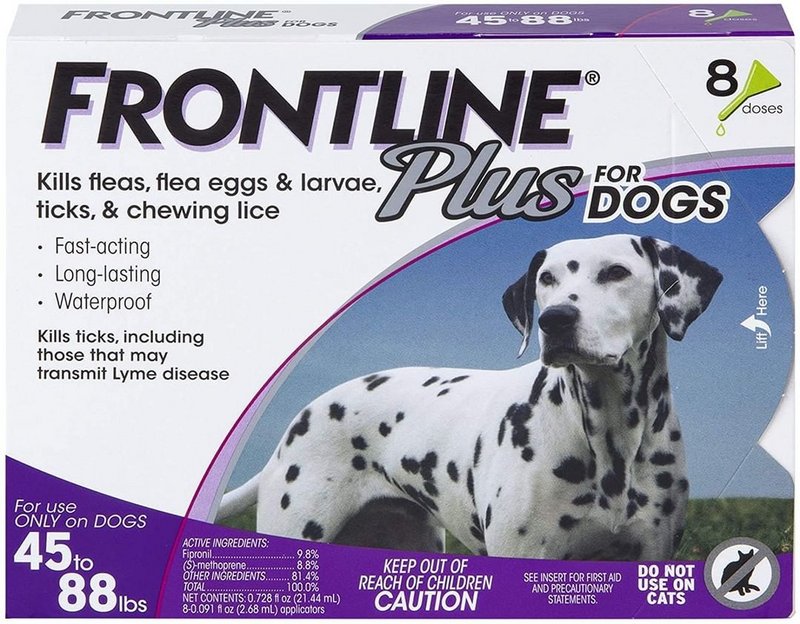 A pet hair remover for anyone who loves their dog/cat but also loves not having their outfit ruined by sitting on a furry chair. Roll it over your couch, bed, favorite blanket, you name it, and watch it lift the fur away.

If you ever had to give a pill to your dog, you know how much of a pain in the ass it is. These things make the process exponentially easier. No more fussing from your dog.
When more than one person lives in a household and arise at different times each morning, it's not unusual to ask this simple question: have you fed the dog"? The dog often times LIES as you've noted. With this very useful apparatus, the question is history and all one has to do is look.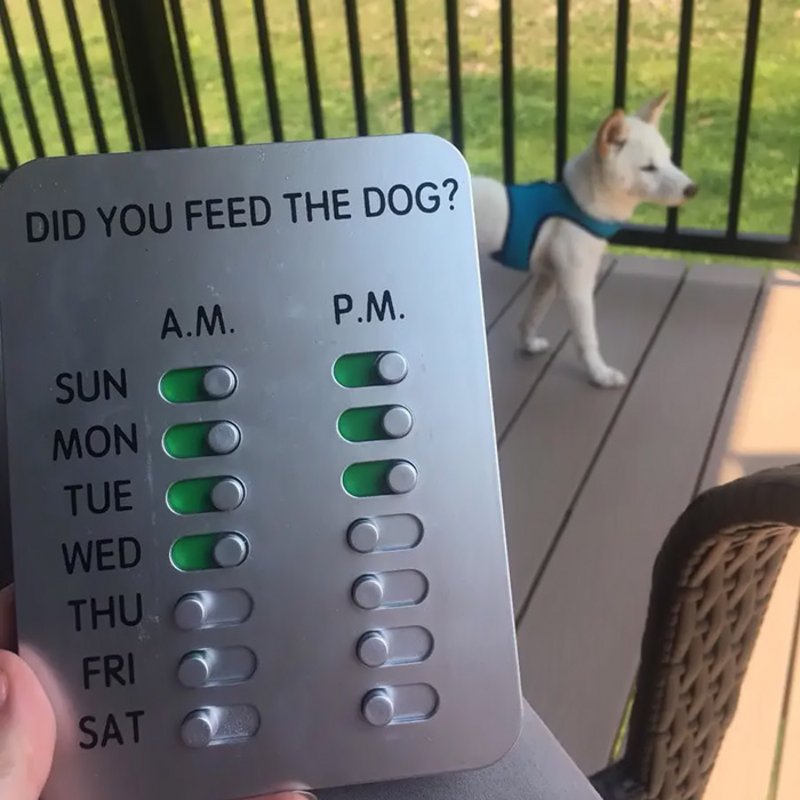 My Aussie is a frisbee fiend, and Aerobie Pro Ring is by far one of the best products I've tried. They can travel a huge distance, and they are made of a soft rubber material with an inner hard plastic ring so they are flexible and easy for her to catch.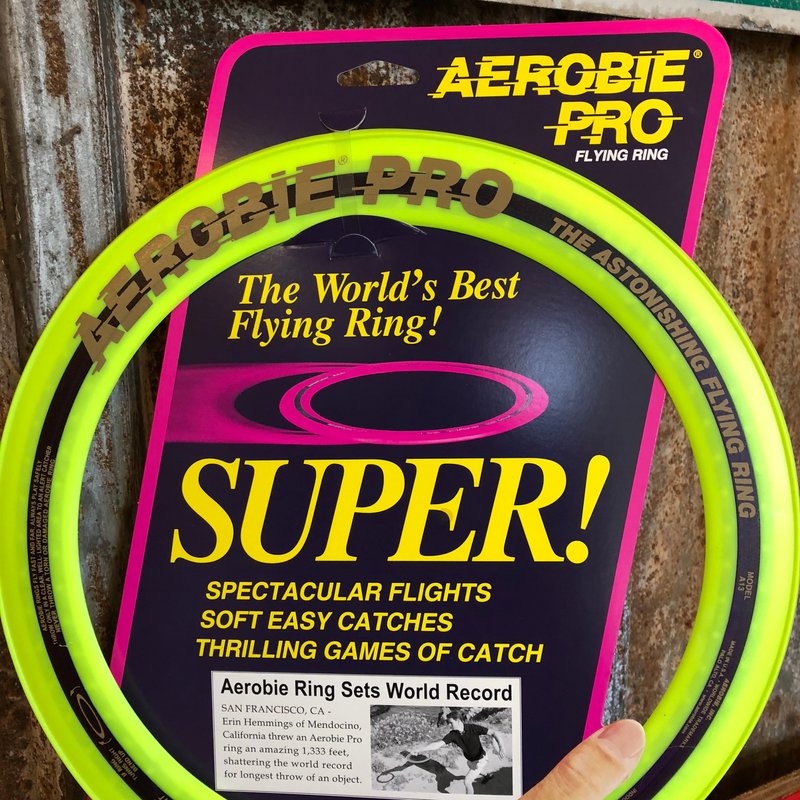 Quality, durability, colors, and customer service. Somehow I just learned that they'll repair or replace gear from wear and tear and similar damage (not chewing). They are a a great company….Supplying boots for dogs during 9/11? Working with avalanche and search and rescue dogs to create appropriate workwear. Helping overactive dogs use their energy as an outlet to do scientific research near where I live? SWOON. I will always buy from them now.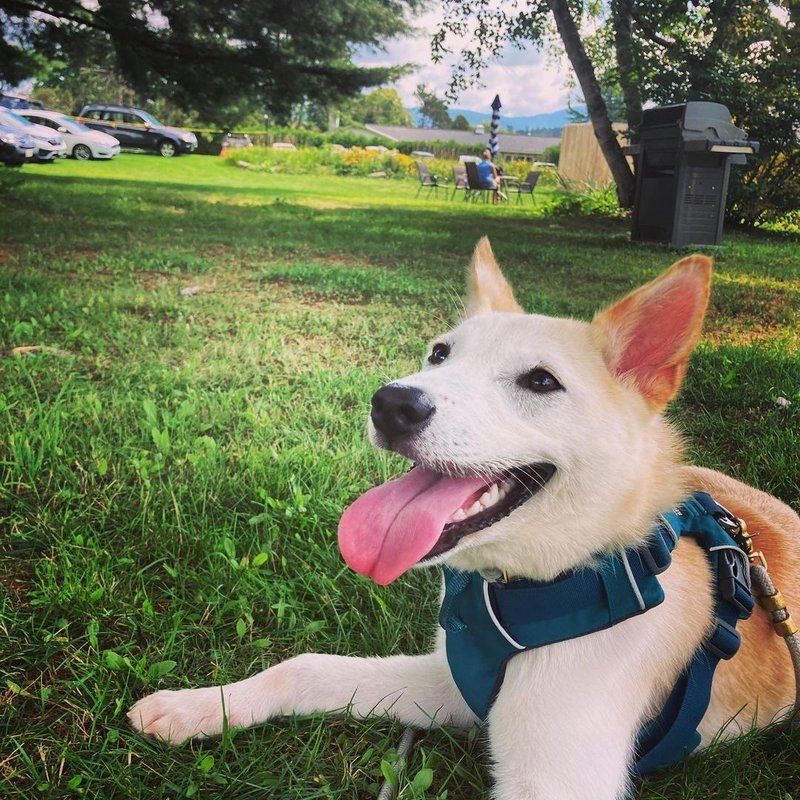 After making the switch from Nylon/cotton leashes that everyone seems to use I can't go back. They're much more comfortable to use for long walks, and if any of my dogs pull for whatever reason, I won't get rope burn trying to hold onto the leash. A good leather leash will cost you more initially but they easily outlast nylon or cotton ones.
There's this amazing water bottle we have that has a bowl for it's cap and all you have to do is squeeze water into the cap and it's a perfect little water bowl. and you can clip it to their leash for long walkies.
My dog was unable to jump up on our bed anymore due to hip/joint issues and her age of 13 and has had a much happier demeanor since I bought him a ramp to get up to my bed. Once assembled, you can tell that this is a sturdy well-made ramp. It is carpeted so slips don't happen.
I bought a dehydrator and make beef, turkey, and chicken treats at home. I know every ingredient that goes into the treats and my dogs love the stuff I make for them and get super excited when the dehydrator is on.
I got an airtag for my dog, as an extra piece of mind. Get a holder that will cover the whole tag. You'll save costs for engraving and it won't get scratched up all to hell.