My cat loved staring out the window. So we bought him a cat hammock that sticks to the window. He just sits on it all day and lounges and ocassionally gets excited when a bird enters his field of vision.
Litter Robot.. No more digging for poop! It was life changing. I've had mine for more than two years and a still LOVE IT! I have four cats and I change the bag once a week. It keeps the smell down, the litter tracking to a minimum, and the cats love always having a clean box. They line up to use it in the mornings.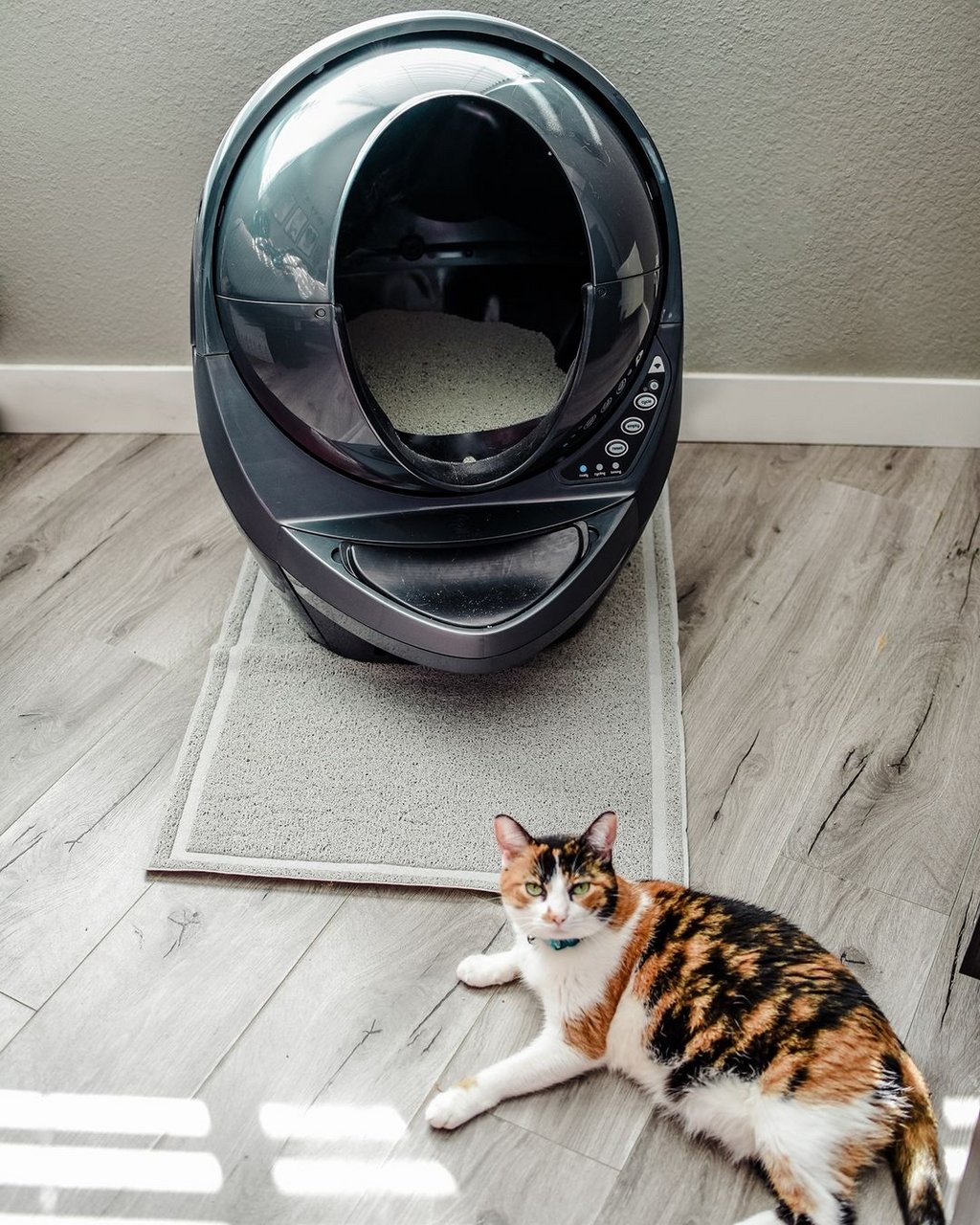 Ripple rug! Both of my cats love it. They play in it all by themselves sometime and I find them napping and lounging on it.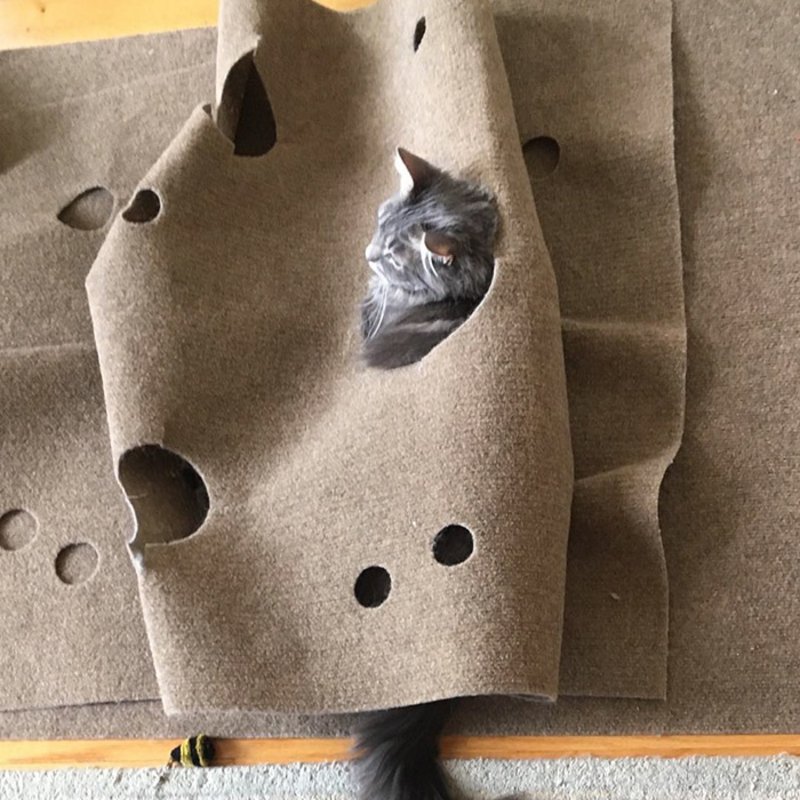 Cat trees! Buy the biggest one that you can afford! Cats like to be In high places, so that they can survey their kingdom.When you are choosing one, make sure that it is one that would be fairly easy to recover, once your cat has scratched through the carpet. (don't purchase in store. Online they are so much cheaper)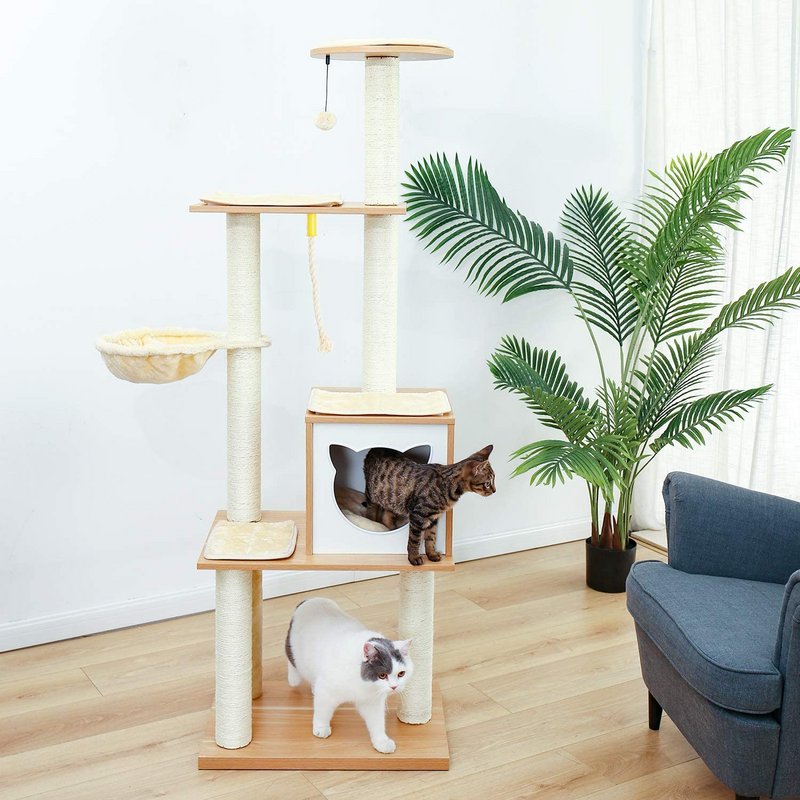 Cardboard scratching pads. All my cats ignored the rope and wooden ones, but that cardboard…? Mmmmm lawd it apparently makes for some fine scratching.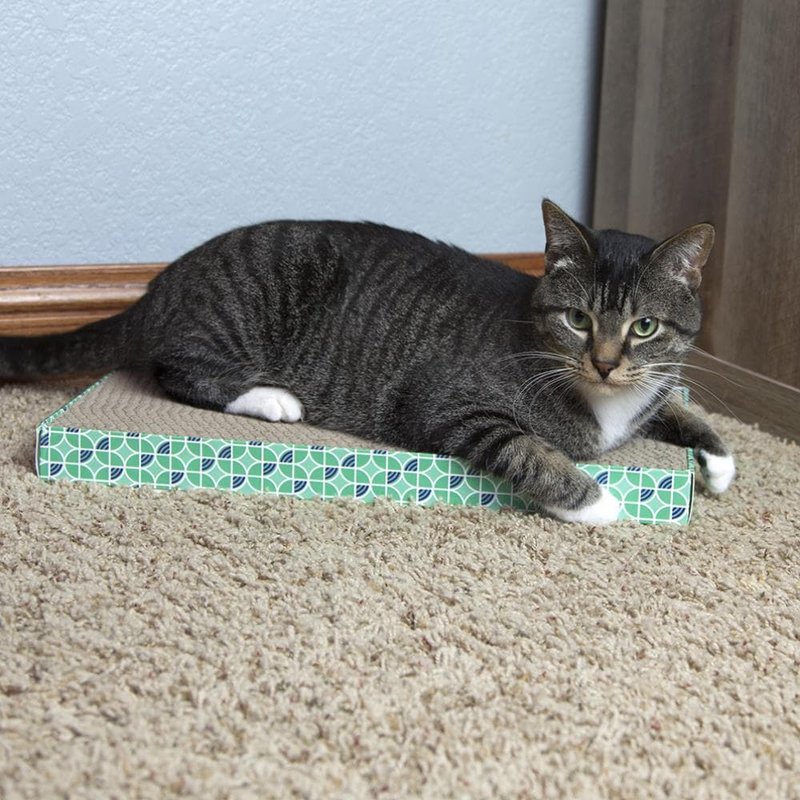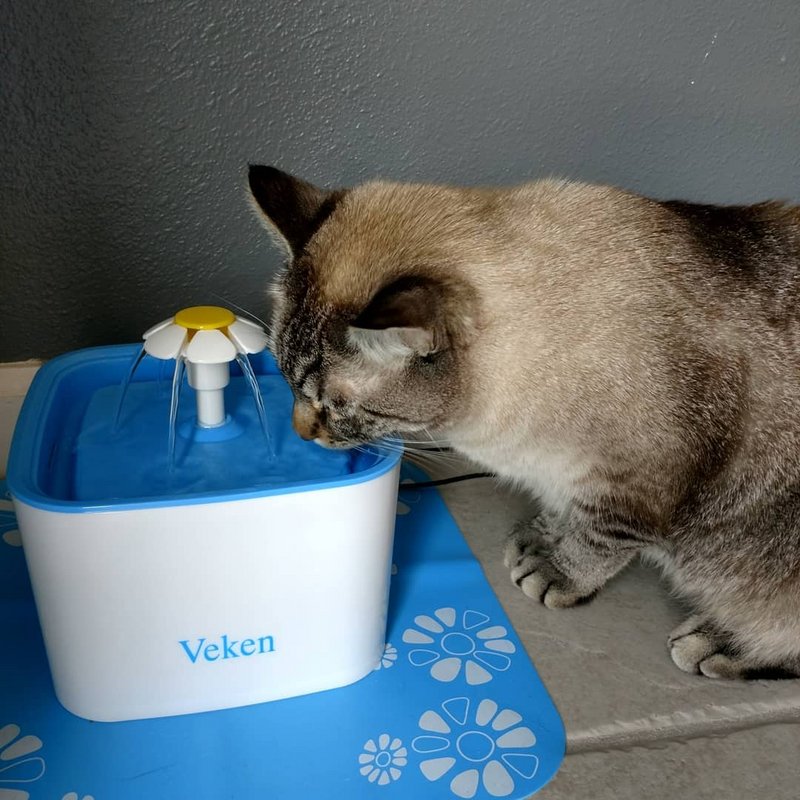 Every cat we've had loves the Bergan Turbo Scratcher. It functions as a ball toy in a track and a scratching surface.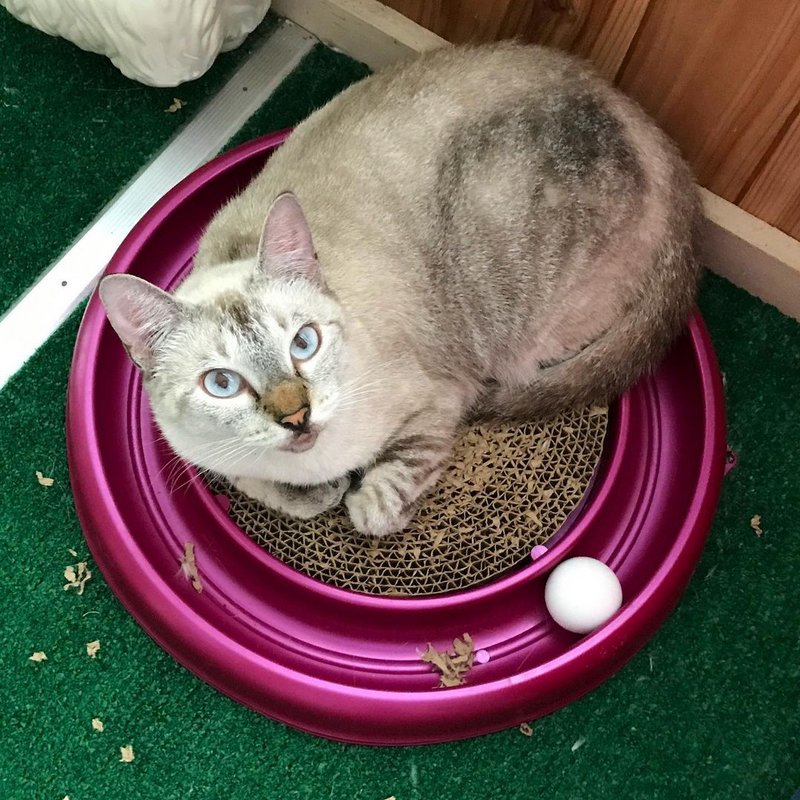 Brushing my cat with a Furminator has significantly reduced the amount of fur floating around or sticking to my clothes…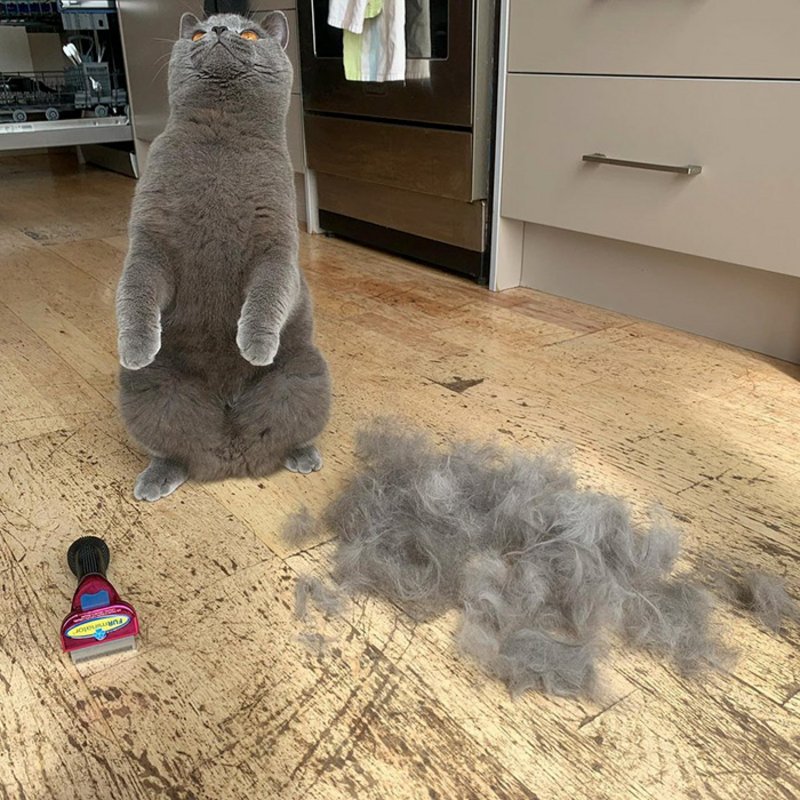 Dr Elseys Cat Litter – "The only problem that we have with this litter is that it works so well, that I sometimes forget to change the litter because it never smells! I have lived with cats for nearly 40 years, and I have never found a more superior cat litter brand."
The guy who ran the world's largest cat shelter says this is the best litter pan, period. They clean extraordinarily easily; they carry zero "smell" residue, they last absolutely forever
There are tons of problems with most "traditional" litter pans you get at petsmart or petco. Because they are made of plastic, they can get a bit hard to clean, they can crack or break easily, and worst: they absorb smells like no one's business.
Litter Genie – Scoop your litter box frequently, it's much less gross and your cats are happier. If you have to take out the trash every time you scoop the litter box, you'll eventually get lazy about doing it. Since I got this, I scoop their litter box AT LEAST once a day, but really whenever I think of it, because it's so easy!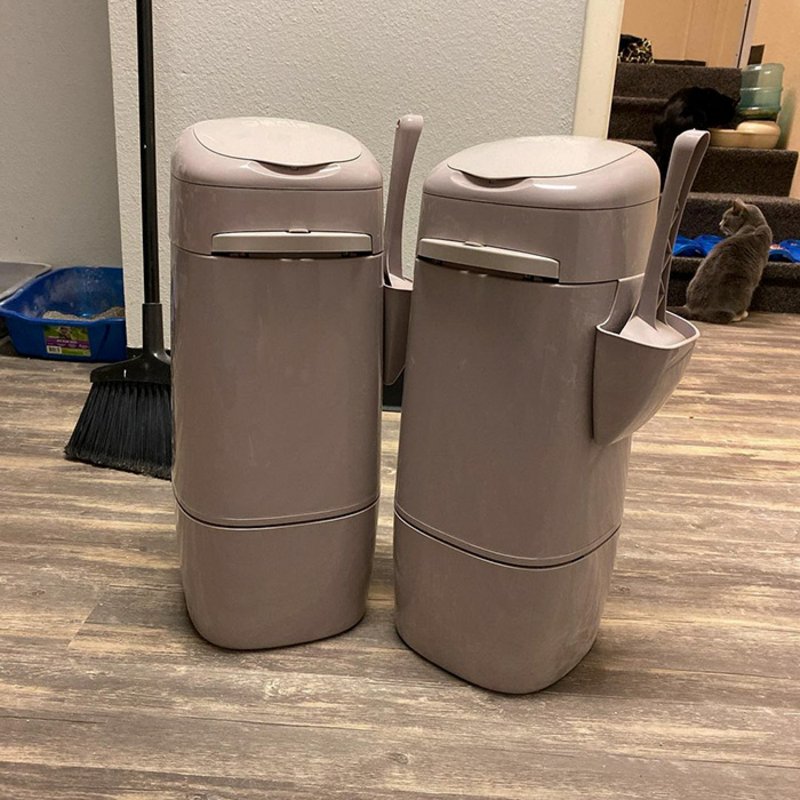 Feliway spray to calm cats down and help with stressful situations or bad behaviour. I've used it several times for various reasons, including introductions and I will always keep some on hand.
There are a couple of catches though.
The majority of cats are affected by the pheromone, but there are the rare few that aren't. Young cats (under about a year) are also not usually going to respond to it.

It has to be given time to work. It is not instant and can take anywhere from a few days to a month before you see any measurable response in your cats.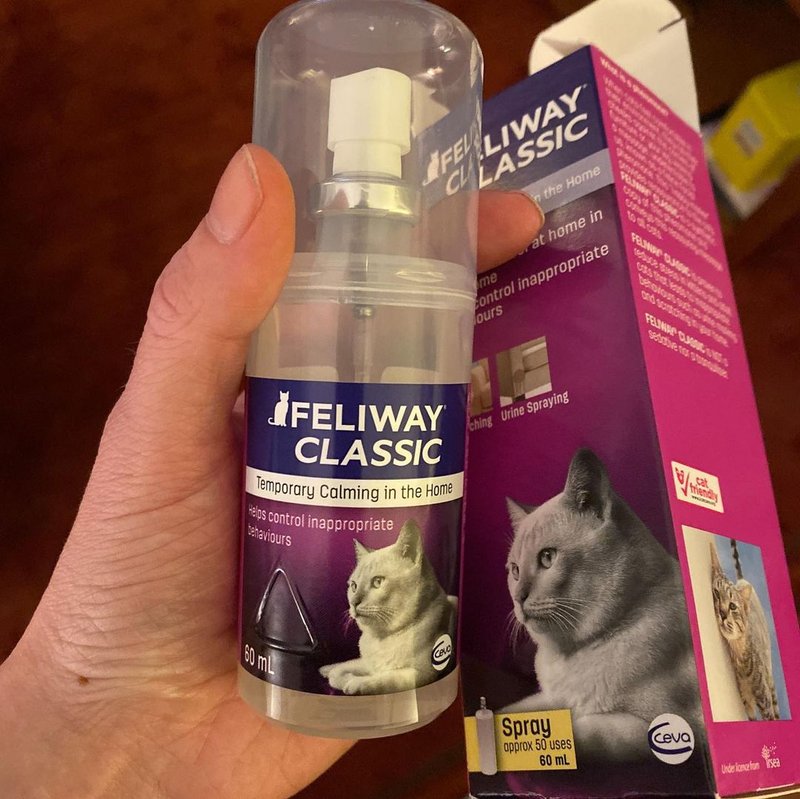 I don't know any cat that doesn't like the Cat Charmer toy. My cat goes into a hynpotic trance whenever I bring it out.
Cat grass – It helps with digestion. My cat always had hairball issues and the cat grass helps a lot. The grass grows insanely quick.