Uniden R3 Radar Detector – It's got the longest range out of any detector on the market at any price. It has excellent false alert filtering, lots of useful features, and is more capable than detectors that cost hundreds of dollars more.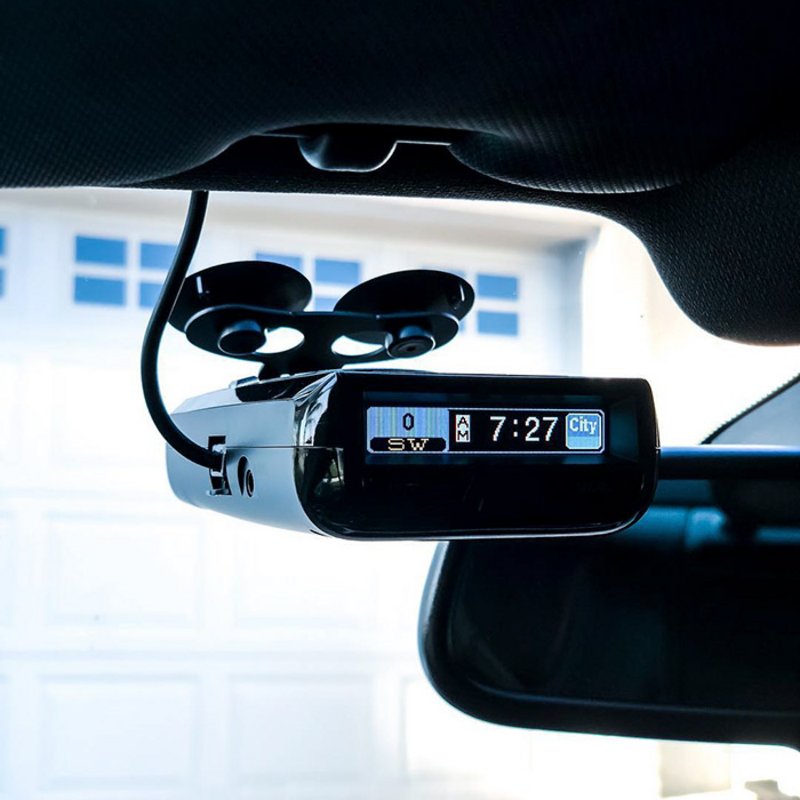 Noco Boost Jump Starter Box –
This small device will it charge your dead battery, it also is a LED flashlight with seven light modes and can recharge smartphones, tablets, and other USB devices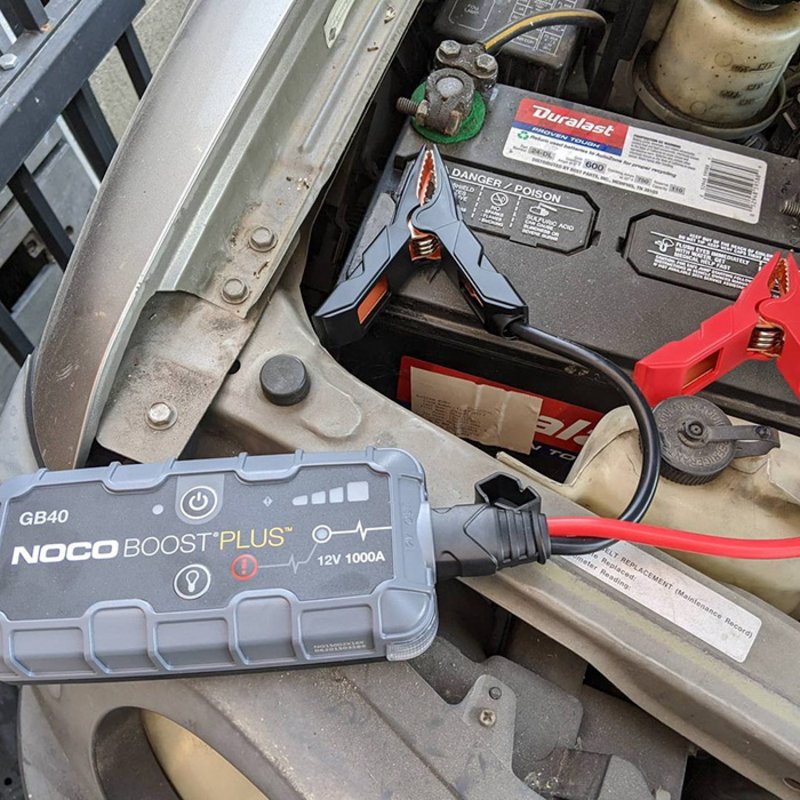 Weathertech Floor Liners – All weather floor mats well-fitting and easy-to-clean floor mats have saved me so much in time coming back from the beach or a day in the forest.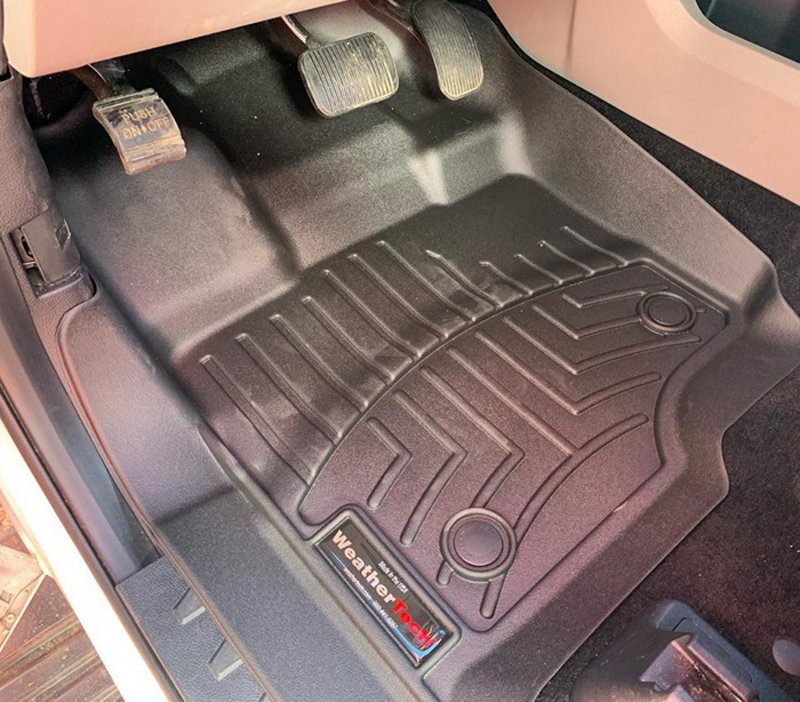 Bluetooth Adapter – If you have an older vehichle and want some bluetooth accessibility, this thing does it perfectly. Make hand-free calls and listen to your favorite music or podcast from your phone.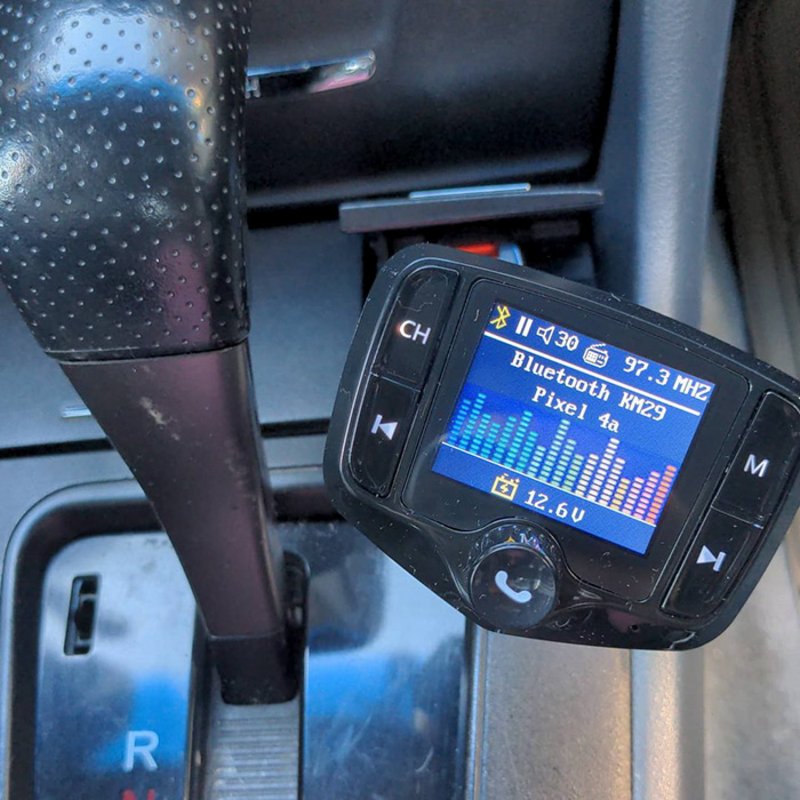 The best way to tackle messy cars? Prevent it from happening in the first place! Keep a lidded trash can in your vehicle to contain all the wrappers, cups and other trash that accumulates in the car.
PIAA Silicone Wipers – You can't find these wiper blades in car parts stores because they last too long and they want you back every year to buy crappy wipers
Rain-X – There's a local car wash that i use in the winter to wash the underbody of my car to remove the salt and crap that accumulates. Anyway they have a $6 wash that includes rain x on the windshield. I completely forgot I had this applied for a few months until it finally rained. When I realized why the rain was just running off my windshield I was like… My god. I'll always use this shit forever!
SeaFoam -I've used it in every car I've ever bought. if one person benefits from this I'll be happy
I had an old 92 Chevy truck with a 350. It started making a ticking noise like a lifter wasn't pumping up. I out some seafoam in the crank case and it fixed it after driving 20-30 miles. Seafoam and a tooth brush work really good at cleaning a throttle body.
It's makes old gas run well. It's good carb cleaner. It is amazingly good at cleaning sludge out of a motor. Dump a can in your crank just before an oil change, your oil will turn absolutely black when you drain that oil.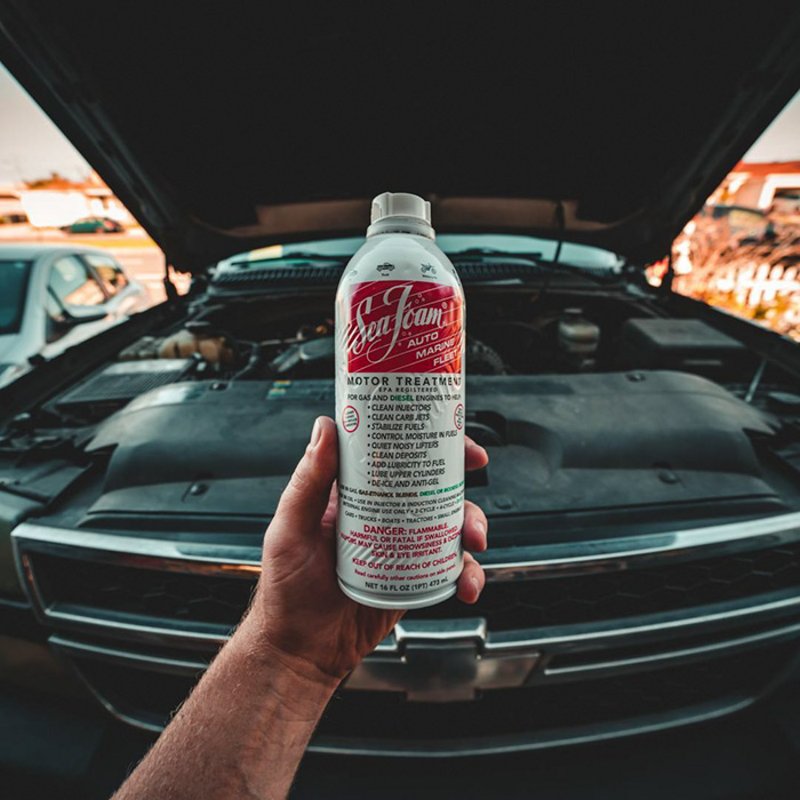 Drop Stop – Padding between the center console and the driver/passenger seats. Never again with I lose something to void.
This reflective vest is absolutely essential and will keep you visible to other cars in case of an emergency situation. I put one in the trunks of all my family members.
Blind Spot Mirrors – This little add-on to your mirrors will eliminate that dangerous blind spot while you drive. They are extremely useful and have saved so many lives. And the best part? They are extremely cheap.
iOttie Universal Phone Holder – This is an great cell phone holder for anyone's car. It swivels so you're not forced to move awkwardly look at your phone. Also the side bars that actually hold your phone are sturdy and good quality. It grips your phone so that it always stays where it's supposed to be. Even hitting potholes or going off road isn't a problem.
Digital Tire Pressure Gauge –
Those pen tire gauges are a pain in the butt to use sometimes. These digital ones are simple and more accurate for checking the PSI on your wheels to keep them in peak road-ready condition (and make them last longer). Works on truck, motorcycle, bicycle tires too.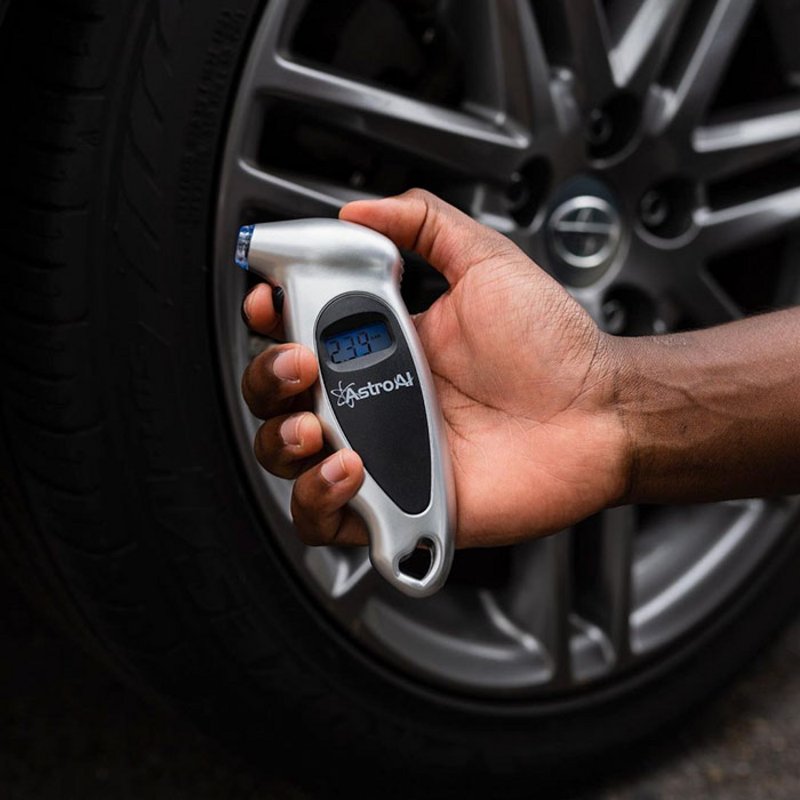 Tire Plug Kit – Use a tire plug kit. But don't ever use fix a flat. That stuff can F up tires.