Shower Beers – sometimes it's for pre-gaming, sometimes is for post-outdoor physical activity shower, sometimes it's before a date, sometimes it's for post work relaxing, and sometimes it's just nice to drink a beer in hot water.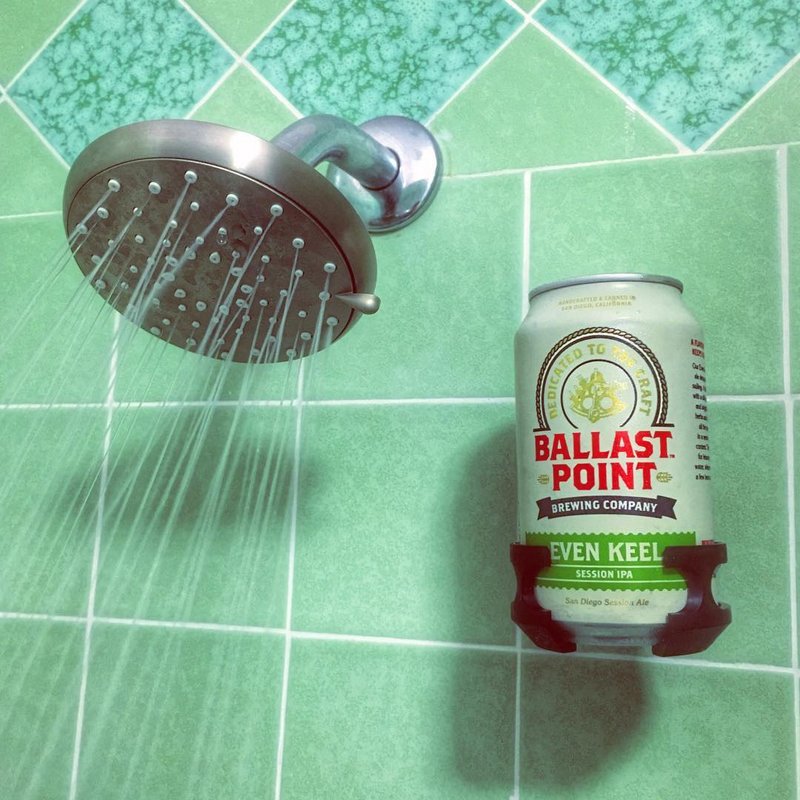 Start your day off on a positive note by digging into a stack of some happy little Bob Ross waffles.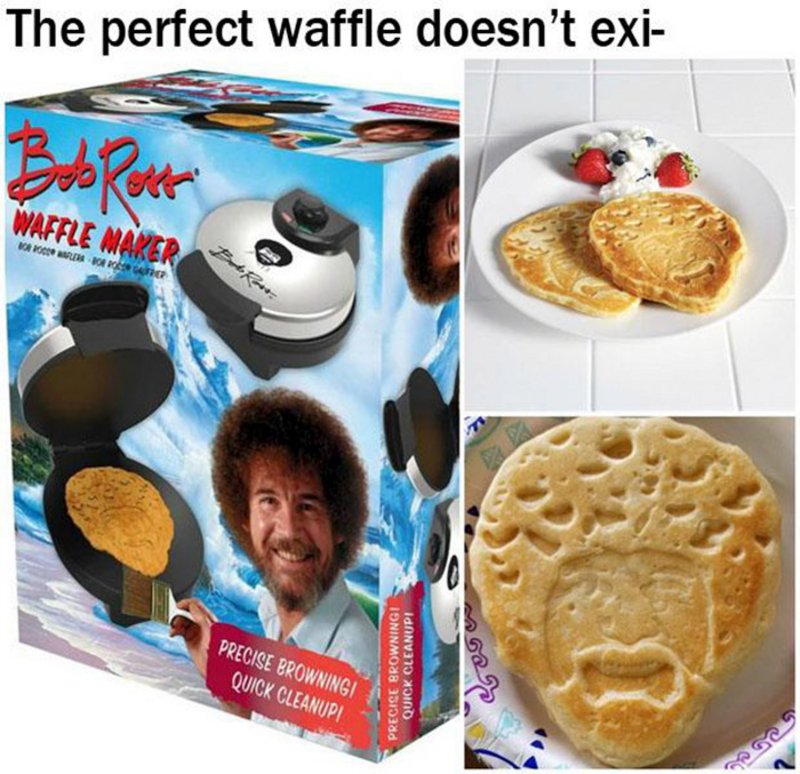 This wildly entertaining read provides genuine scientific answers to absurd hypothetical questions like "How fast can you hit a speed bump and live?".
The Pop-It-Pal pimple popping toy is the weirdly satisfying toy you won't be able to put down. Just grab hold of this silicone block and squeeze out the yellowish puss to your heart's content.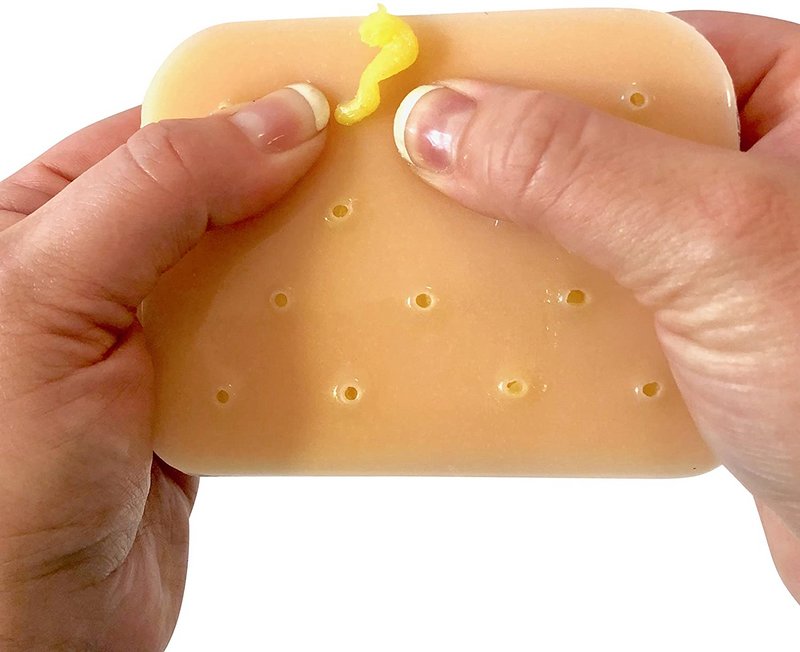 Treat yo self to utter bliss with a blanket that looks and feels like a burrito. Yep, a burrito. Perfect for snuggling up by yourself, this 71-inch by 80-inch flannel fabric is lint-free and ultra soft. Just swaddle yourself in and experience the delicious comfort of a burrito blanket.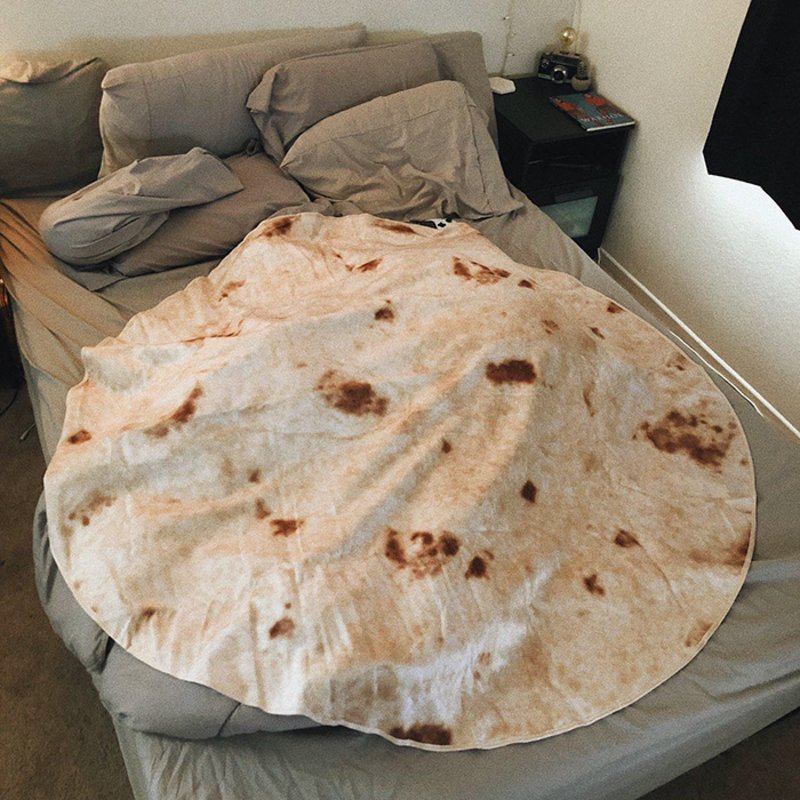 It's life size, it's made of the highest quality materials and can be stuck and restuck around the house to follow your friend everywhere they go.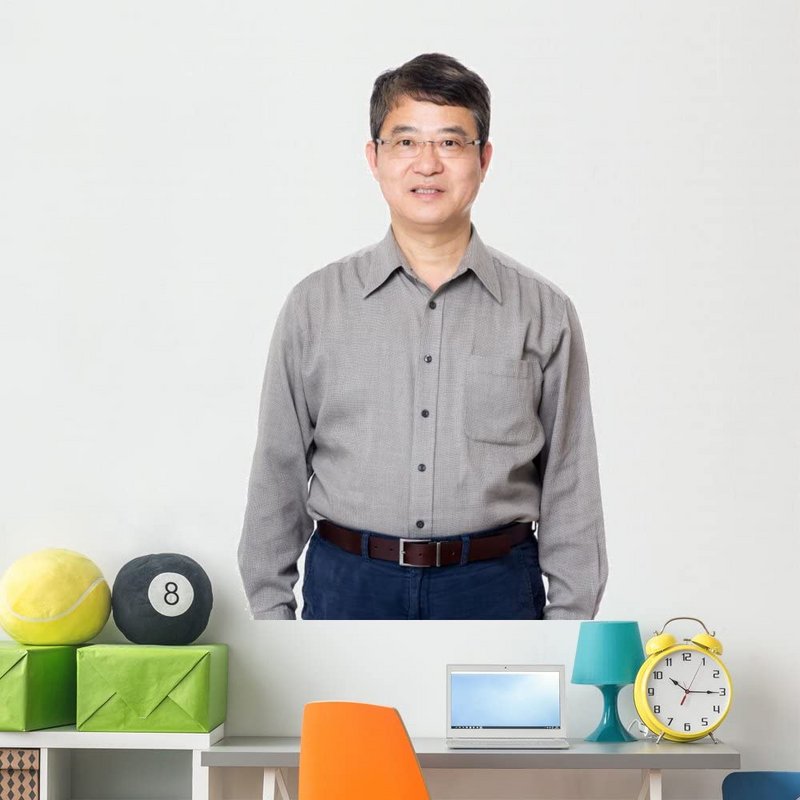 Your feet will be feeling gouda when tucked into a pair of baguette slippers. You'll brie overjoyed by their plush interior that'll keep your tootsies nice and fresh baked in cool autumn and winter temps.
Llama pepper spray – Fun way for wife/girlfriend to pepper spray a motherfucker should the need arise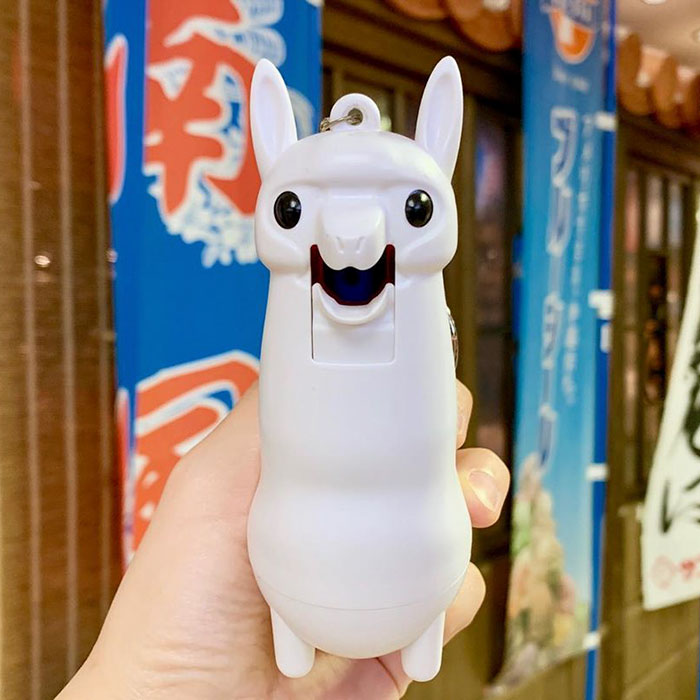 Inflatable T-Rex Costume – The world would be a better place if everyone could roam around in a T-Rex costume for a day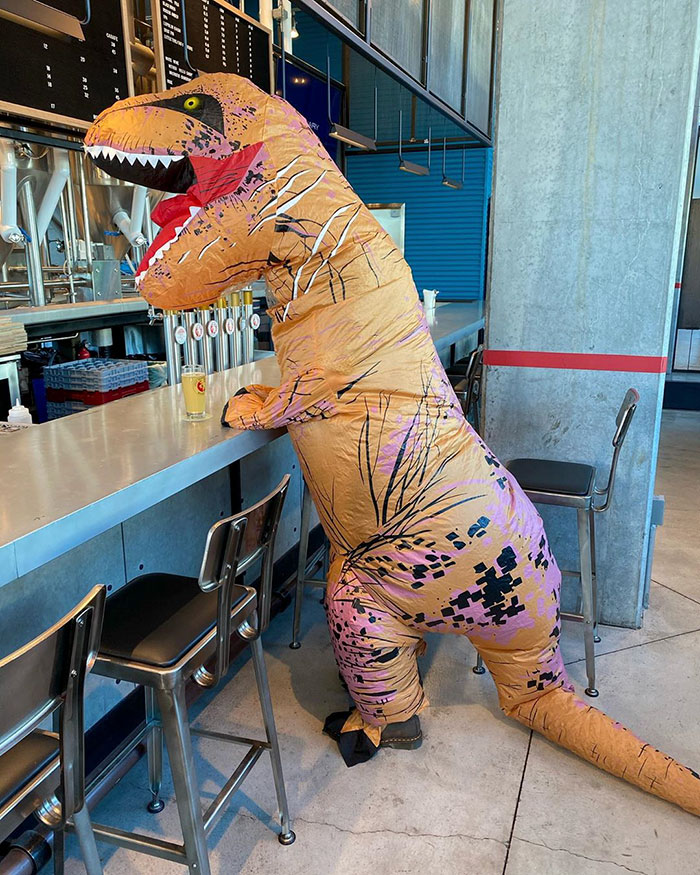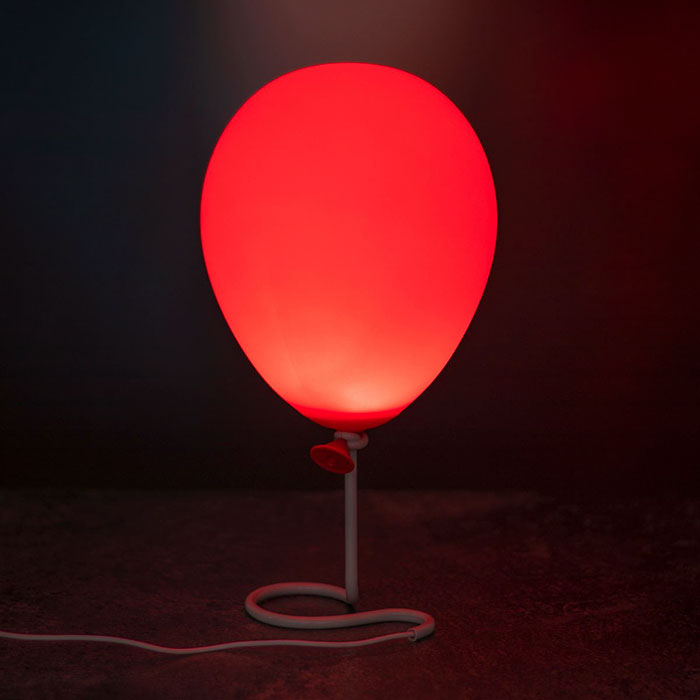 Knight Pen Holder – The knight never fails to bows to you with a writing tool.
Saucemoto Dip Clip – This dipping condiment holder is designed to securely hold your sauce in place through almost any driving condition
This suture kit allows you to practice putting in stitches on a realistic feeling mat. A valuable skill that might come in handy one day