Music makers! This thing fits in your pocket, yet has so much capability! On the fly sampling with melodic and rhythmic sections, pattern chaining for decently complex beats across the 16 patterns. It's a perfect mix of engineering and classic aesthetics!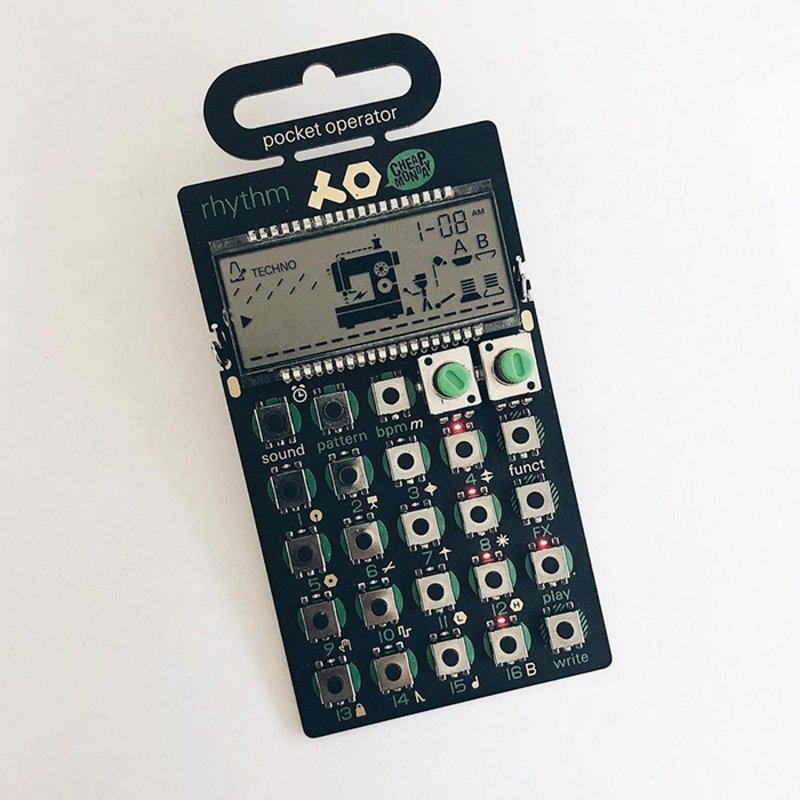 The Razer Kishi was an extremely surprising experience that I will say single handedly made me consider gaming more on my phone. I felt like I was playing a Switch or PSP from back in the day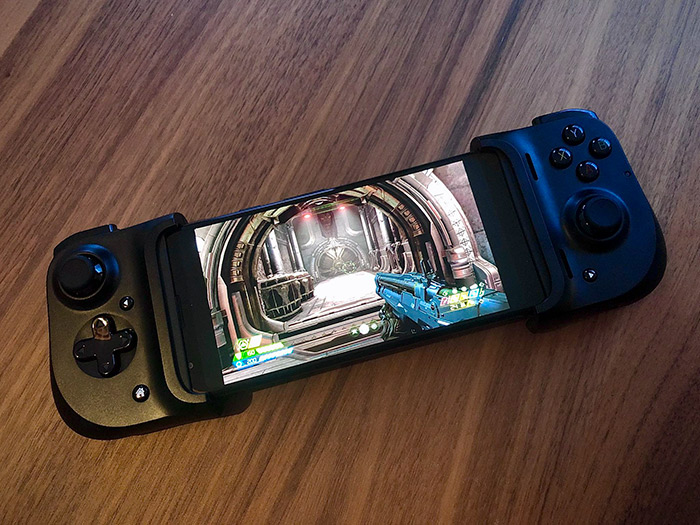 Really great and simple running shorts. Just a key pocket and nothing fancy and super affordable too!
Electric toothbrushes are vastly superior to a regularly one…since switching to one almost ten years ago, I never had a cavity and very, very short visits for cleaning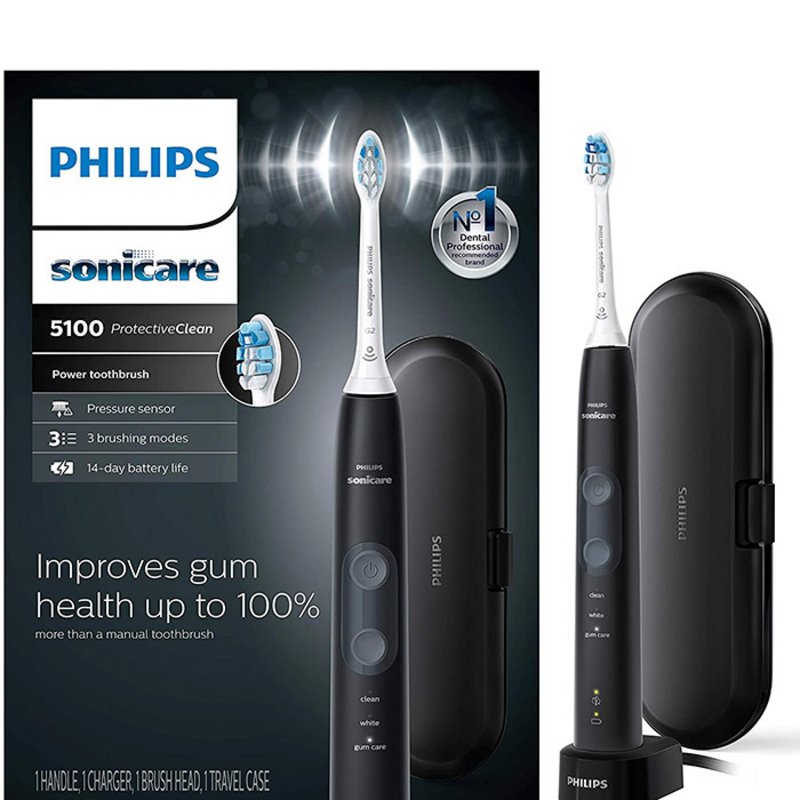 If you got some extra dough lying around. These bedsheets are worth the money. They are extremely soft and comfortable. Basically feels like Nike or Under Armour compression shirts. It stays cool and feels great against the skin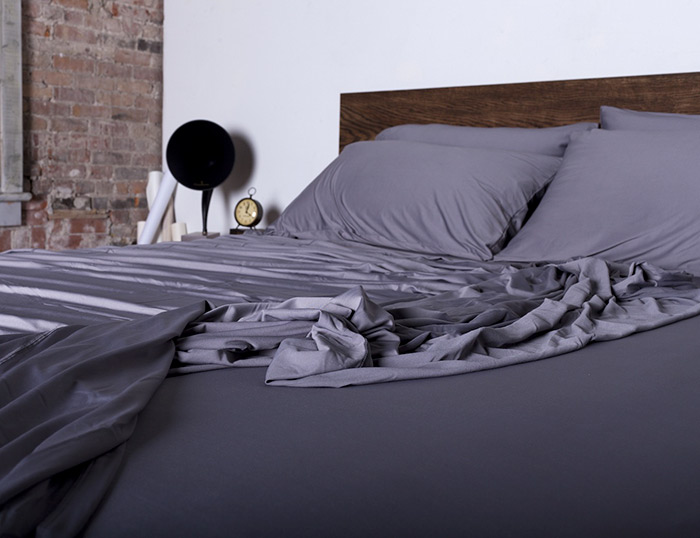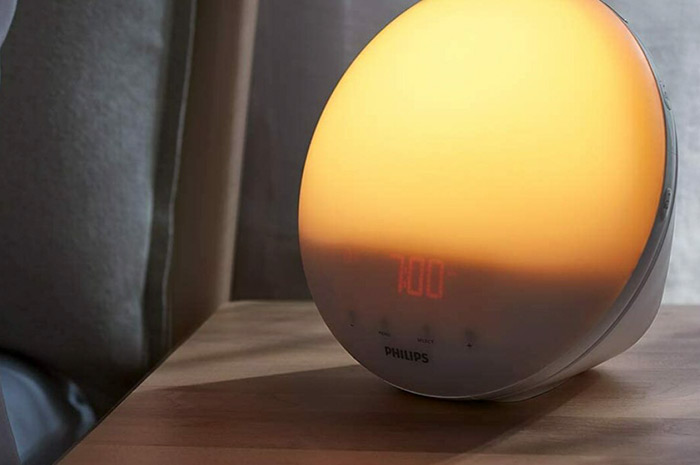 This is the type of tool that is often taken for granted, because it's simple and it does only one thing. But this dust blower is indispensable when you need to remove dust and lint off a lens or clean out the crevices in a computer keyboard, particularly in the former case when you want to avoid any unnecessary contact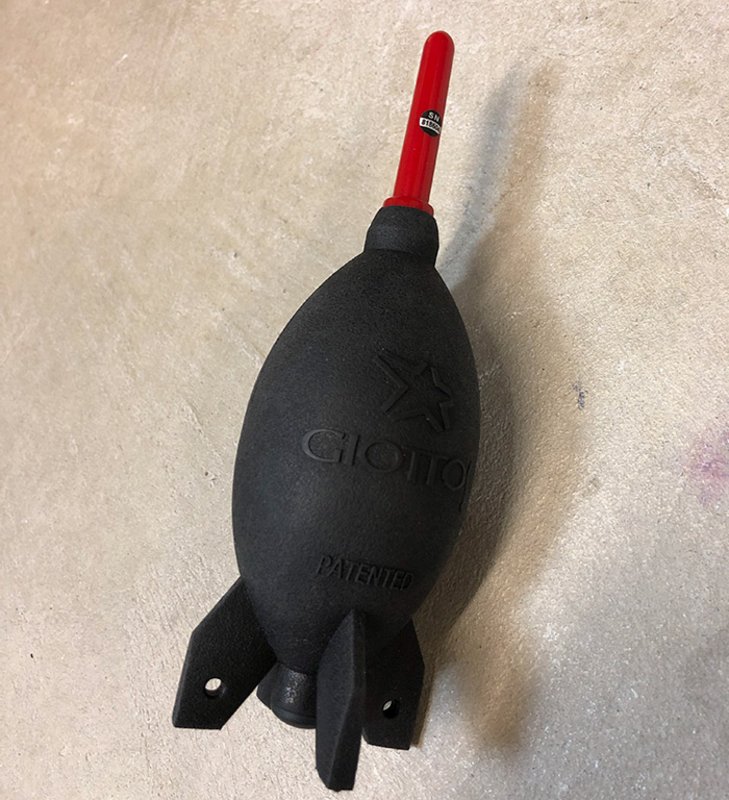 Extended release caffeine is like a completely different drug…There is no crash at all, not jitters, no anxiety and while its presence is a tiny bit more subtle, you get a much more useful set of effects out of it