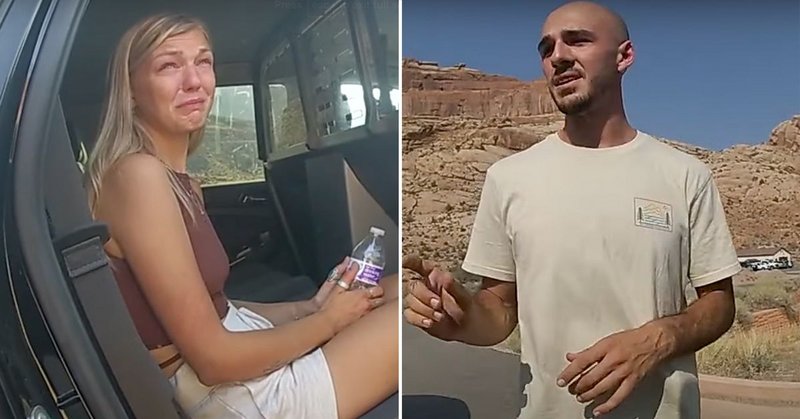 Gabrielle Petito, the Florida woman whose disappearance led to a wide-ranging investigation into her fiancé, who returned home without her from a cross-country trip before disappearing himself, died from strangulation, the authorities said on Tuesday.
In a fight if I were to hold you down and begin choking you it would take about a full minute for you to lose consciousness assuming your heart is pounding and breathing rapidly.
To kill the person you would have to continue to apply pressure sufficient to strangulate for about 3–4 min in order to ensure death…probably longer in some cases.
That is why it is one of the more horrible and harshly punished murders. It takes a long time to do. You have a minimum of 3–4 min to sit there quietly with the person unconscious squeezing with time to stop and reconsider.
It's not a trigger pull instant decision. It's a process.
You can't argue self defense or heat of the moment with strangulation.
You had a long time with the person utterly defenseless to stop and come to your senses as it were.