Balegas running socks are the bomb! Since I've used them I have stopped getting blisters and I won't run without them now
Injinji toe socks are another great options for runners – These stop blisters completely. I always had issues with getting blisters between my toes and those stopped that issue from the first time I used them.
Opinel Knife – A sub $20 knife that's not junk?!?! The Opinel just work. There is no springs or scales to worry about. The steel and locking mechanism is great. Plus the design being proven reliable for over 100 years doesn't hurt either.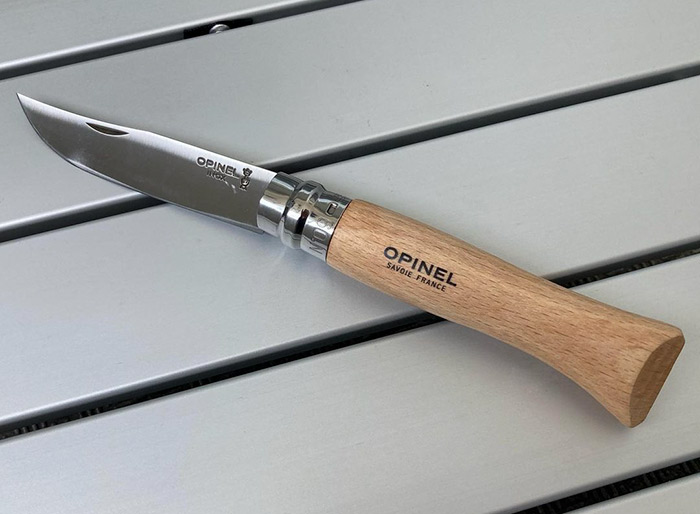 The Little Mini Bluetooth Speaker That Could. Great volume. Fills a room and is easy to use. Wonderful long battery life and very quick to recharge and its under $30!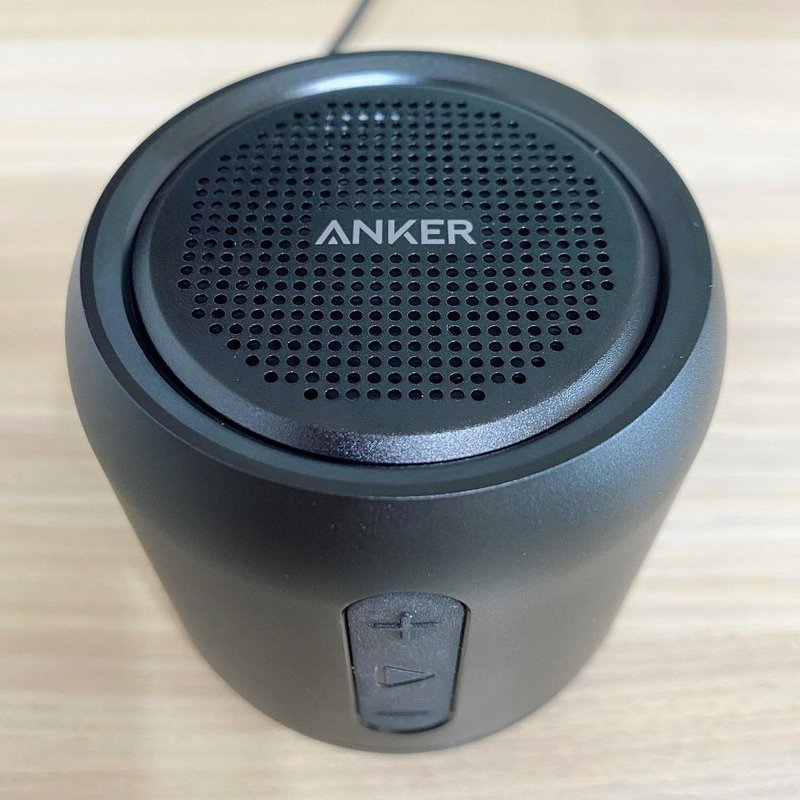 Trekking poles are a total game changer when it comes to hiking. Knees are better, can go farther in a day, easier to set a higher pace, uphill is like you have a constant handrail, downhill is like bracing against strong trees that are always in the right spot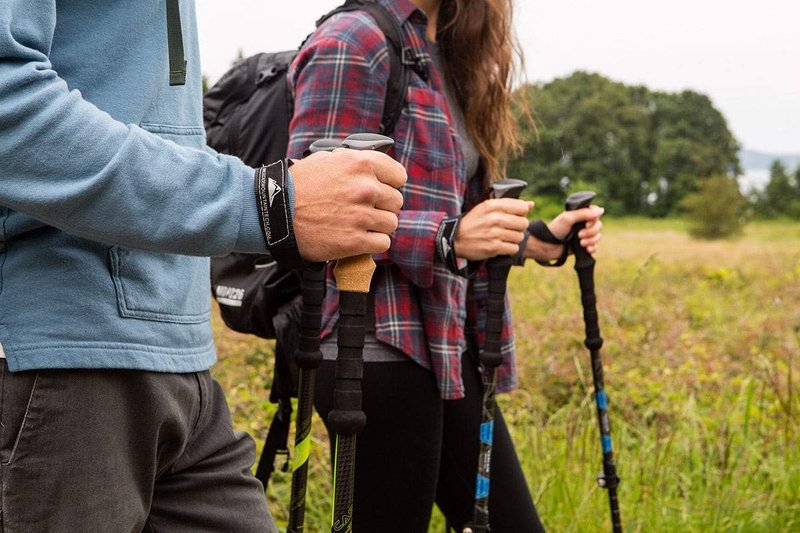 The perfect solution for neatly stowing away your brooms, mops, sweepers, swiffers etc
Awesome waterproof speaker for listening to podcast, music or news in the shower
Keep one of these bags in your car to keep fast food hot and fresh while driving home
Most multitools are too bulky to carry everday, but this multitool is just over 2 inches when folded up, so it fits comfortably in your pocket and doesn't weigh it down. 10 useful tools in total